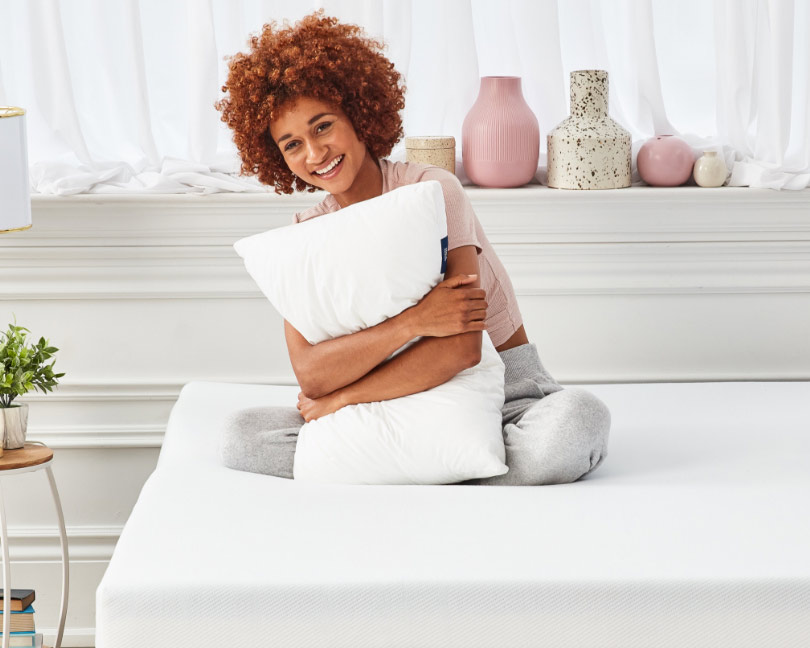 Shop Now
Explain why 4lb is better. We use 4lb. When you ask Endy, they mention it "feels like 4lb"
We disclose everything from the materials to the manufacturer of record. Endy does not do this.
Silk & Snow vs. Endy Mattress
Silk & Snow Mattress

ENDY MATTRESS

ENDY MATTRESS

Price (Queen Size)
$80
$850
Quality of Top Layer
4lb.
Will Not Disclose
Gel Memory Foam
360° Removable Cover
Premium Anti-Microbial Cover (Learn More)
Trial
100 Nights
100 Nights
Warranty
15 Years
10 Years
Options

Memory Foam, Coil Hybrid, or Organic Mattress
Silk & Snow vs. Loop Mattress Firmness
The Loop Mattress is on the firmer side of typical memory foam mattresses, such as the S&S Mattress. However, it is also softer than the S&S Hybrid. If you'd like to read in detail the materials used in the Loop Mattress Construction and how it affects firmness, you jump ahead to the
Loop Mattress Construction and Materials
to learn more.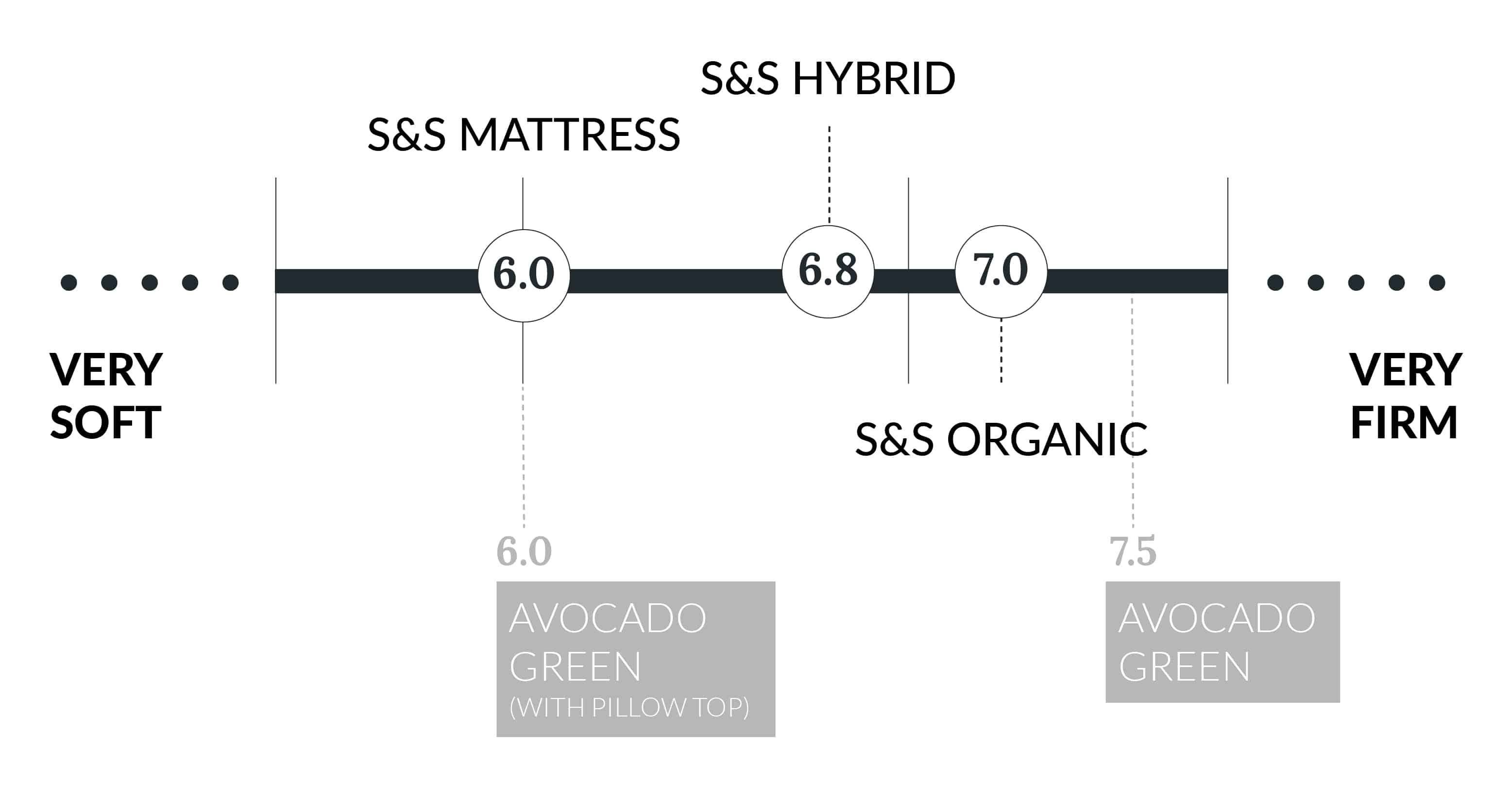 Endy Mattress Review
If you'd like to dive deeper into the details, we have provided an in-depth analysis of the Endy Mattress
Jump to any section by clicking the links below:
Our Silk Pillowcase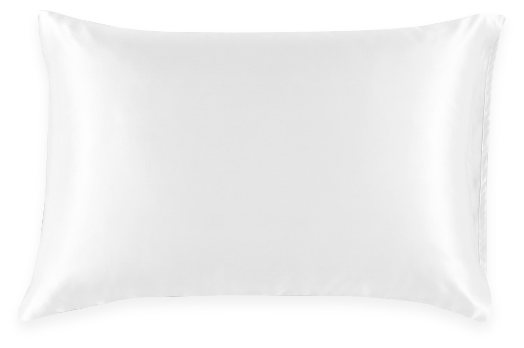 Shop Pillowcase
Our Sheets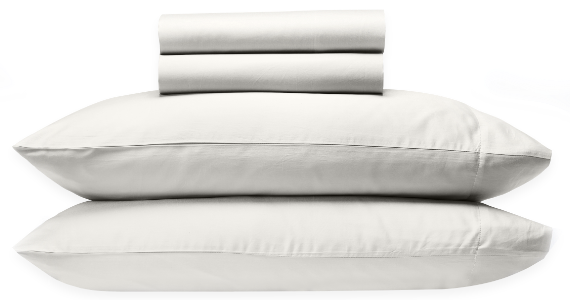 Shop Sheets
Our Duvet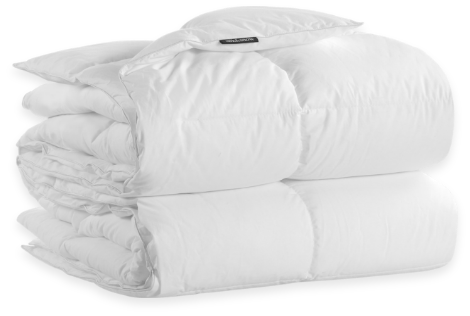 Shop Duvet