Bearaby Weighted Blanket Review (2020)
See How Bearaby Stacks Up Against Silk & Snow
We've provided an in-depth review of the Bearaby Weighted Blanket and taken the opportunity to compare it against Silk & Snow, one of the leading bedding brands in Canada. If you'd like to jump right to the review, click here
.
100-Night Trial
Feeling
is believing, and we want you to feel good about your weighted blanket. If it doesn't work for you, you can return it within 100 days for a full refund, guaranteed! Bearaby offers only a 30-day trial.
Free Shipping & Returns
We happily offer free shipping and returns to serve our customers in the US. Bearaby charges a $14.99 processing and inspection fee for all returns.
Fair Pricing
At Silk & Snow, we follow a simple rule when setting prices, which is to charge what we need, not what we can. We price based on what it costs to make a product and build in a fair profit. We do not spend significant amounts on marketing or paying affiliate commissions, and prefer to let our product speak for itself.
Silk & Snow vs. Bearaby
Bearaby

Bearaby

Price
USD $130-$250
USD $149-$299
Free Trial

100 Nights

30 Nights
Processing and inspection fee of USD $14.99 for returns
Material
100% cotton
Mixed materials
OEKO-TEX® Standard 100 Certified
Weights
8 lbs
15 lbs
20 lbs
25 lbs
8 lbs
15 lbs
20 lbs
25 lbs
Sizes
38" x 60"
42" x 72"
48" x 72"
51" x 72"
40" x 60"
40" x 72"
45" x 72"
48" x 72"
Machine Washable
Warranty
1 year
Free Delivery




Bearaby Review
If you'd like to dive deeper into the details, we have provided an in-depth analysis of the Bearaby Weighted Blankets.
Jump to any section by clicking the links below:
Mattress Guides
Our Pillow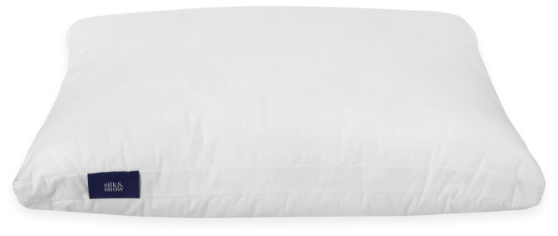 Shop Pillow
Our Sheets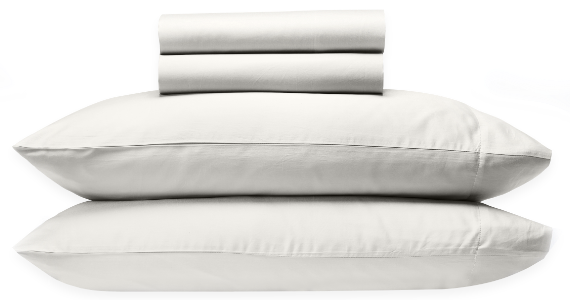 Shop Sheets
Our Duvet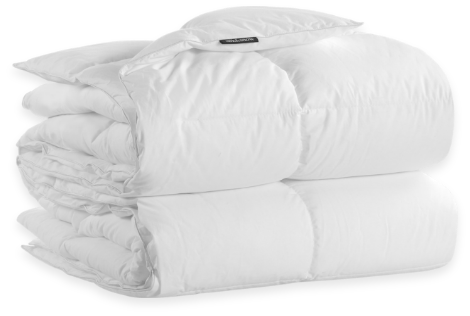 Shop Duvet