Hush Blanket Review Canada (2020)
See How Hush Blankets Stacks Up Against Silk & Snow
We've provided an in-depth review of the Hush Weighted Blanket and taken the opportunity to compare it against fellow Canadian-owned and operated Silk & Snow, one of the leading bedding brands in Canada. If you'd like to jump right to the review, click here
.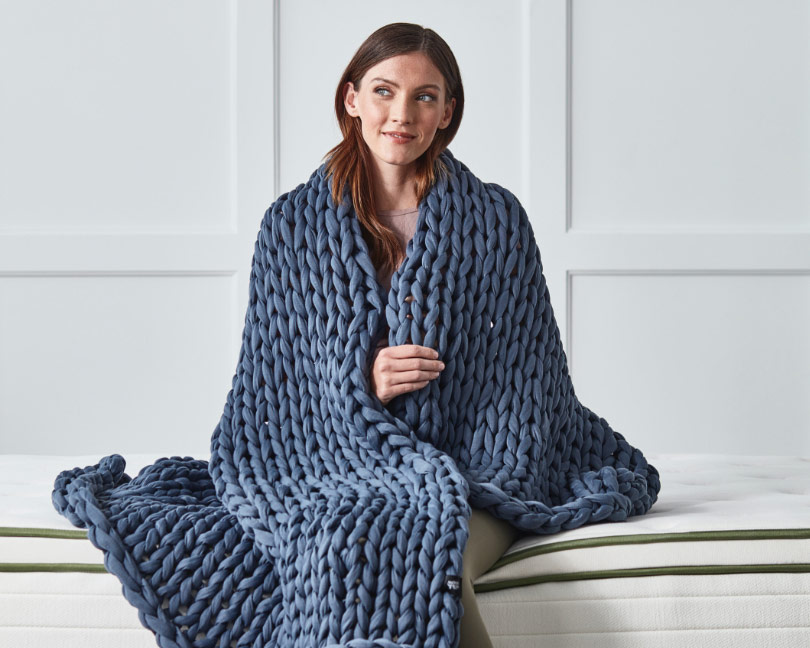 Shop Now
Fill-Free and Child-Friendly
At Silk & Snow, we rely solely upon layers and layers of cotton to supply the weight in the blankets. There are no artificial fillers or synthetic bead filler, which means greater breathability and reduced choking hazard when compared to conventional weighted blankets.
Beautiful Handwoven Design
The beautiful handwoven design acts as an aesthetic feature in addition to a practical one: air can easily flow in and around each loop to help you sleep cool.
100% Natural and Chemical-Free
We stand by our products and what goes into them. That's why we only use OEKO-TEX® Standard 100 Certified cotton in our weighted blanket, meaning no harmful chemicals are used.
Silk & Snow vs. Hush Blankets
Hush Blankets

Hush Blankets
Mattress Guides
Our Pillow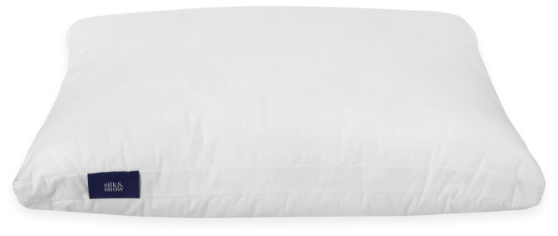 Shop Pillow
Our Sheets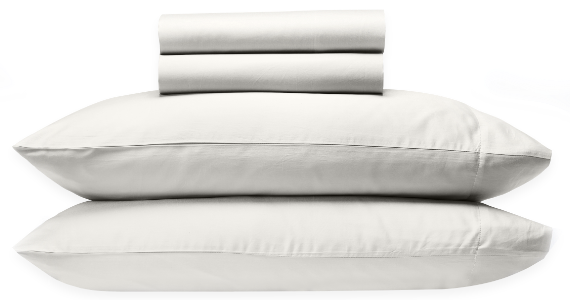 Shop Sheets
Our Duvet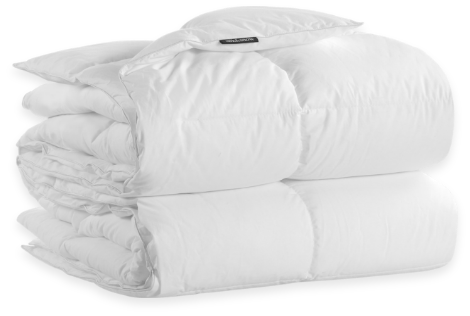 Shop Duvet