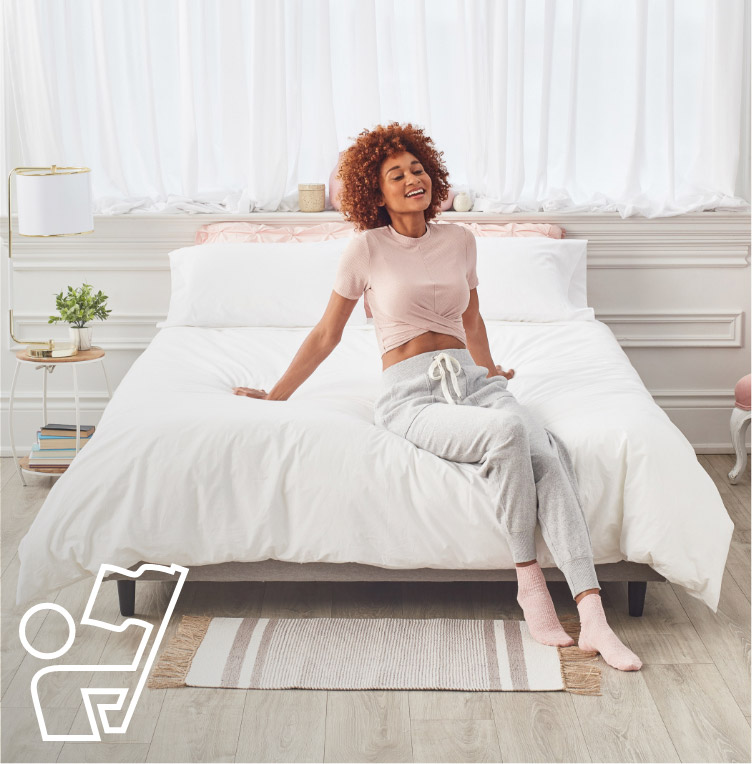 Step 1
Become an ambassador and sign up for a personalized link that you can share with all your friends.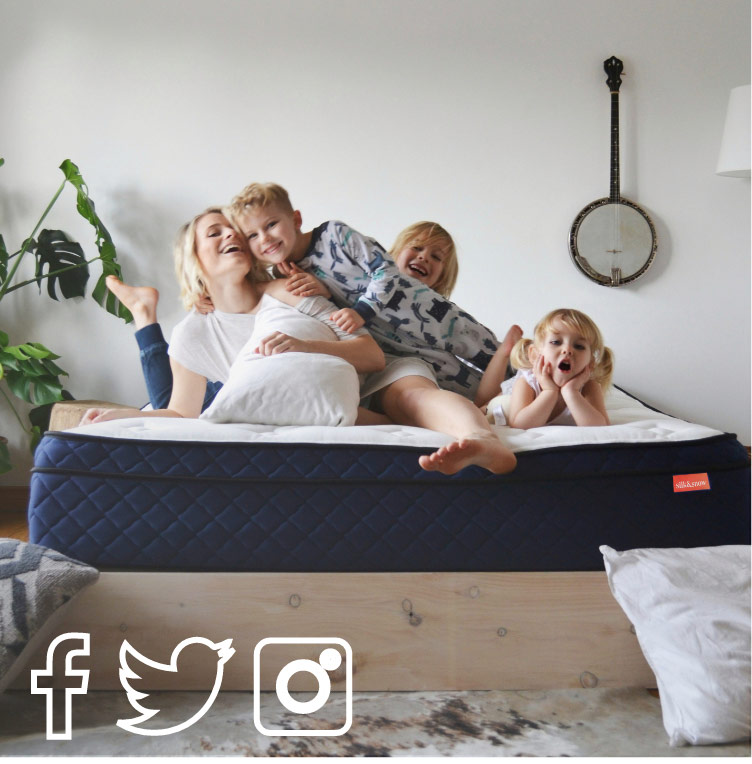 Step 2
Share Silk + Snow with your friends on Facebook, Twitter, or by email using a personalized link.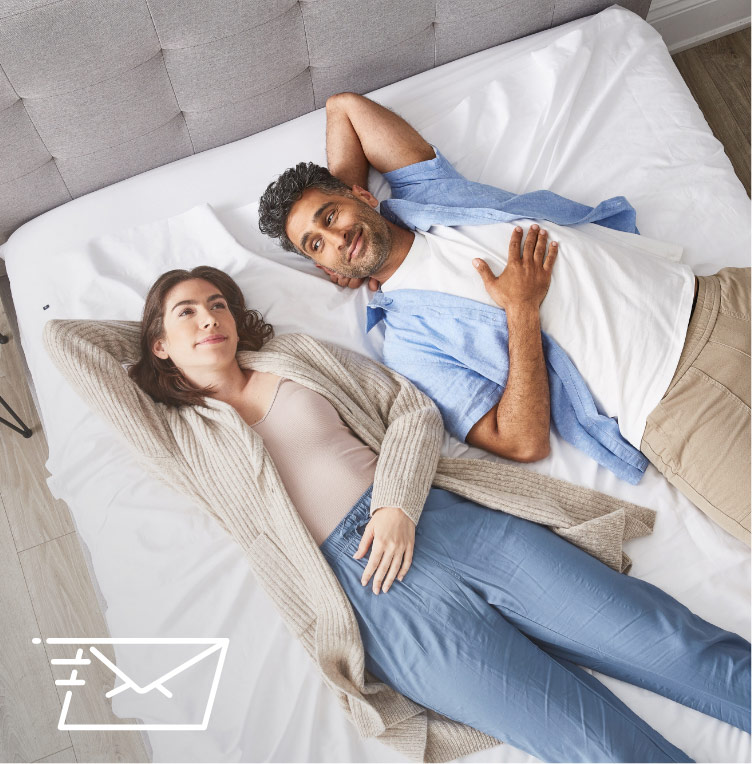 Step 3
Go about your daily life and relax. We'll email to let you know when you've earned $50 every time your friend places an order!