What Sets Us Apart
Easy To Wash
The Protector fits snugly around your Silk & Snow mattress to protect it from spills and stains. If you do need to wash the protector, it comes off easily and can be tossed in the washer.
Waterproof
Our protector uses a multi-layer moisture wicking technology that draws moisture away from the surface and traps it to prevent any liquids from damaging your mattress.
Cool to Touch
We incorporated a cooling top layer that actually feels cool to the touch. This keeps your mattress protected and keeps you sleeping comfortably.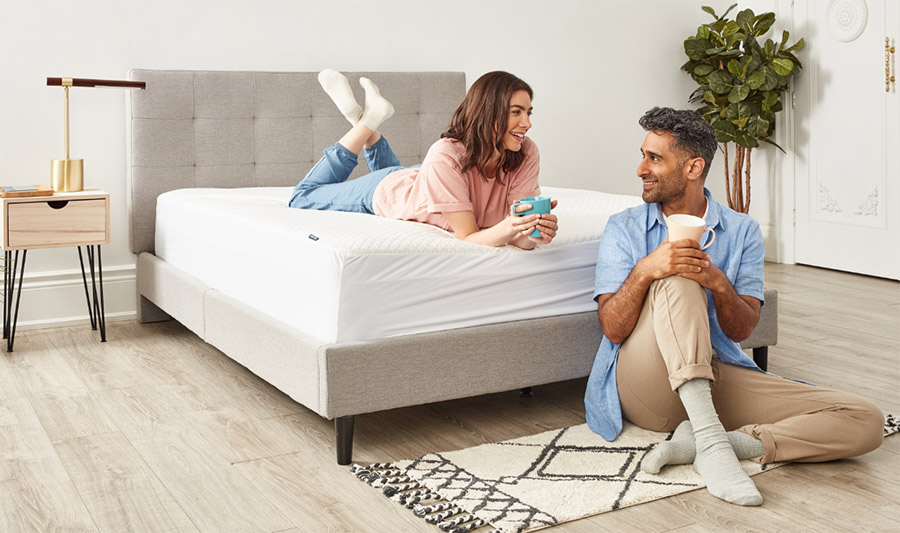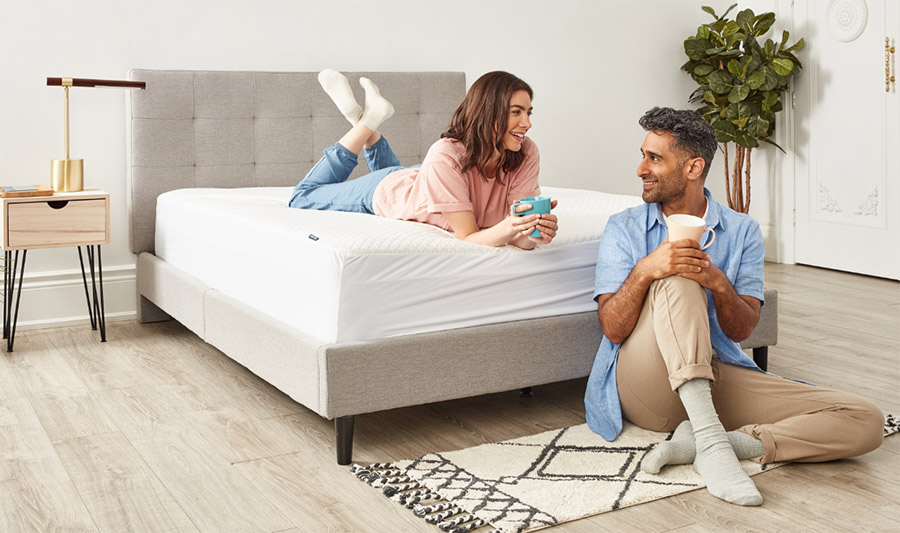 Stay Clean and Comfortable
A unique protector designed with an innovative combination of soft woven fabric used in premium bedding and the same waterproof material used in premium outdoor gear. It protects against dirt, spills, and normal wear and tear to provide you with the cleanest sleep possible.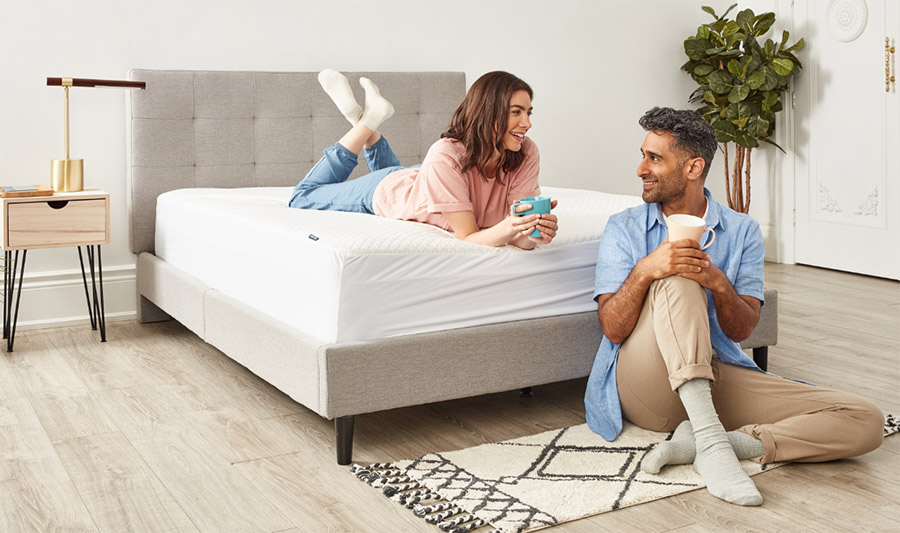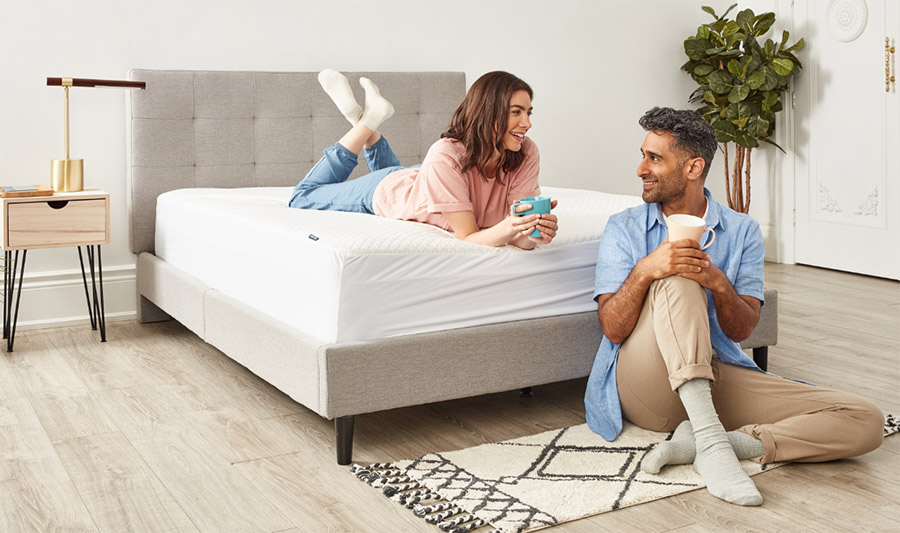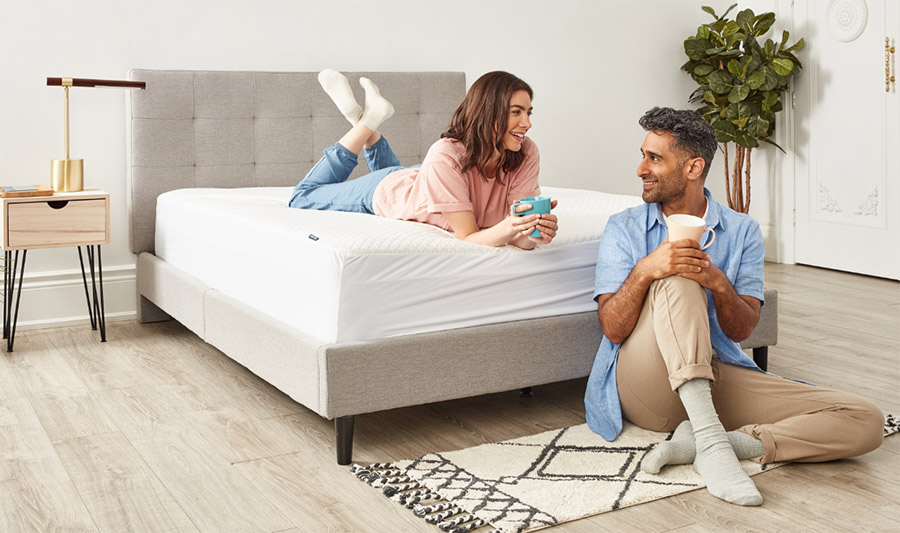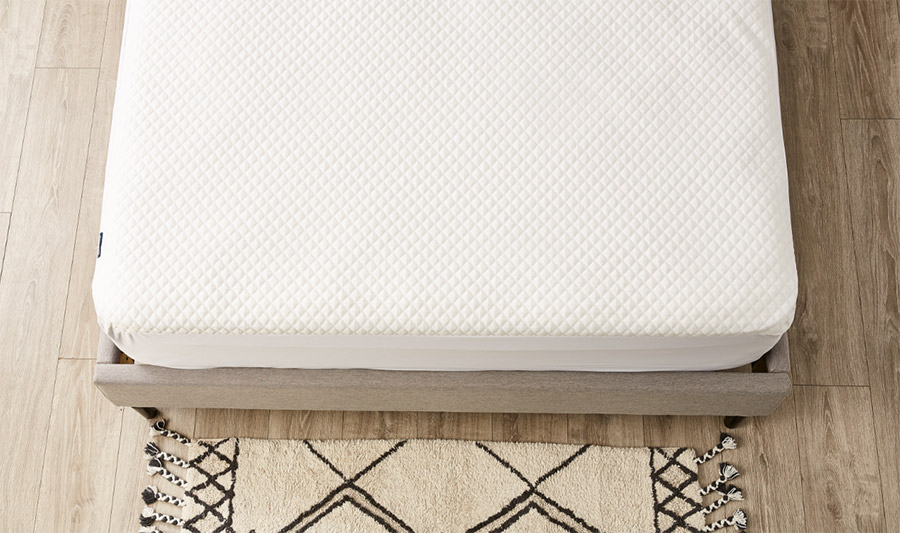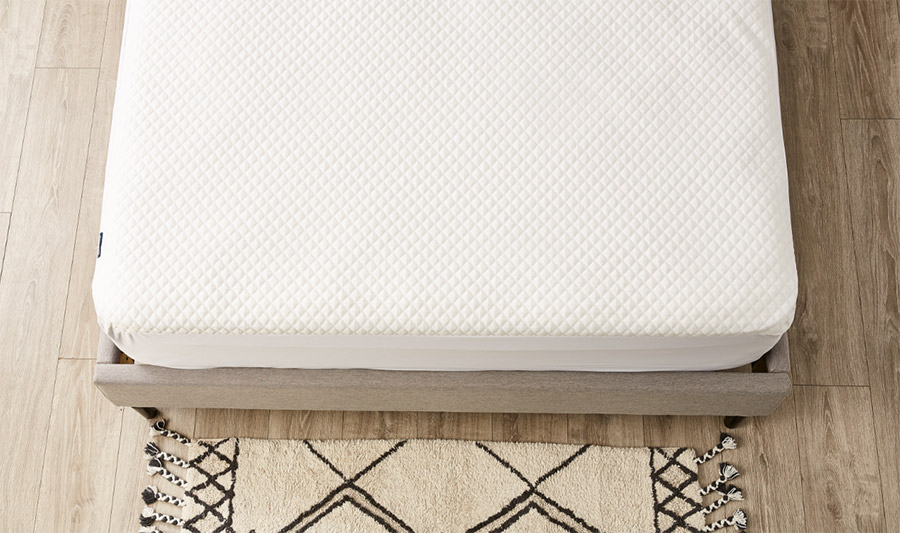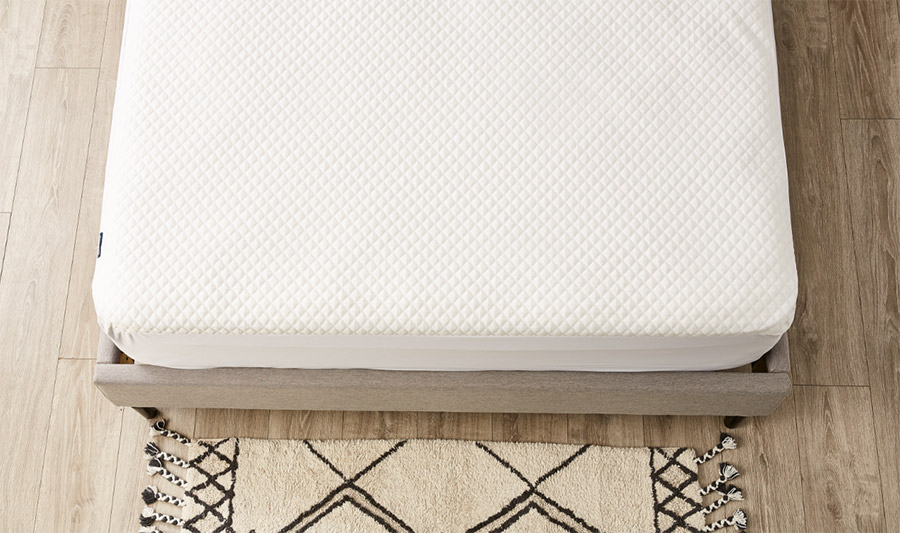 Invisible Feel
Protecting your mattress is important, but nothing should get in the way of you and a good sleep. The fabric is thin, cool and ultra-quiet, keeping you comfortable without you even noticing it's there.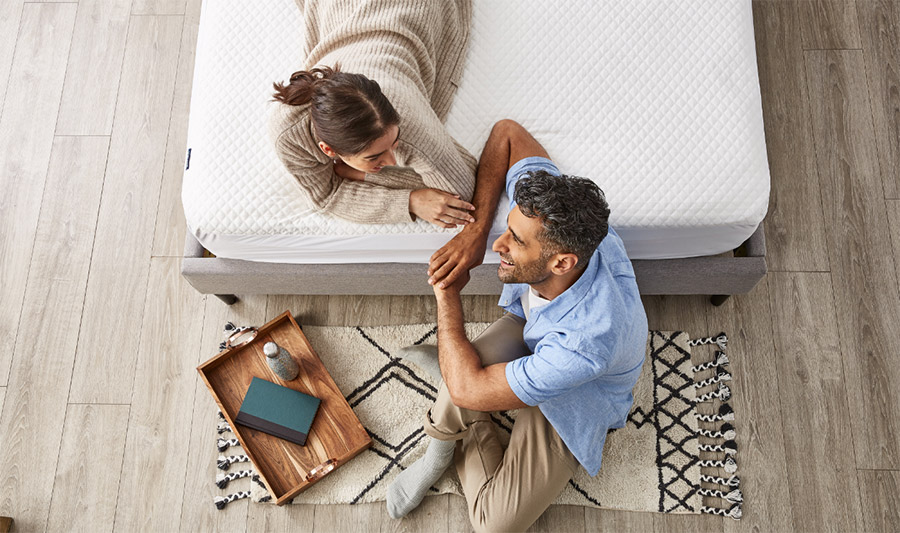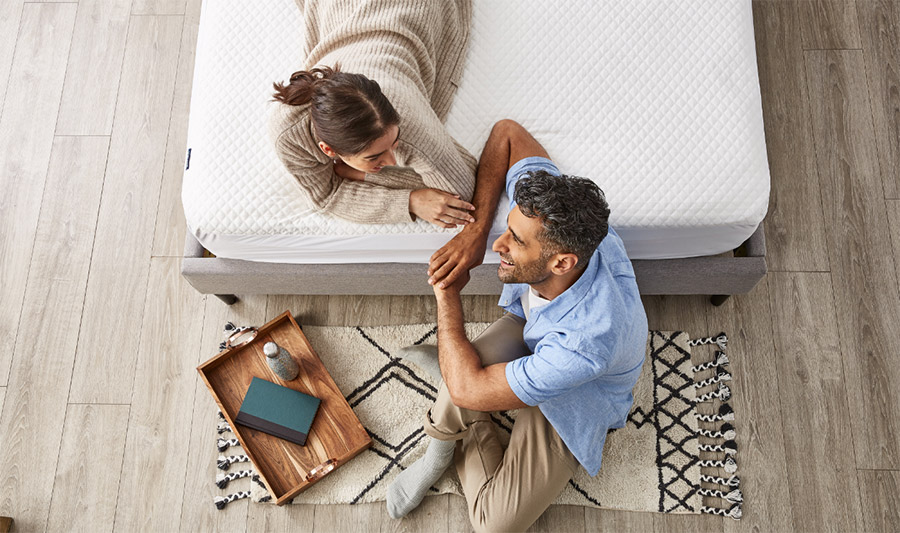 Breathable & Breezy
We obsessed over creating the perfect protector for our mattresses, from the look and feel of it down to the fibers we used. The fibers in our cover allow the mattress to breathe and wick moisture away, leaving you feeling comfortable and refreshed.