Mattresses
Up to $250 off mattresses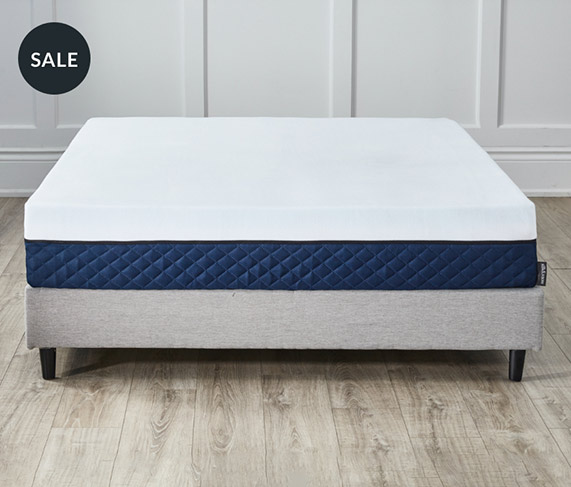 S&S Mattress
Our original mattress uses only high-density memory foam, comfortably cradling your body for superb pressure relief.
Shop Now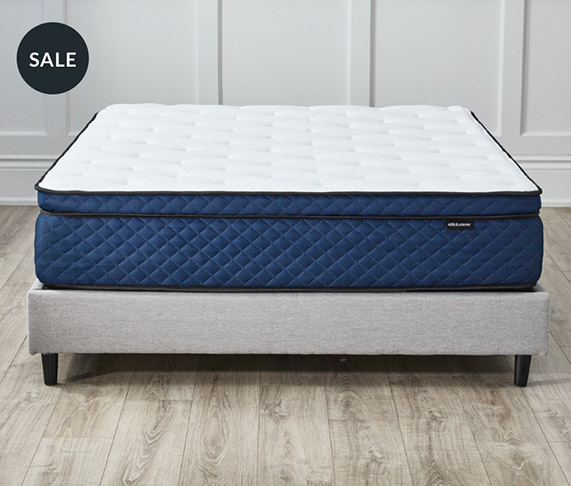 Hybrid Mattress
$700 - $1,000
$500 - $800
The best of both worlds. Our hybrid mattress combines our high-density memory foam with a durable system of over 1500 Canadian made pocket coils.
Shop Now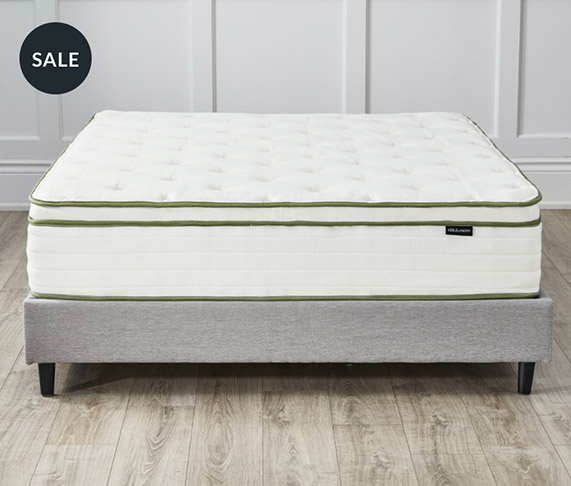 Organic Mattress
$750 - $1,050
$550 - $850
Using certified organic cotton and 100% latex on top of our Canadian made pocket coils, our Organic mattress provides the most supportive sleep that nature has to offer.
Shop Now