Easy To Assemble
Ships to your door in a convenient box and assembles in minutes
Strong and Sturdy
Engineered with solid wood frame and reinforced metal beams, to provide a sturdy base that will help keep the same level of support for your mattress year after year.
Perfectly Spaced Slats
Foundations tend to have slats spaced too far apart, which will cause the mattress to sag over time. Our platform bed uses wider slats (2.4″) that are spaced only 3″ apart.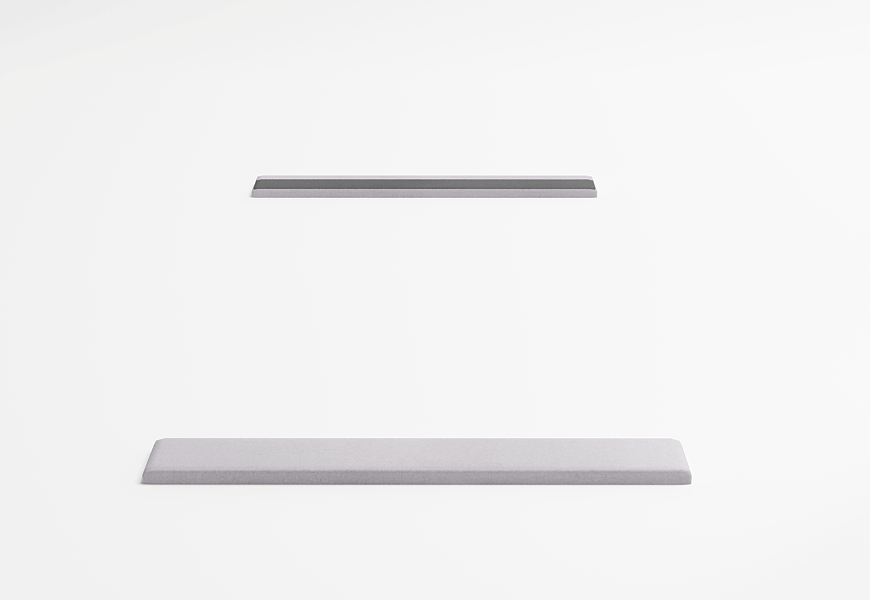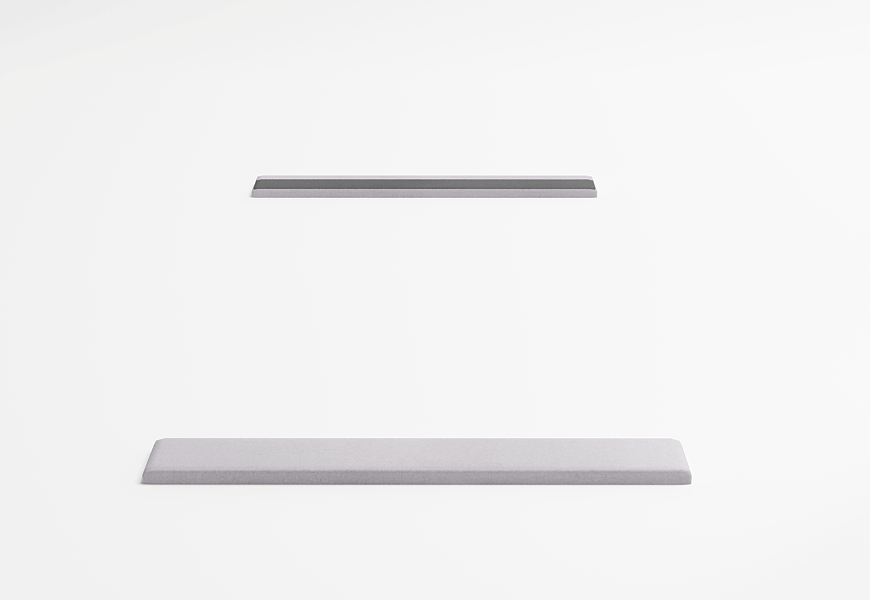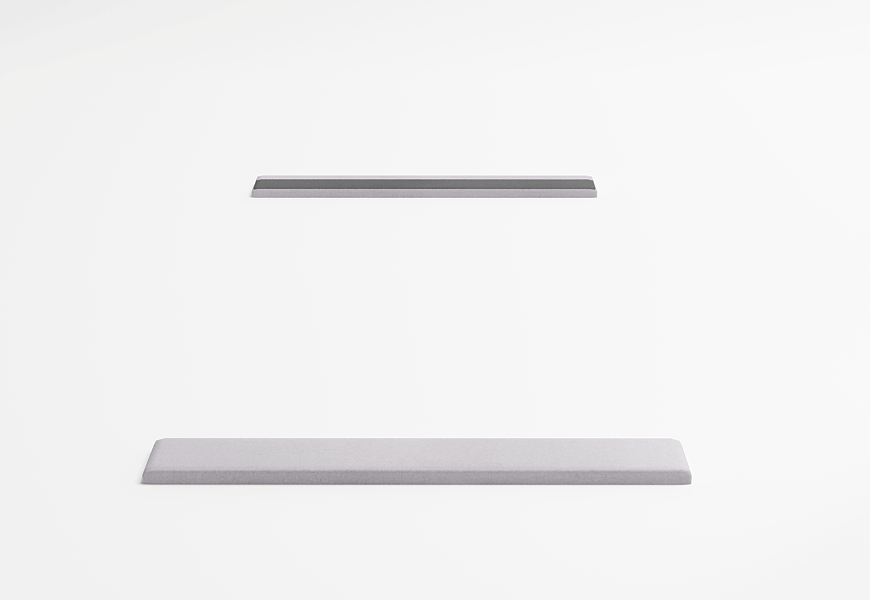 Designed for Beauty and Function
The platform bed was designed to be shipped in to you in a small conveniently sized box. You'll find it easy to assemble or take apart to move wherever life takes you.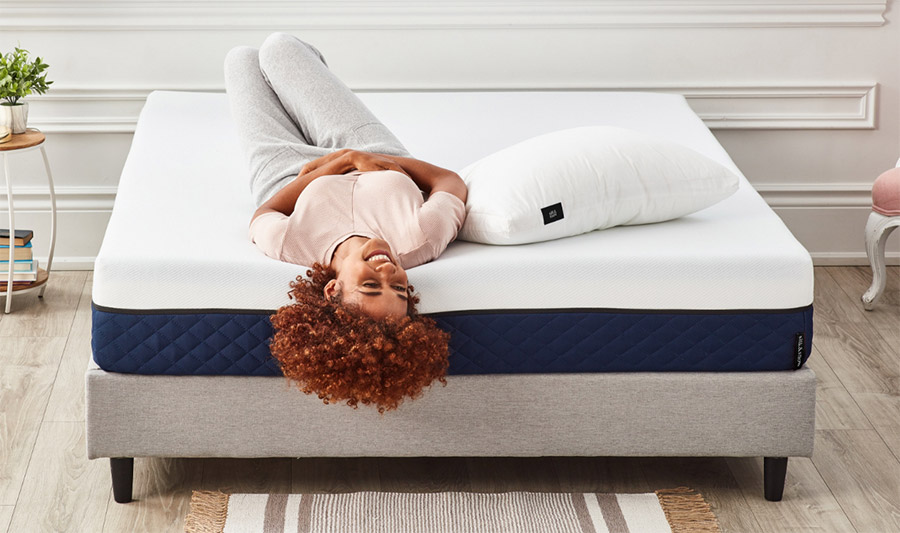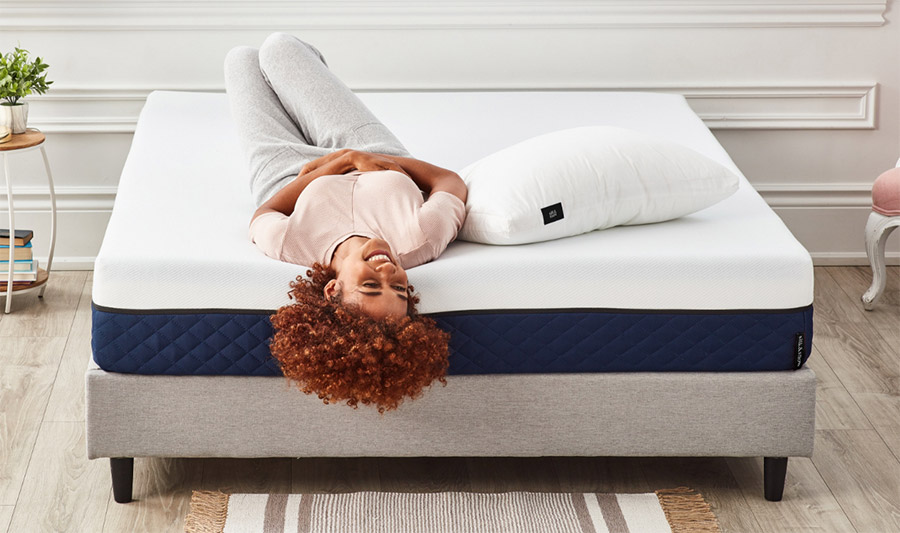 Slats That Stay in Place
Our slats are designed with a premium Velcro backing that helps keep them in place and from falling through the frame.