The Most Comfortable Bed Sheets
Our cozy, comfortable bed sheets from Portugal are the perfect addition to your Silk & Snow mattress.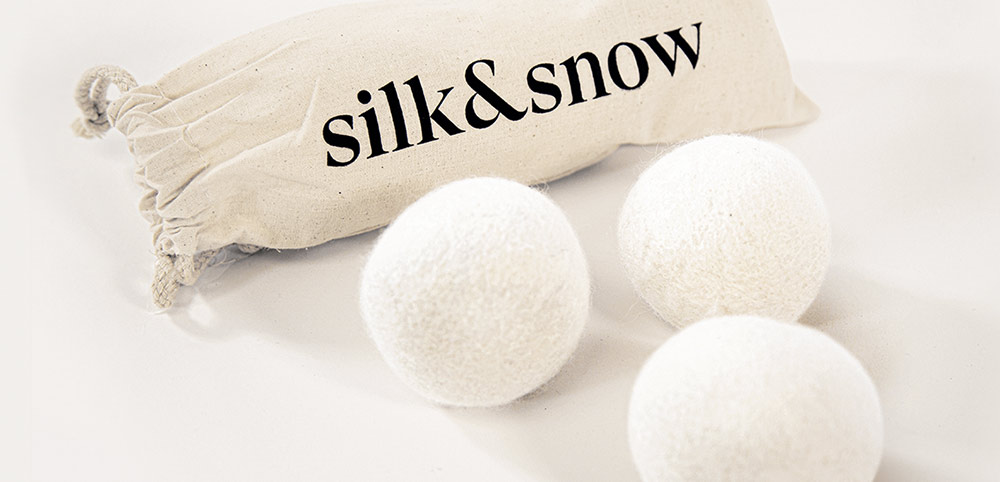 Wool Dryer Balls
Take care of the things you love. By using wool dryer balls instead of conventional dryer sheets, you can avoid the use of harsh chemicals, and keep your amazing Silk & Snow bedsheets at their best.
Shop Now