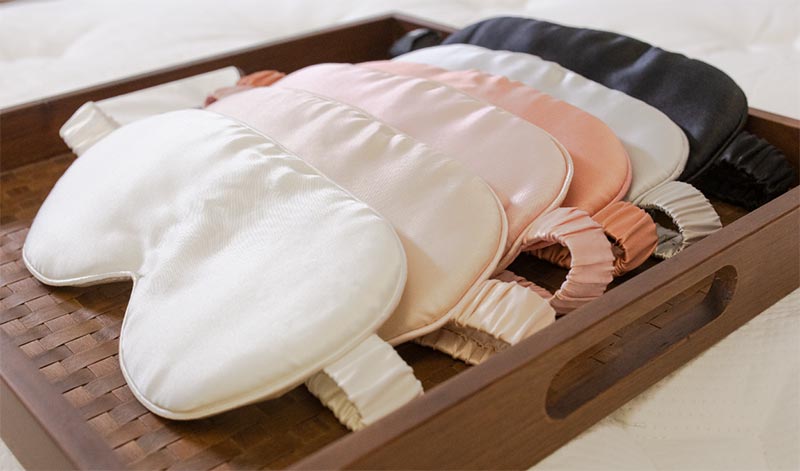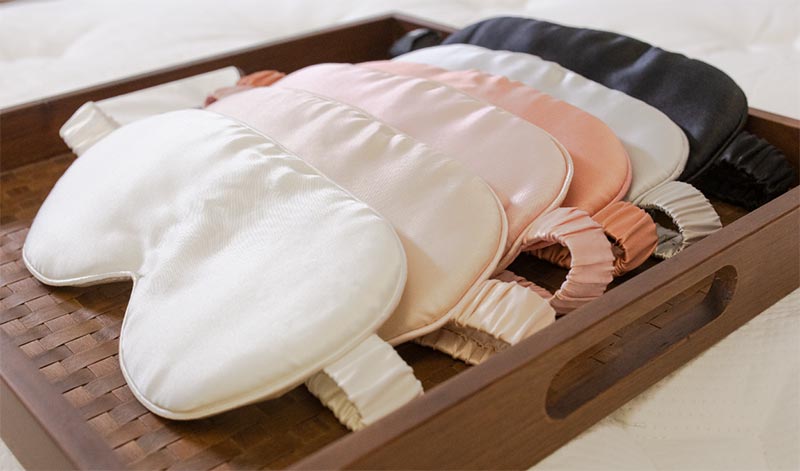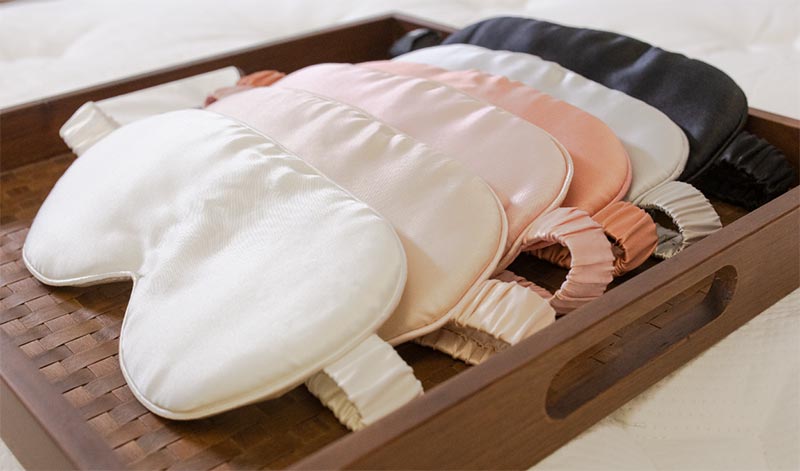 Fair Pricing on Bulk Orders
At Silk & Snow, we're keen on sharing our better sleep products with as many people as we can. If you're interested in bulk, wholesale, or corporate orders, we offer bulk and tiered discounts on our thoughtfully curated mattresses, sheets, or other bedding items. With high-quality products and exceptional customer service, it makes sense to stick with Silk & Snow.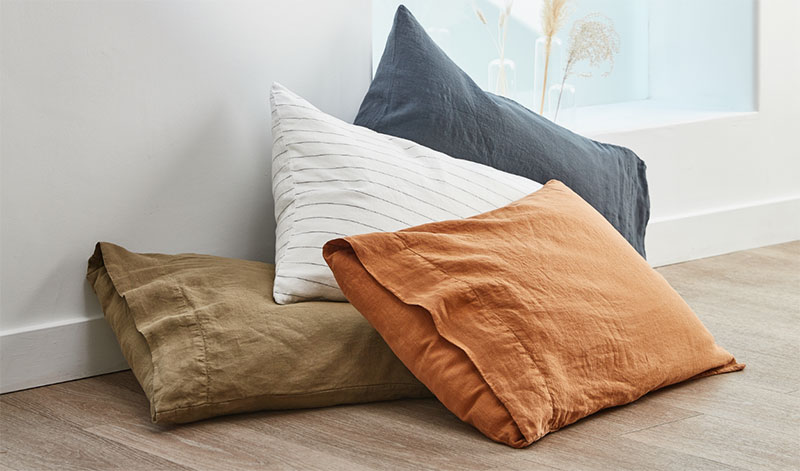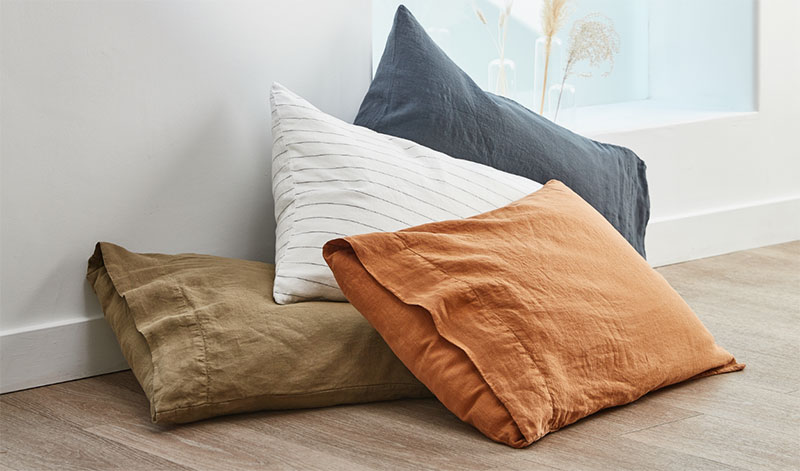 Keep Pricing Simple
We want to keep pricing simple and straightforward. Bulk order discounts start with a purchase of 10 units of any SKU, and increases as the size of the purchase increases. We offer better value for our high-quality bedding products – and that is reflected in our fair pricing.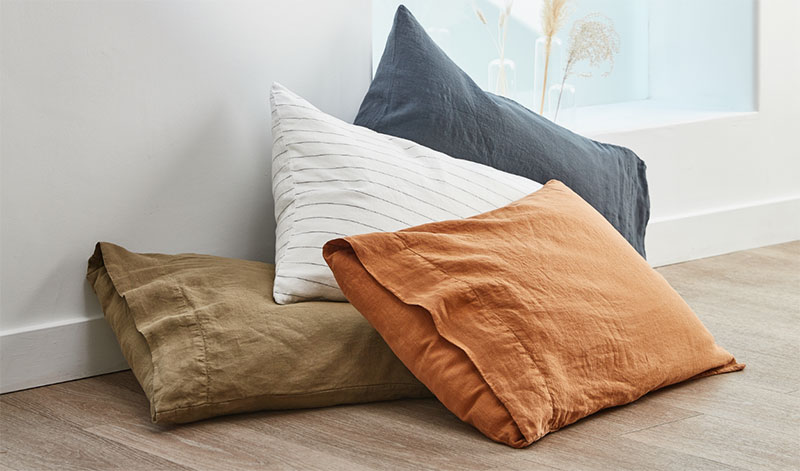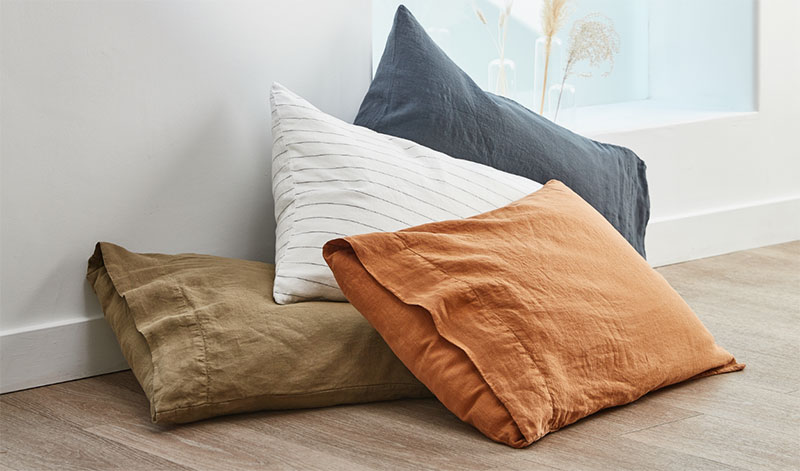 We Will Work with You
As a wholesale partner, we at Silk & Snow are thrilled to work with you for any of your bedding needs. We can assist in coordinating the logistics of your order to anywhere in Canada or the United States. No order is too large for our commercial sales department.

Here are just a few examples of who we work with on our volume pricing program:
Hotels
Pamper your guests with high-quality memory foam, hybrid coil, or organic mattresses at commercial pricing. Complement the mattress with our thoughtfully made bedding and pillows as well.
Care Facilities
A safe sleep environment is important. We can supply hypo-allergenic and anti-microbial mattresses and toxic chemical-free bedding so your residents can enjoy a comfortable and clean sleep surface.
Rental Properties
Whether you're managing a few Airbnb's or a large chain of rental properties, we can help accommodate your guests with luxurious bedding and high-quality, comfortable mattresses.
Resorts and Camps
There's no better pairing than a cozy bedroom in your favourite vacation destination. Leave your guests in awe with our sustainable collection of mattresses, furniture, and bedding.
Spa and Wellness
Let your customers know you care about their well-being by offering them one of our luxurious wellness products. From weighted blankets to bathrobes, we have all of your customer's needs covered.

Hand Crafted with Durable and Safe Materials
We you buy in bulk from us, you can expect the same level of quality as the rest of our customers. We put care in making our products, and selecting the materials that comprise them. We design our products with both quality and health as top priorities.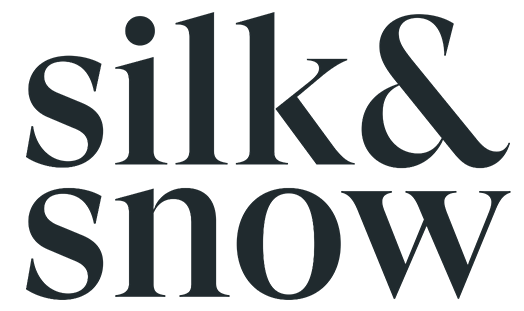 About Us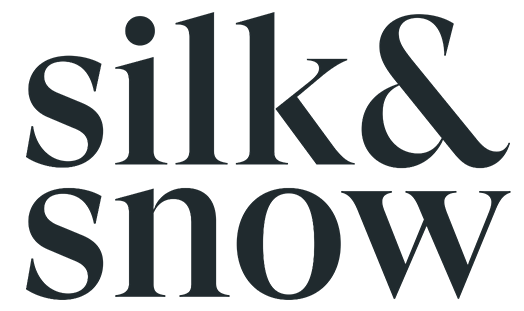 At Silk & Snow, we hold high-quality, sustainability, and transparency as core values that we hold in high regard. From the beginning, we trusted that leaning in to these values would allow us to create exceptional products in an environmentally-sustainable way.

We want our partners to feel confident knowing that each and every Silk & Snow product is made with the highest-quality materials, in order to promote a comfortable sleep and living experience.
Contact Us
Interested in working with Silk & Snow? Great! Fill out the form below, and someone from our partnership department will contact you in 1-2 business days.
If you have questions or want to find out more about us, feel free to
contact us
, and we'll get back to you as soon as we can!