Down-Like Fluffiness, Without the Geese
The Silk & Snow pillow is designed with an outer shell made of soft down-like strands of microfiber fill and an adjustable inner memory foam core. The advanced design of the microfibers are air blown, leaving the pillow feeling down-like and fluffy, while also allowing it to be resistant to clumping.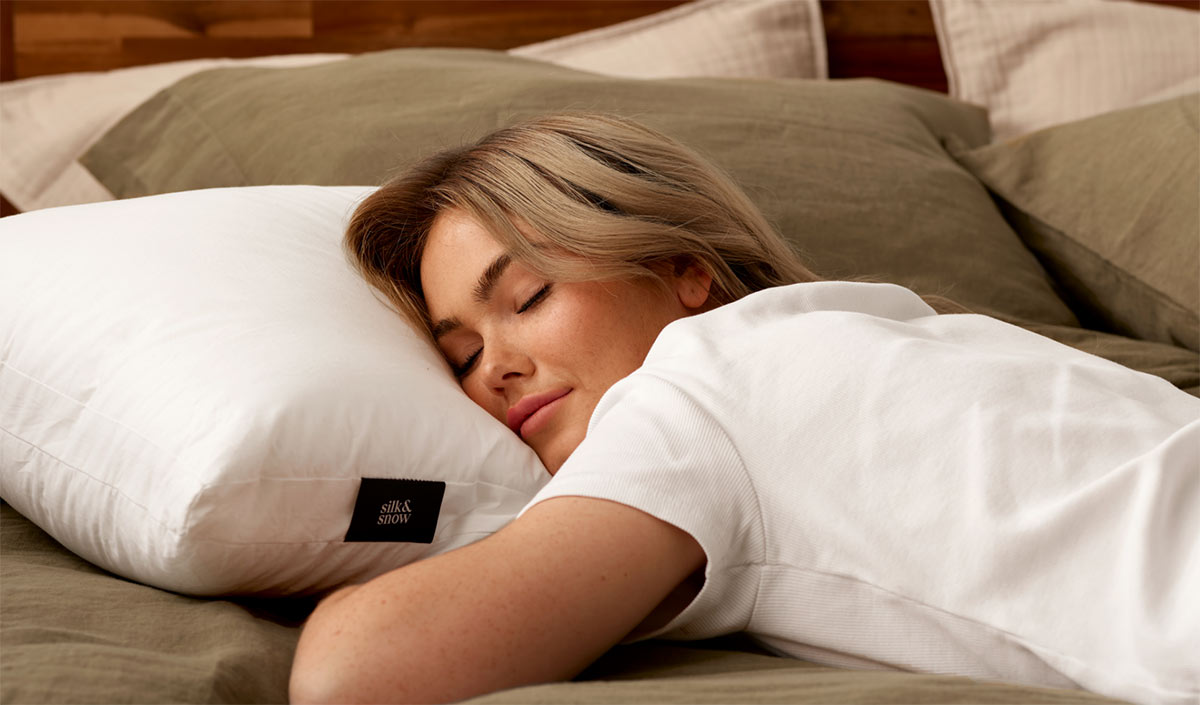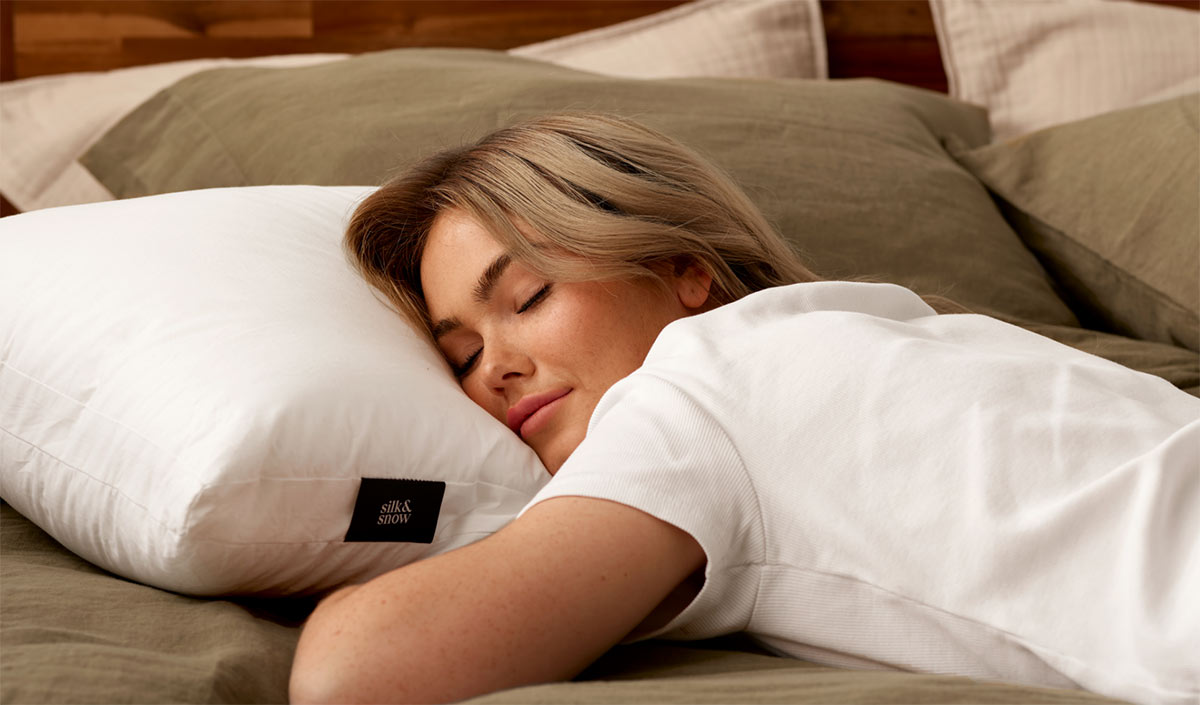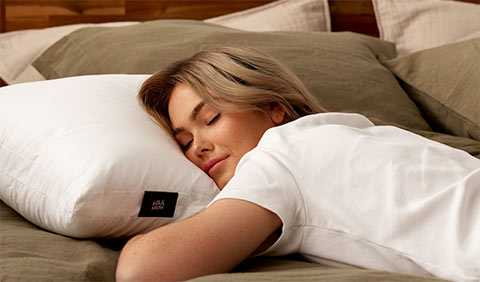 Adjustable Comfort
The best pillow in Canada is made with perfect sized cuts of memory foam that allow you to mould and adjust the pillow loft to your preference, while maintaining a perfect balance of softness and breathability. The shape of the individual pieces of memory foam help to provide the perfect level of support and alignment that makes this one of the best pillows for neck pain.
Designed for All Sleepers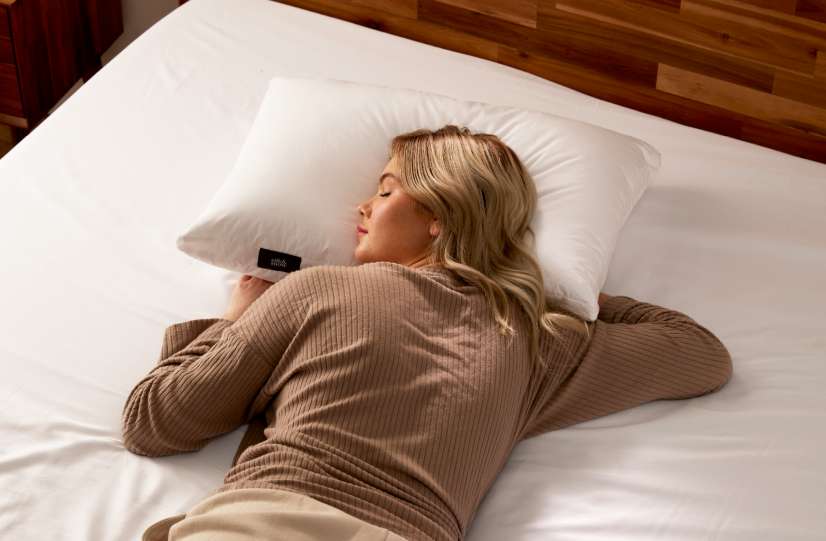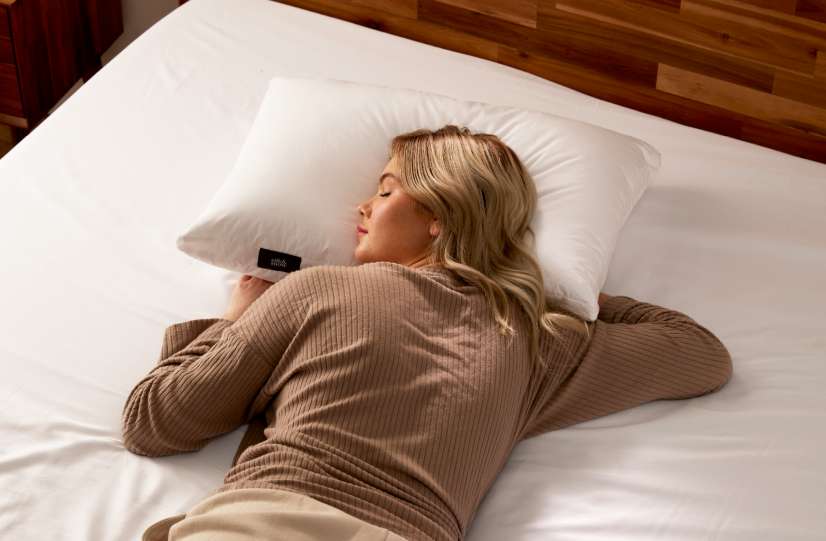 Best Pillow for Stomach Sleeper
Remove as much foam as you like to ensure the pillow provides optimal comfort, while maintaining perfect alignment.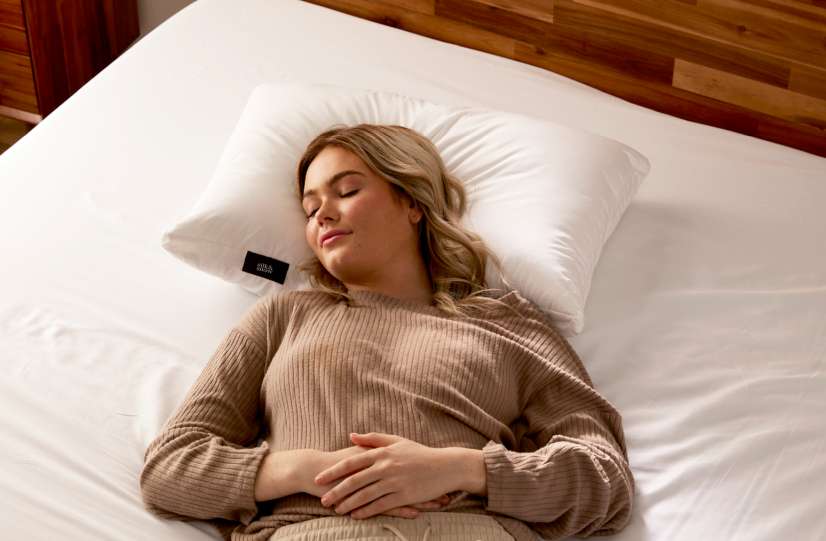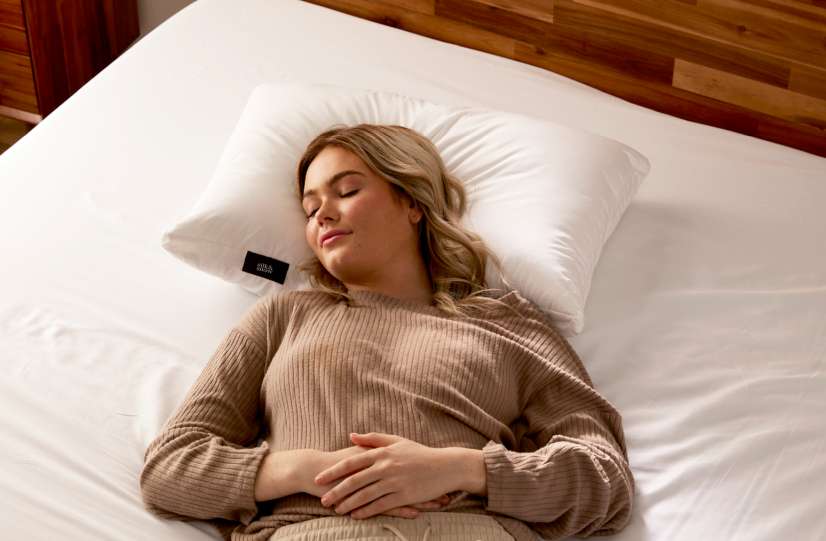 Best Pillow for Back Sleeper
Removing a bit of the foam will provide a medium-loft pillow, keeping your head and neck aligned.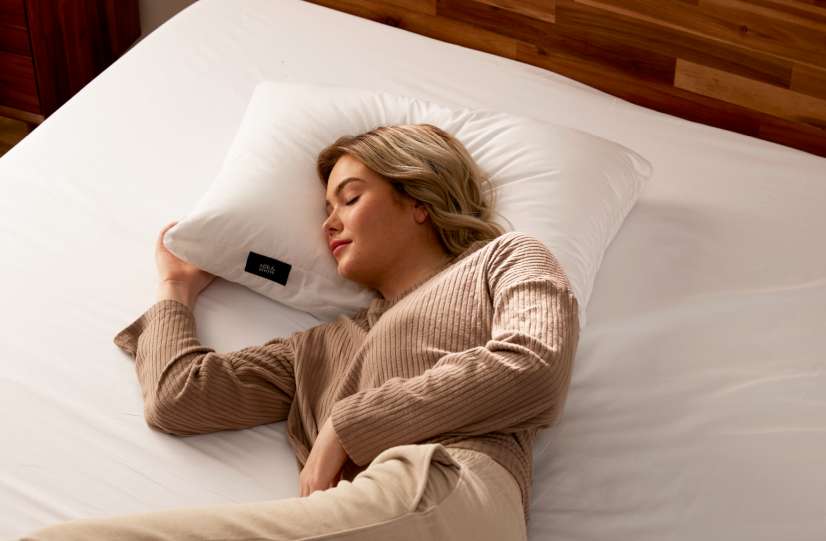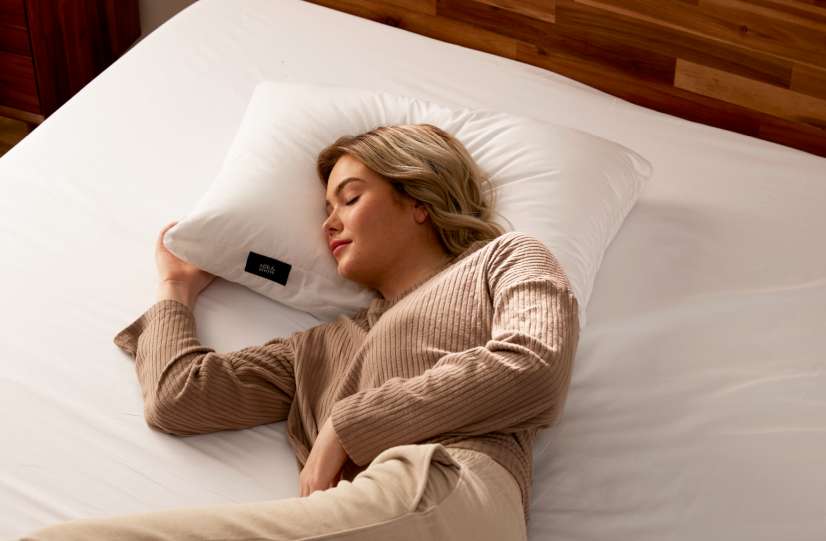 Best Pillow for Side Sleeper
Our pillow arrives pre-filled with more than enough foam for side sleepers to allow for a loftier pillow that aligns to your shoulders.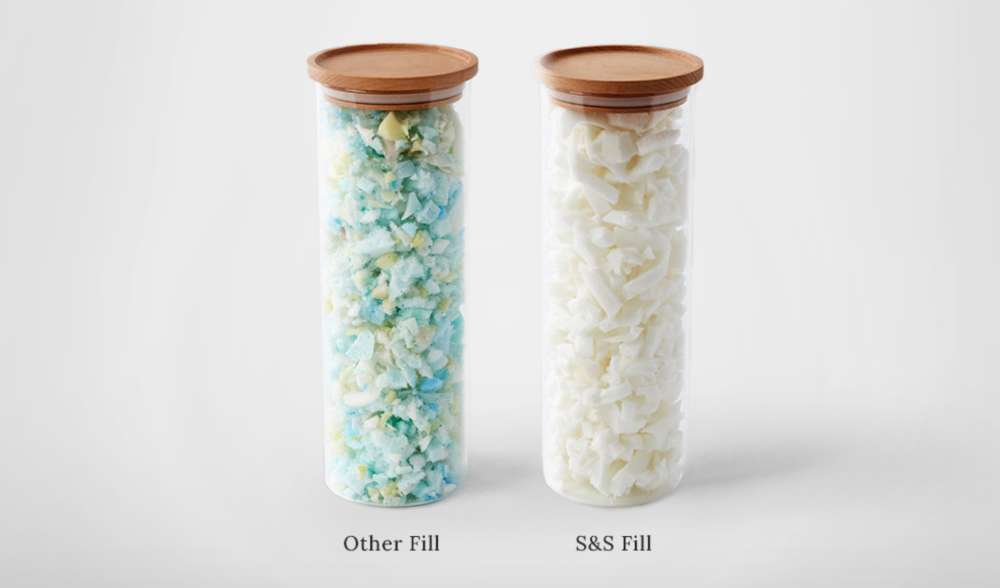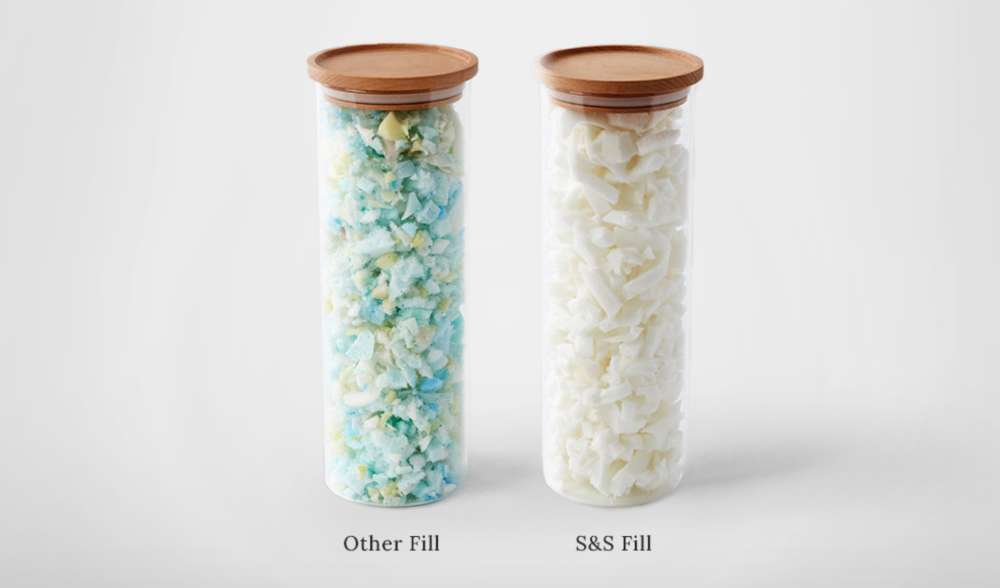 Premium Materials
Many memory foam filled pillows are made with recycled scrap foam. We cut our fill from brand new memory foam which is CertiPUR-US® certified and has been tested to ensure safety and quality.