The Best Duvet Covers
Protect your Silk & Snow Duvet with our beautiful Portuguese Silk & Snow Duvet Covers.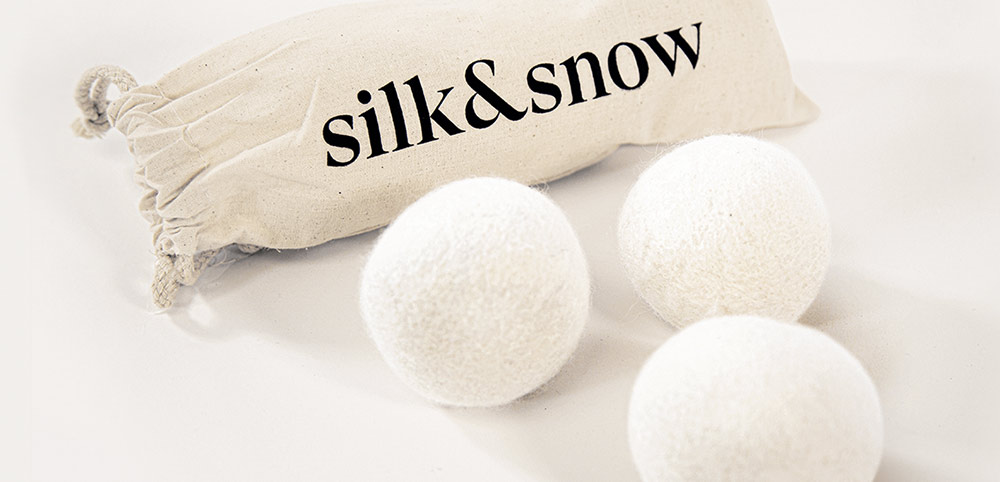 Wool Dryer Balls
Take care of the things you love. By using wool dryer balls instead of conventional dryer sheets, you can avoid the use of harsh chemicals, and keep your amazing Silk & Snow bedsheets at their best.
Shop Now