Luxury Sleep, For Everyone
At Silk + Snow, we're serious about sleep. We're passionate people who believe mattress shopping should be simple, convenient and accessible for everyone.
Expertly Crafted in America
We support American manufacturing — all of the materials used to manufacture a Silk + Snow mattress are sourced from America.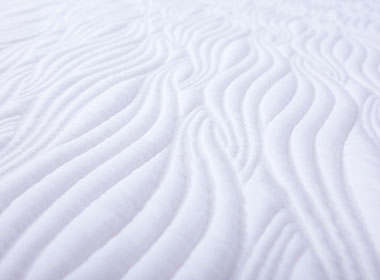 OUR FABRIC
We searched high and low for the world's most innovative textile. Our fabric comes from a 30 year old, family-owned textile manufacturer.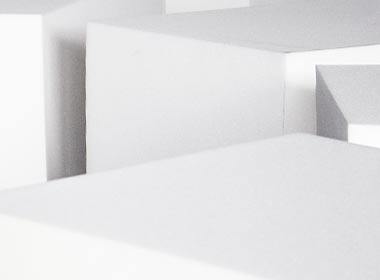 OUR FOAM
We truly believe that the perfect mattress doesn't just come from one foam supplier — each layer of foam in our mattress brings its own purpose and meaning to the design. We meticulously chose to source each layer from different American manufacturers to create the best kind of comfort.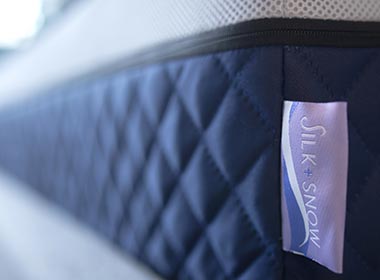 BRINGING IT ALL TOGETHER
Every Silk + Snow mattress is crafted and assembled by someone who's just as obsessed about mattress design as we are: a 45 year old manufacturer in Massachusetts, family-led and operated for three generations.