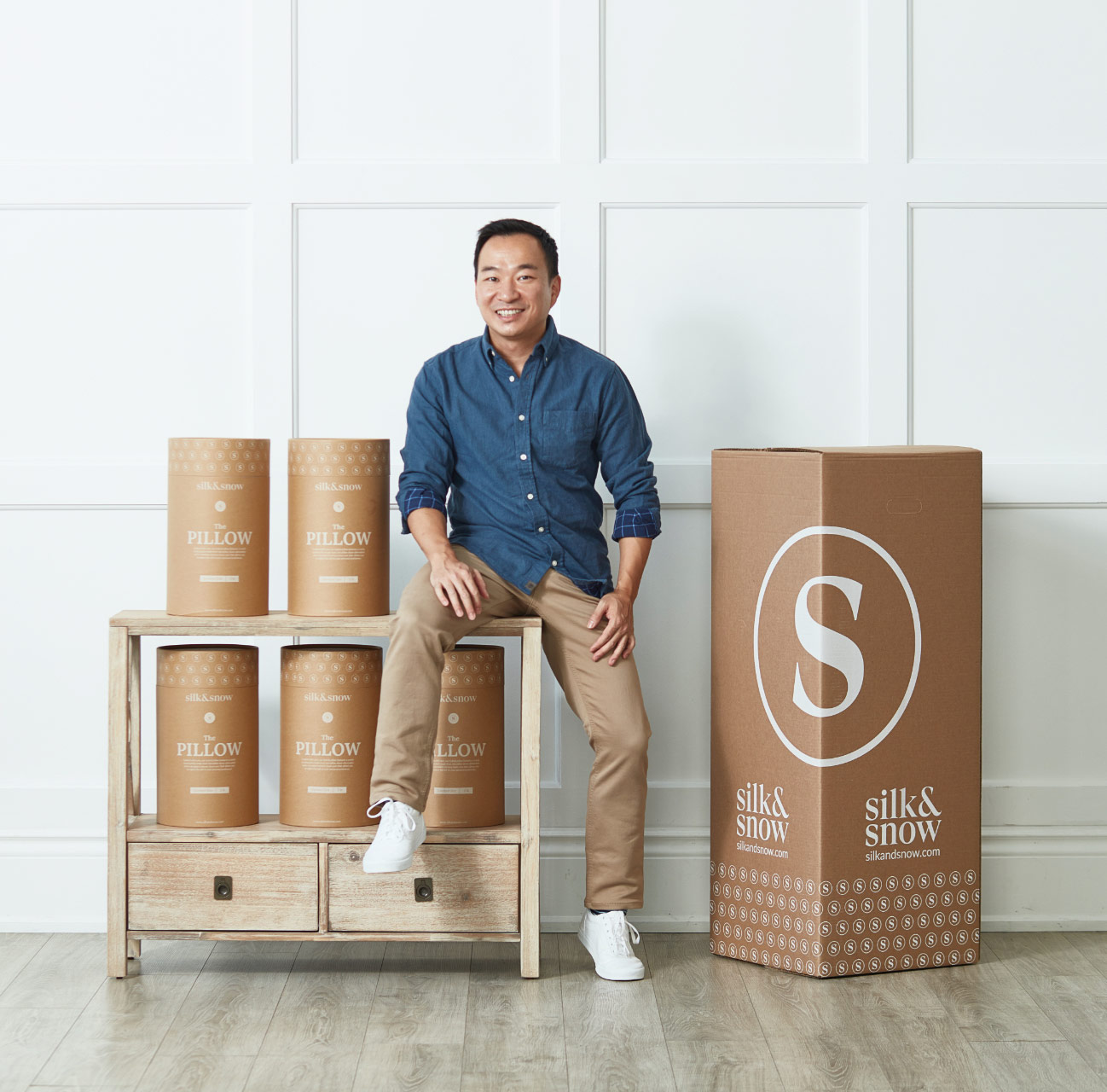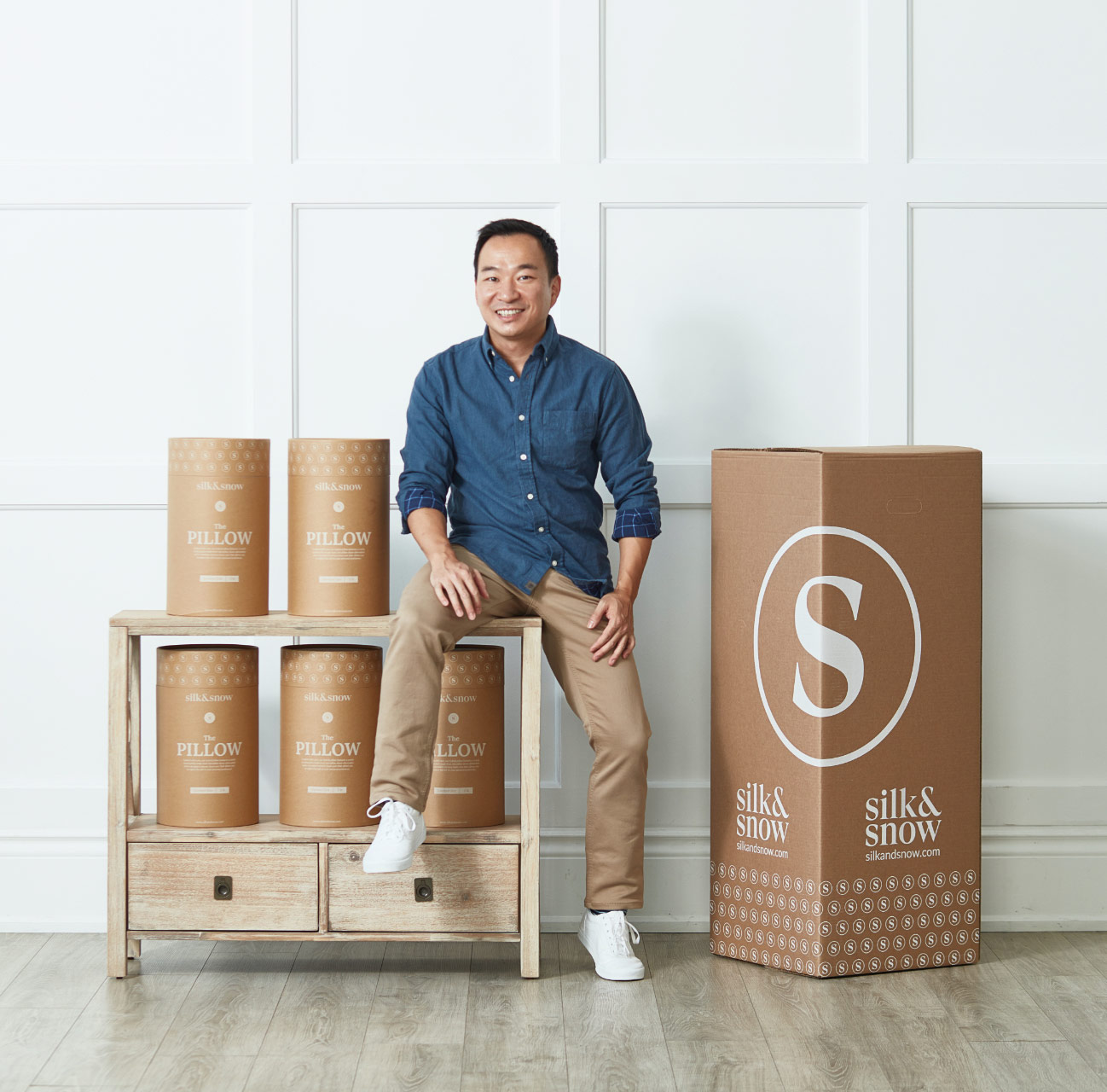 Hi everyone, my name is Albert
I'm one of the founders of Silk & Snow, a company that my childhood friends and I started back in 2017. Back then, we noticed that there was a lack of mattress and bedding products made with sustainability, conscious manufacturing, and transparency as core principles.

We decided to be the change we wanted to see. And with that, Silk & Snow was born.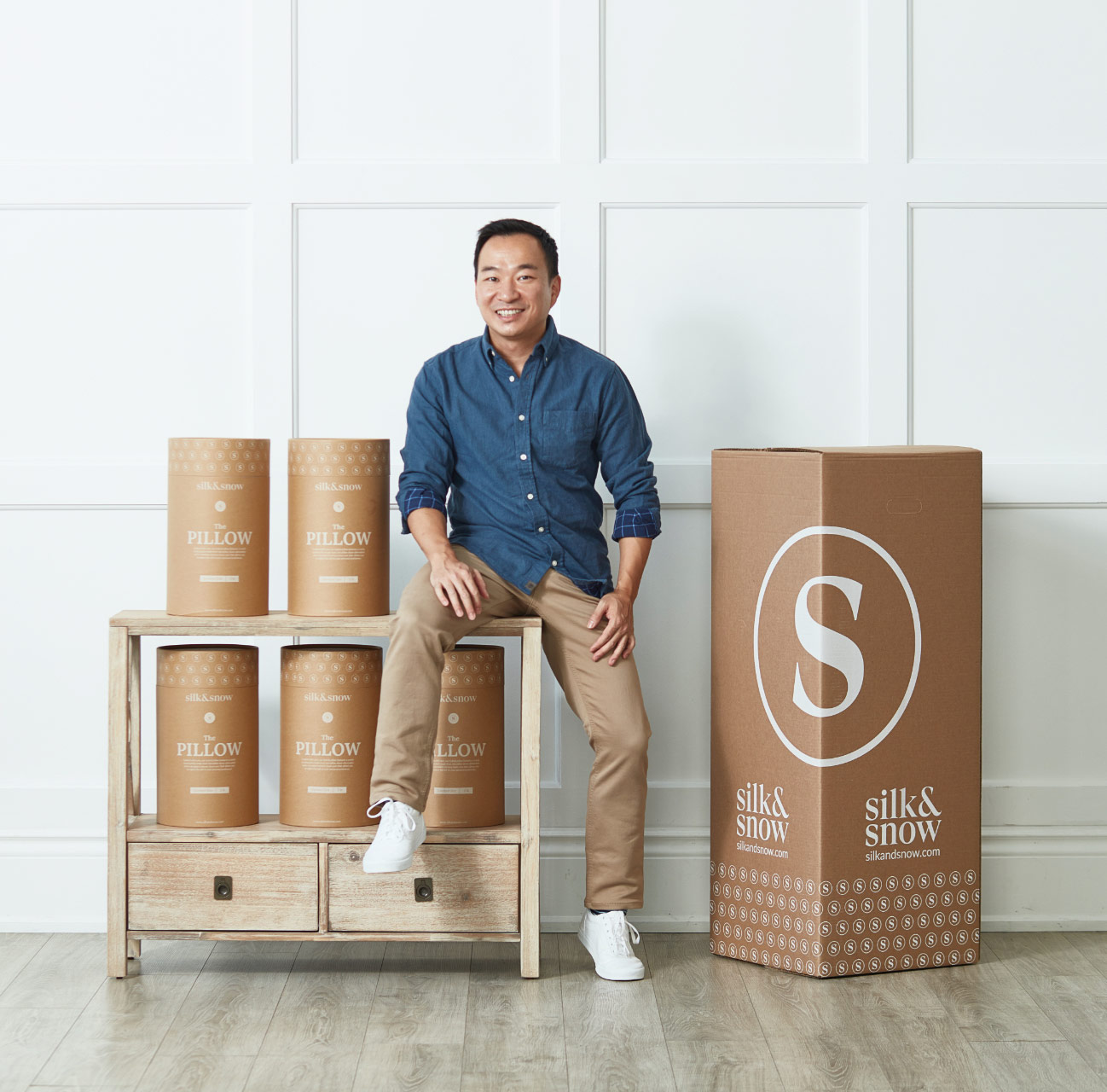 How Did We Make It Happen?
We knew that our hometown of Toronto, Ontario housed a hidden gem; a long-standing mattress industry with tons of experienced craftspeople at its core. We wanted to use this industry to create mattresses that we're proud to call our own; mattresses that are not only comfortable, but thoughtfully made with traceable high-quality materials as well. It's been an exciting journey, from a successful Kickstarter campaign to being ranked one of the top 10 fastest growing Canadian businesses in 2020, and we haven't lost any steam in that time! We're continually focusing on ways to introduce new products, using the same core principles in mind.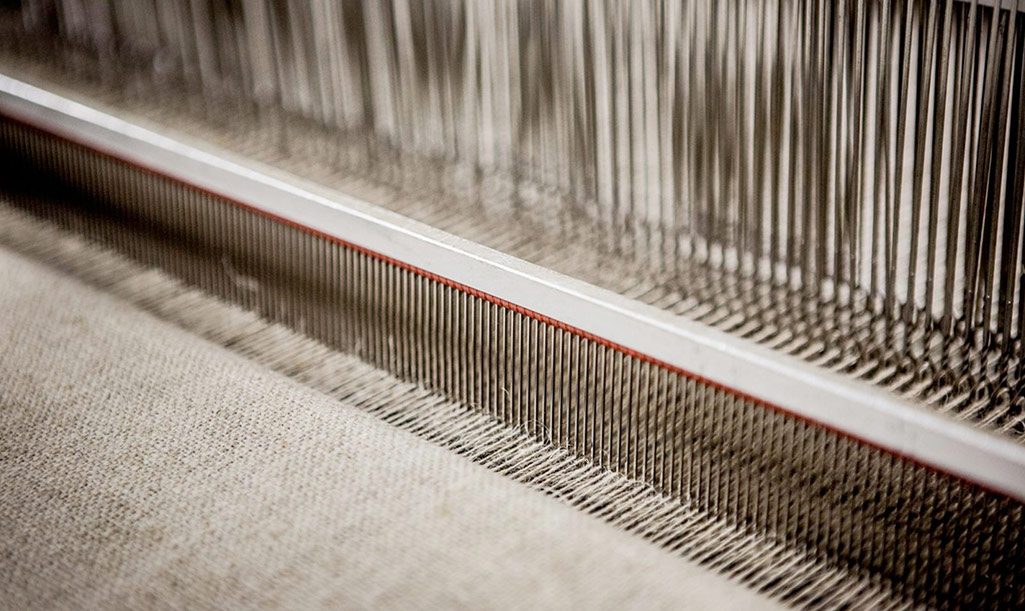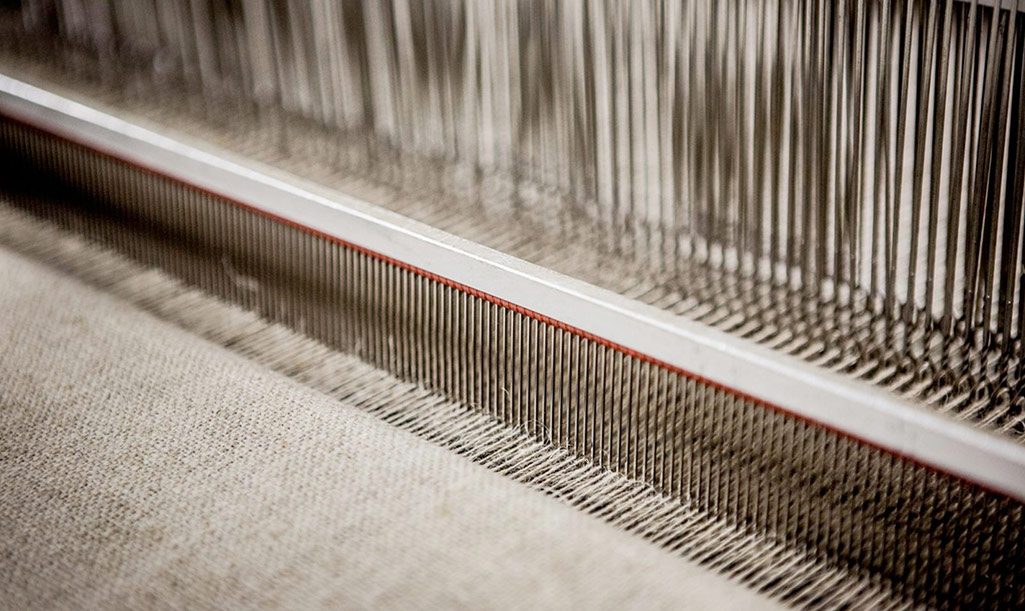 2

Conscious Manufacturing

Through our rigorous selection process, we've cultivated strong partnerships with international companies that dedicate themselves to conscious manufacturing. From Portugal to Canada, we've selected partners that have gone above and beyond to deliver quality products that don't come at the cost of our ecosystems.

These manufacturers provide unparalleled levels of transparency, allowing all of us to feel better about the products we sleep in.
The Next Steps
Despite our success in finding the perfect bedding products, we're not satisfied yet. It's our continuous mission to introduce new consciously manufactured products designed to help you sleep at your best! We won't stop until we've got you covered, literally.