Deep, Satisfying Sleep
Studies show that using a sleep mask promotes deeper REM sleep, leaving you refreshed and energetic in the morning. They can also help to remedy sleep disorders such as insomnia.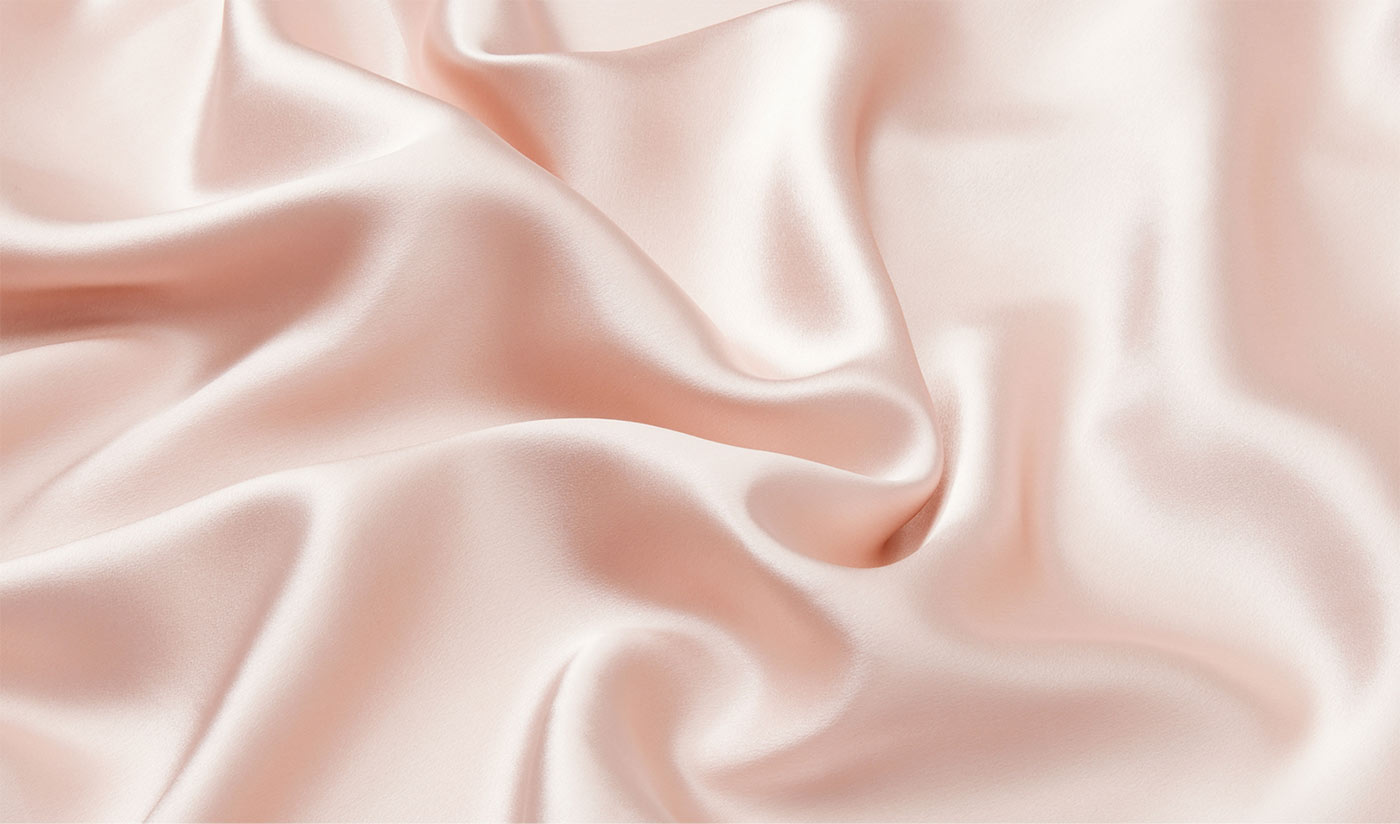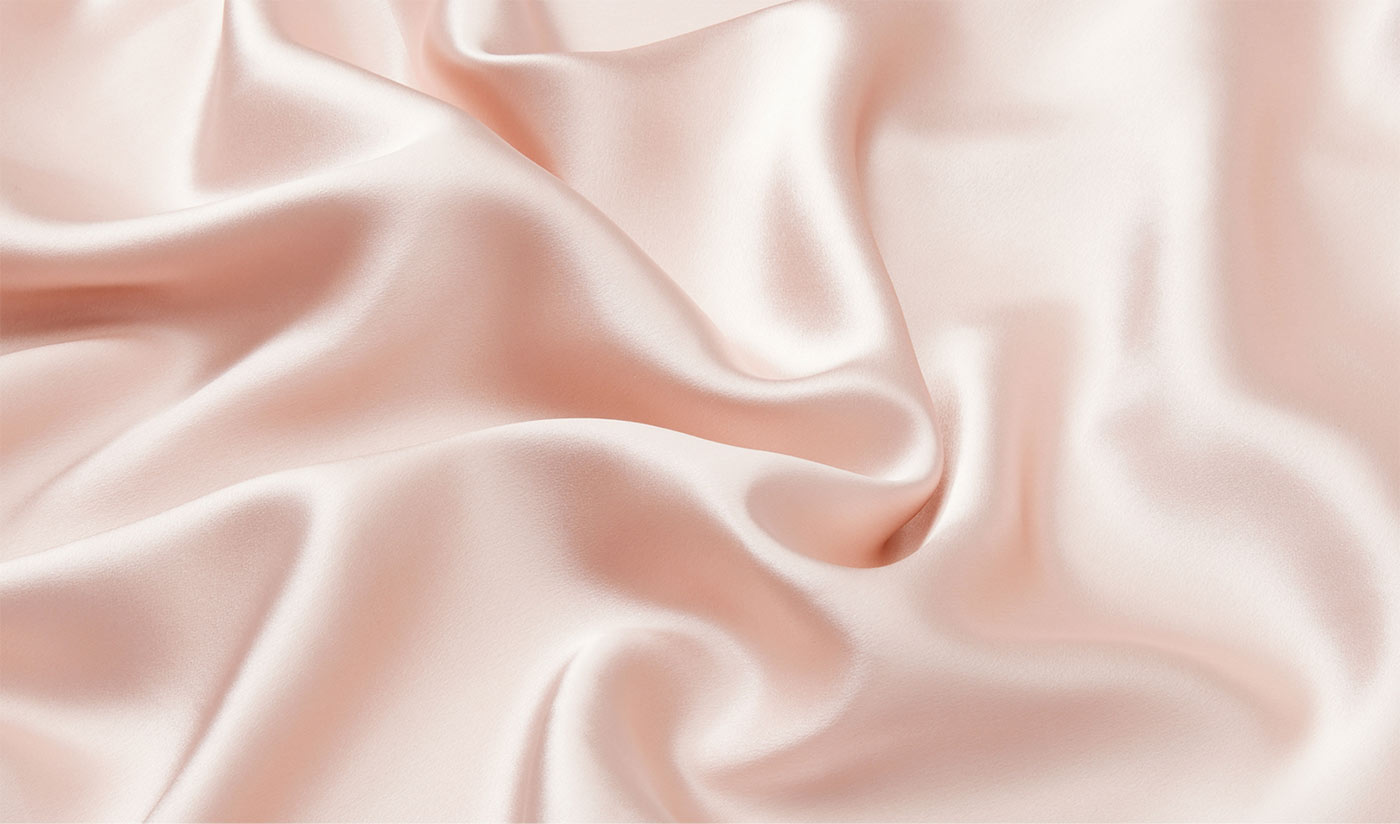 Only the Best
Don't settle for silk blends. At Silk & Snow, we only use the best natural materials in our silk eye masks, like natural mulberry silk, which is prized for its sumptuous softness.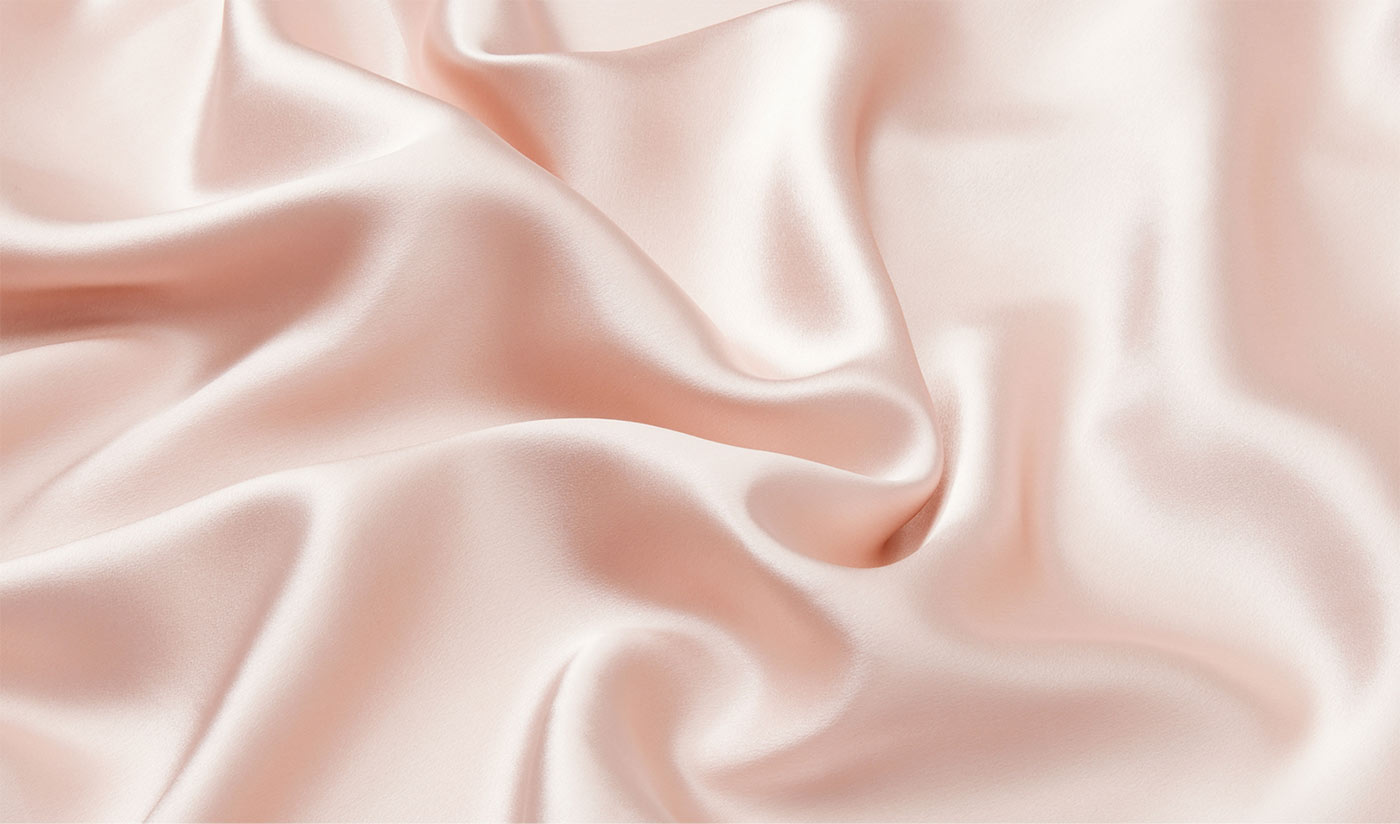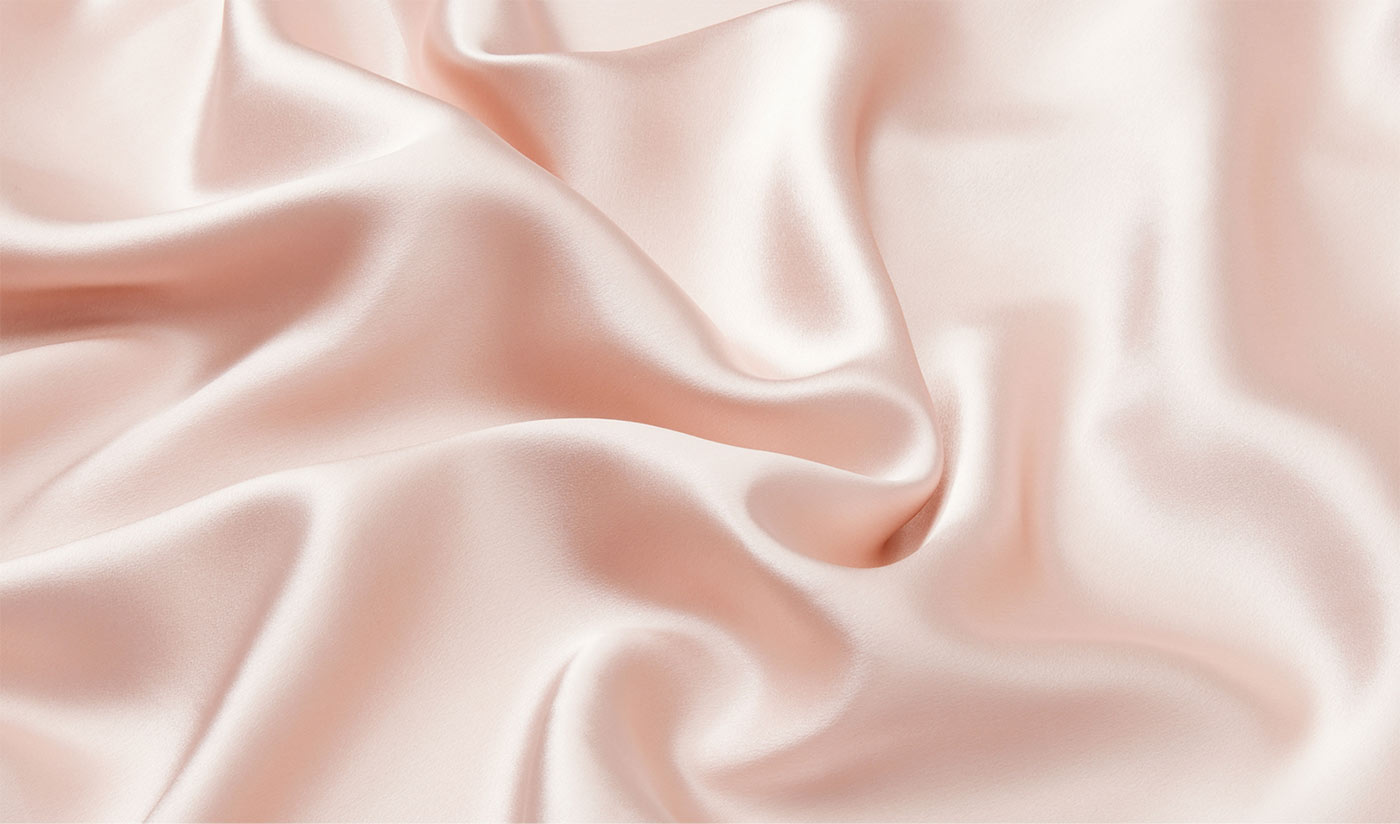 Frequently Asked Questions
Why should I choose a Silk & Snow silk sleep mask?
We take care to curate a selection of well made, sustainable products. Our silk eye masks are free of toxic dyes, and manufactured with the Earth in mind.