Introducing the Best Bed-In-A-Box Canada Has to Offer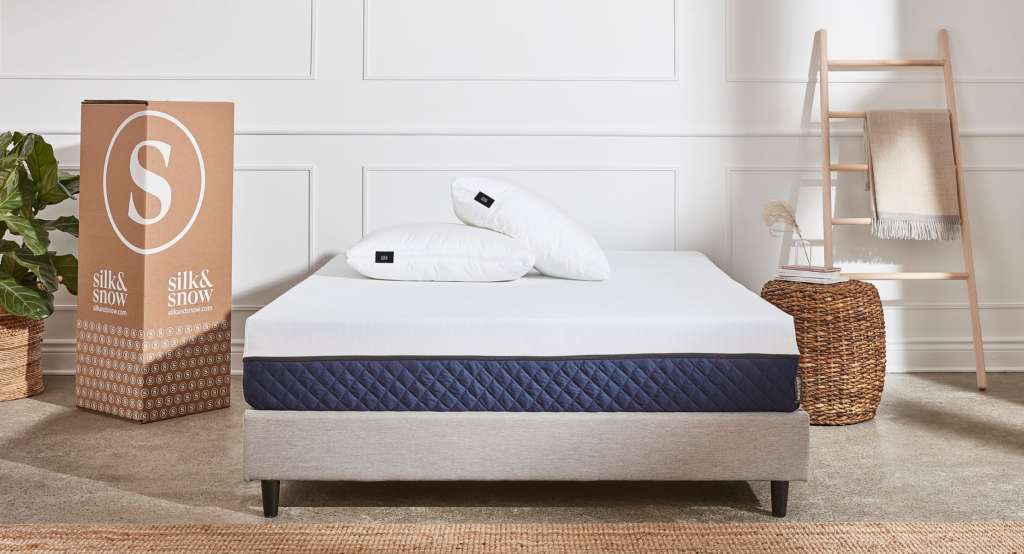 Introducing the Best Bed-In-A-Box Canada Has to Offer
Made using only the highest quality materials, our celebrated mattresses promote thoughtful manufacturing and transparency while delivering the dreamiest sleep experience possible.
Compare Our Mattresses
All Silk & Snow Mattresses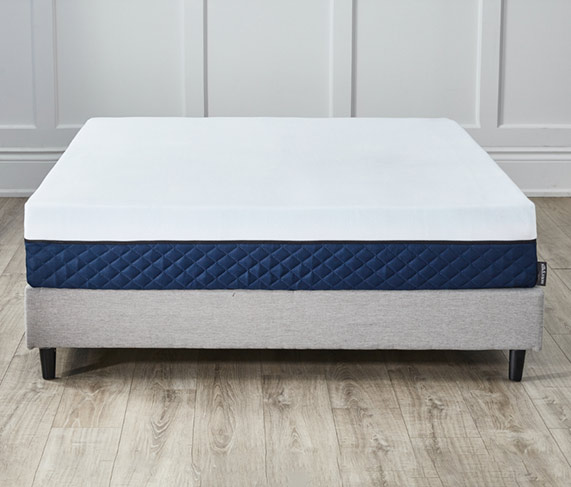 S&S Mattress
Starting at
Our original mattress uses only high-density memory foam, comfortably cradling your body for superb pressure relief.
Firmness
Recommended if...
You enjoy the classic enveloping feel of memory foam, and you're prone to feeling pressure point pain while sleeping.
Shop S&S Mattresses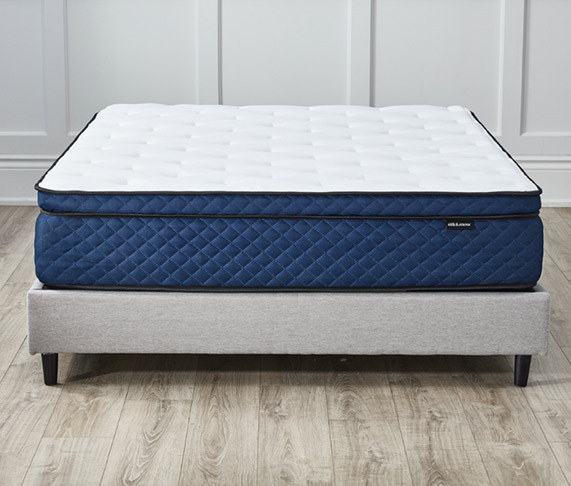 Hybrid Mattress
Starting at
The best of both worlds. Our hybrid mattress combines our high-density memory foam with a durable system of over 1200 Canadian made pocket coils.
Firmness
Recommended if...
You enjoy the sturdy support of a pocketed coil mattress, with all the comfort of high-density memory foam. Also recommended for heavier sleepers.
Shop Hybrid Mattresses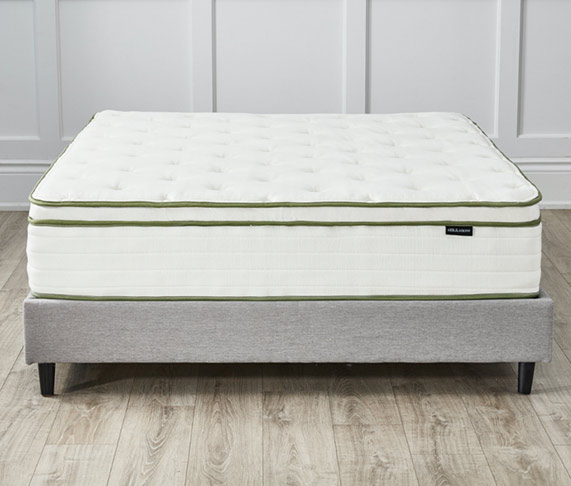 Organic Mattress
Starting at
Using certified organic cotton and 100% latex on top of our Canadian made pocket coils, our Organic mattress provides the most supportive sleep that nature has to offer.
Firmness
Recommended if...
You're a heavier sleeper that needs extra support, or desire a mattress made using natural materials.
Shop Organic Mattresses
15 Year Warranty
We stand by the quality of our products. That's why we offer a 15 year warranty on all of our mattresses.
100 Night Trial
Thinking of buying? We offer a 100 Night Trial, no strings attached. We'll let you sleep on it.
Free Shipping
Don't worry about shipping costs, they're totally free. Returns are also just as painless as the purchase.
Financing
Everyone should be able to enjoy their sleep. That's why we've partnered with Affirm to offer as low as 0% APR financing.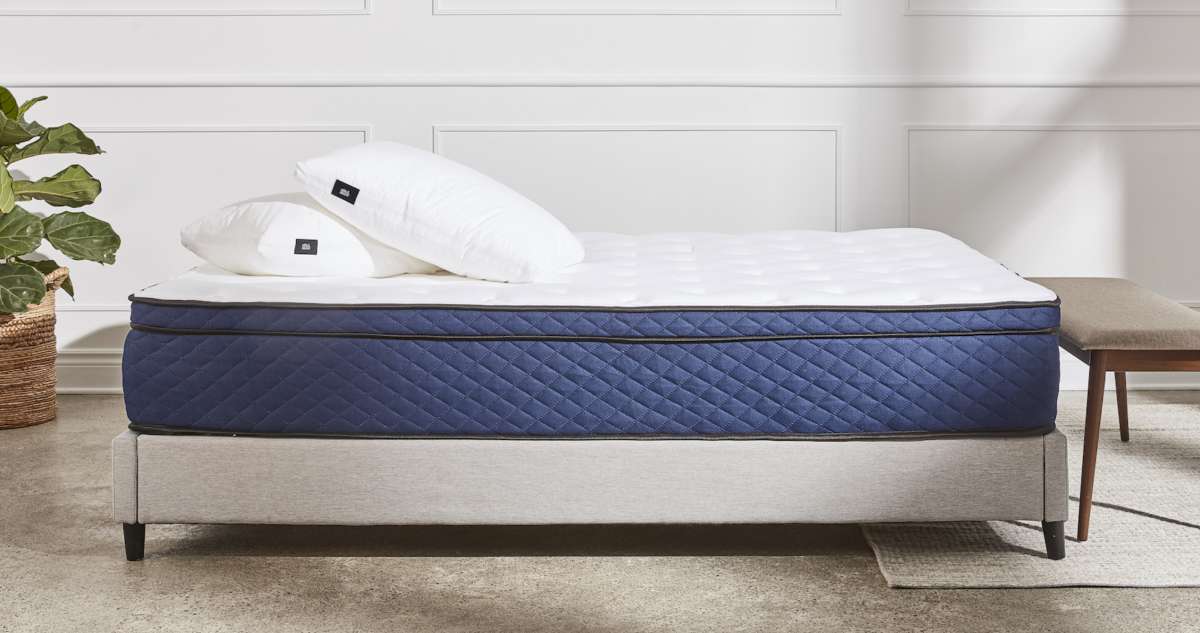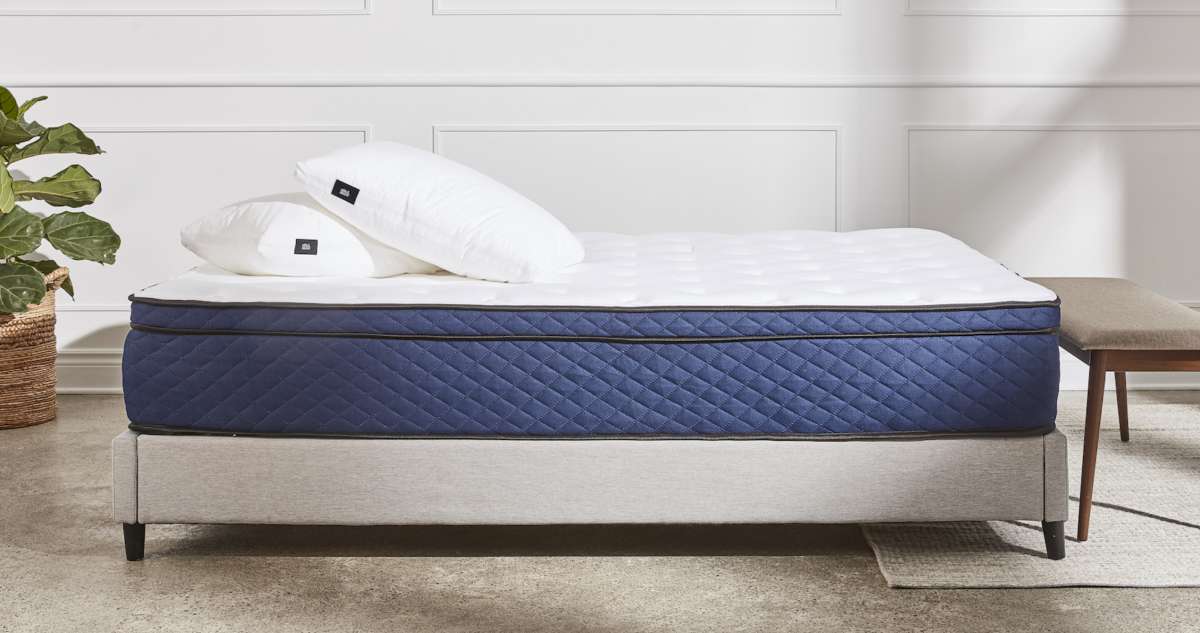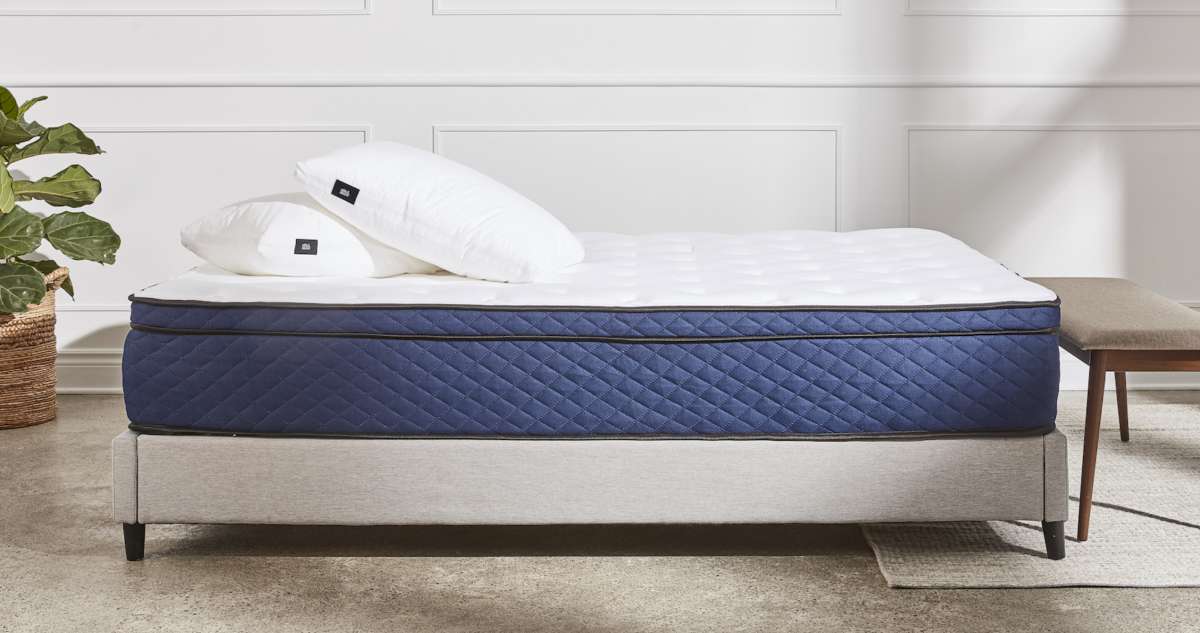 Better Materials, Better Sleep
We take your good night's rest seriously. That's why all our mattresses strictly use high quality materials, such as 4lb high-density memory foam, 100% pure Dunlop Latex, and double tempered coils made from pure Canadian steel.
Transparency
To promote transparency, we've outlined the manufacturing process of all of our mattresses in detail. We have confidence in how our products are made, and we think you should too.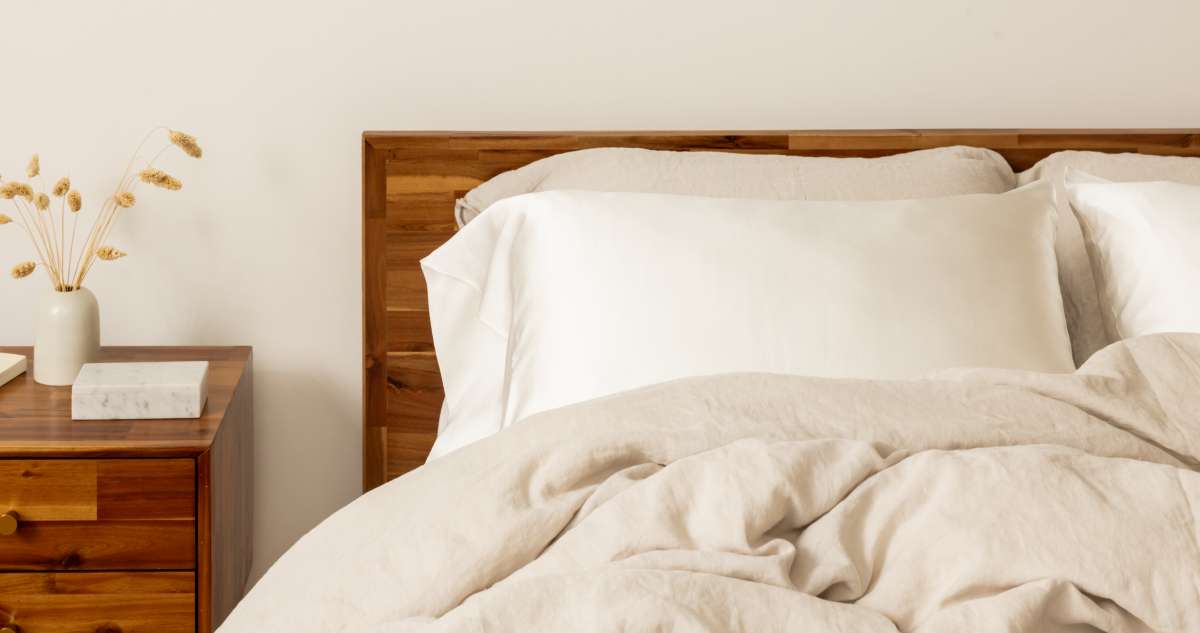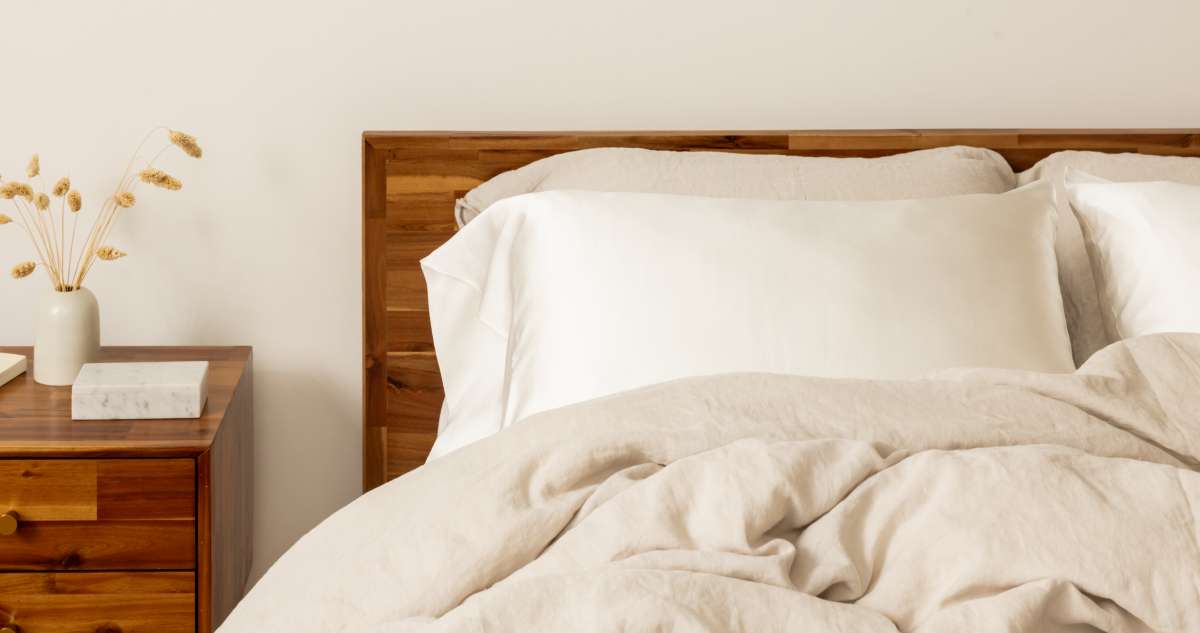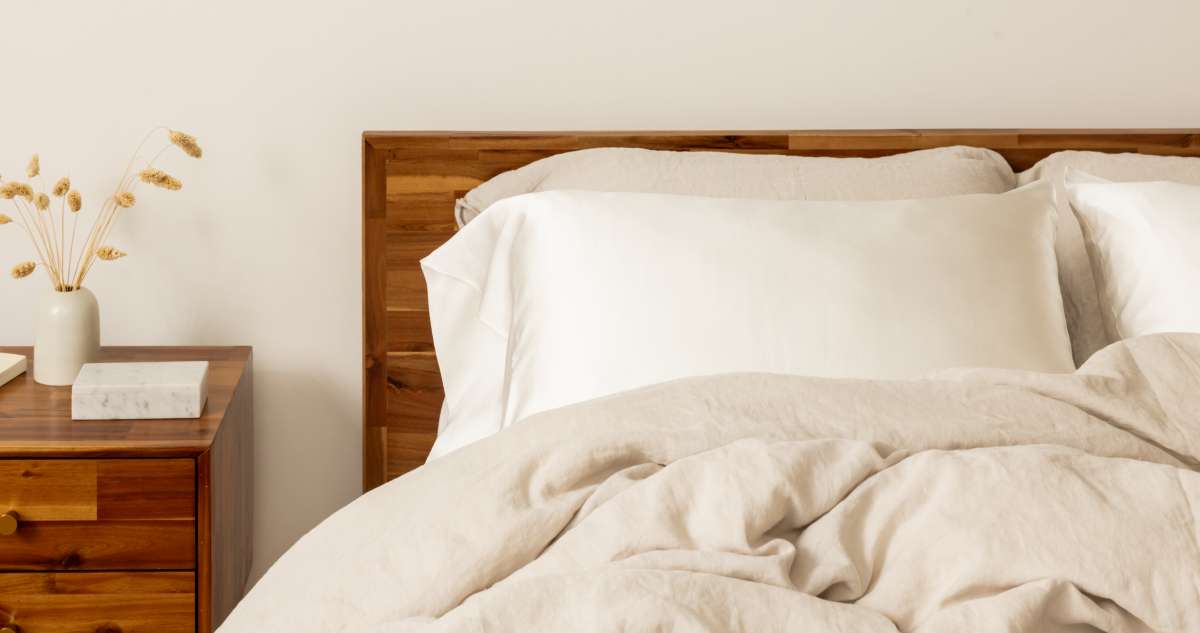 Conscious Manufacturing
At Silk and Snow, we firmly believe that a superior sleep shouldn't have to come at the cost of our planet. That's why we strictly partner ourselves with manufacturers that promote eco-conscious manufacturing, promoting the health of our customers, and of the planet.