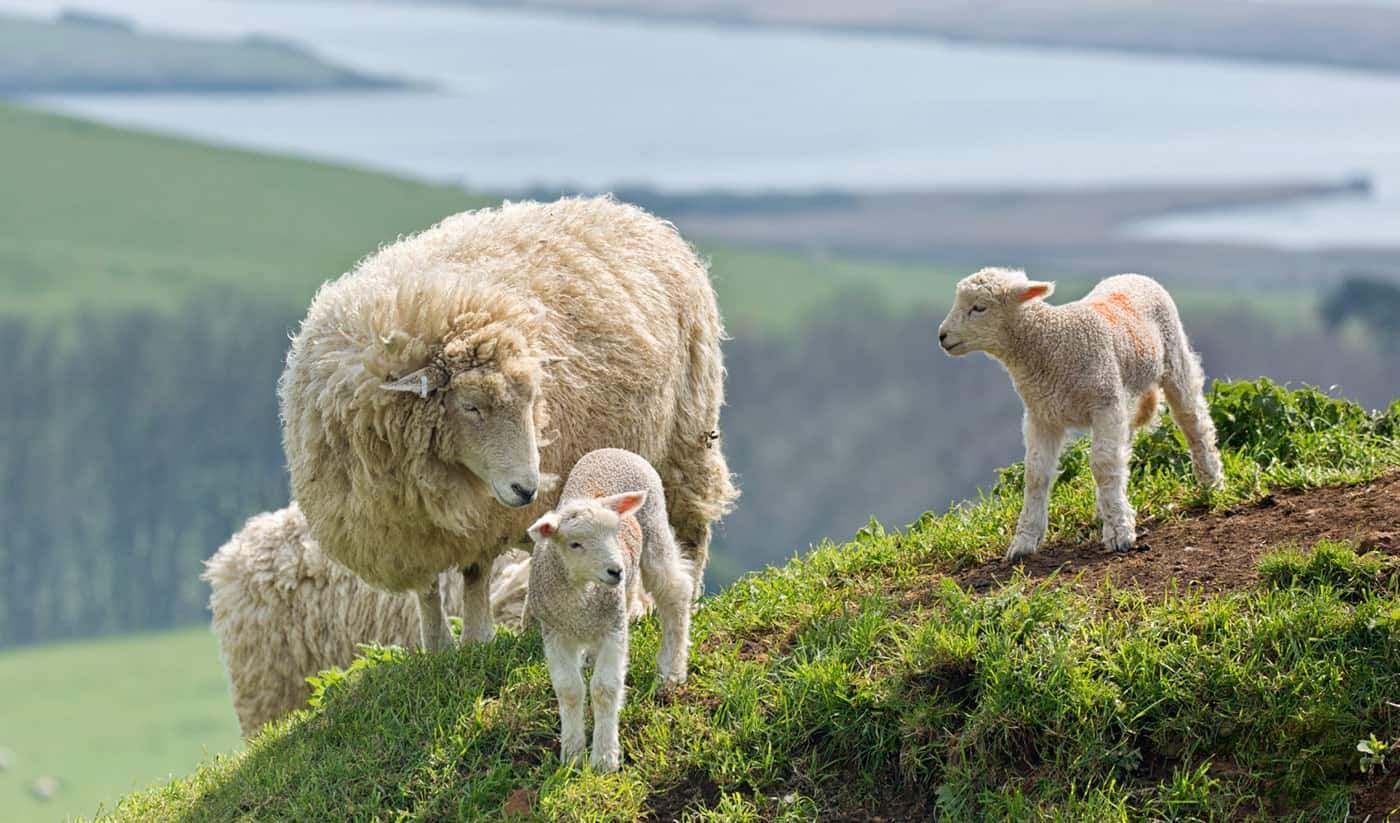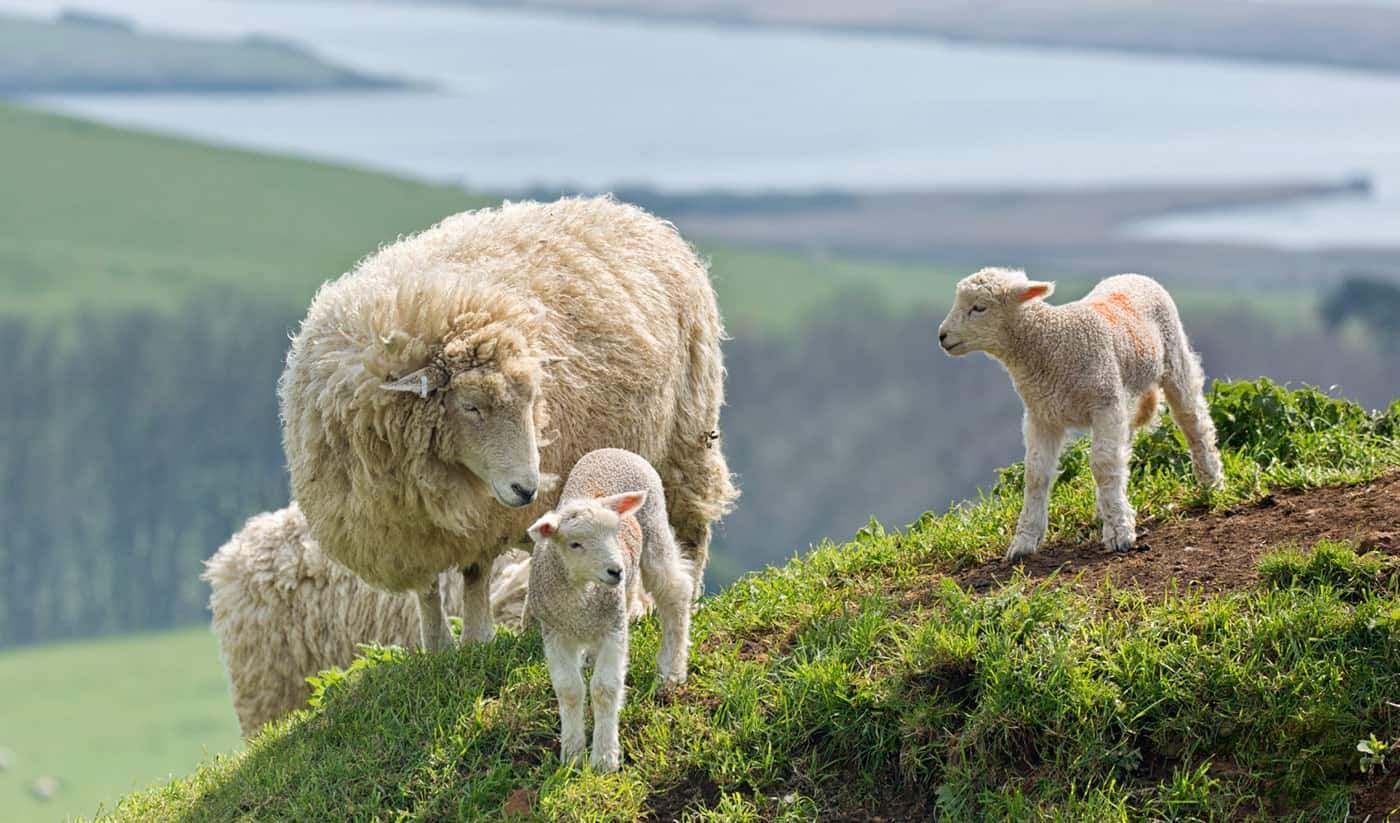 Mother Nature Knows Best
We think the Earth deserves some TLC. By choosing to use 100% New Zealand Wool, our dryer balls are approved by the Responsible Wool Standard, ensuring that they are ethically sourced with animal welfare and land preservation as top priorities.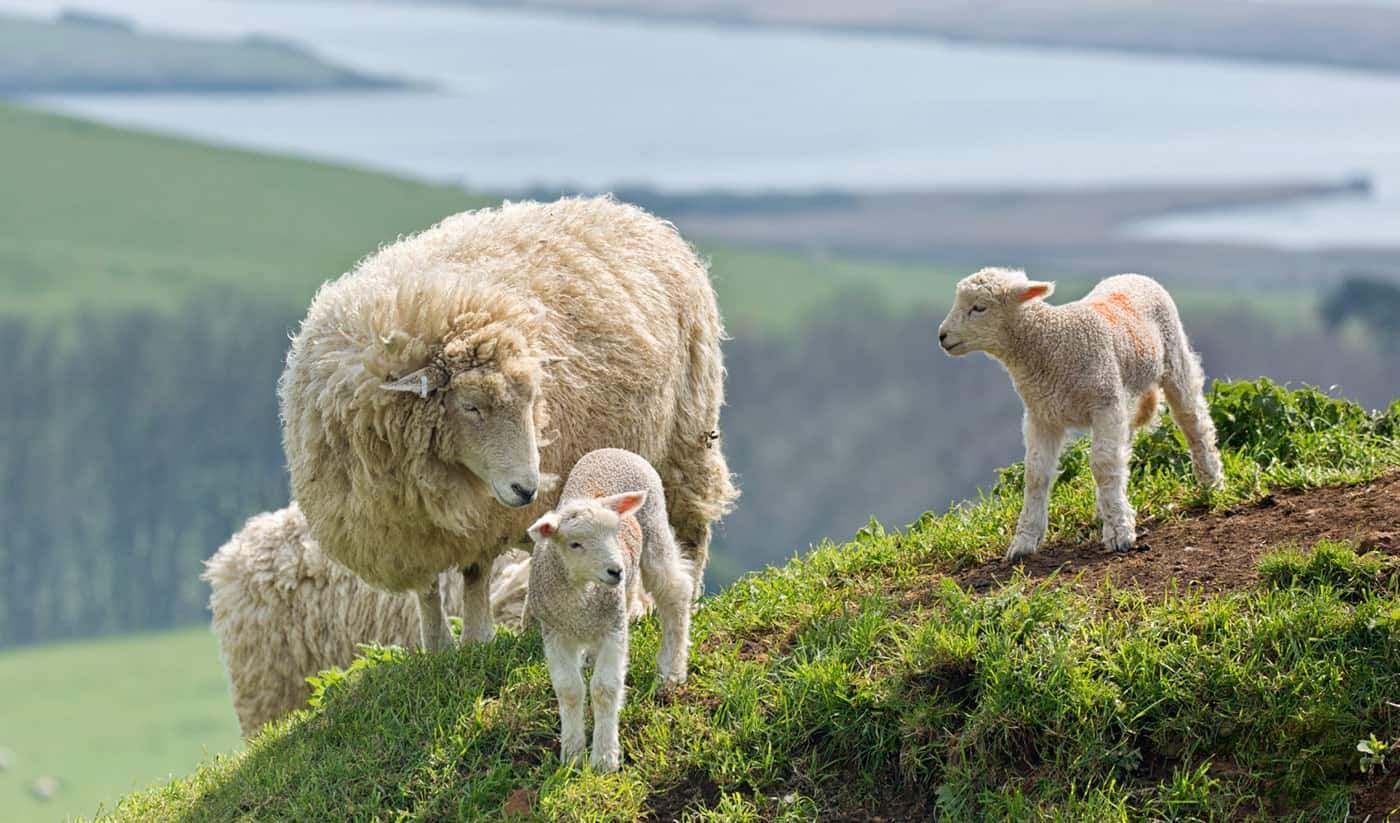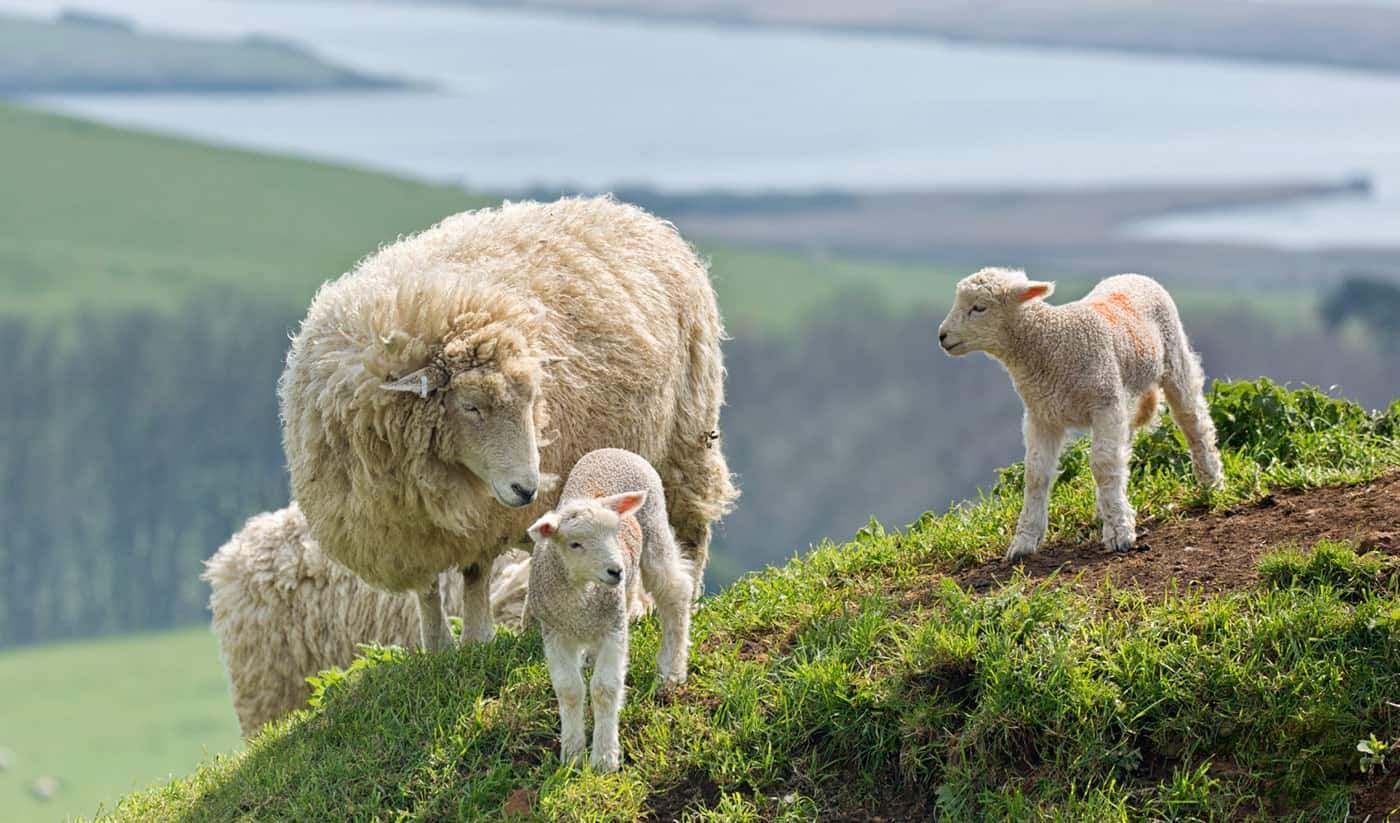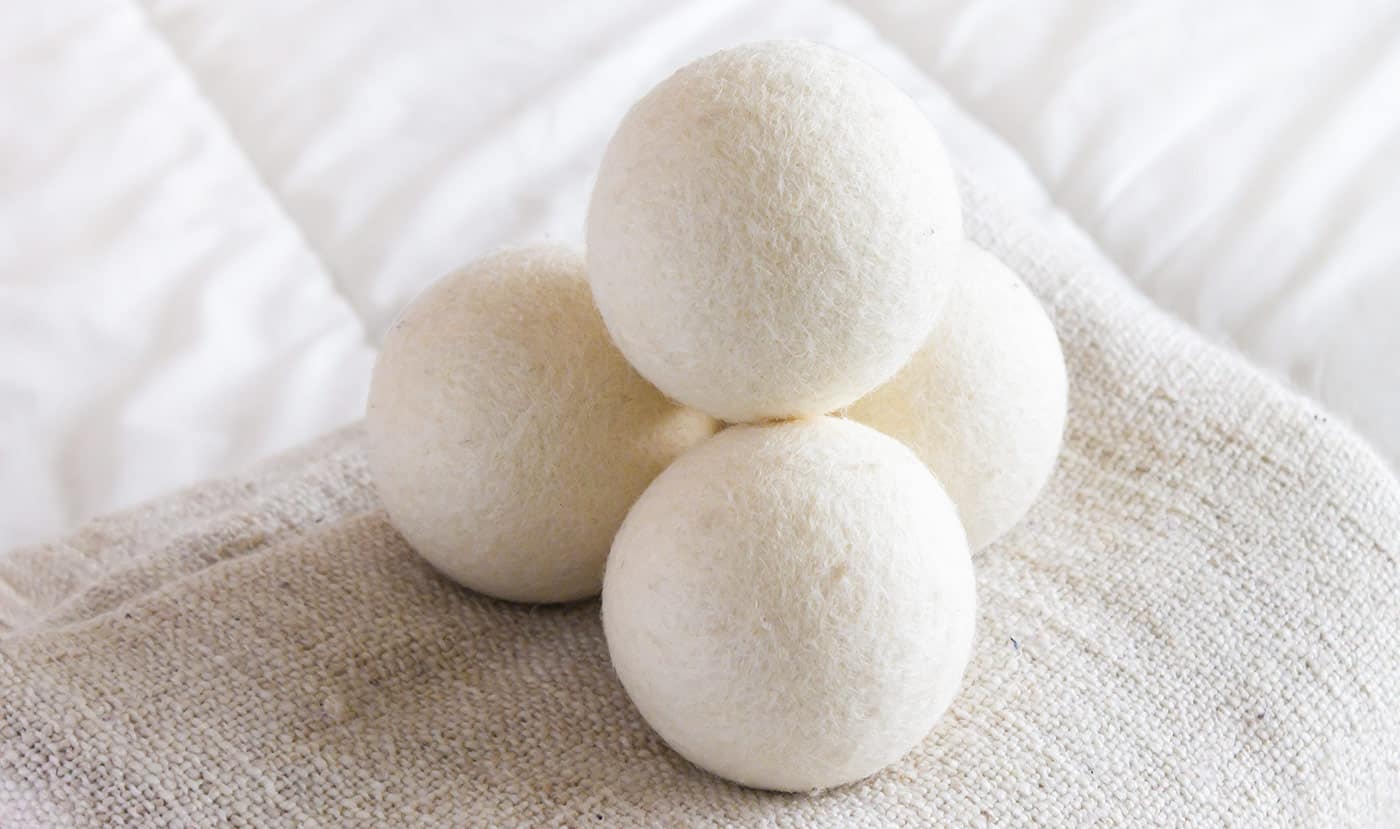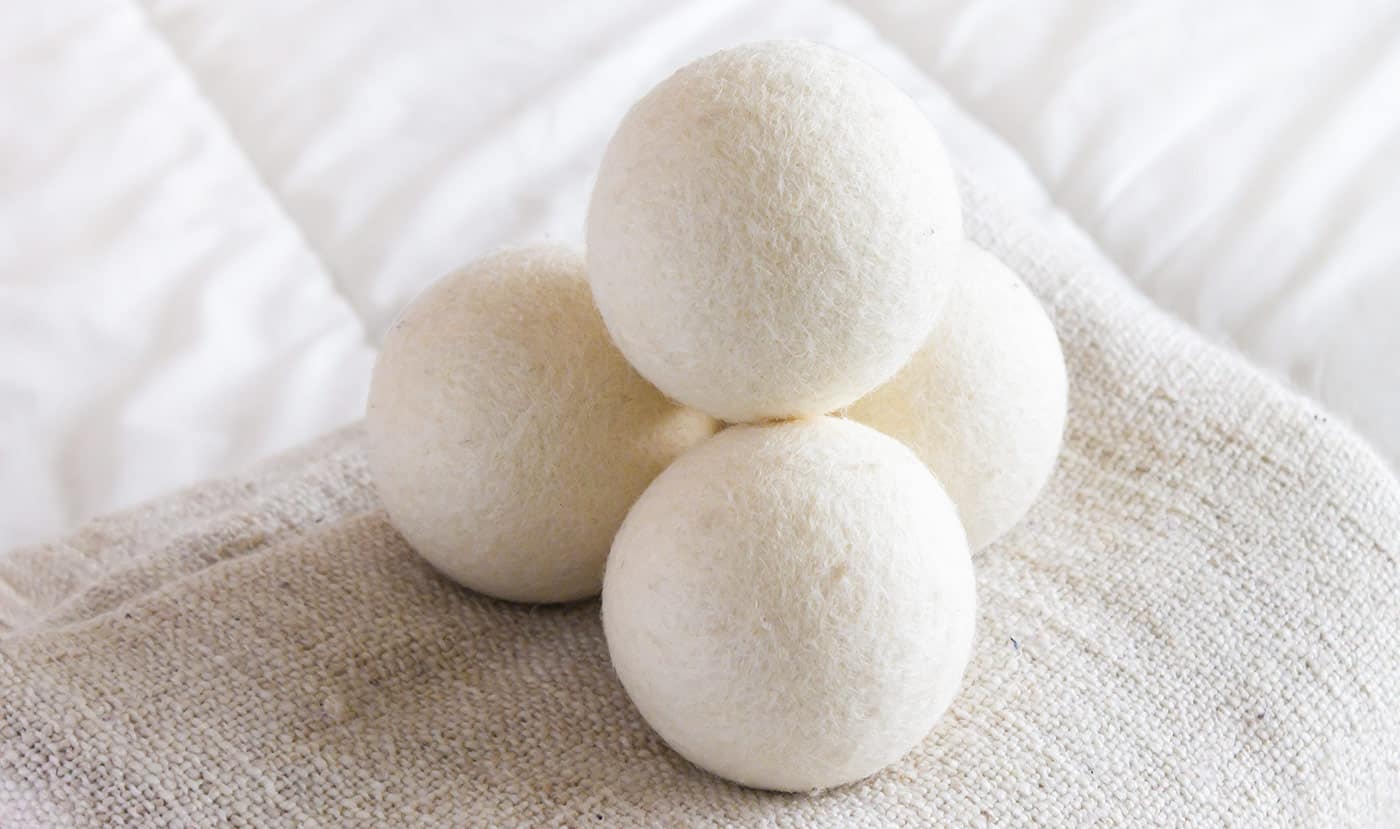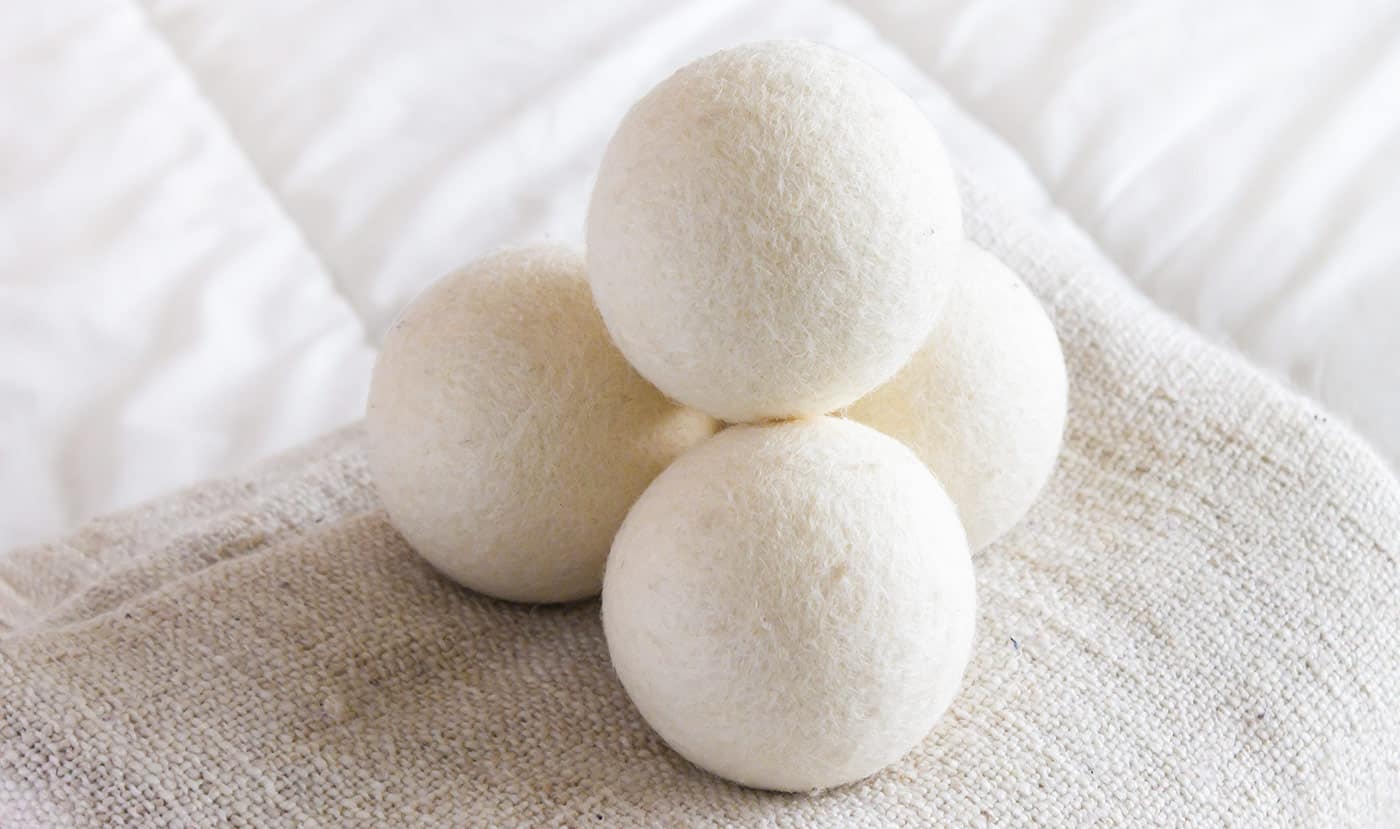 Take Care of the Things You Love
We take pride in providing you with long lasting, comfortable fabrics. By using our wool dryer balls, you help to keep your favourite Silk & Snow sheets, duvets, and covers at their very best. Care is crucial.
Frequently Asked Questions
How do these dryer balls work?
Our wool dryer balls work by consistently creating space between your pieces of laundry, allowing them to be exposed to more hot air while they dry.
Are these dryer balls scented?
No! Our dryer balls are naturally unscented. If you find yourself missing the fragrances found in dryer sheets, place a few drops of your favourite essential oil on the dryer balls to give them a fresh, natural scent.
Do these dryer balls reduce static cling and wrinkles?
Yes! By cutting down on your drying time, our Wool Dryer Balls help to reduce annoying static cling and wrinkles, naturally.
Do dryer balls cut down on drying time compared to dryer sheets?
Yes! By creating more separation between your pieces of laundry, dryer balls cut down your drying time significantly, even by up to 50%!
Are these dryer balls safe to use with all fabrics?
Yes! Because our wool dryer balls are 100% organic and chemical free, they are safe to use with any fabric you might have in your laundry.