Built for Long Journeys
Unlike conventional RV mattresses, our mattresses are built to last, and come with a 15 year warranty.
Built for Long Journeys
Unlike conventional RV mattresses, our mattresses are built to last, and come with a 15 year warranty.
What Sets Us Apart
Made in Canada
Our mattress is made by skilled Canadian craftsmen, using the highest grade foam and textiles sourced from leading Canadian manufacturers. All of our foams are CertiPUR-US certified, and are produced consciously in The Great White North.
4lb Foam
Not all foams are made the same. We use premium 4lb high-density memory foam in the Silk & Snow Mattress, ensuring a high-quality sleep that provides unparalleled pressure relief for those long, tiring drives.
Easily Washable
Our innovative design features a 360˚ zipper that allows you to easily remove the top panel for laundering. Silver, which is naturally antimicrobial, is infused into the fibers and has been tested for effectiveness, even after 100 washes.
Exceptional Quality
At Silk & Snow, we choose only the best materials and manufacturing partners to produce a luxury sleep experience. Expertly designed using healthy, non-toxic materials, our 4lb high-density memory foam mattress provides superior pressure point and pain relief for side, back, or stomach sleepers.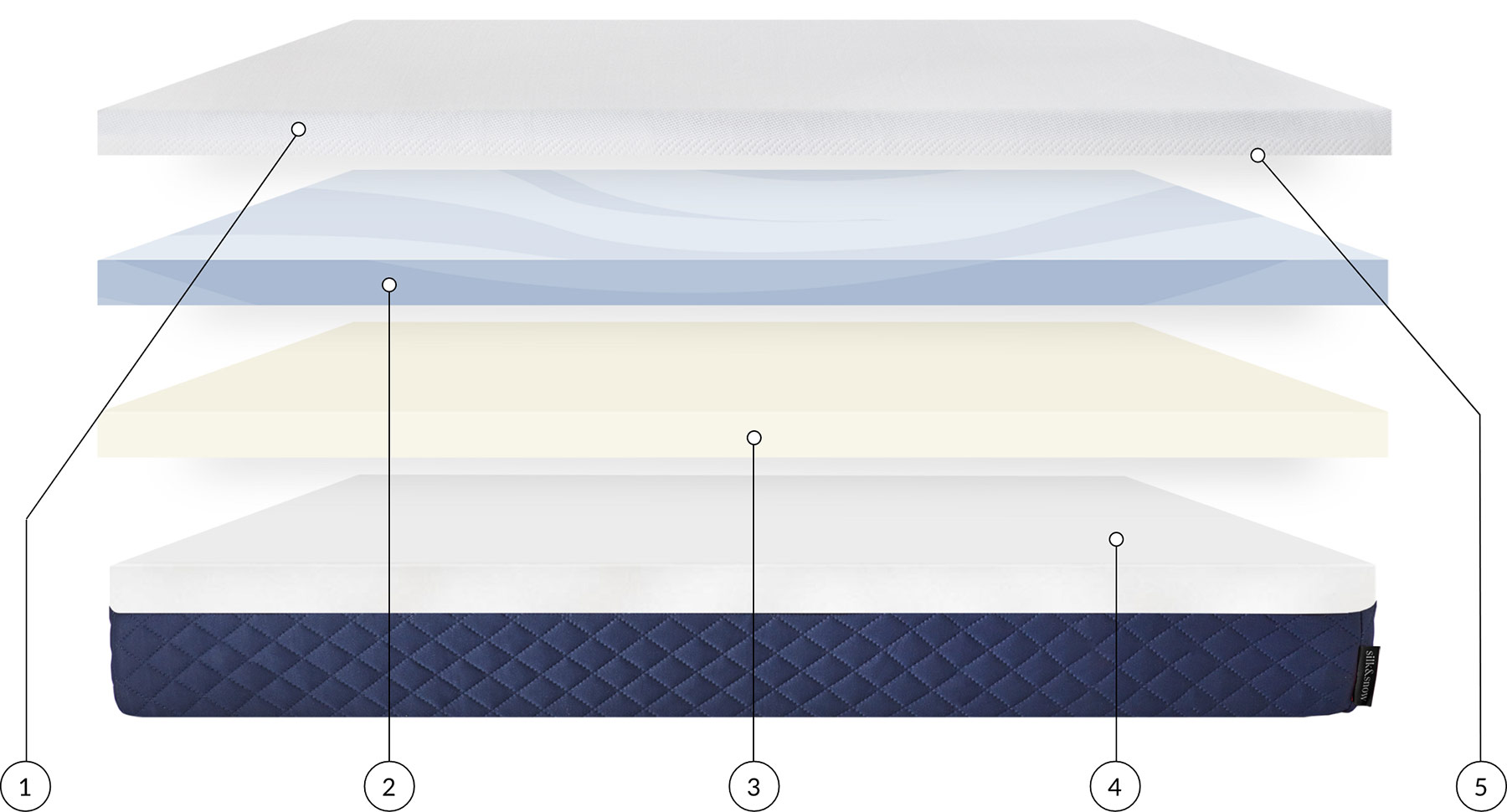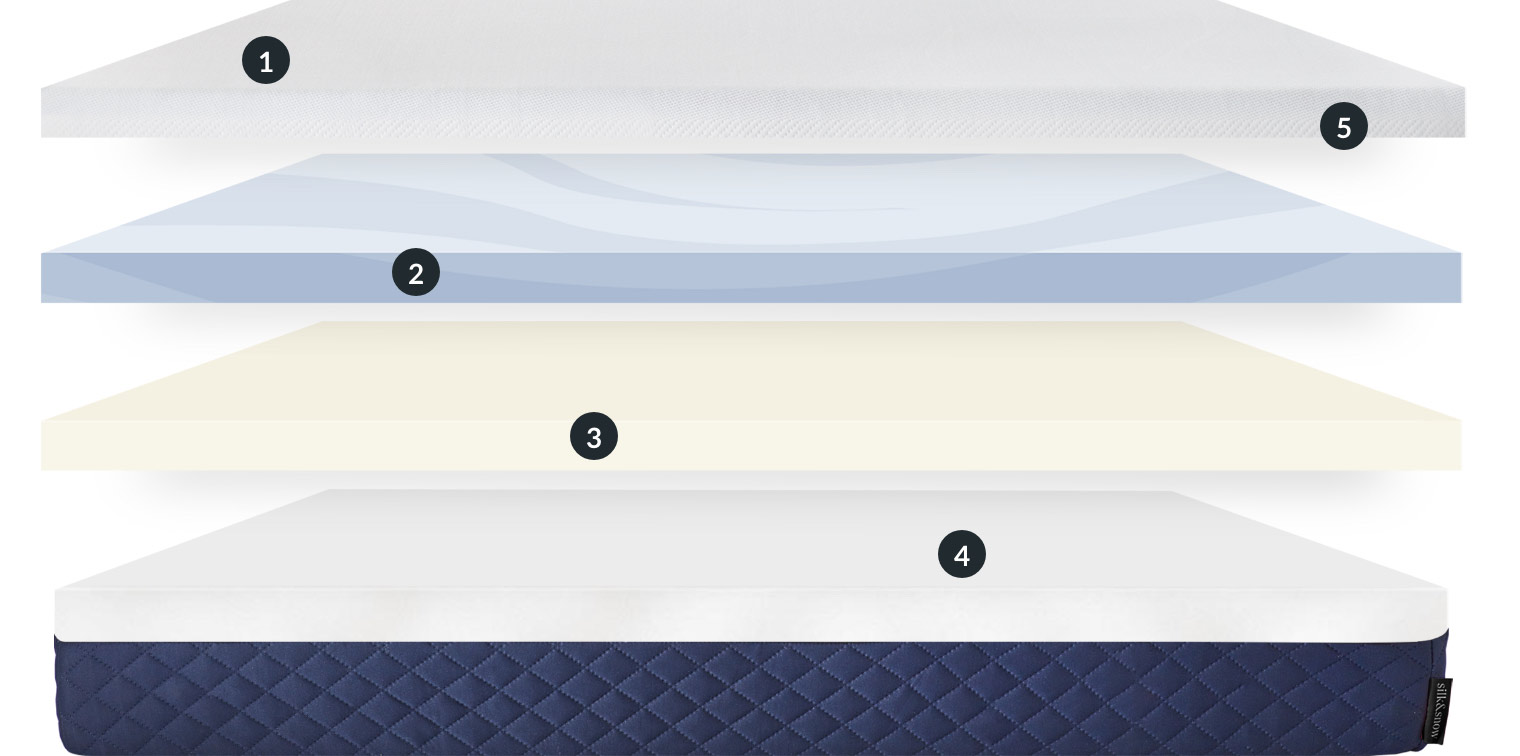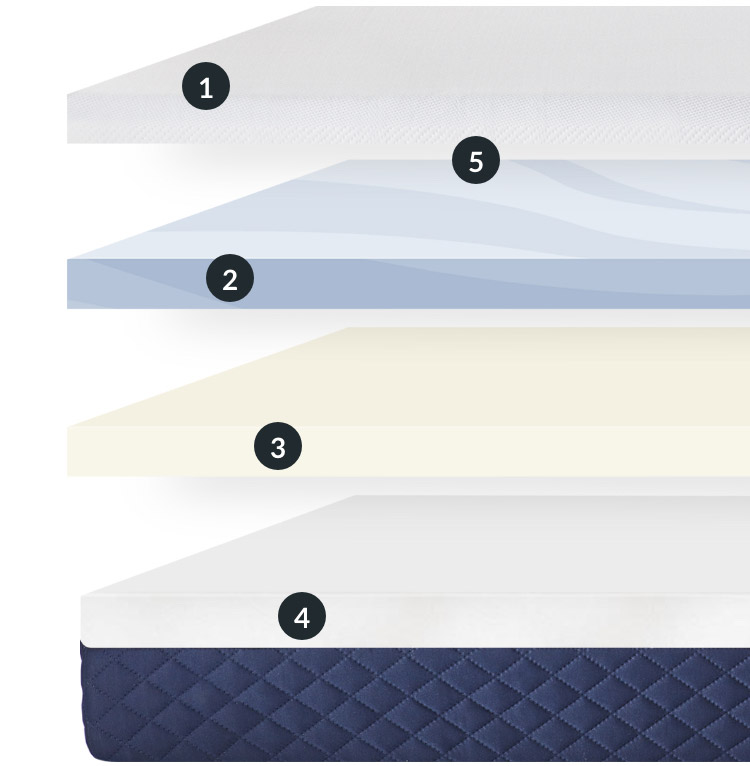 1
Antimicrobial Cover Made By Science
An innovative antimicrobial textile, powered by pure silver to help prevent the growth of unwanted bacteria
2
Pressure Relief
4 lb gel memory foam relieves pressure points and provides unmatched durability
3
Support & Motion Isolation
1.8 lb transitional performance foam offers unparalleled support and motion isolation
4
Durability
1.8 lb premium support layer that provides a durable foundation
5
Easy to Remove Cover
The top of the mattress cover zips off easily, so that keeping your mattress clean doesn't have to be a chore
Premium Mattress With Luxurious Features
Consistently Cool & Comfy
No more midnight sweats — our mattress is designed with a newer generation of open cell memory and gel infused foam that helps to absorb heat to keep you cool.
Pressure Relief & Support
Our 4 lb memory foam provides unparalleled pressure relief and support for your body.
Zero Motion Transfer
Designed to isolate and dramatically reduce motion transfer.
High Density Foam, High Comfort Level
When it comes to foam, weight means comfort and quality and our mattress is one of the heaviest on the market. Our ultra-dense 4lb memory foam will give you the plushness and pressure relief you've been looking for and keep that feel for 15 years or more.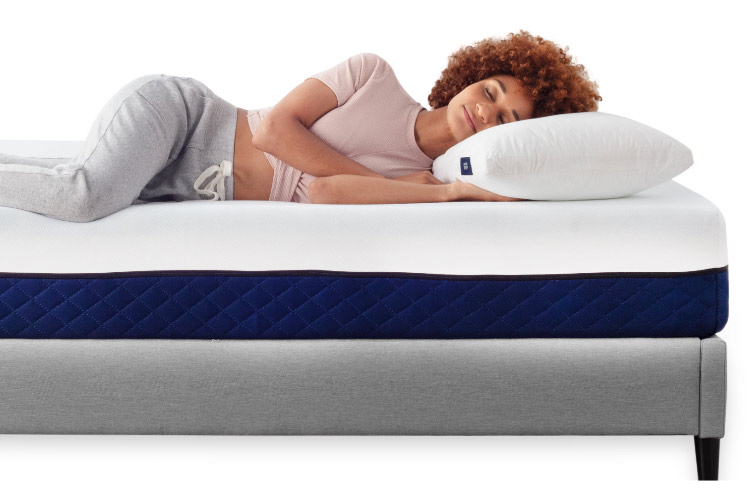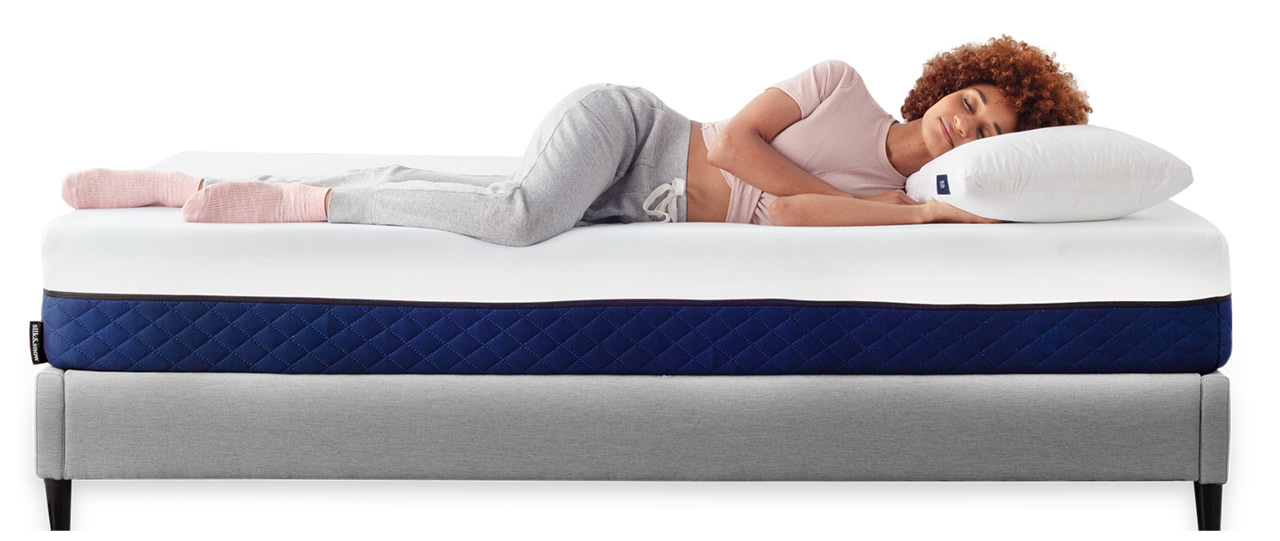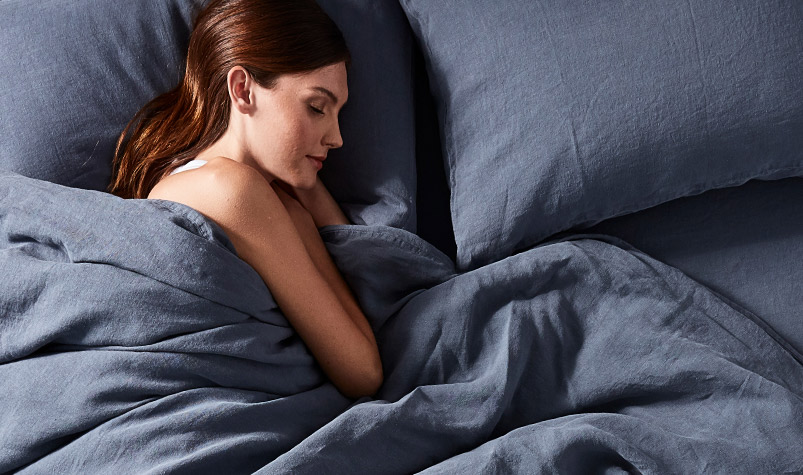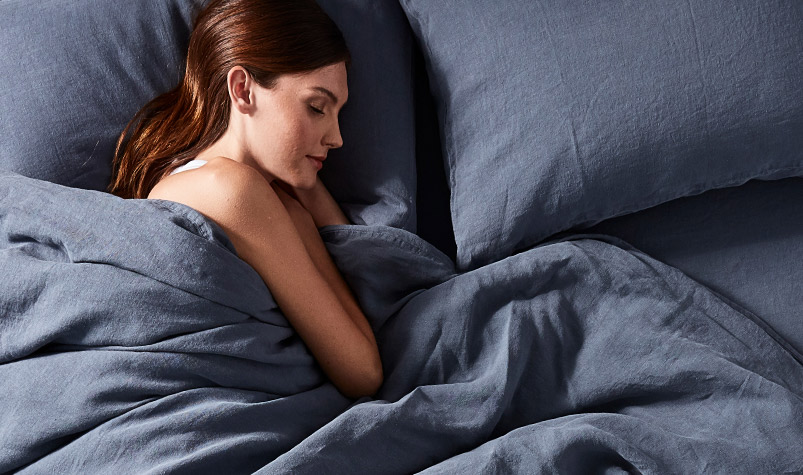 Stay Cool and Comfortable
It's no secret that most memory foam mattresses have a tendency to sleep hot. Couple that with the smaller spaces in RV's, and you have a recipe for a sweaty sleep. We designed our mattress with open cell memory foam infused with cooling gel, creating a mattress that helps you keep cool all night, especially in RV's, motorhomes, and camper vans.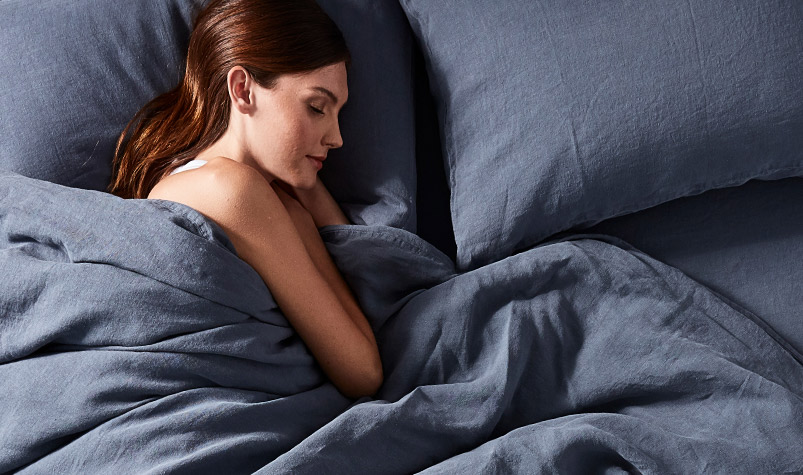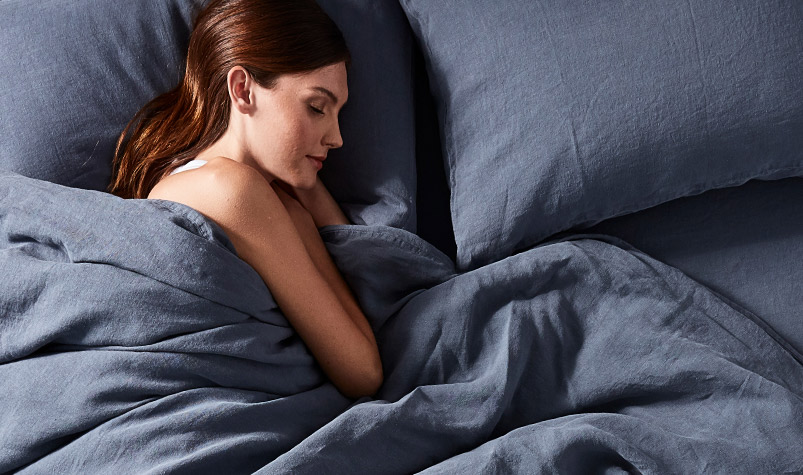 Clean Sleep, Every Night
The cover of the S&S Mattress is designed to keep your mattress clean, especially when traveling. Woven with naturally antimicrobial silver, the cover of the S&S Mattress is naturally bacteria resistant, for those times when you don't have access to a washing machine. If you do need to wash your cover, it features a 360 degree zipper making it super easy to remove, toss in the wash, and zip back on for a clean and cozy sleep.
Transparency at Every Step
1
Foam Source
All of our foams are produced by Vitafoam, a foam manufacturer in Toronto, Ontario. Vitafoam is committed to using new technologies that use less energy to produce superior products with less waste.
2
Cut & Sew
All of the sewing for our mattress is done by Ideal Quilting, an artisanal quilting company based in Toronto, Ontario. Ideal Quilting combines conscious practices with creative and innovative designs to produce quality mattress covers.
3
Fabric Source
The fabric used in our S&S Mattress is produced by Fine Cotton, a textile company in Toronto, Ontario. Fine Cotton prides themselves on using recycled materials, and have been awarded for their care of the environment by approved governing bodies.
Frequently Asked Questions