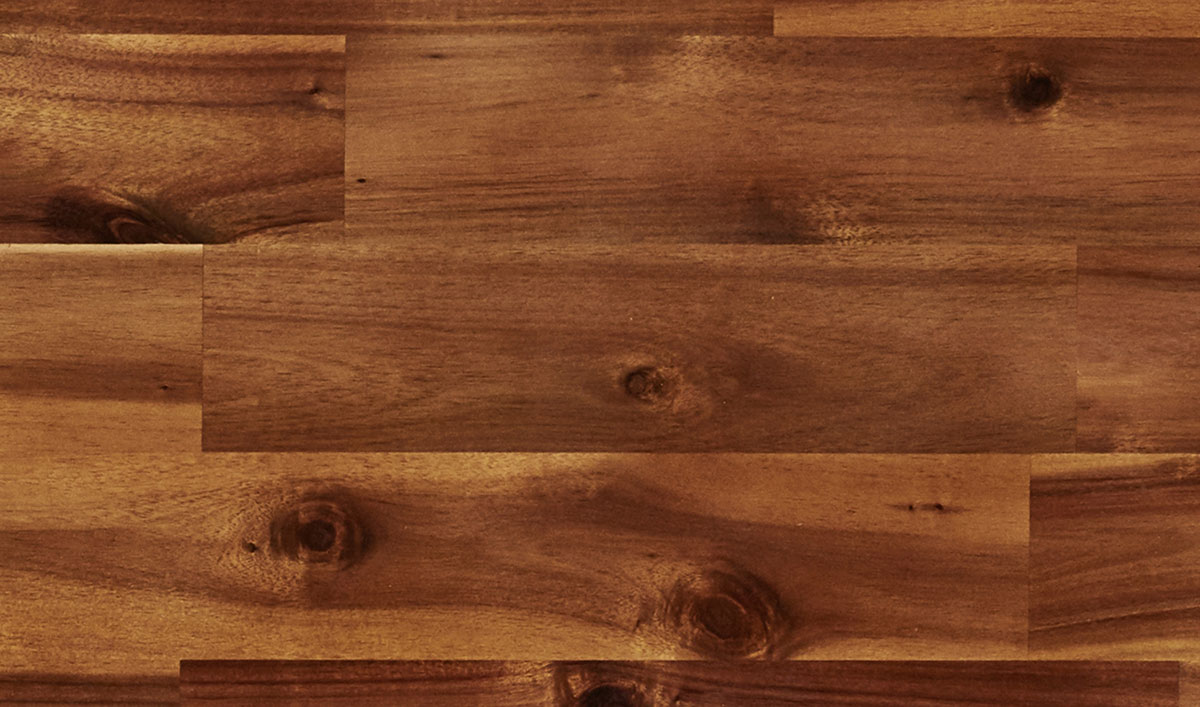 Built to Last
We always strive to build sustainable furniture that lasts. That's why we made our wooden nightstand with solid acacia wood, which is prized for its scratch resistance and durability.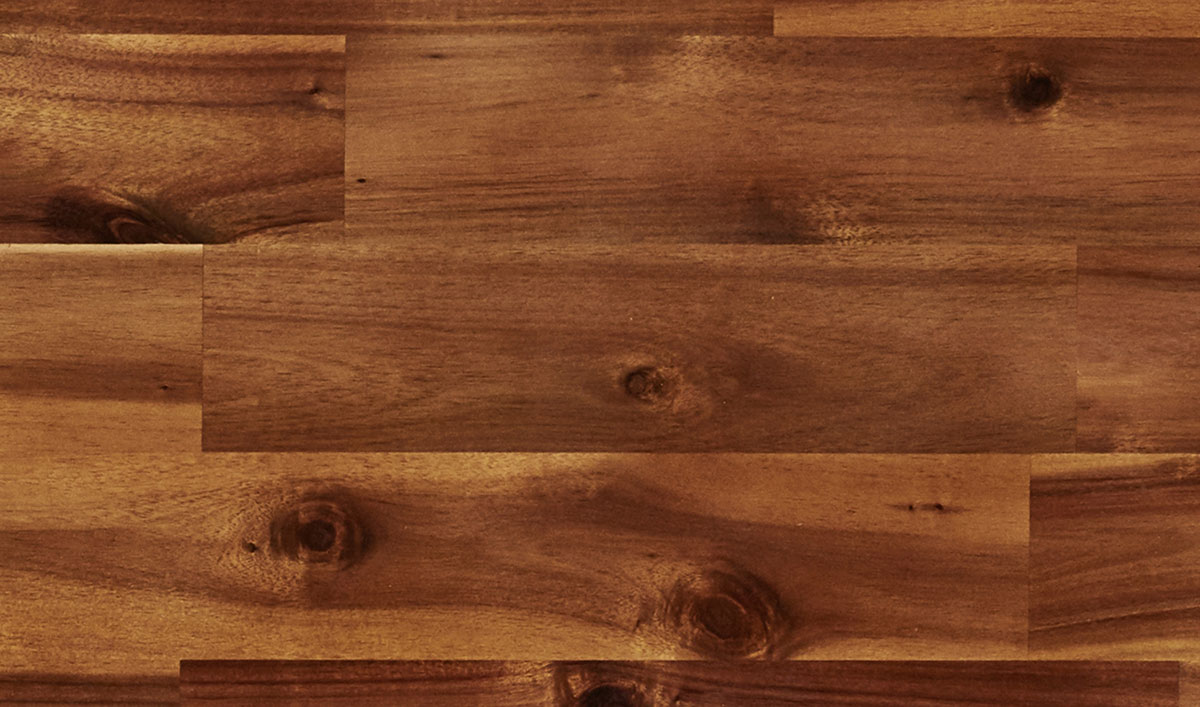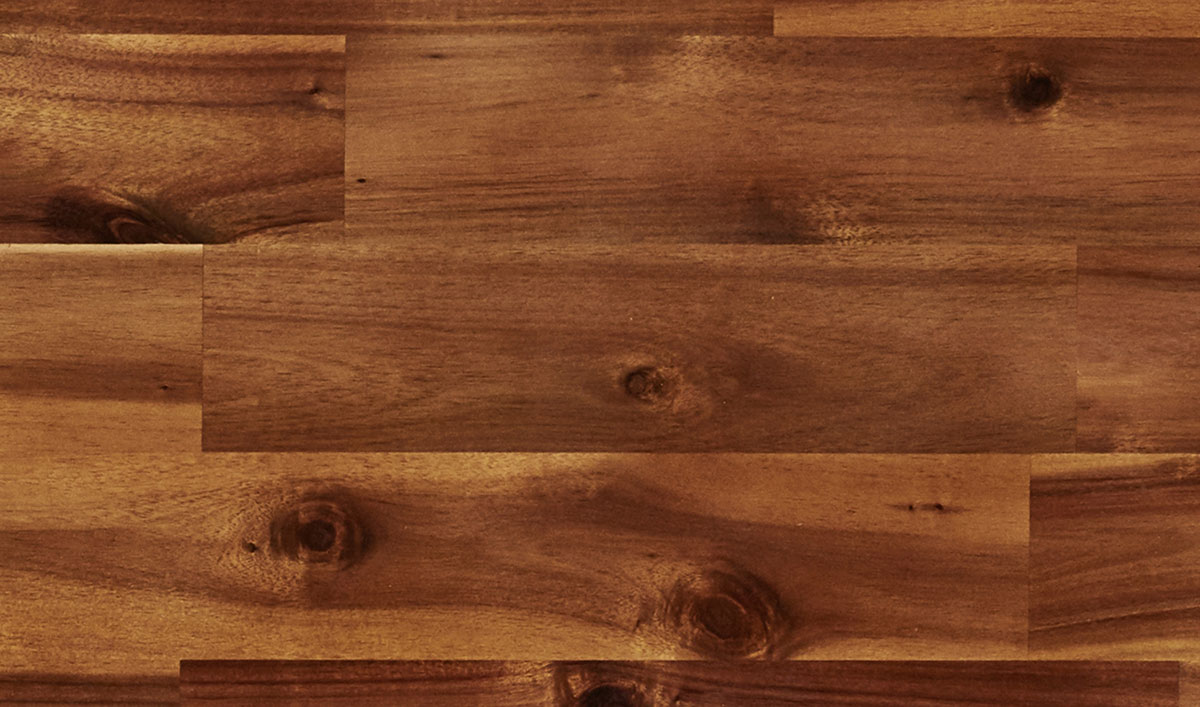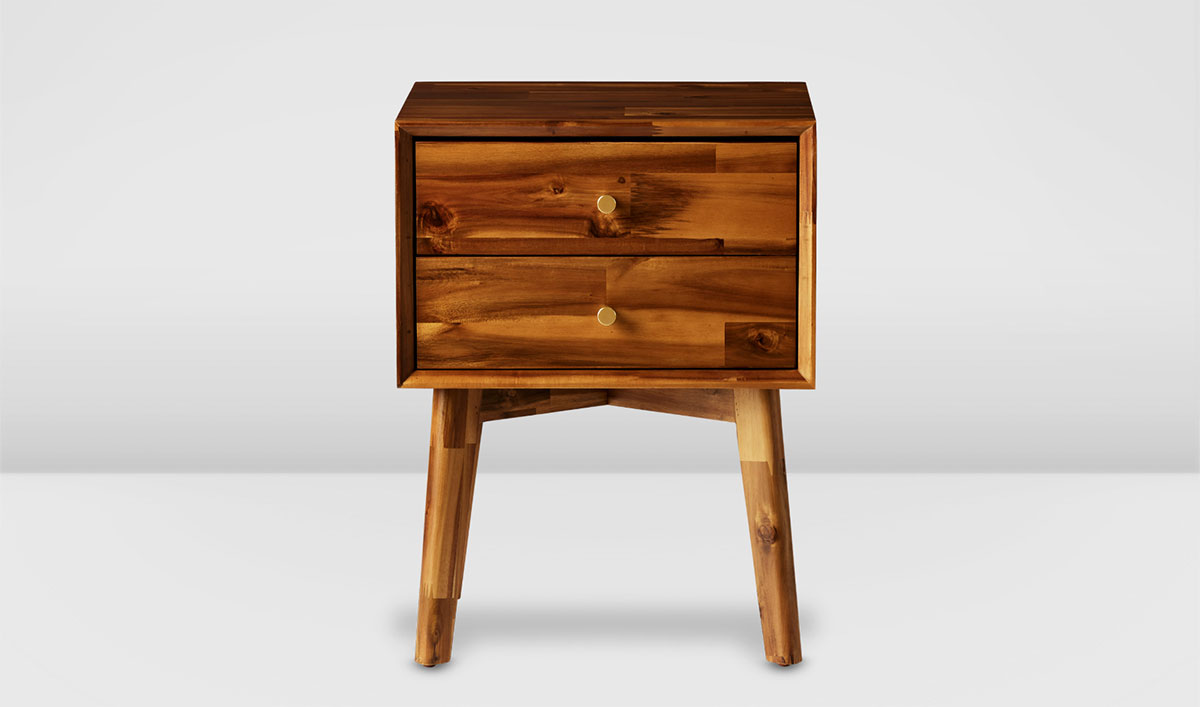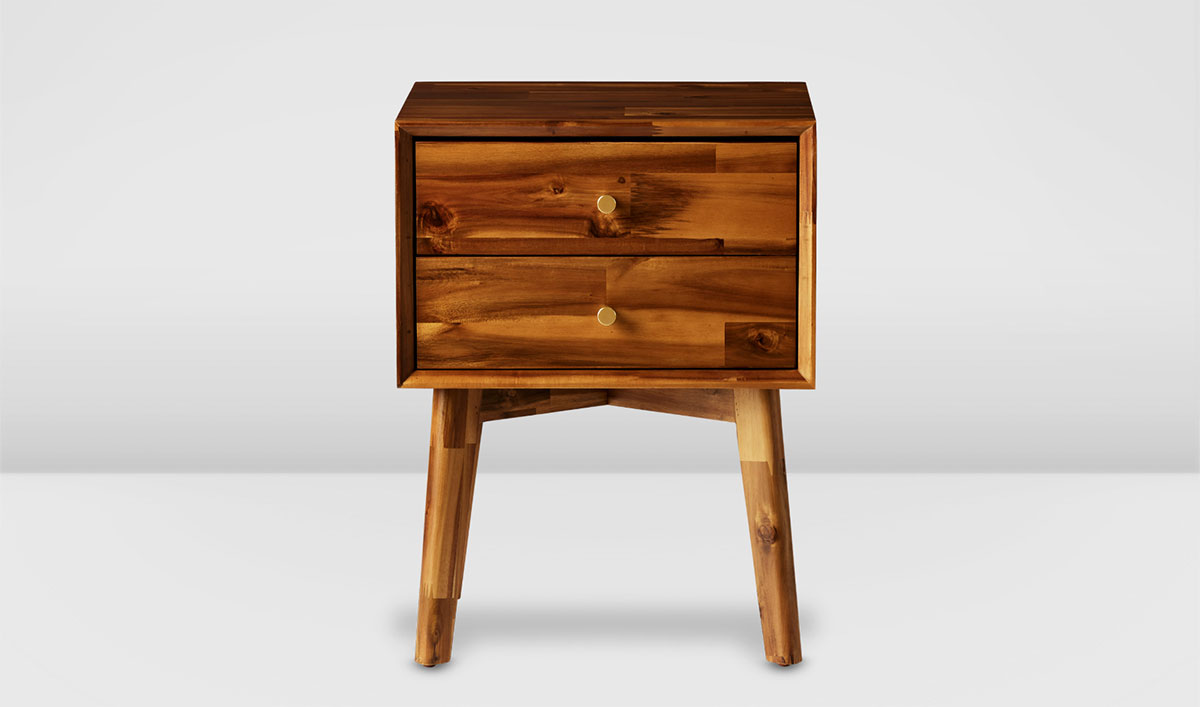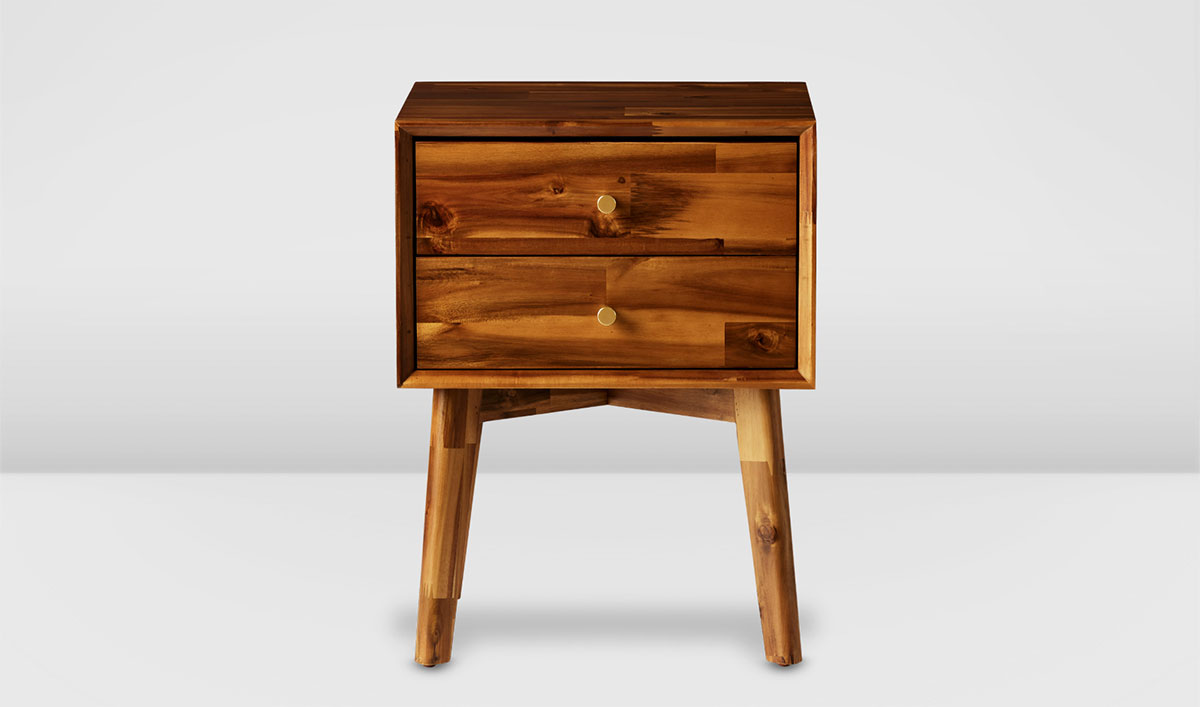 Beauty in Simplicity
There's no need to complicate things. We made sure that our wooden nightstand features an elevated design based on principles of convenience and ease of construction. Don't sweat it.
Transparency at Every Step
At Silk & Snow, we firmly believe that customers deserve to know where and how their products are being made. That's why we've outlined the entire manufacturing process of our Wooden Nightstand, showcasing exactly what goes into our premium furniture.
1
Wood Source
We use solid Acacia wood sourced from sustainable plantations in central Vietnam, and the Mekong Delta. Most wooden bed frames use imported lumber, which can cause more pollution due to transport emissions.
2
Wood Cutting
The Acacia is then cut into usable wood by a local lumber processing facility in Central Vietnam. This facility helps to promote eco-conscious manufacturing principles when processing the local lumber.
3
Finishing and Manufacturing
Lastly, the natural Acacia is finished and constructed into a bed frame by a women-founded company based in Bình Dương province, which uses high-quality materials to make durable and sustainable furniture pieces.
Product Specs
Measurements & Dimensions
| | |
| --- | --- |
| General Dimensions | 18" x 14" x 24" |
| Box Dimensions | 21.6" x 15.3" x 15.3" |
Frequently Asked Questions
Is Acacia Wood high quality?
In short, yes!
Among other things, Acacia wood is prized for its durability, beautiful grain, and scratch resistant qualities. The Acacia we use is from Vietnam, which has a naturally damp and humid climate. For this reason it is also naturally resistant to water and moisture.