Luxury Sleep, For Everyone
At Silk & Snow, we're serious about sleep. We're passionate people who believe mattress shopping should be simple, convenient and accessible for everyone.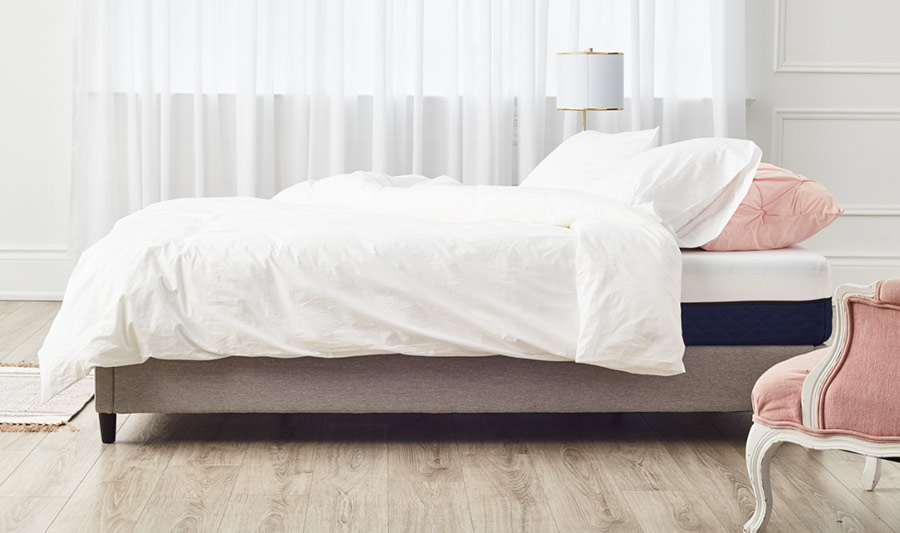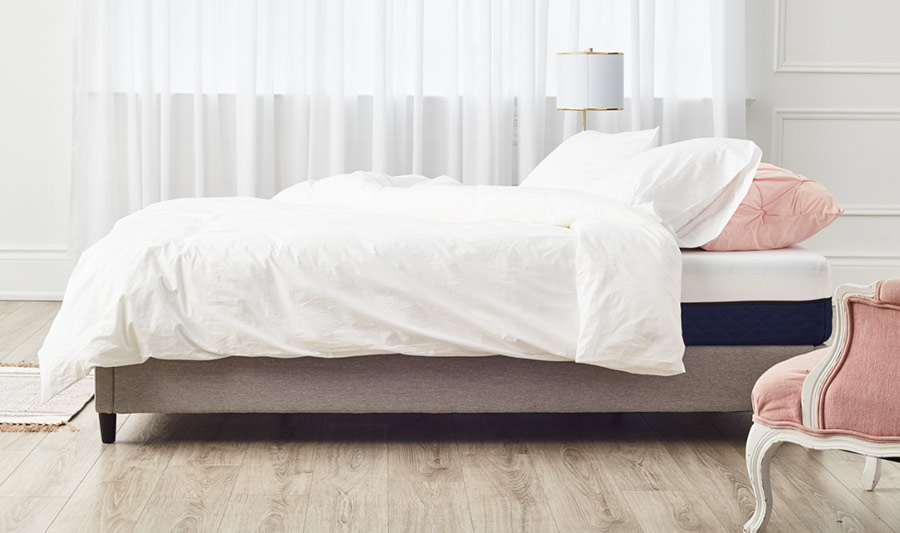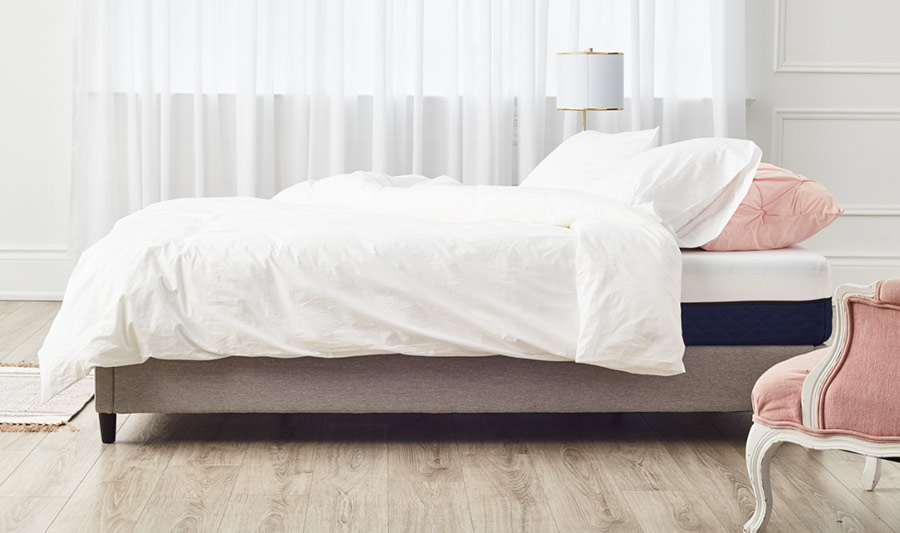 Where It All Started
Silk & Snow started in 2017 when our founders decided that the perfect nights sleep should start with a mattress made from high-quality materials that are built to last. We started with the Silk & Snow mattress, going through version after version until we created a mattress-in-a-box that was higher-quality than anything else available. After a successful Kickstarter launch, we found that our customers were just as obsessed with a good night's sleep as we were.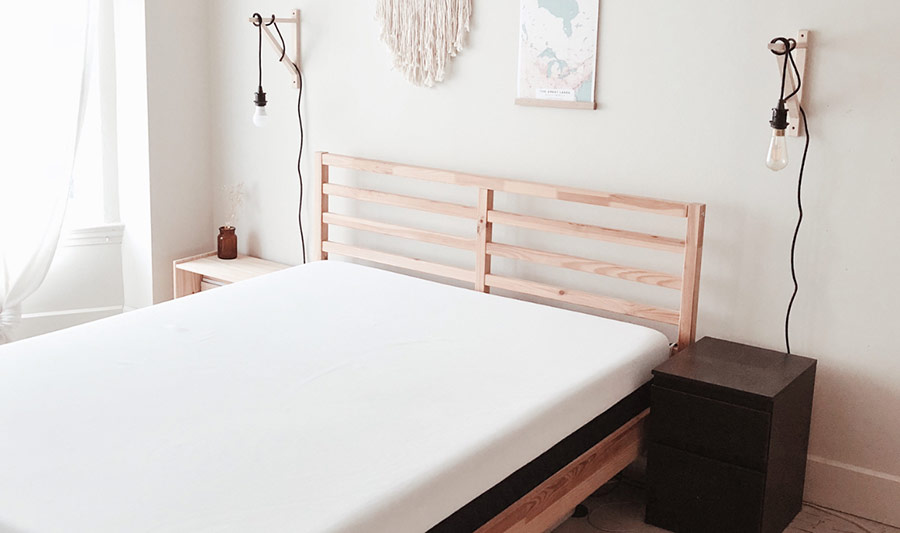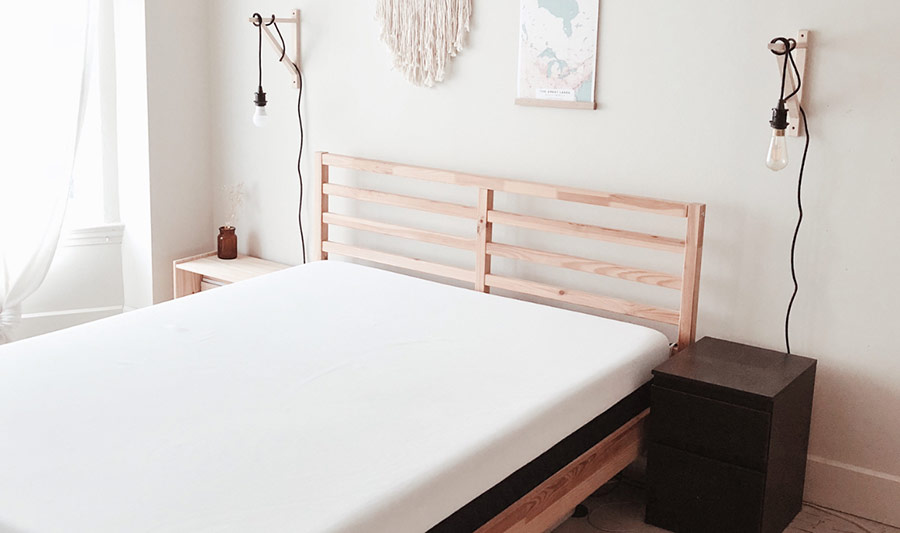 Commitment to Quality
We've never stopped listening to our customers; our main focus has always been on creating the perfect night's sleep. We are constantly trying to find new areas that we can improve in, never complacent with the way things are. We are always sourcing new higher quality materials, expanding our product line, improving our shipping methods and making sure our world-class customer service team has the education and skill set to help our customer get their perfect nights sleep.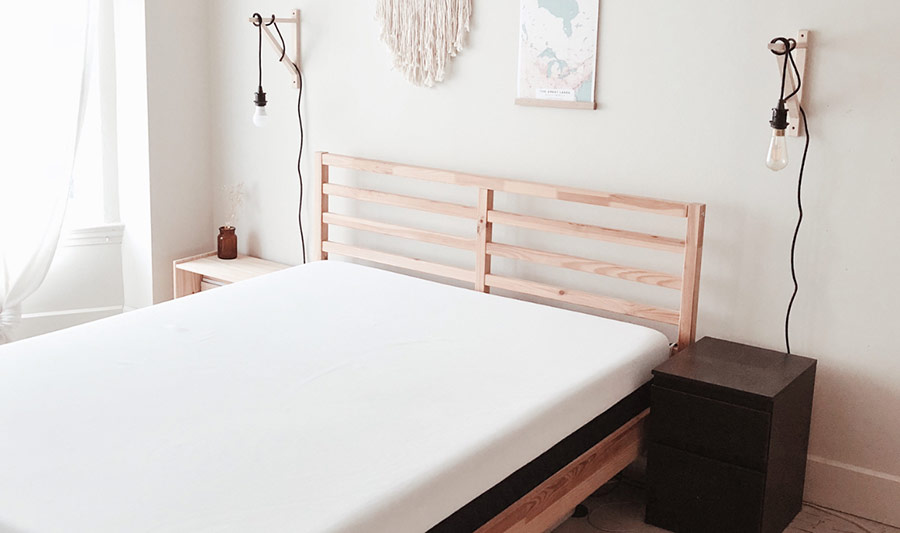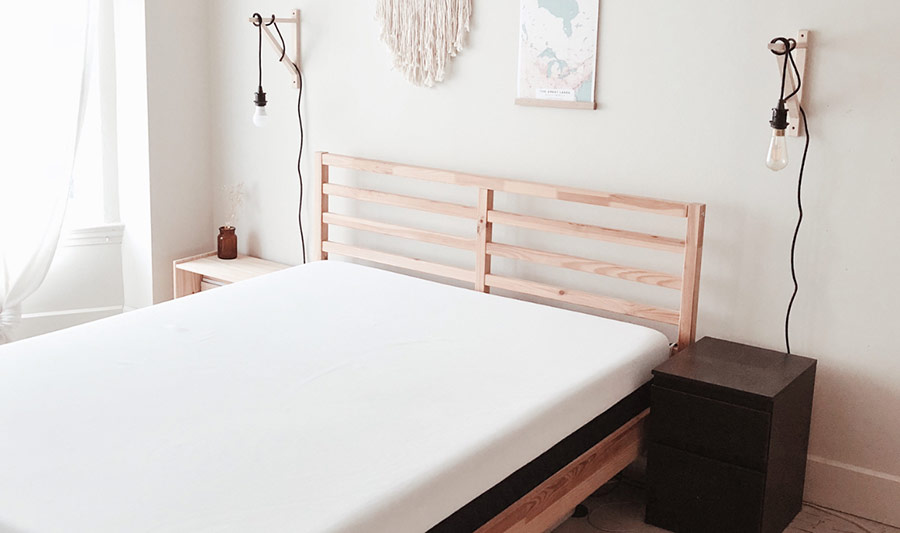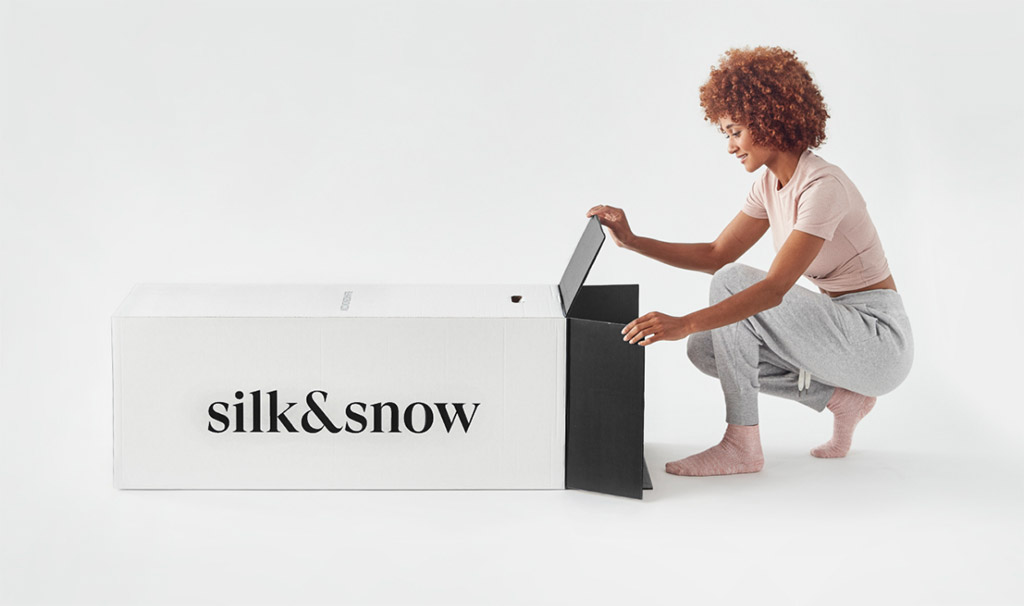 Simple, Honest Pricing
We care about our customers, and believe that a luxurious night's sleep should be accessible. The price that you pay for your mattress should reflect its quality and longevity, not flashy marketing campaigns or expensive showrooms. Our focus has, and always will be, on creating affordable, everyday luxury in everything we create.
Expertly Crafted in Canada
We support Canadian manufacturing — all of the materials used to manufacture a Silk + Snow mattress are sourced from Canada.
Our Fabric
We searched high and low for the world's most innovative textile. Our fabric comes from a family-owned textile manufacturer in Toronto, Canada.
Our Foam
We truly believe that the perfect mattress doesn't just come from one foam supplier — each layer of foam in our mattress brings its own purpose and meaning to the design. We meticulously chose to source each layer from Canadian manufacturers to create the best kind of comfort.
Bringing It All Together
Every Silk & Snow mattress is crafted and assembled by people who are just as obsessed about mattress design as we are. We partner with some of the oldest Canadian owned and operated manufacturers in the bedding industry.