The Best Duvets in Canada
Our comforters & duvet inserts are made strictly from high-quality materials. Both our down and down alternative duvets allow you to cuddle up comfortably and consciously.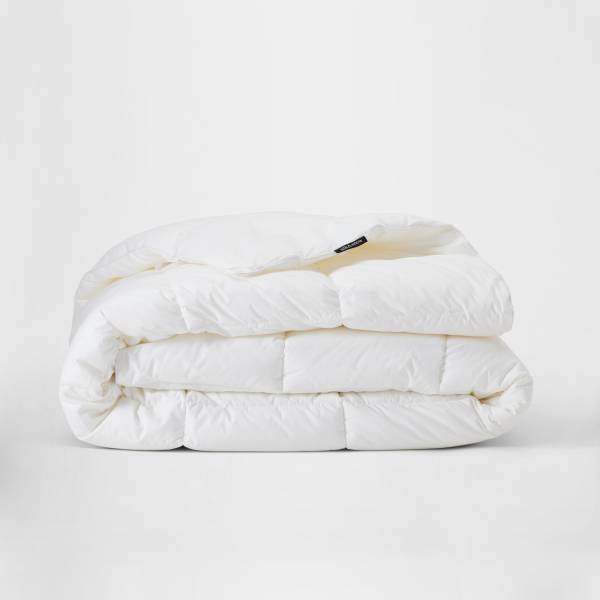 Simply put, we believe this vegan duvet is the best hypoallergenic duvet.
Starting at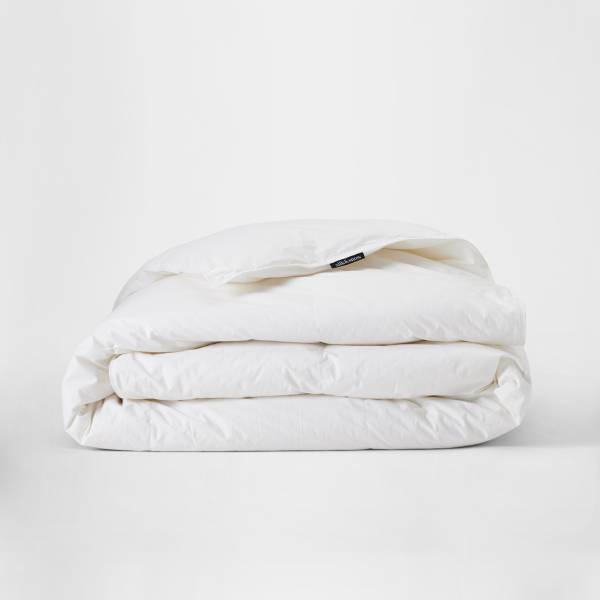 Made using ethically sourced Canadian duck down from Western Canada.
Starting at