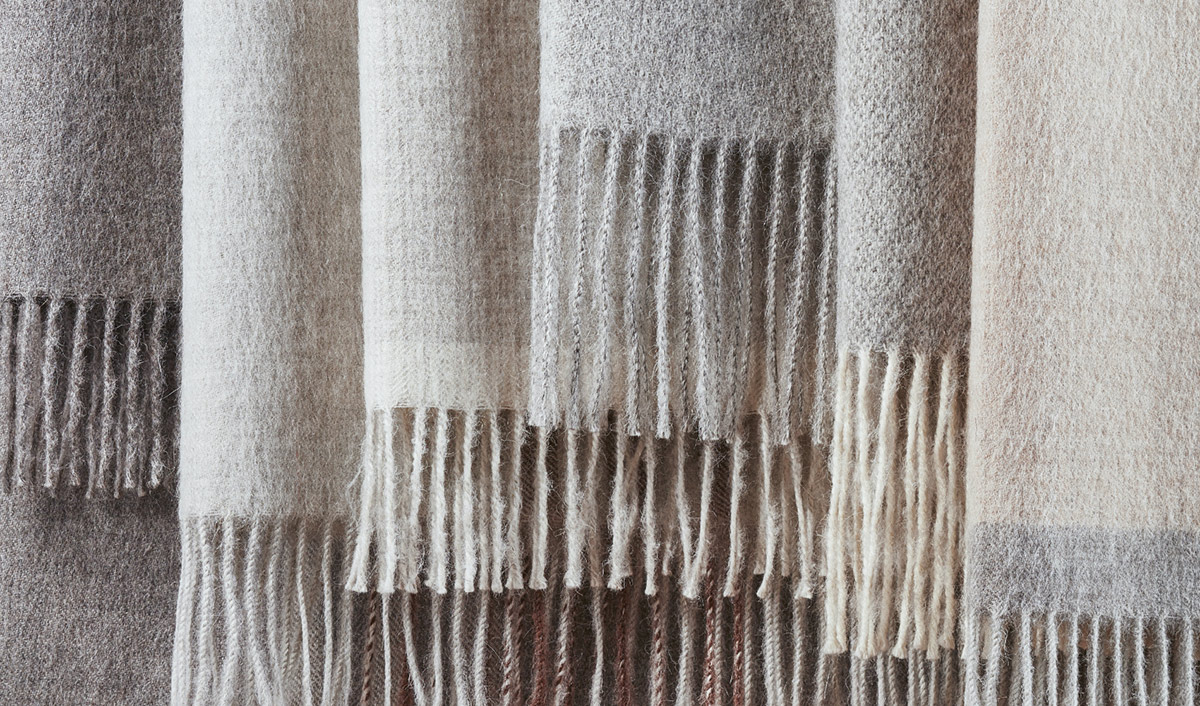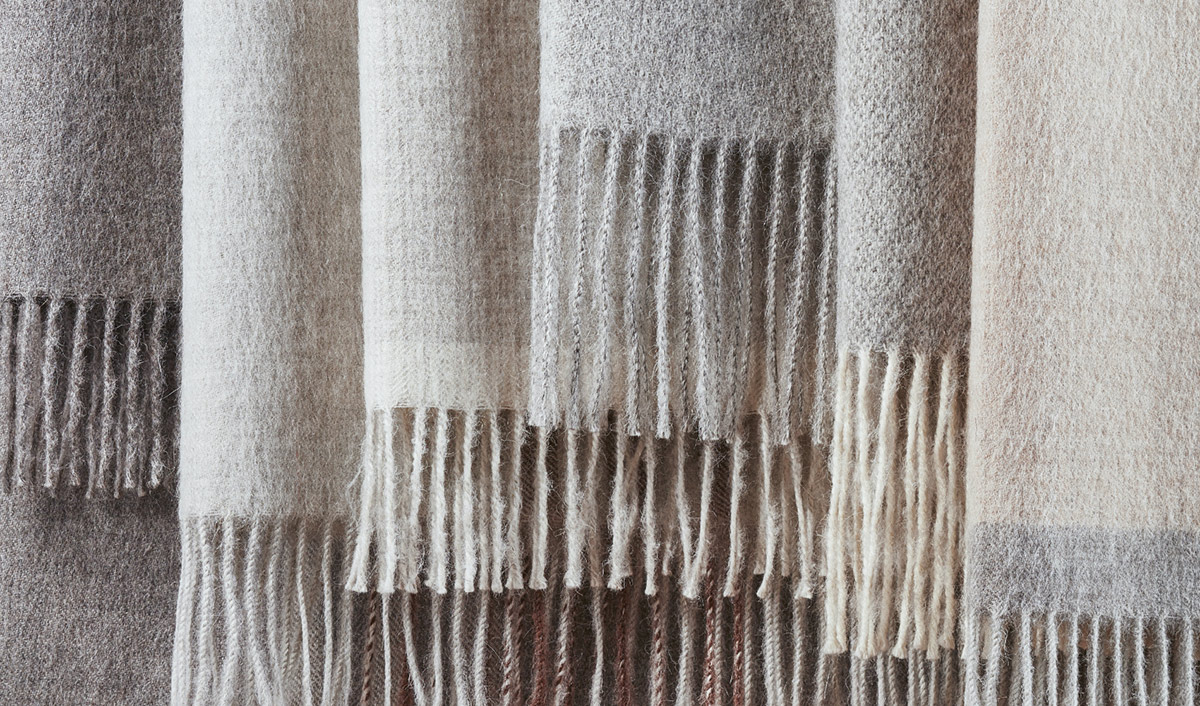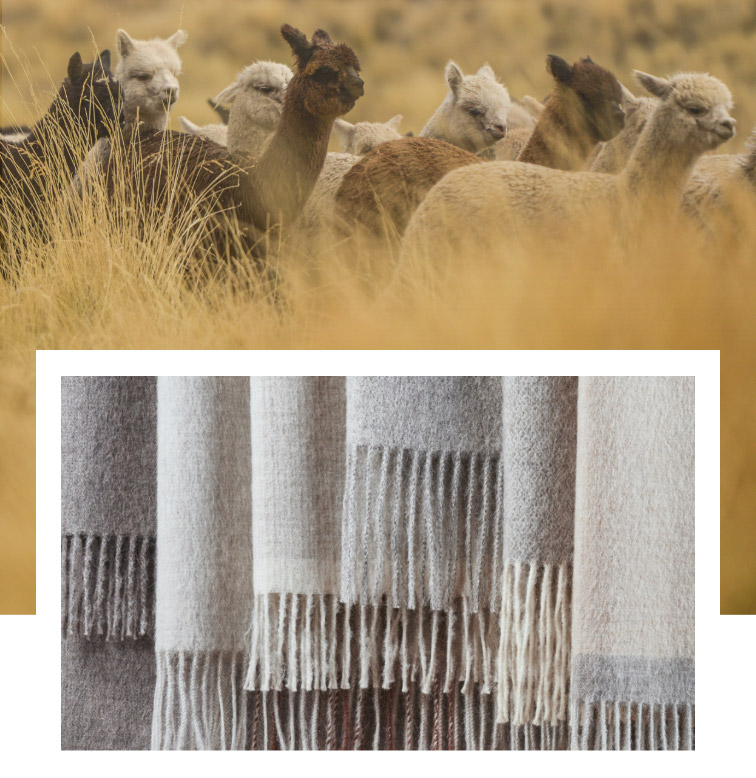 Ditch the Dyes
Unlike other popular throw materials such as merino or cashmere, alpaca fibre grows naturally in 22 beautiful colours, allowing us to completely avoid the use of harsh dyes. Enjoy the simple beauty of mother nature's palette.
Warmth + Comfort
Prized by Ancient Peruvians for centuries for its natural insulating qualities, alpaca fibres are just as warm as other natural materials such as wool, but possess only 1/3 of the weight! Snuggle up comfortably.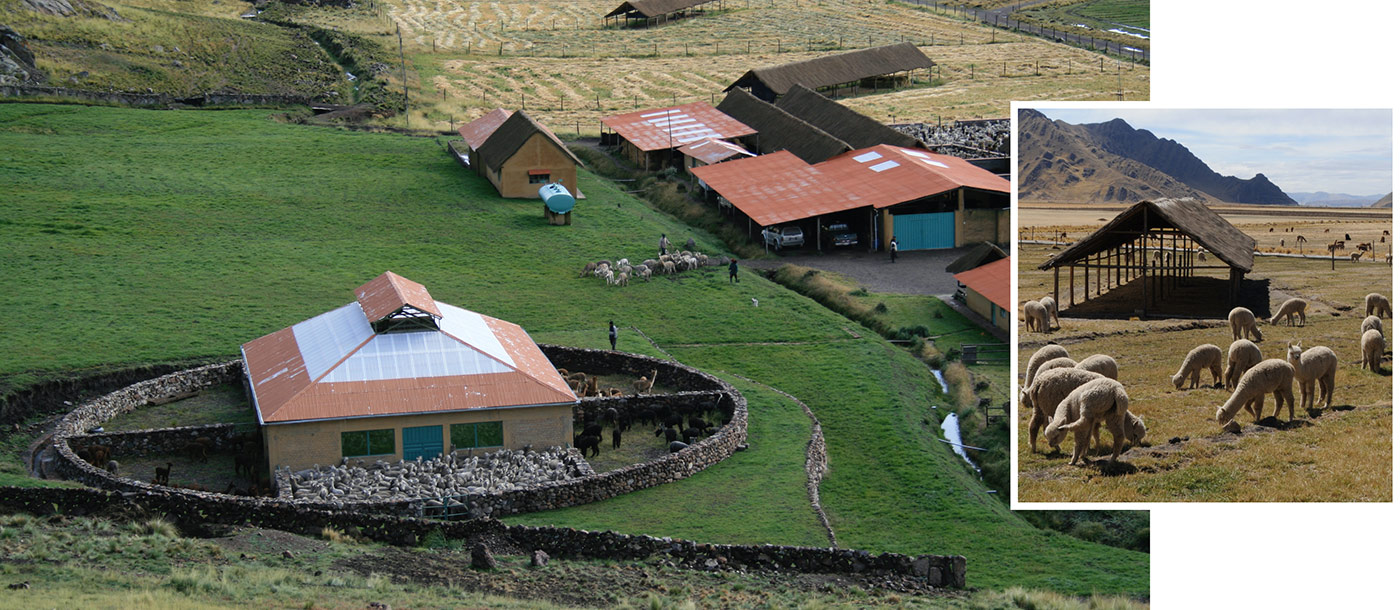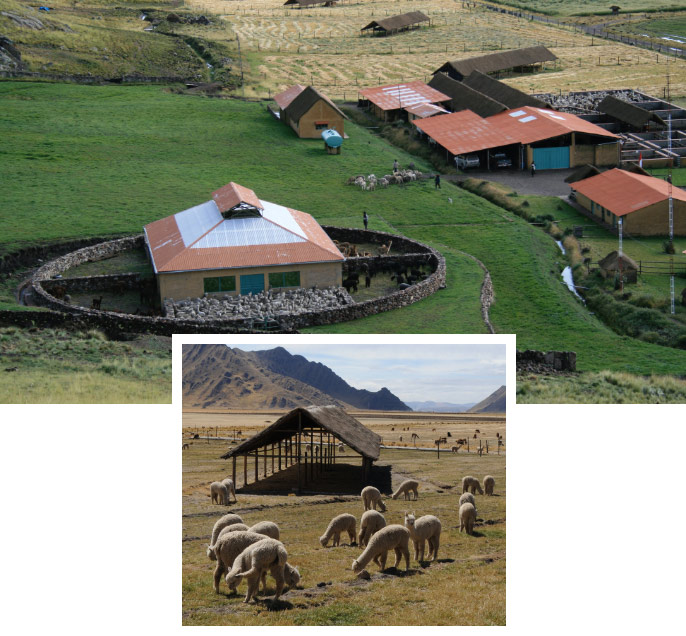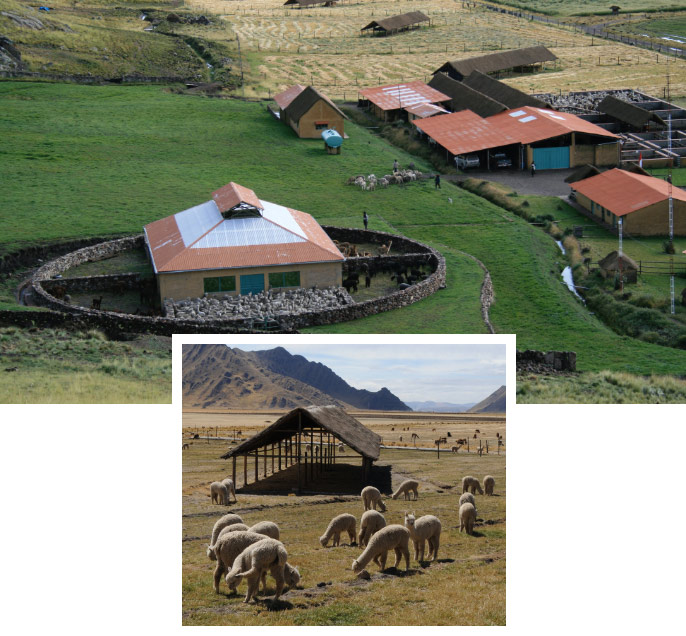 Alpaca for the Future
All of the alpaca fibre used in our throw blankets come from storied Alpaca breeders in the Peruvian Andes. By partnering with these breeders, we ensure the traceability of our materials, meaning you can feel good about your soft alpaca throw.
Transparency at Every Step
At Silk & Snow, we firmly believe that customers deserve to be informed on where and how their products are made. That's why we've outlined the entire manufacturing process of our premium alpaca wool throws, step by step.
1
Alpaca Wool
All of the alpaca fibre used in our throws are sourced from Peruvian Alpaca breeders partnered with The Sustainable Alpaca Network, an initiative that aims to improve the standard of living for alpaca breeders and their alpacas, across Peru.
2
Quality Assurance
The fibers are then rigorously inspected for softness and strength by Pacomarca in Arequipa, Peru, home of the historical Peruvian alpaca yarn industry. Pacomarca has been diligently inspecting and rating alpaca fibre for over sixty years.
3
Weaving
Lastly, the fibre is handwoven in Arequipa, Peru by a business run by Patthey and Corzo, where they have been weaving alpaca yarn for generations. The natural 22 shades of Alpaca are spun together to create a wide array of different colours.