Coyuchi vs. Silk & Snow - Bath and Bedding Comparison (Towels, Bath Robe, Bath Mat, Pillow, & Duvet)
See How Coyuchi Stacks Up Against Silk & Snow 
We've stacked up our classic bedding products alongside our brand-new bath essentials to see how they compare against similar products from Coyuchi.
What Makes Silk & Snow Different
Total Transparency
We stand by our products and what goes in to them. That's why we offer total transparency and disclose everything about our materials and manufacturers. Coyuchi does not do this.
Commitment to Nature
At Silk & Snow, we commit ourselves to producing sustainable bedding products and mattresses. That's why we offer mattresses and bedding options that are manufactured both responsibly and sustainably, such as our S&S Organic Mattress, Latex Mattress Topper, and Adjustable Shredded Memory Foam Pillow.
Free Shipping
100% Canadian-owned and operated, we happily offer free shipping to serve our customers in both Canada and the US. Coyuchi only ships to the U.S. and offers free shipping on orders over $300.
Thoughtfully Curated, Sustainable Bedding
Thoughtfully Curated
Sustainable Bedding
Shop Now
Coyuchi vs. Silk & Snow: Turkish & Mediterranean Towel Comparison
Turkish Towels

COYUCHI - Mediterranean Organic Towels

COYUCHI - Mediterranean Organic Towels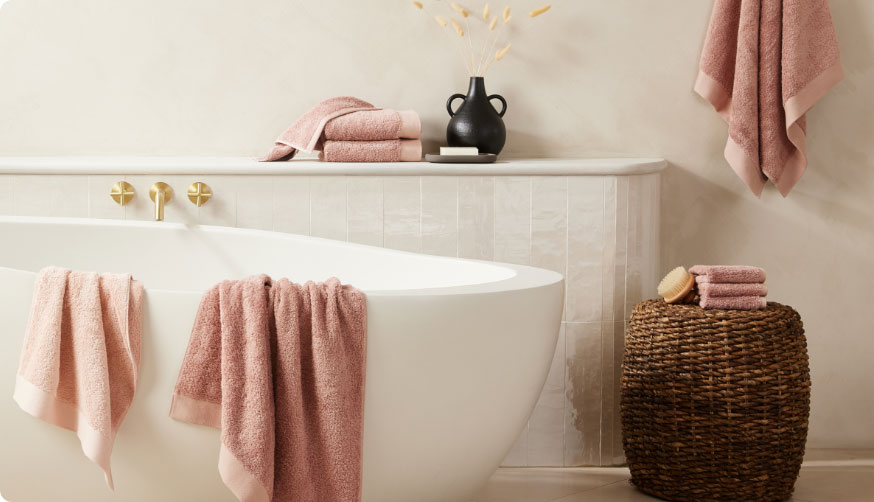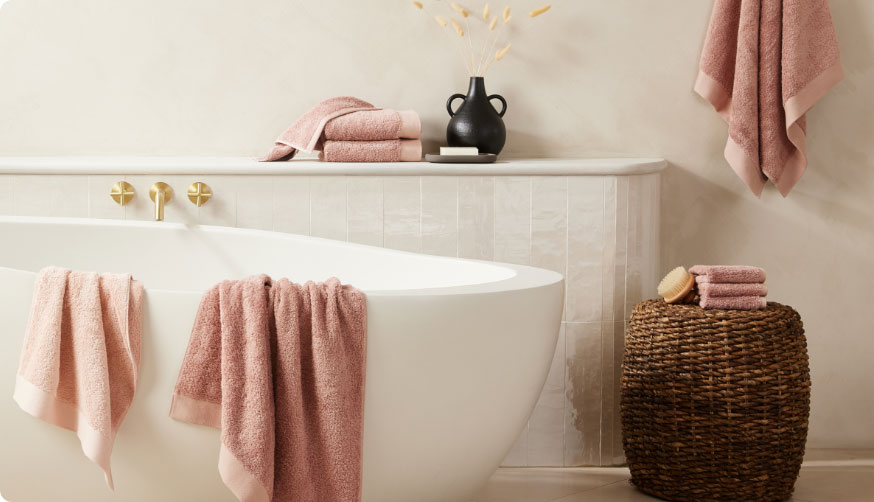 Sustainably Made Bath Essentials
Shop Now