Miracle Brand Sheets Canada - Comparison
Let's See How Miracle Brand Stacks Up Against Silk & Snow 
With both Miracle Brand and Silk & Snow containing similar products within their bedding and bath categories, we've provided an in-depth comparison of several items to help narrow down your journey towards luxury.
What Makes Silk & Snow Different
Free Shipping
100% Canadian-owned and operated, we happily offer free shipping to serve our customers in both Canada and the US. Miracle Brand only offers free shipping to customers located United States.
Total Transparency
We stand by our products and what goes in to them. That's why we offer total transparency and disclose everything about our materials and manufacturers. Miracle Brand does not disclose where their products are made.
Thoughtfully Curated, Sustainable Bedding
Thoughtfully Curated
Sustainable Bedding
Shop Now
Miracle Brand vs. Silk & Snow: Cotton Bedding Comparison
Miracle Brand

Miracle Brand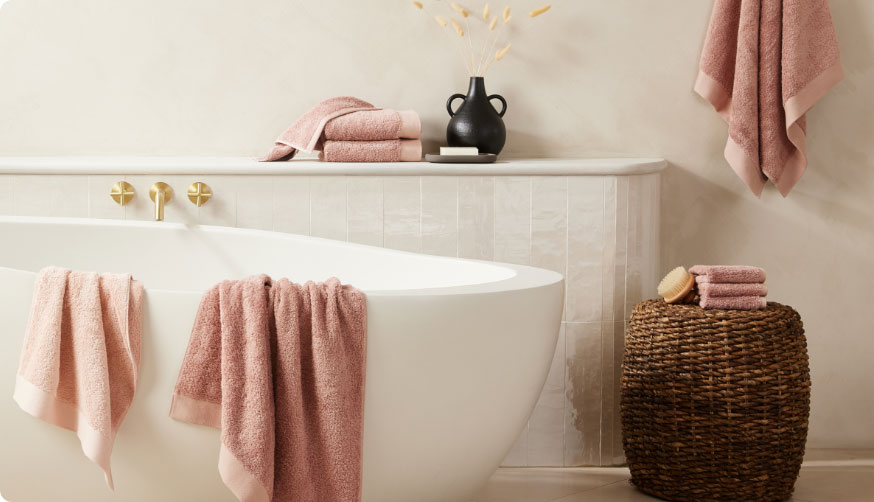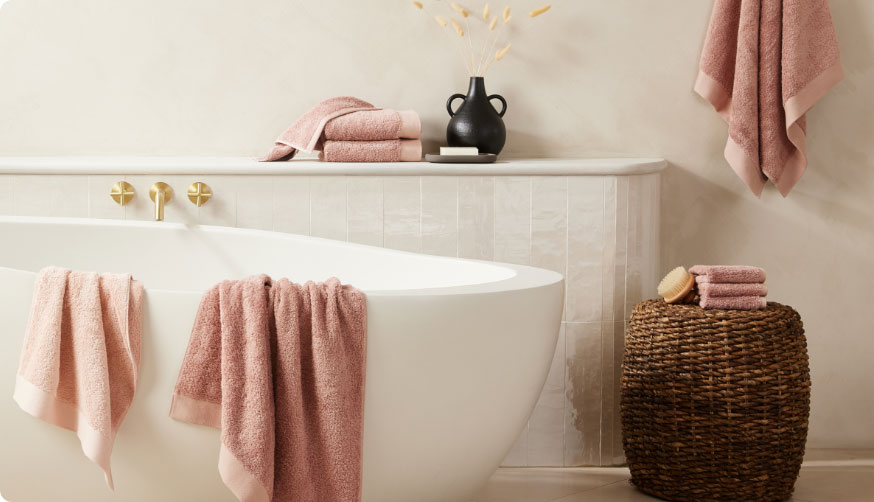 Sustainably Made Bath Essentials
Shop Now