What Sets Us Apart
Sustainability
Because our organic mattress topper is made from organic latex, it is much more sustainable than most mattress toppers on the market. Green is good.
Transparency
We're proud of what goes into our organic mattress topper, which is why we offer full transparency of our complete manufacturing process.
Premium Quality
Our organic mattress topper is made using high-quality organic cotton, which means it is more durable than other mattress topper covers.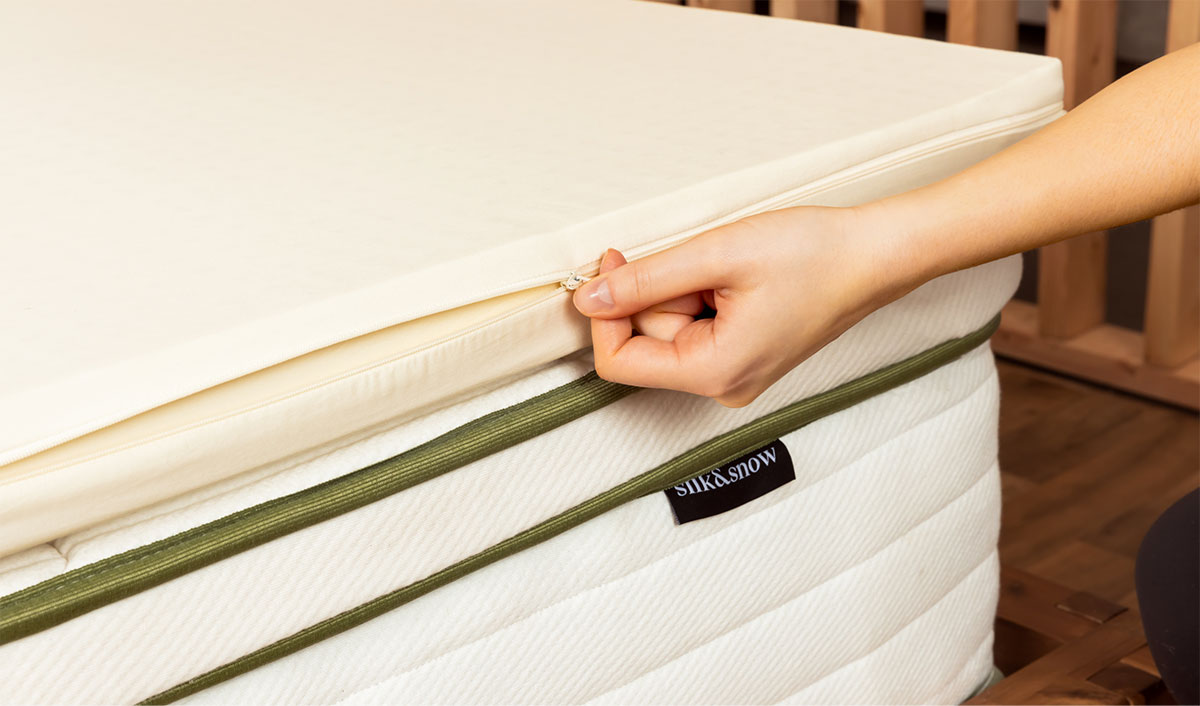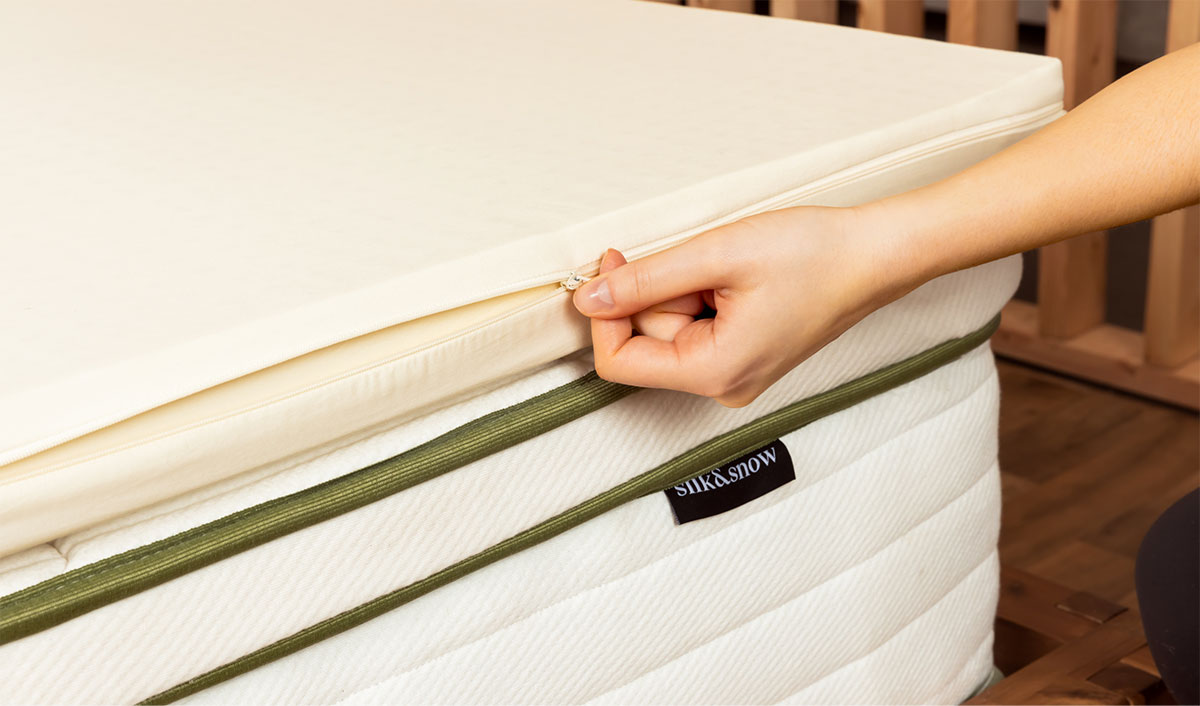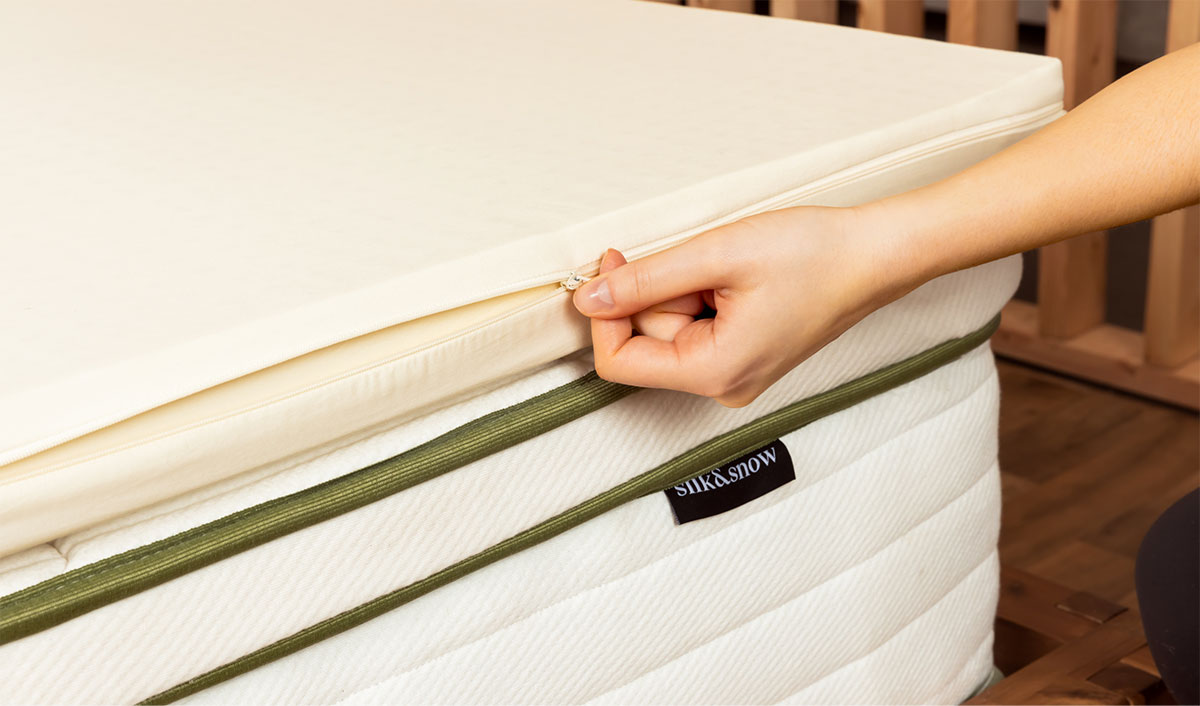 Convenient to Clean
Machine washable with a 360° zipper, we've designed your Organic Mattress Topper Cover to be easy to remove and clean. Enjoy the cleanest sleep experience possible.