What Sets Us Apart
Sustainability
Our all cotton weighted blanket allows you to chill out and cool off, literally.
Better Quality
All-natural cotton makes this weighted blanket more sustainable than conventional options made from synthetic textiles.
Transparency
We avoid the use of glass or plastic pellets, creating a comfortable weighted blanket, completely crafted by nature.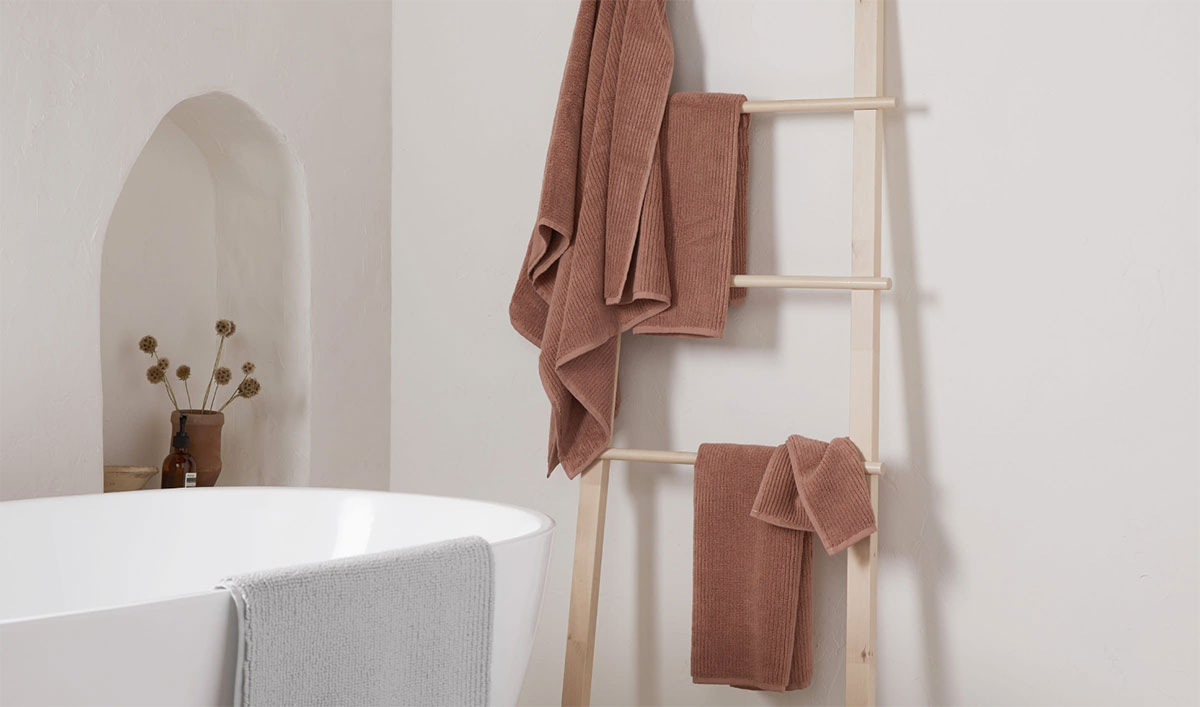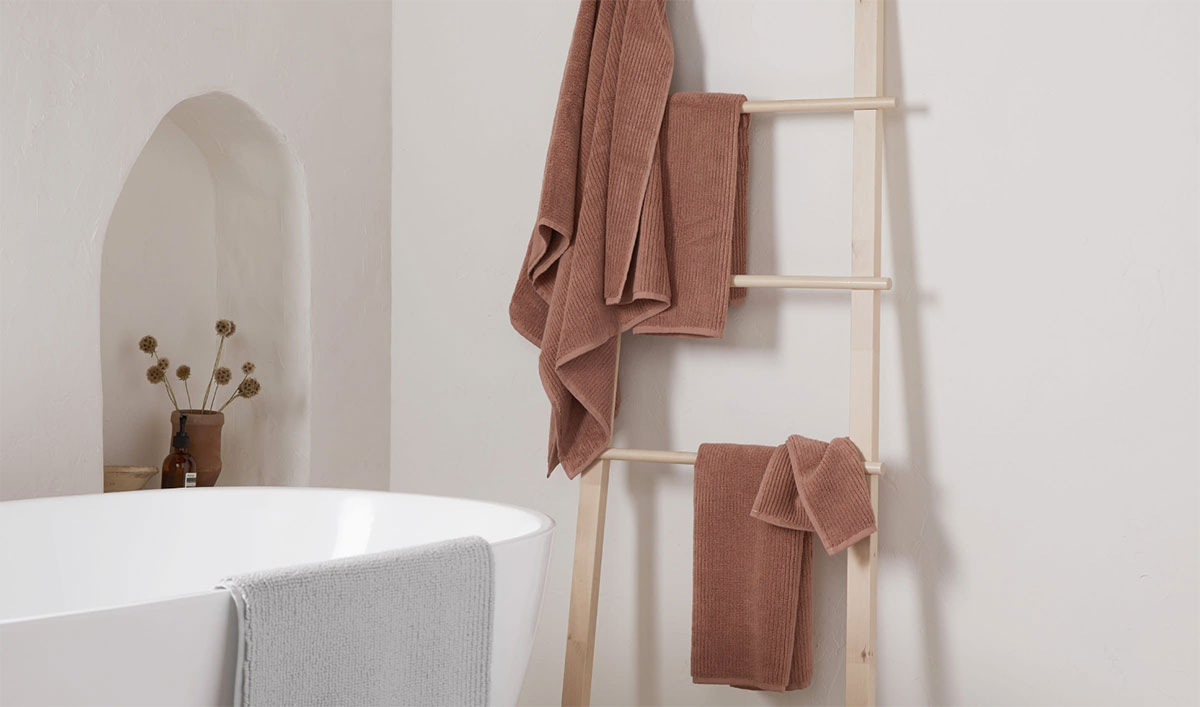 Quality Comfort
This is not your average towel. Made with 540gsm 16/1 combed cotton; this towel is the epitome of comfort. Envelope yourself in a soft, wonderfully comfortable drying experience.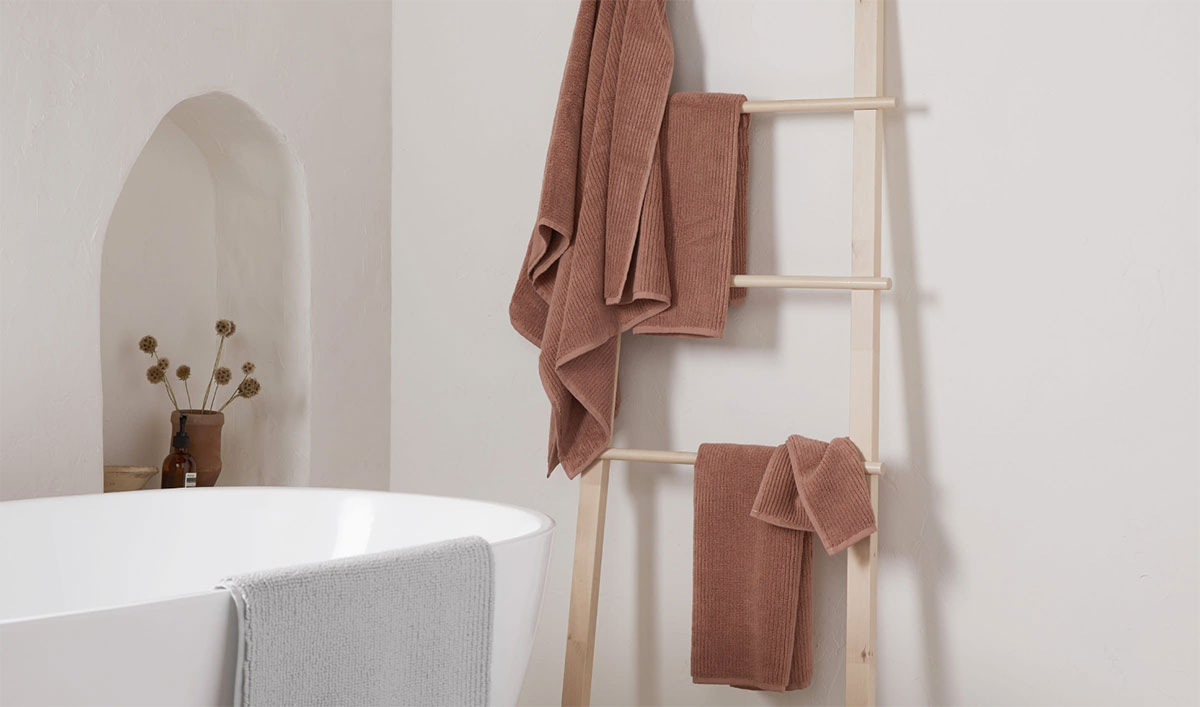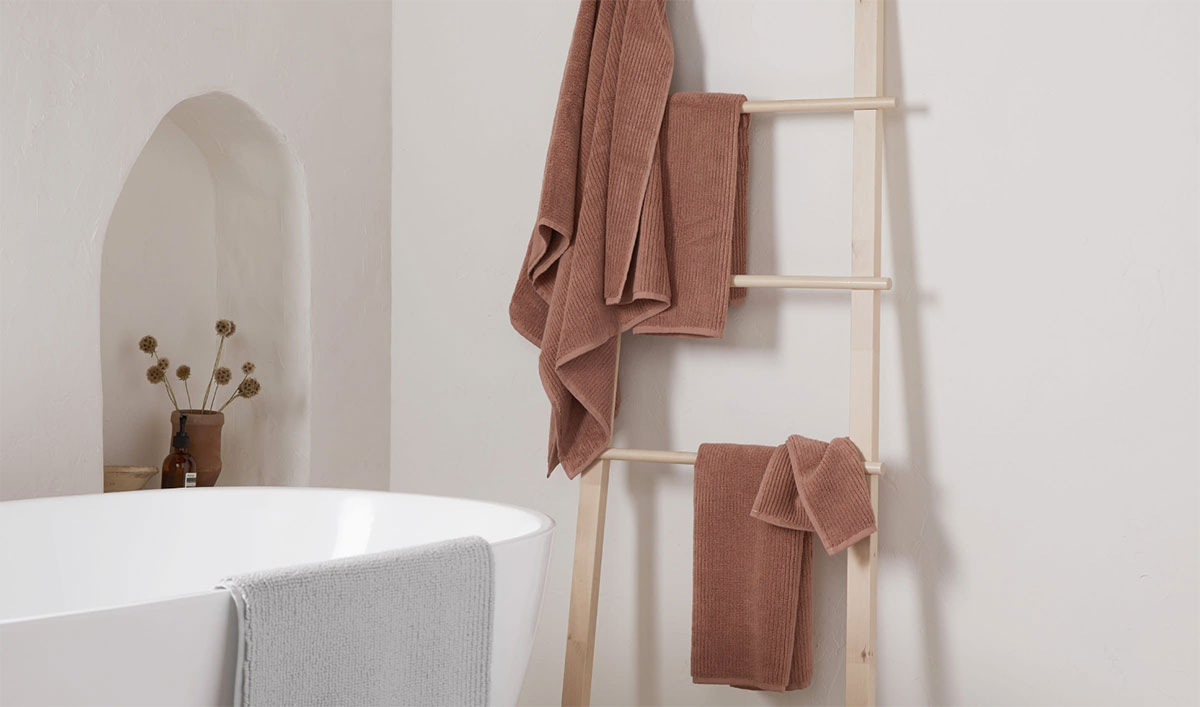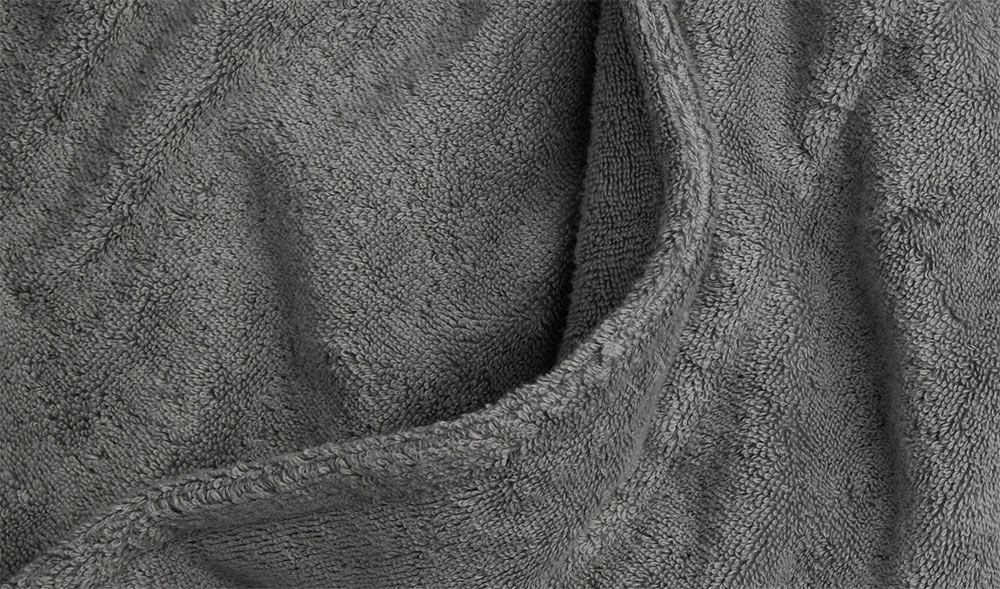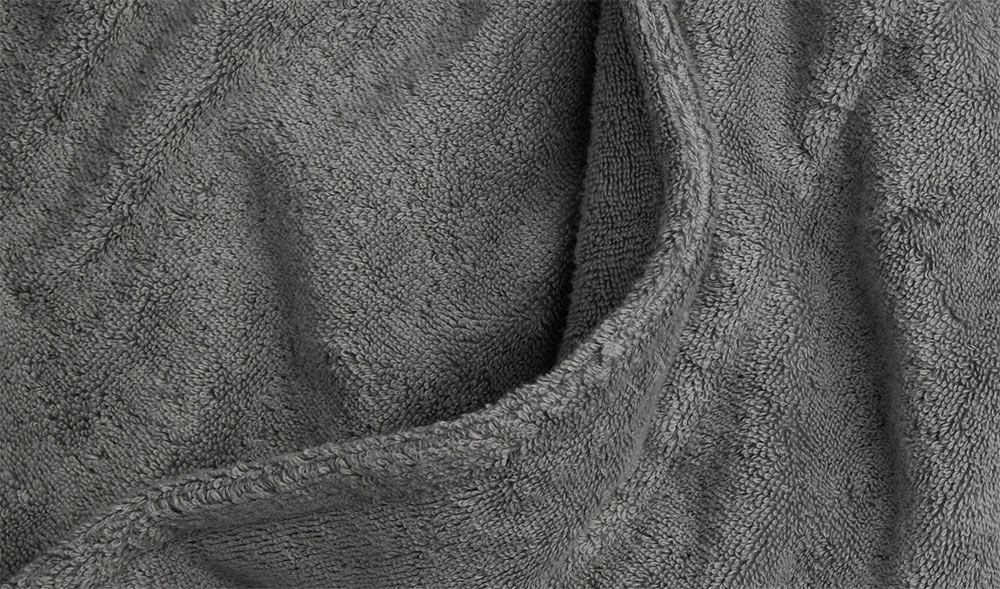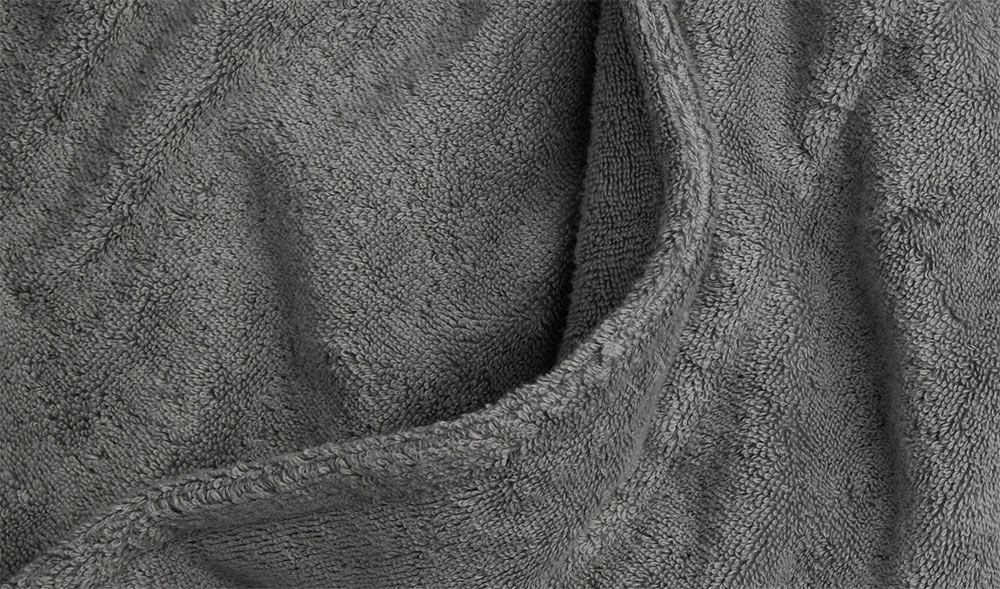 Curated Colours
A gorgeous colour palette of neutral tones allows you to perfectly curate the look of your bathroom, elevating your spaces sustainably.
Transparency at Every Step
At Silk & Snow, we firmly believe that customers deserve to be informed on where and how their products are made. That's why we've outlined the entire manufacturing process of our premium duvets, step by step.
1
Alpaca Wool
All of the alpaca fibre used in our throws are sourced from Peruvian Alpaca breeders partnered with The Sustainable Alpaca Network, an initiative that aims to improve the standard of living for alpaca breeders and their alpacas, across Peru.
2
Quality Assurance
The fibers are then rigorously inspected for softness and strength by Pacomarca in Arequipa, Peru, home of the historical Peruvian alpaca yarn industry. Pacomarca has been diligently inspecting and rating alpaca fibre for over sixty years.
3
Weaving
Weaving
Frequently Asked Questions