Silk & Snow Bestsellers
A collection of our fan-favourite products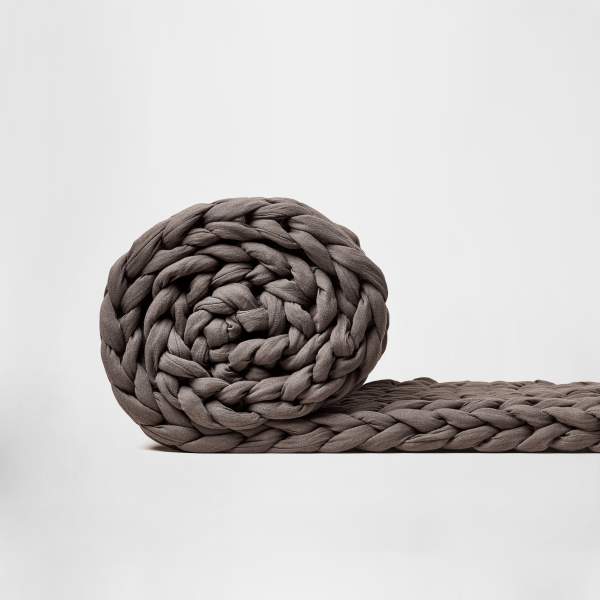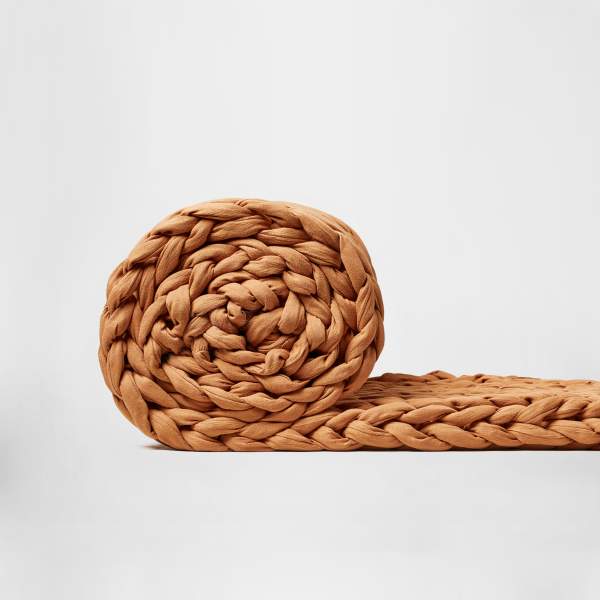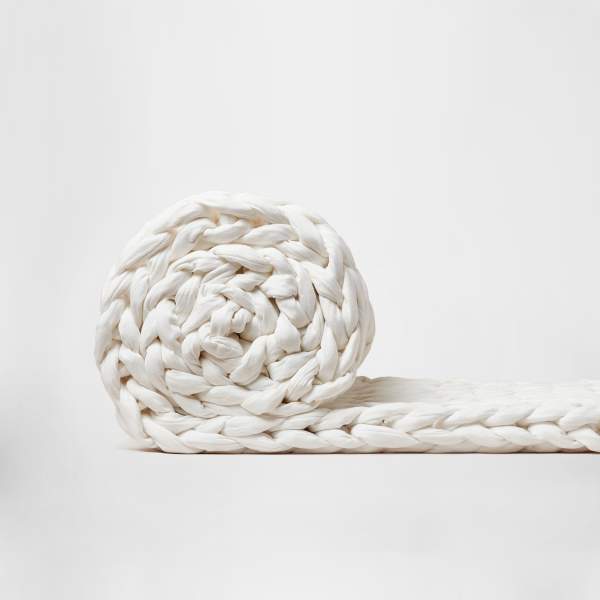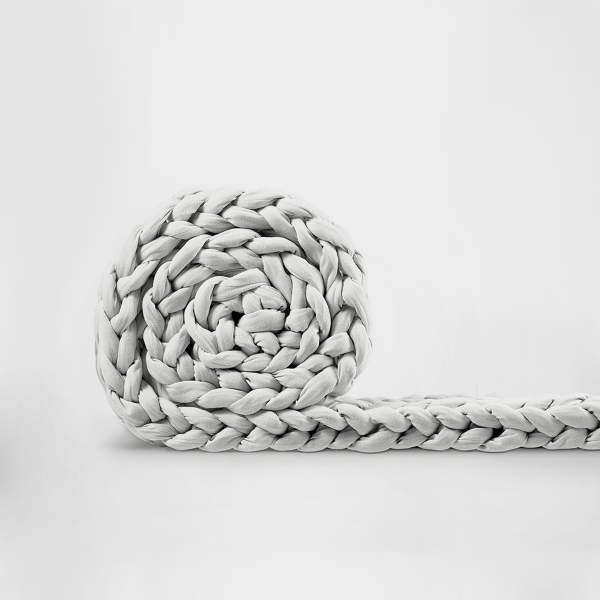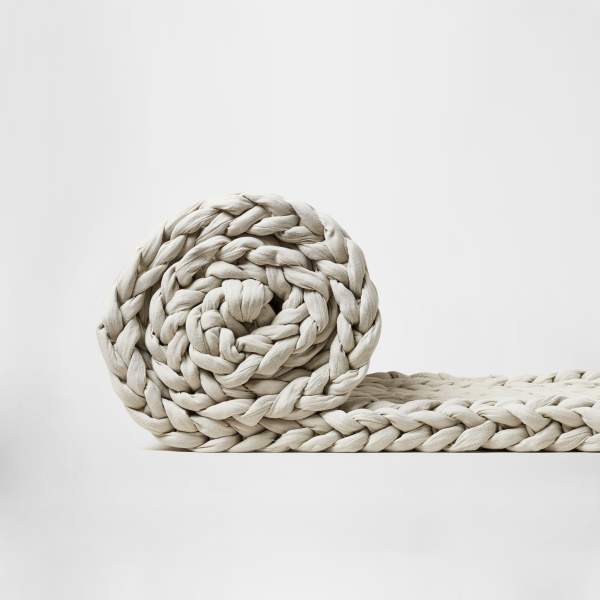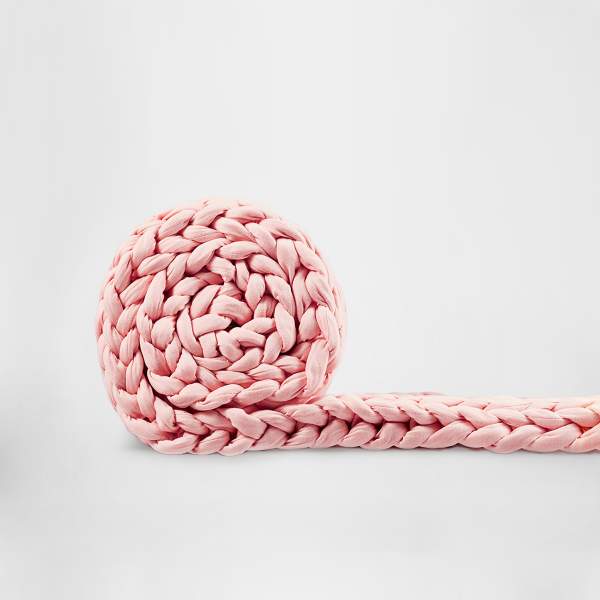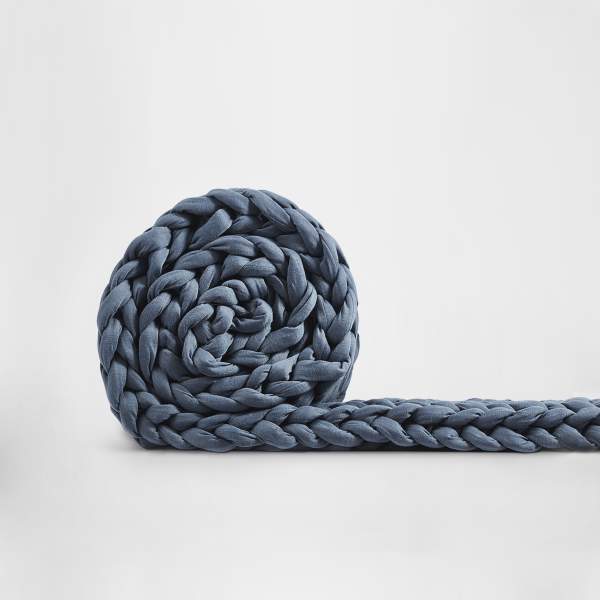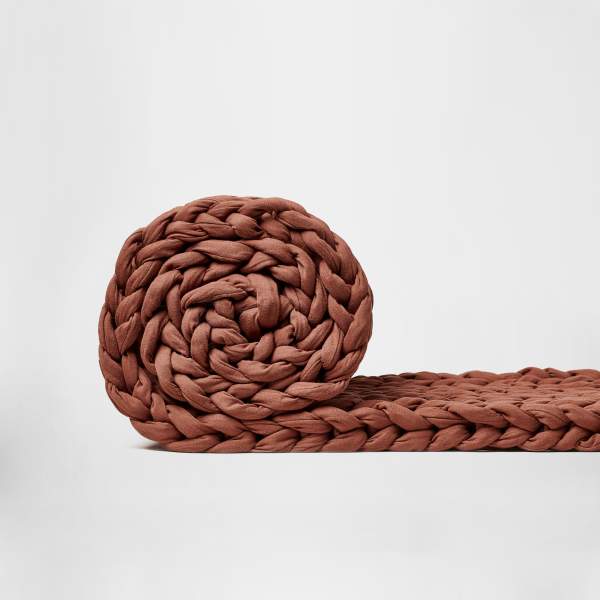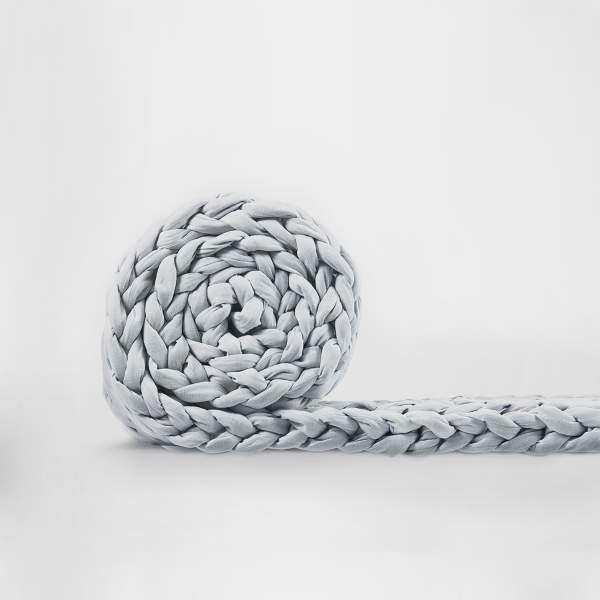 Starting at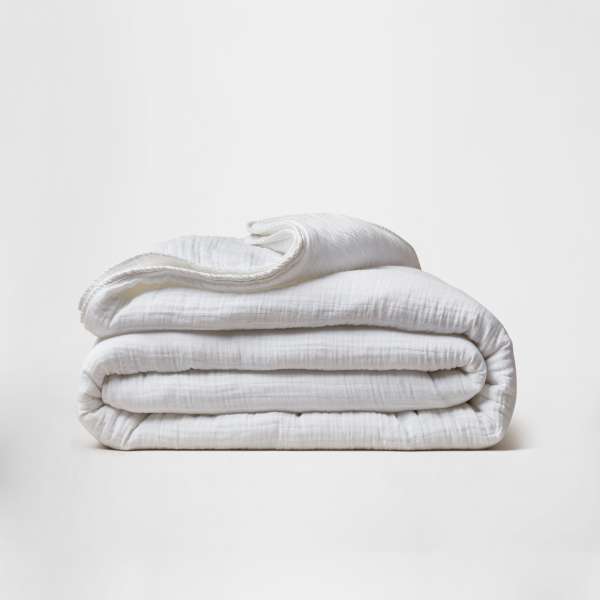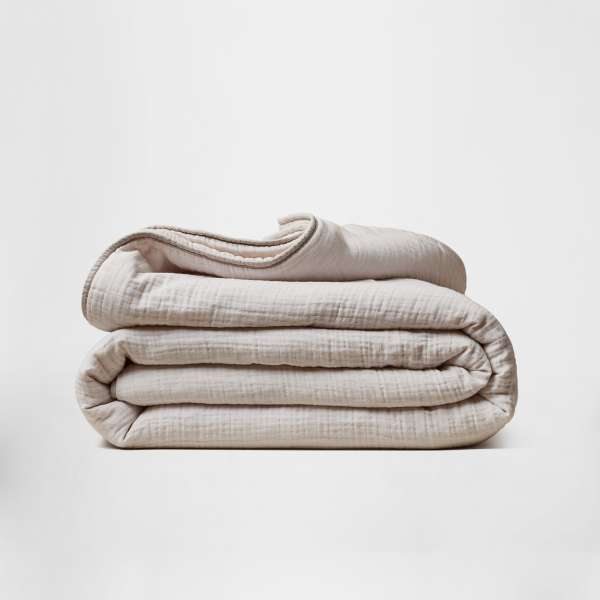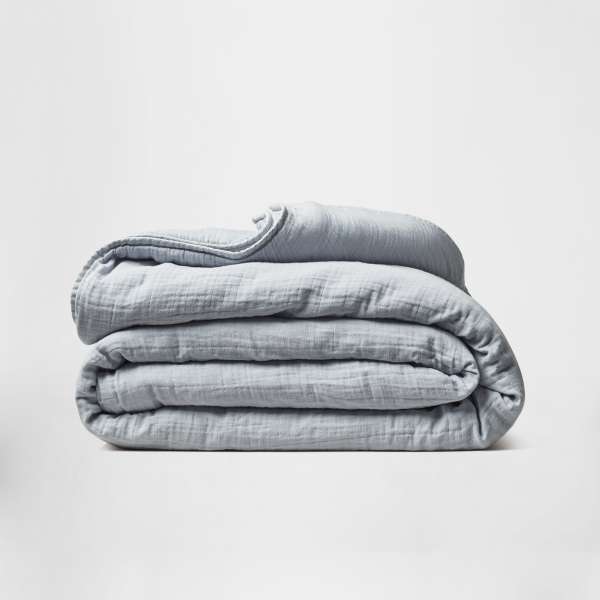 Starting at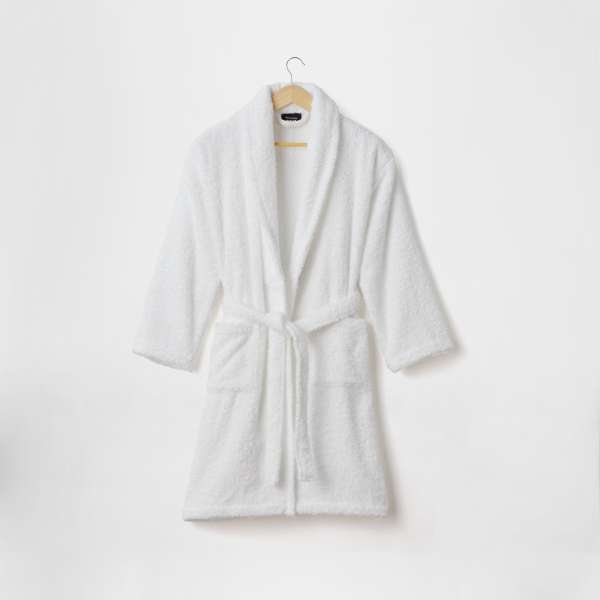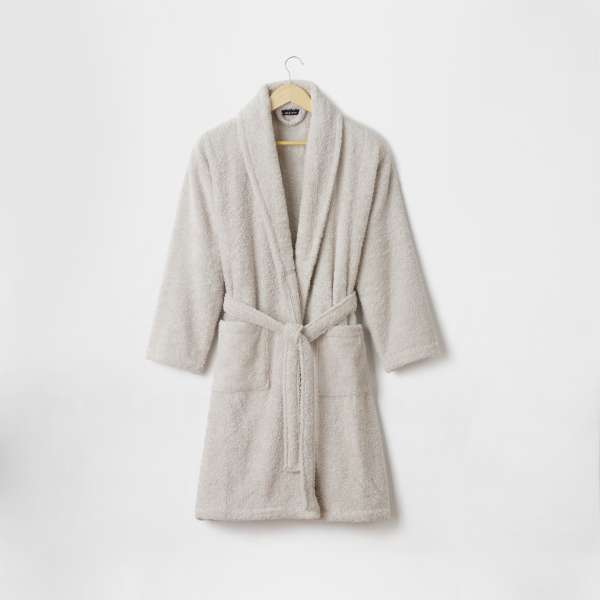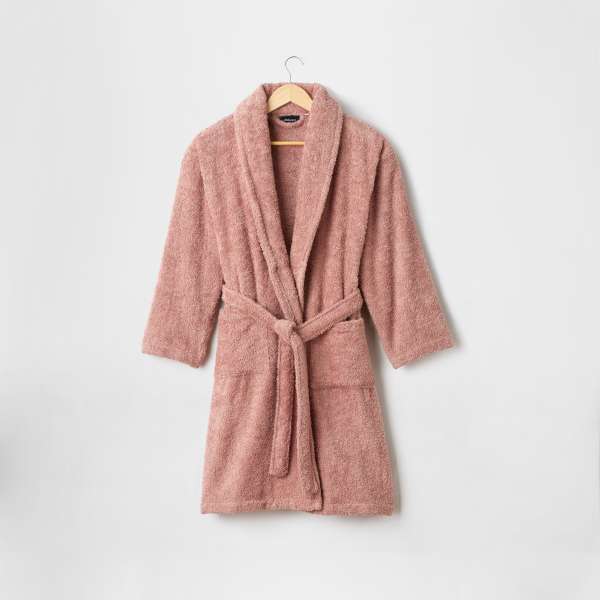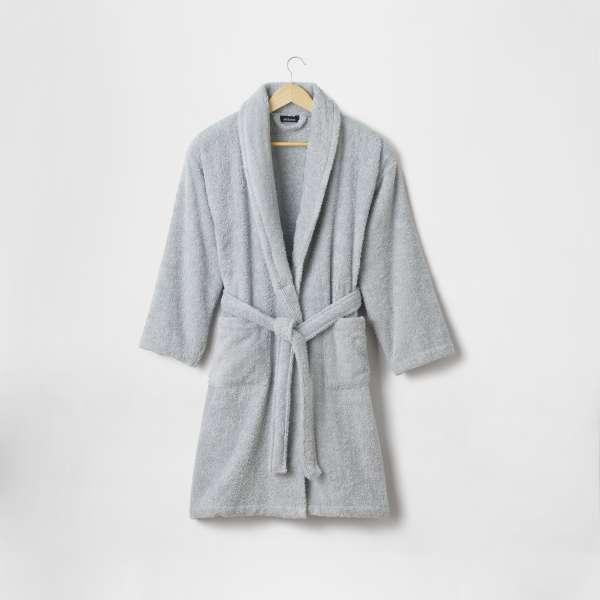 Starting at
Silk & Snow Bestsellers
A collection of our fan-favourite products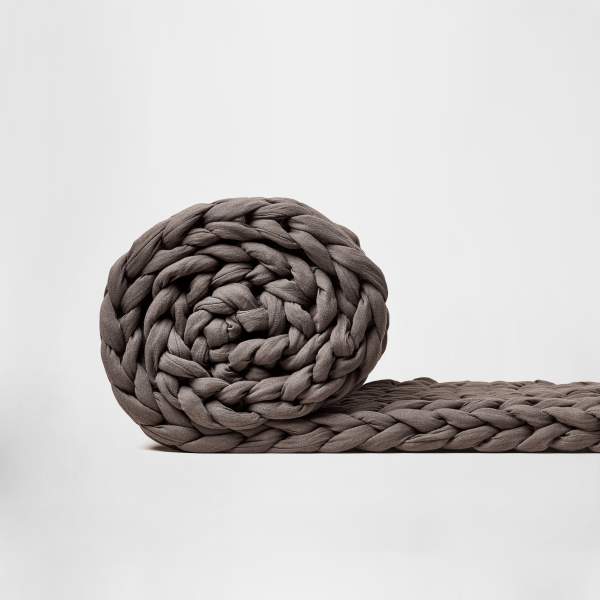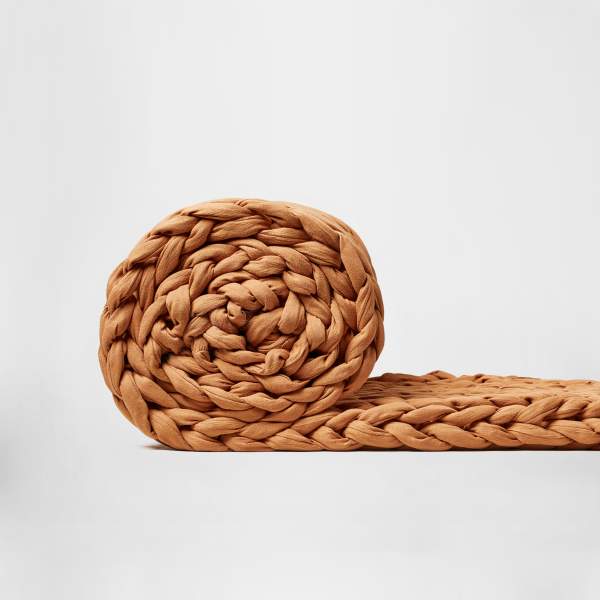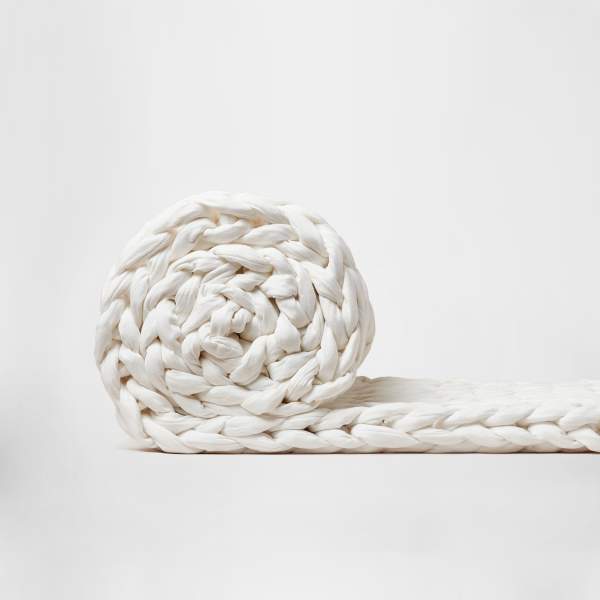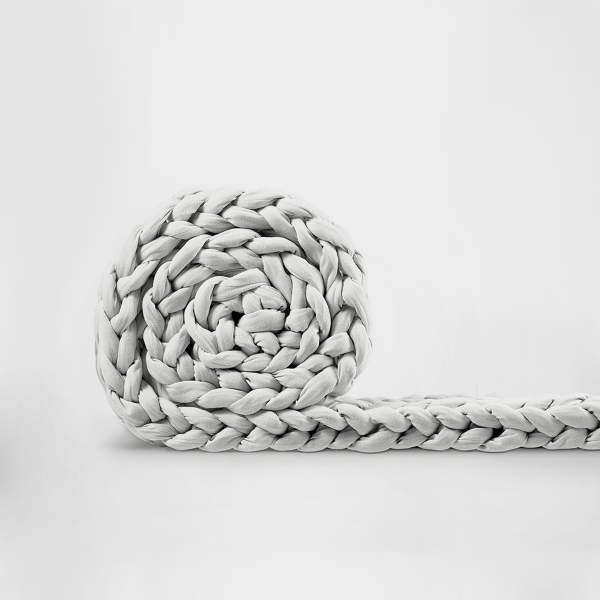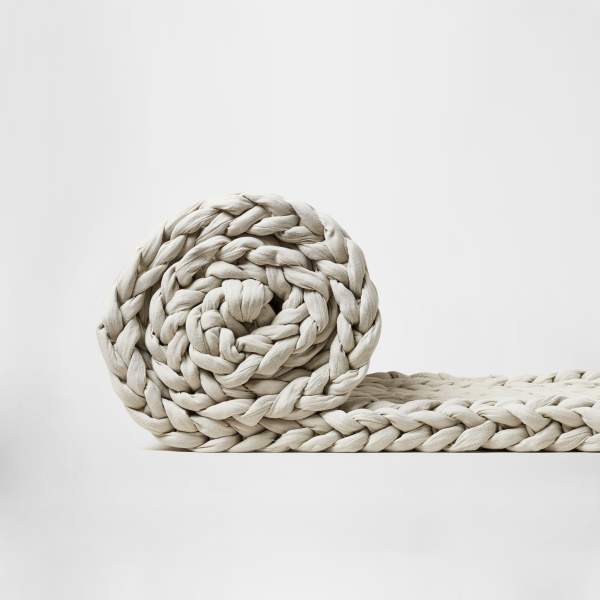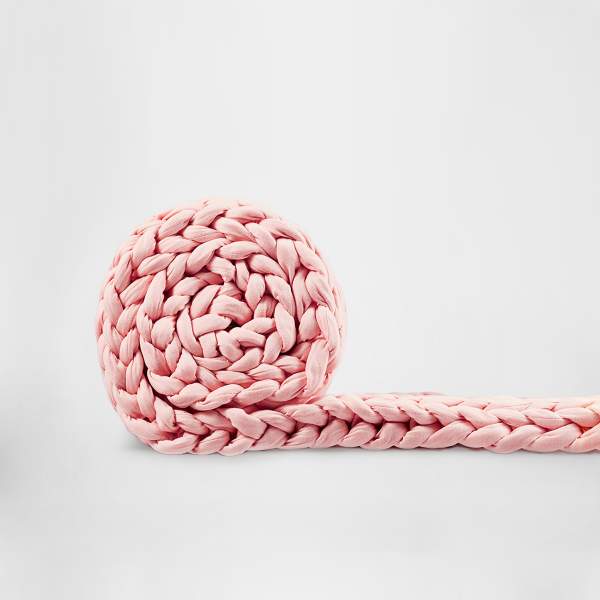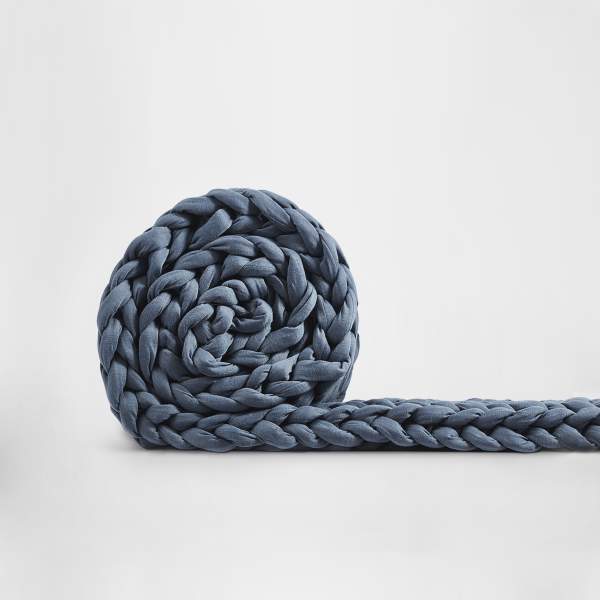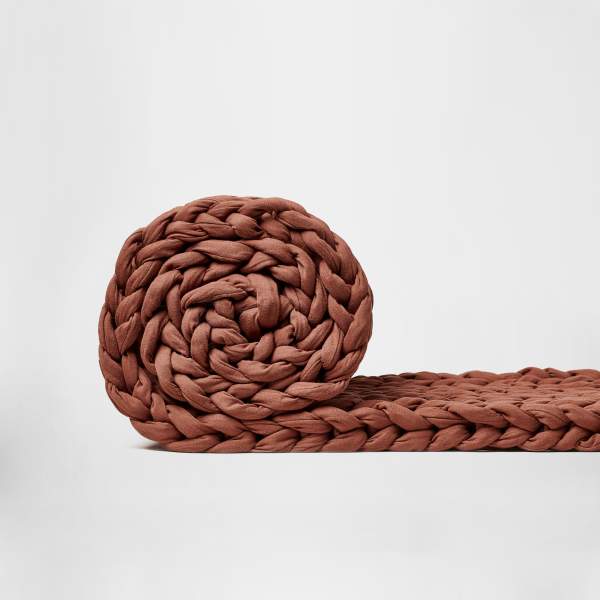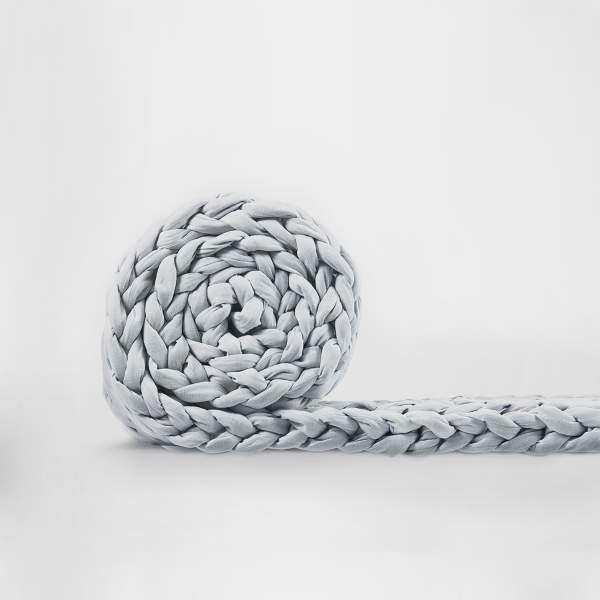 Starting at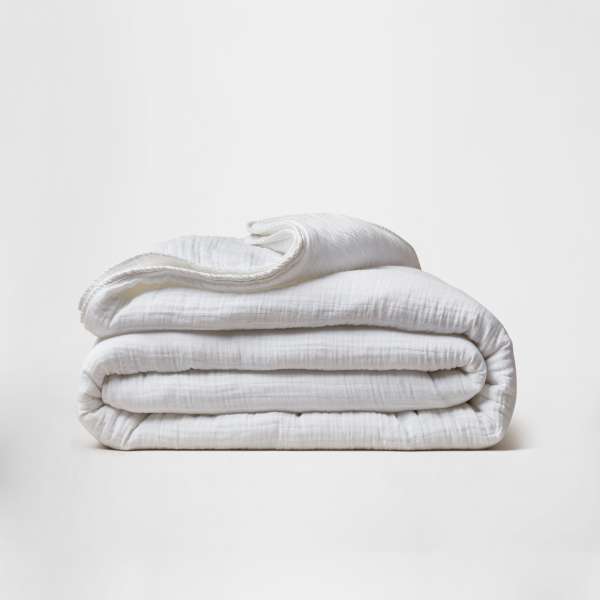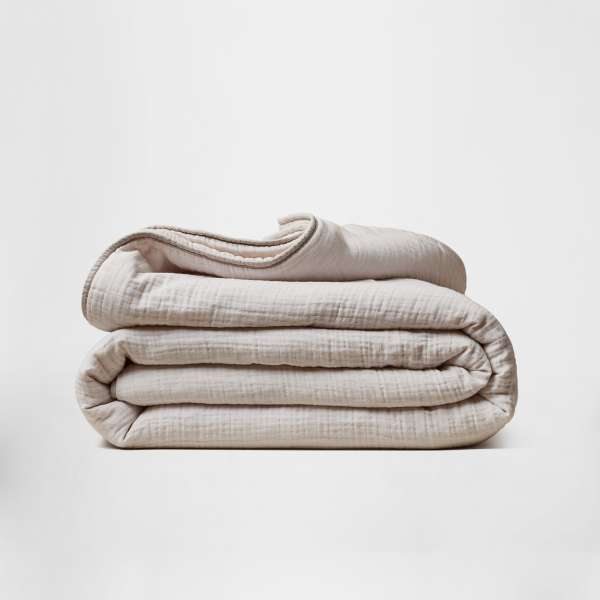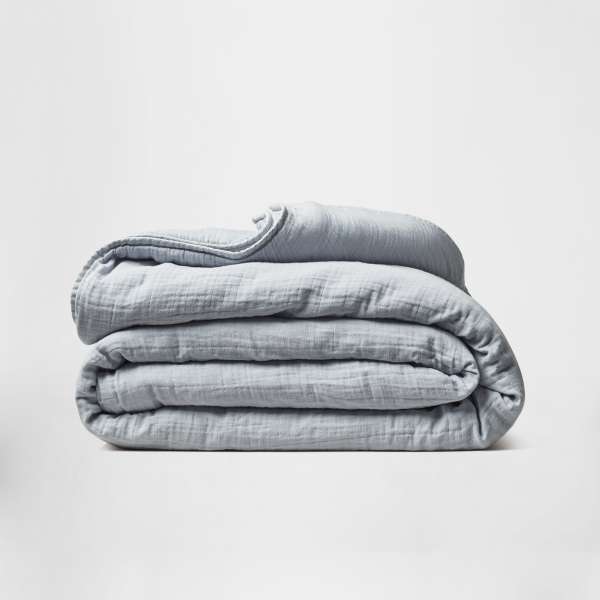 Starting at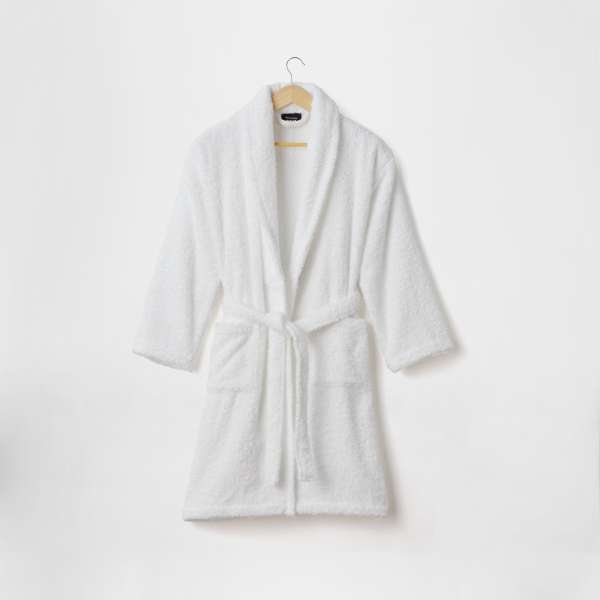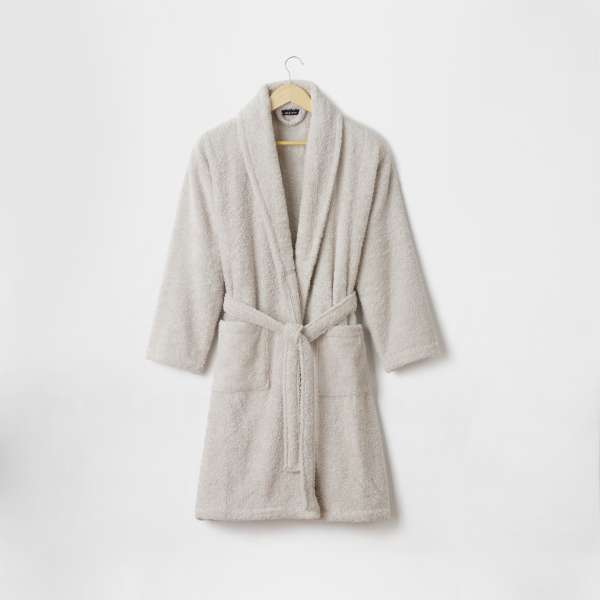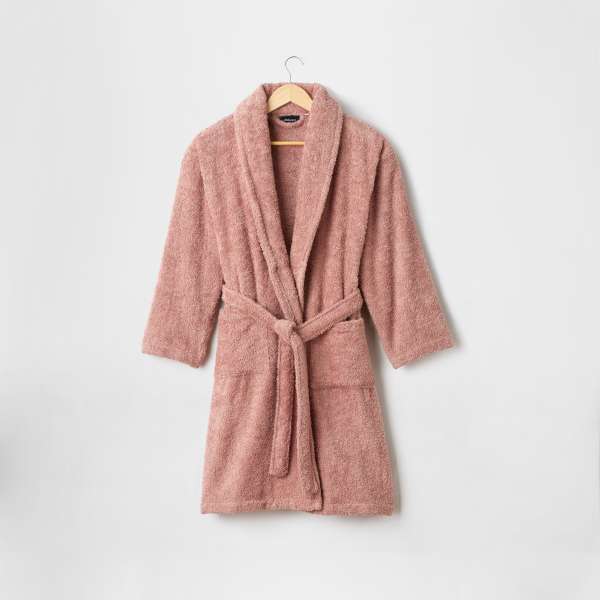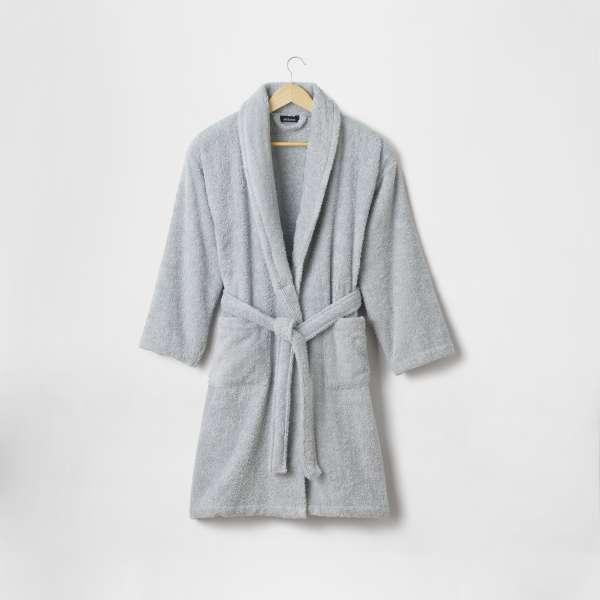 Starting at
Running out of time?
These printable messages
allow your recipient to have something to open while they wait for their physical gift.
Bed Sheets
Looking to re-decorate? Our Silk & Snow sheets are the key to a cozy, beautiful bedroom.
Learn More
Weighted Blankets
Give the gift of stress relief with our beautiful Hand Knitted Weighted Blankets in a selection of curated colours.
Learn More