METICULOUSLY CRAFTED
We started with the best cotton fibers we could source and crafted our bed sheets to be sumptuously soft and breathable, and only get more comfortable with every wash.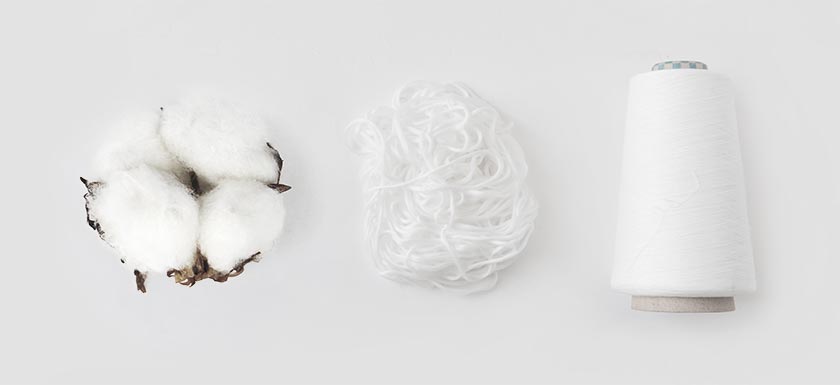 We think that there's nothing more luxurious than soft, plush bed sheets on the most comfortable mattress. That's why we use the most elegant sateen weave, leaving you with smooth and silky sheets that you won't want to stop touching!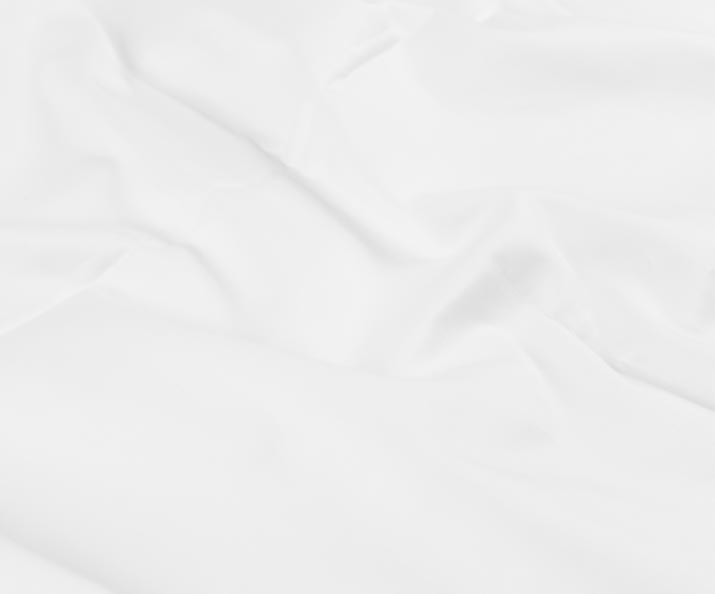 SINGLE-PLY,
IDEAL THREAD COUNT
Thread count is a term that's thrown around a lot in the sheet industry, and often misunderstood. Higher does not always mean better. Our 400-thread count, single ply yarn makes for sheets that are the perfect combination of lightness, breathability and softness. They are durable and won't pill or thin over time. Many sheets that are higher than 400 thread-count are often an indicator of an inferior fabric made with a cheaper 2-ply or 3-ply thread that is rougher and less durable.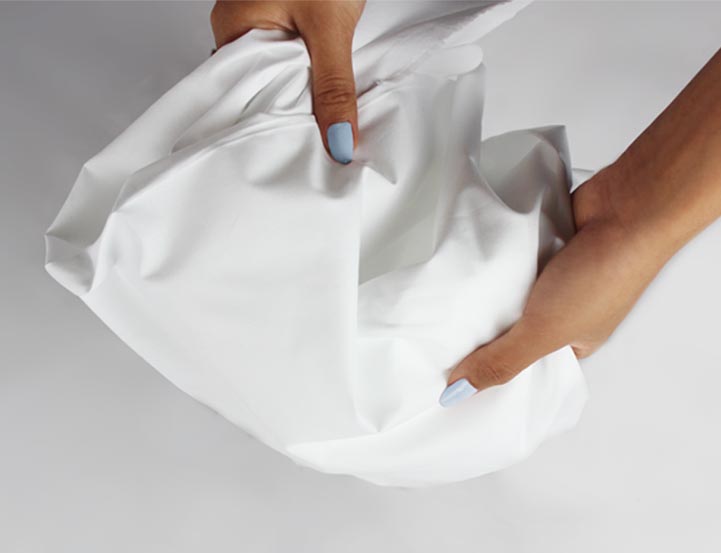 We use the highest quality, extra-long staple cotton that allows us to spin an extremely fine single-ply thread into fabric that is durable, yet still has a light, lustrous weight.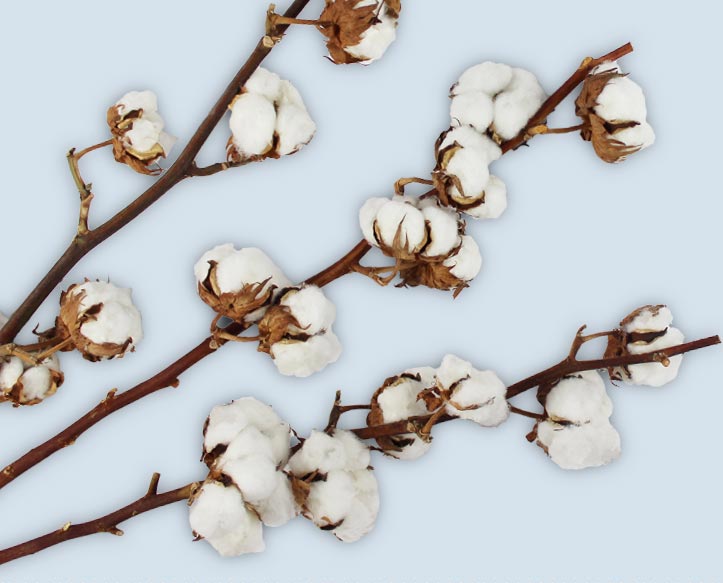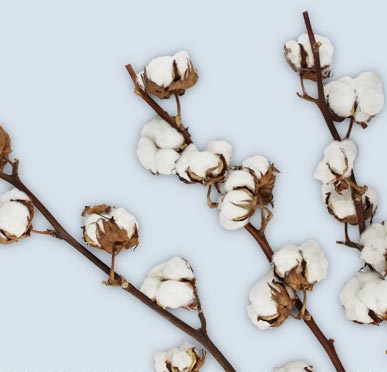 DESIGNED FOR ALL MATTRESSES,
PERFECT FOR YOUR SILK + SNOW
BREATHABLE
We took all possible measures to ensure that our sheets are light and airy enough to keep you comfortable all night long!
THE PERFECT FIT
Our sheets are 14" deep and designed to fit most mattresses, but particularly perfect on a Silk + Snow mattress.
OEKO-TEX CERTIFIED
Our bed sheets are OEKO-TEX certified to ensure that they are produced in an environmentally friendly and socially responsible facility. You can feel as good about your sheets as you do in them!
SIGN UP FOR AN ACCOUNT
TO START SHARING SILK+SNOW
WITH YOUR FRIENDS
Hey There!
It looks like you're visitng us from outside your currently selected region. For the best experience and most accurate pricing information please select your region below.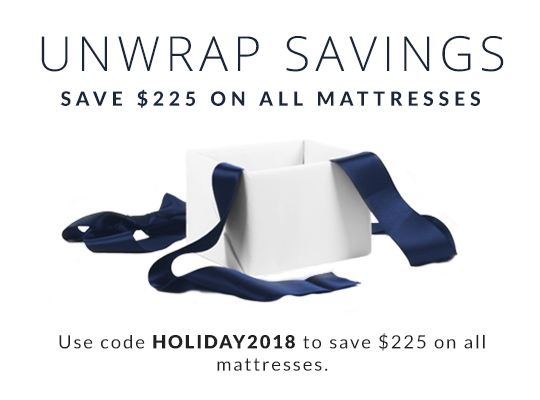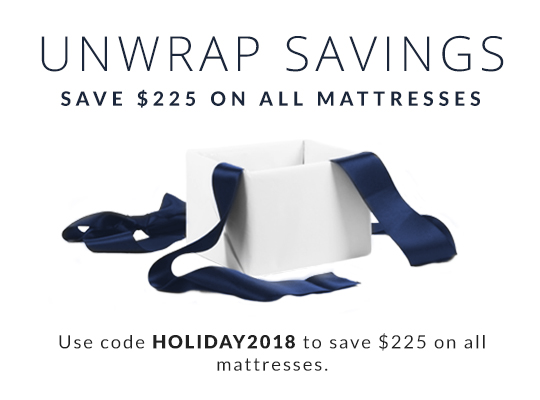 REST ASSURED, YOU'RE IN GOOD HANDS
FREE SHIPPING & RETURNS
Shipping is on us and you won't get punished for having second thoughts — returns are just as painless as the purchase.
100 NIGHTS RISK FREE RETURNS
Need to sleep on it? Of course you do. How does 100 nights sound?
1 Year Warranty
We stand by our product with a 1-year warranty that's straightforward and uncomplicated.