Contact us anytime between Monday to Sunday 9:30am - 5:30pm EST
We're here to help.
Nov. 23 - 29: 9:30 am - 00:00 am
Dec. 26 - 28: 9:30 am - 00:00 am
Call us at
1-855-777-0033
Our Showroom
Come visit us at our Toronto showroom and experience our thoughtfully curated lines of sleep, lifestyle and bath products firsthand.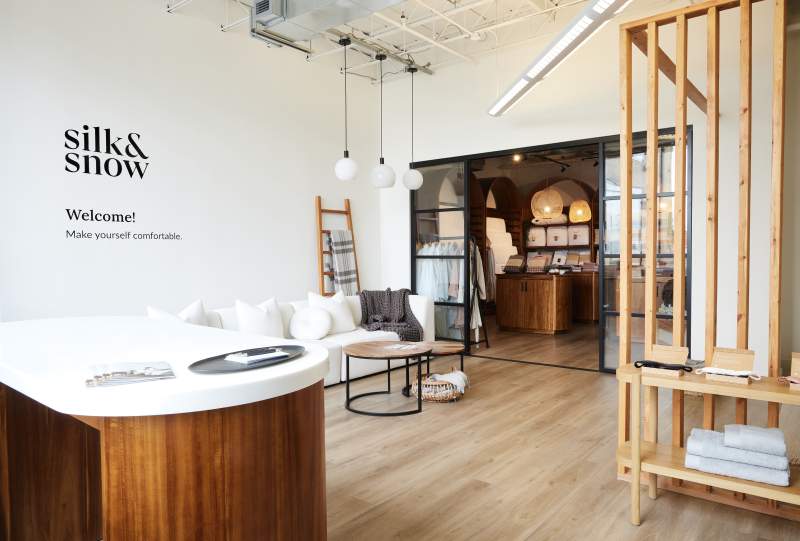 We encourage walk-ins at our Toronto showroom - come visit us!
670 Caledonia Road, Unit 200
Toronto, Ontario, M6E 4V9
Showroom Hours:
Monday - Sunday: 9:30am - 5pm
See Product Availability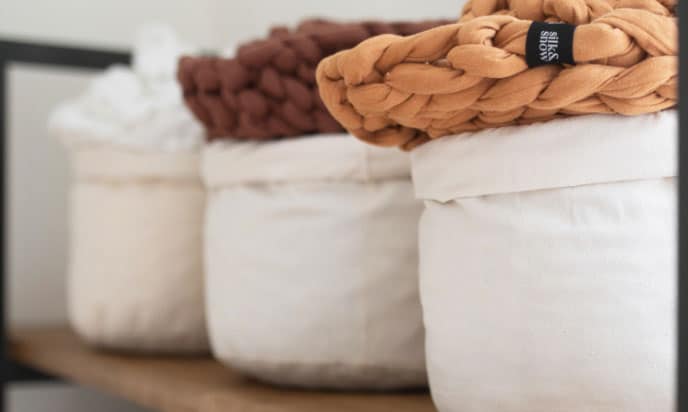 Silk & Snow Showroom
Products Available
S&S Mattress
Organic Mattress Topper
S&S Hybrid Mattress
Pillows
Protector
Silk Pillowcase
Egyptian Cotton
Bed Frames
Flax Linen Bedding
Weighted Blanket
Muslin Bedding
Nightstand
Bath Towels & Robes
Alpaca Throws
Meet a Silk & Snow Expert
If you can't come visit us - no problem! Give us a call and one of our experts will be happy to help you with your order.
1-855-777-0033