Call us at
1-855-777-0033
For general inquiries, the best way to reach us is through email:
[email protected]
. For questions regarding pre-existing orders, feel free to give us a call! Our chats remain open for anyone to contact us. We appreciate your patience!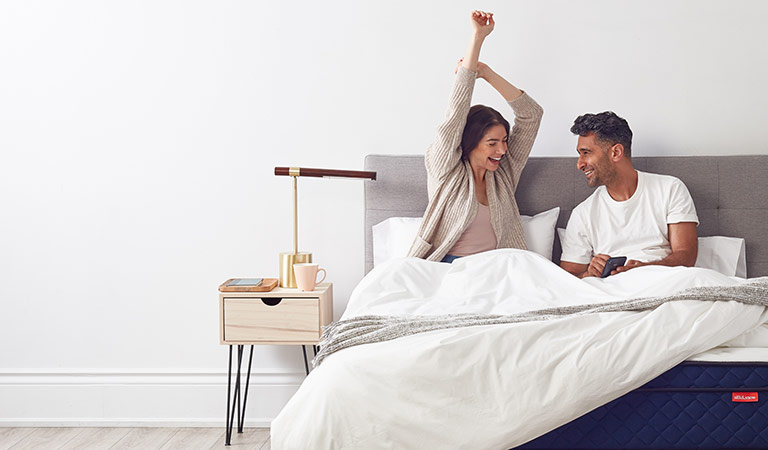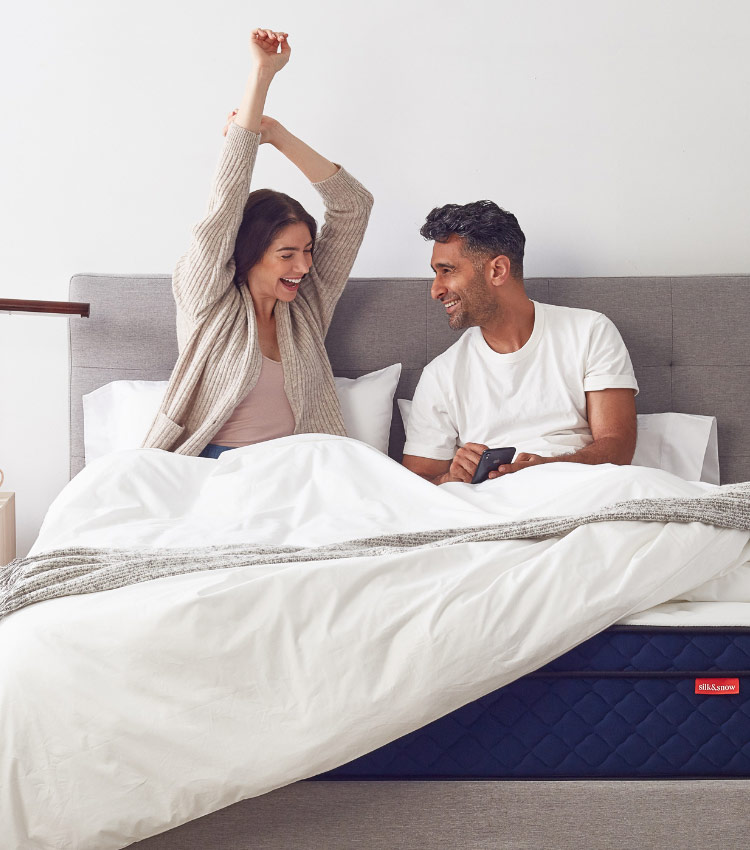 Our Showroom
Our Toronto showroom is open by appointment.
Please contact us in advance so that we ensure proper hygienic precautions are taken.
675 King Street West, Unit 205
Toronto, Ontario, M5V 1M9
SHOWROOM HOURS:
Monday - Friday: 10 a.m - 5:30 p.m