Call us at
1-855-777-0033
Contact us anytime between Monday to Saturday 10am - 5:30pm EST.
We're here to help with anything related to your sleep concerns.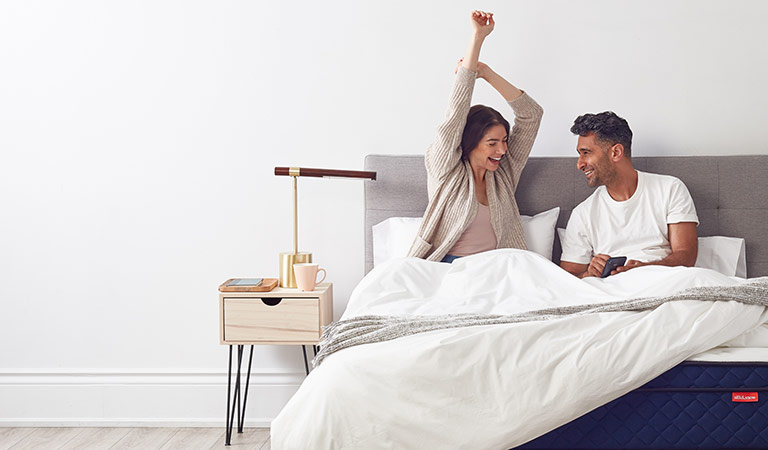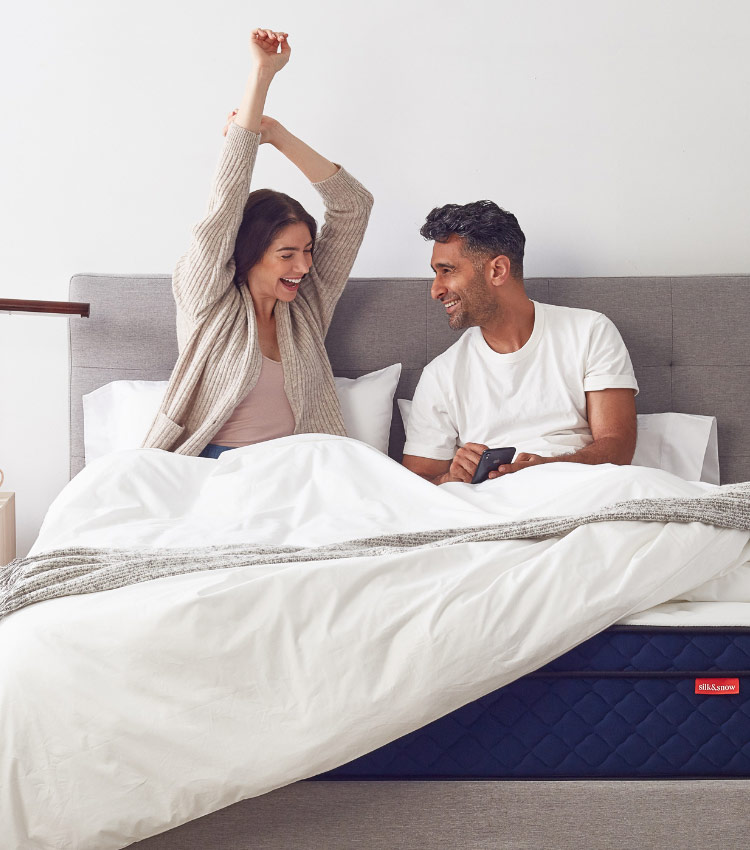 Our Showroom
Come visit us at our Toronto showroom.
Kick your feet up and fall in love with the Silk & Snow in person.
675 King Street West, Unit 205
Toronto, Ontario, M5V 1M9
SHOWROOM HOURS:
Monday - Friday: 10 a.m - 5:30 p.m