Contact us anytime between Monday to Sunday 9:30am - 5:30pm EST
We're here to help with anything related to your sleep concerns.
Call us at
1-855-777-0033
Our Showroom
Come visit us at our Toronto showroom and experience our thoughtfully curated line of sleep, lifestyle and bath products firsthand.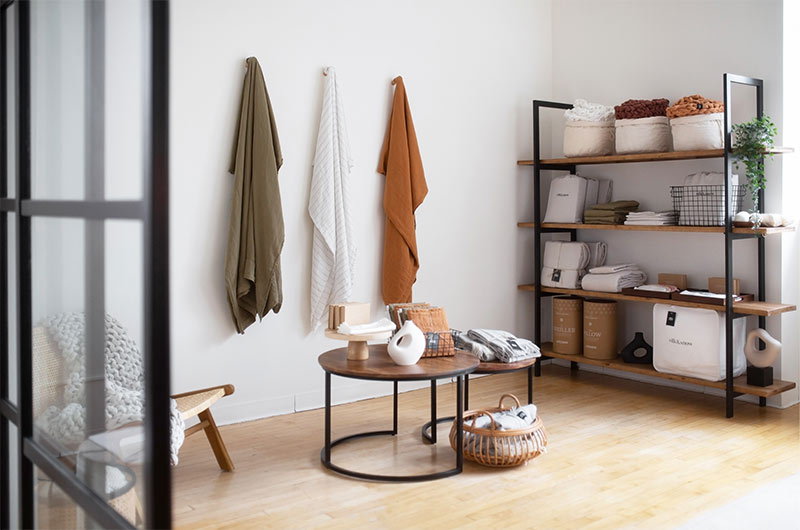 Our Toronto showroom is open by appointment.
Please contact us in advance so that we ensure proper hygienic precautions are taken.
670 Caledonia Road, Unit 200
Toronto, Ontario, M6E 4V9
Showroom Hours:
Monday - Sunday: 10 a.m - 5 p.m
See Product Availability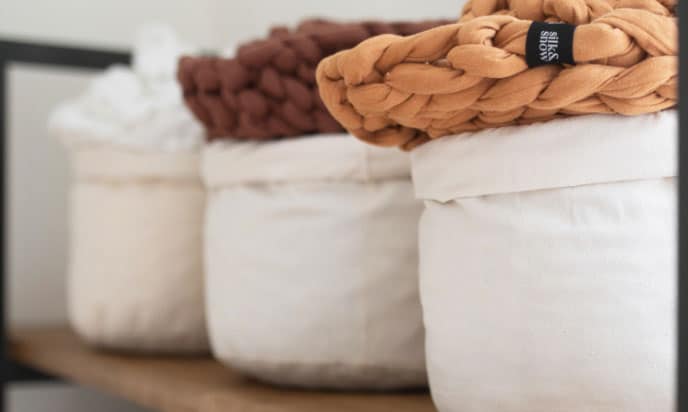 Silk & Snow Showroom
Products Available
S&S Mattress
Organic Mattress Topper
S&S Hybrid Mattress
Pillows
Protector
Silk Pillowcase
Egyptian Cotton
Bed Frames
Flax Linen Bedding
Weighted Blanket
Muslin Bedding
Nightstand
Bath Towels & Robes
Alpaca Throws
* Products are available for viewing and testing only. To check if an item is in stock at this location,
please contact us
Meet a Silk & Snow Expert
Looking for info from our Silk & Snow experts?
Book a 1-on-1 session with us