Contact us anytime between Monday to Sunday 9:30am - 5:30pm EST
We're here to help with anything related to your sleep concerns.
Call us at
1-855-777-0033
Our Showroom
Come visit us at our Toronto showroom and experience our thoughtfully curated line of sleep and lifestyle products firsthand.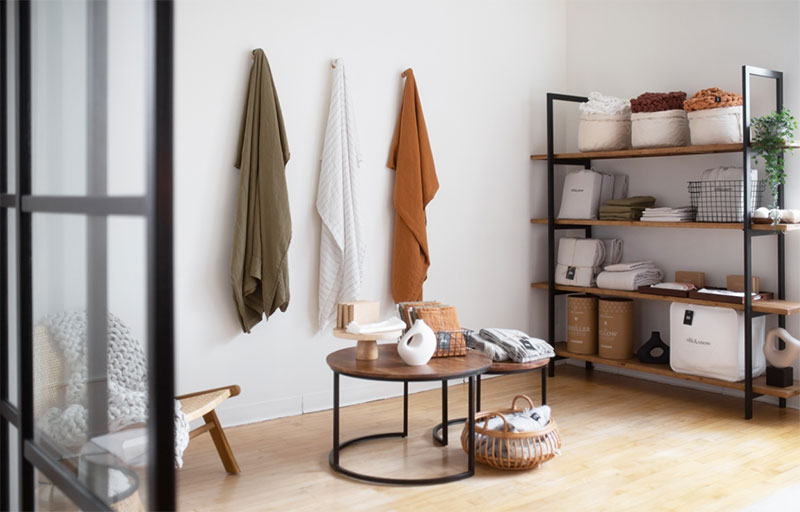 Our Toronto showroom is open by appointment.
Please contact us in advance so that we ensure proper hygienic precautions are taken.
675 King Street West, Unit 205
Toronto, Ontario M5V 1M9
Showroom Hours:
Monday - Friday: 10am - 5:30pm
More Information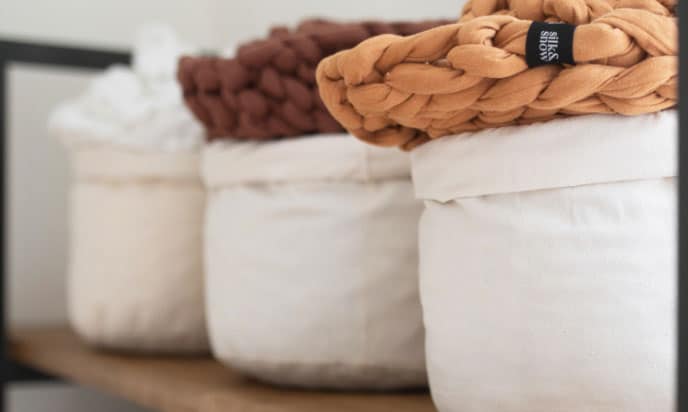 Silk & Snow Showroom
Products Available
S&S Organic
Silk Pillowcase
Egyptian Cotton
Weighted Blanket
Flax Linen Bedding
Nightstand
Muslin Bedding
Alpaca Throws
Our Partner Showrooms

Shop our collection of sustainable sleep essentials as select EQ3 locations across the country.
ONTARIO
EQ3 Toronto - Liberty Village
3-51 Hanna Avenue
Toronto, ON M6K 3N7
(416) 533-9090
MORE INFORMATION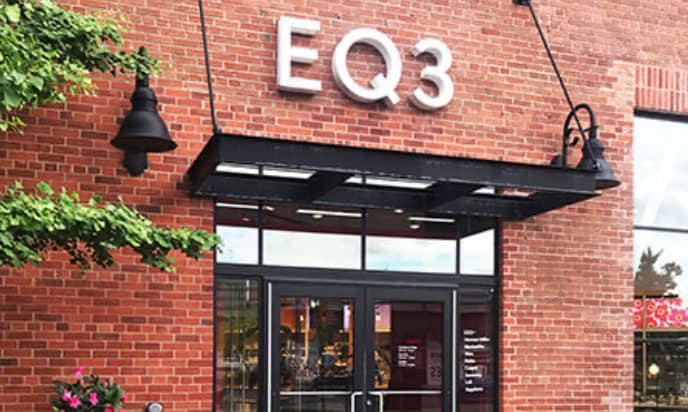 EQ3 Toronto - Liberty Village
Products Available
S&S Hybrid Mattress
Duvets
S&S Organic
Silk Pillowcase
MANITOBA
EQ3 Winnipeg - Polo Park
1485 Portage Ave
Winnipeg, MB R3J 0H9
(204) 988-6905
MORE INFORMATION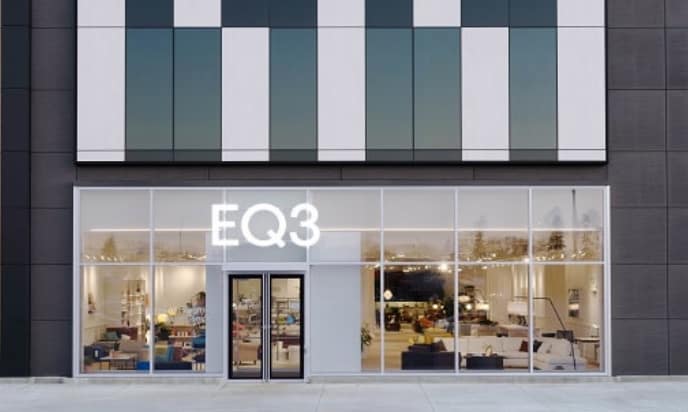 EQ3 Winnipeg - Polo Park
Products Available
S&S Hybrid Mattress
Duvets
S&S Organic
Silk Pillowcase