What Sets Us Apart
Luxurious Feel
Our classic terry towels feel like the epitome of luxury. With a combed Egyptian cotton construction, you'll have the feeling of a luxury spa in the comfort of your own home.
Simply Sustainable
Produced from sustainably sourced 100% certified Egyptian cotton, our terry towels are made with the planet in mind.
Transparency
We strongly believe that our customers deserve to know exactly what goes into their products. That's why we use 100% natural cotton for a more traceable towel.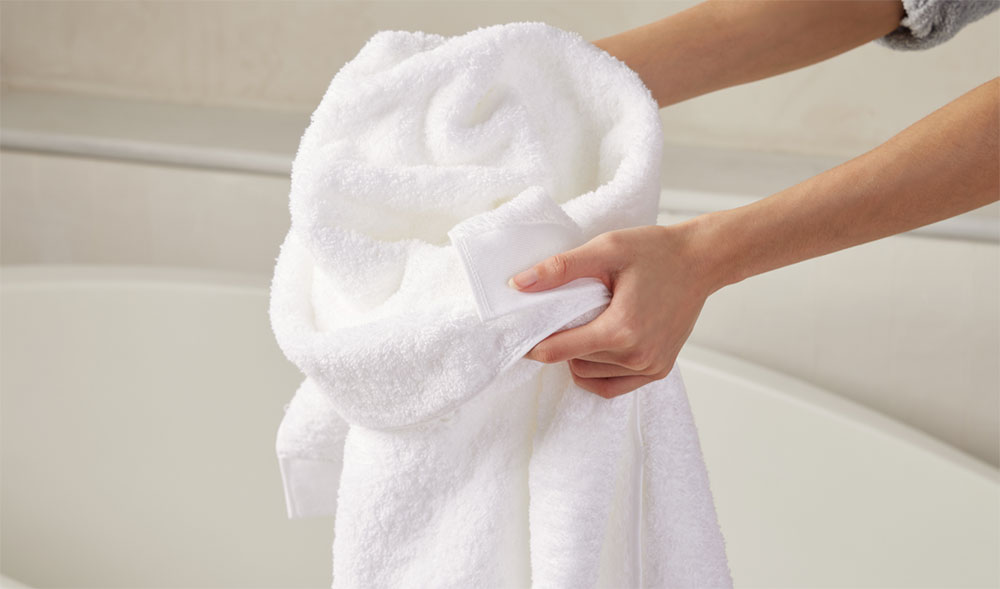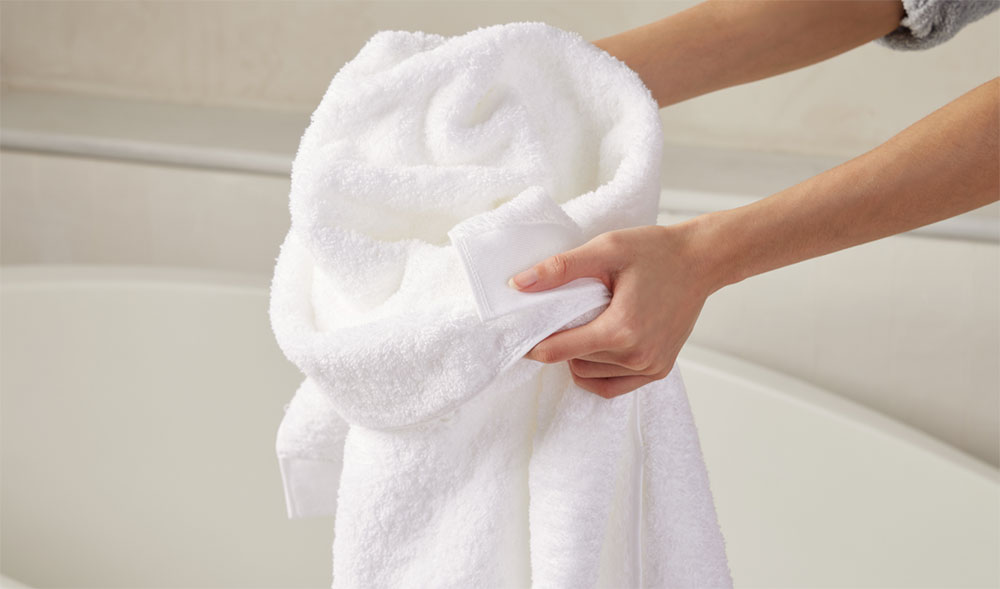 Feel the Difference
Made completely from certified Egyptian cotton, our classic terry towels provide the perfect touch of natural comfort to your bathroom.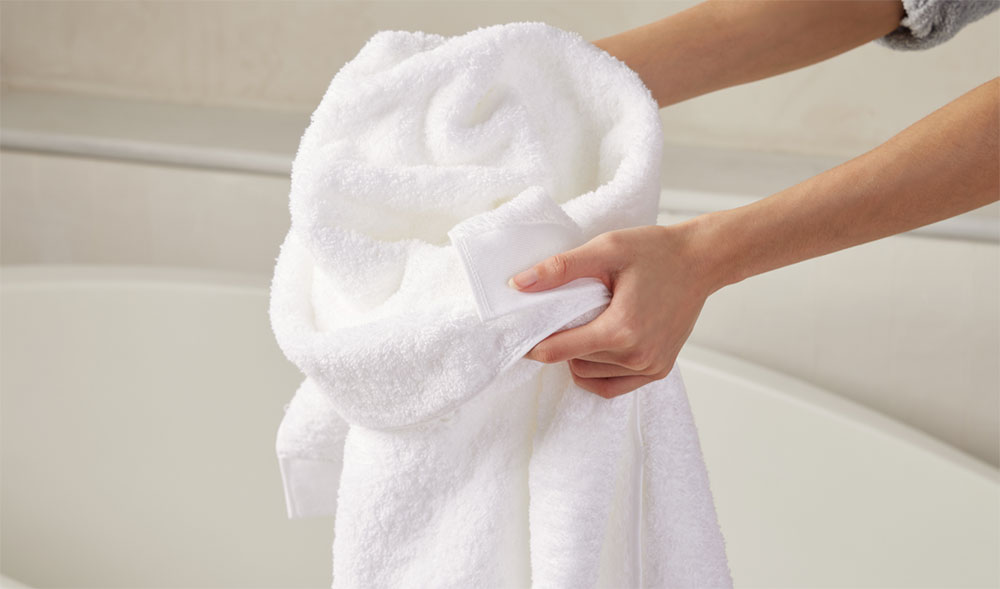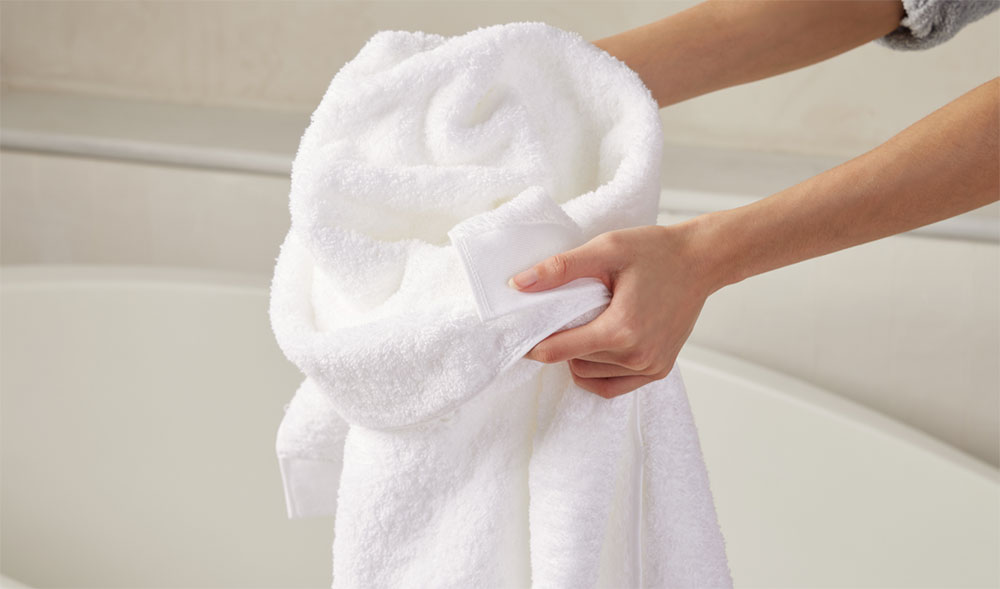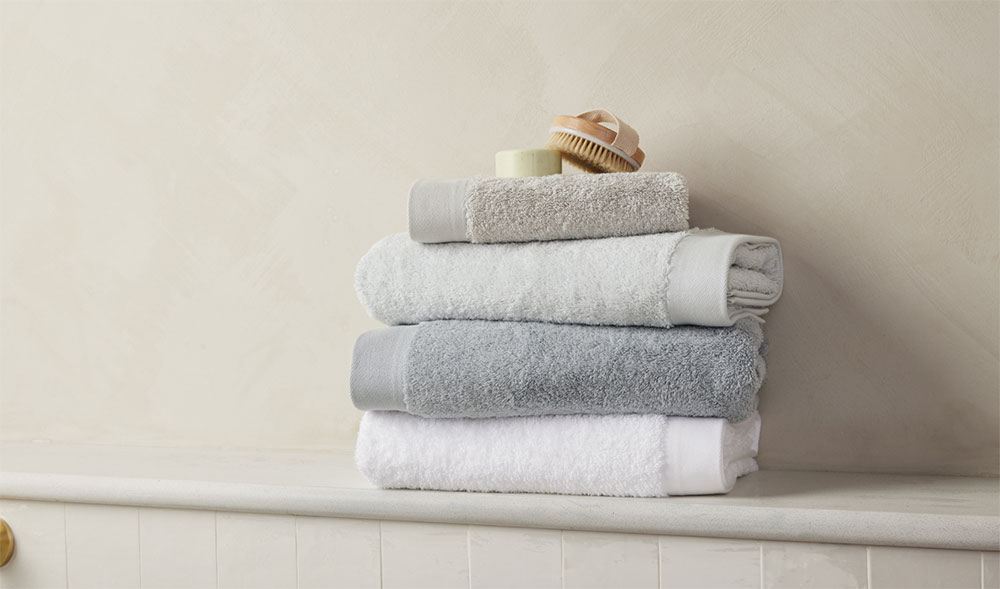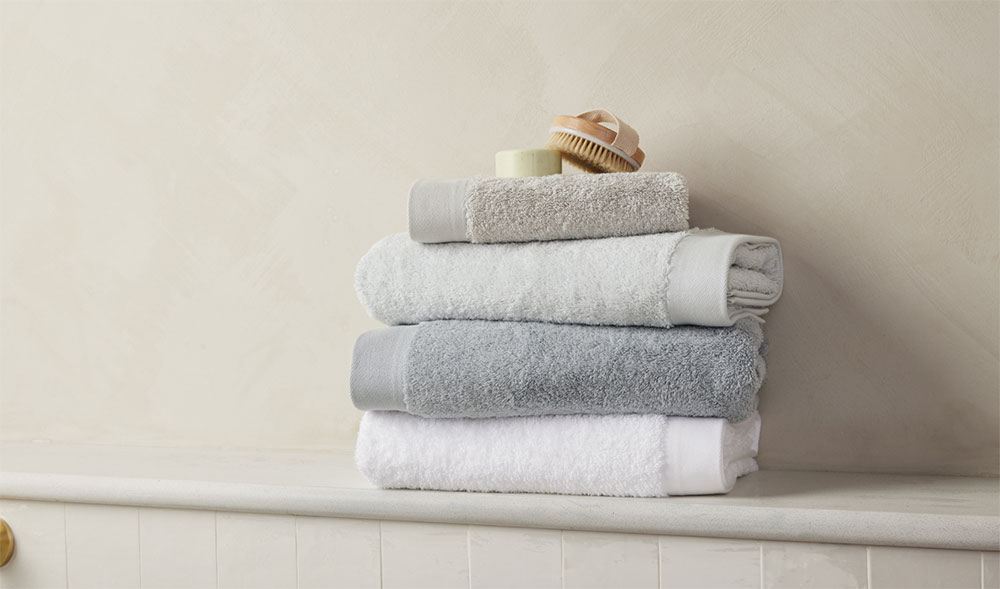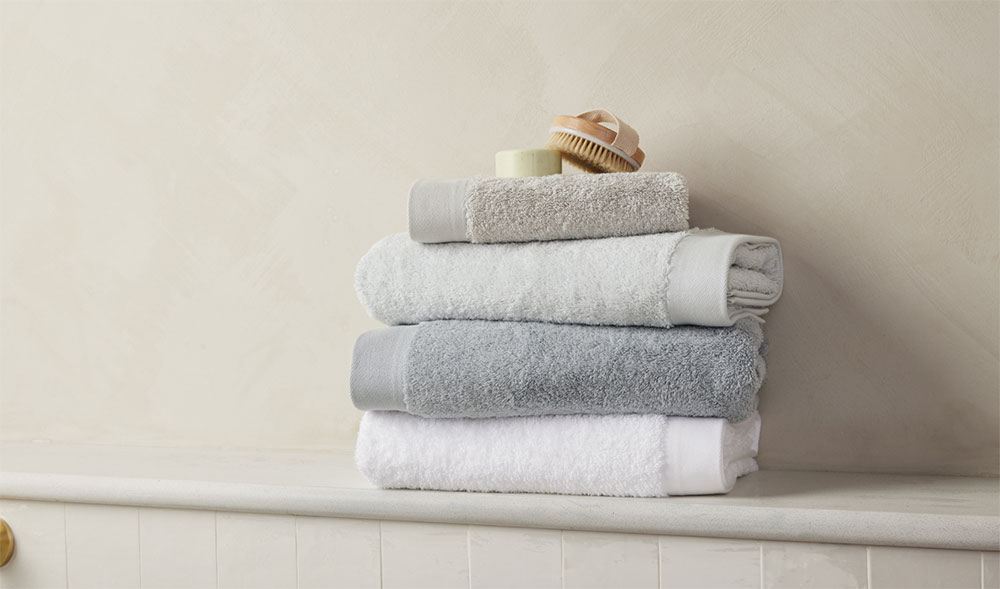 Create Your Perfect Bathroom
With our curated selection of beautiful colours, you can mix-and-match and select the colours that appeal to you and create the bathroom that you've always dreamed of.
Transparency at Every Step
1
Cotton Sourcing
At Silk & Snow, we strictly use 100% Egyptian cotton, which has been certified by the Cotton Egypt Association. The Cotton Egypt Association ensures the rigorous standards for quality, durability, and softness that we expect from genuine Egyptian cotton. If you'd like to learn more,
click here
.
2
Yarn Weaving
The Egyptian Cotton is further processed and spun into usable yarn in Portugal by the Marinho family, who own and operate a Portuguese textile company in Santo Tirso. The Marinhos use modern solutions to uphold the values of environmental consciousness in the fabric spinning industry.
3
Textile Dyeing
The thread is then dyed at a textile processing facility in Portugal. This facility is dedicated to preserving the environment by minimizing atmospheric emissions and wastewater discharges.
4
Cutting and Sewing
The fabric is then cut and sewn into towels in Portugal - the home of a storied textile industry. All towels are audited regularly to ensure that every quality and safety standard is met, including OEKO-TEX.
Frequently Asked Questions
What is combed cotton?
Combed cotton is cotton that has undergone an additional processing step during the manufacturing process: combing! Combing helps to remove short, imperfect strands from the cotton plant when processing it. This leads to softer, more durable cotton overall.