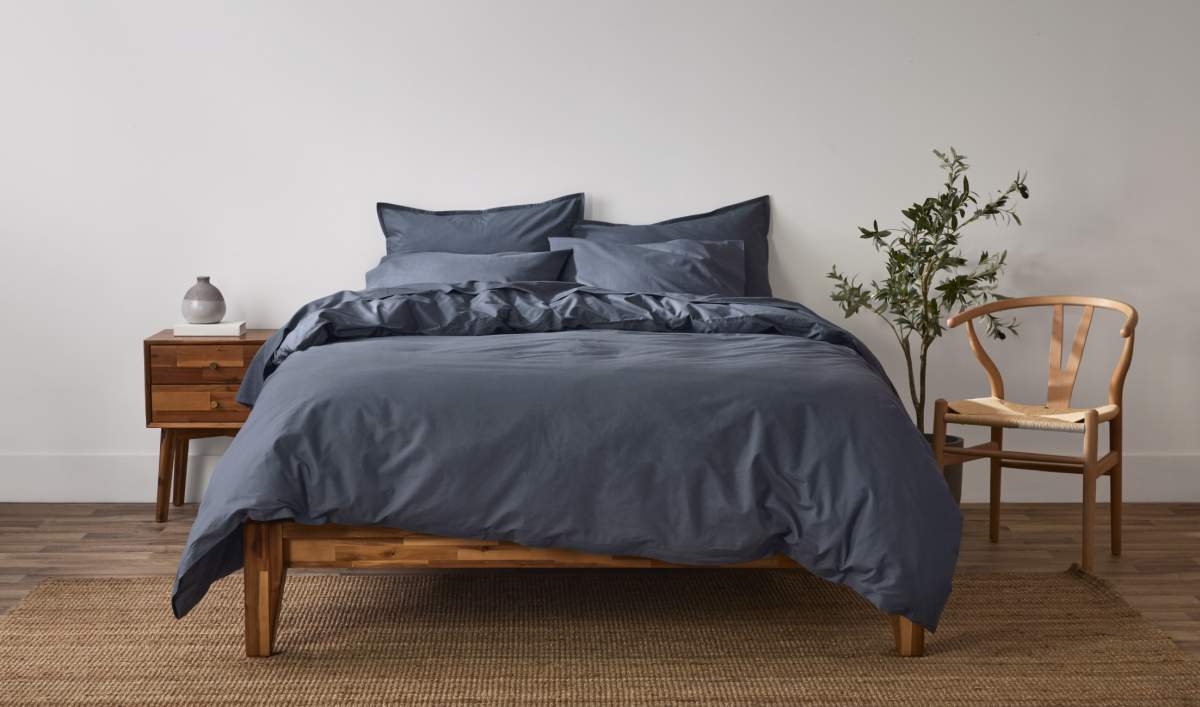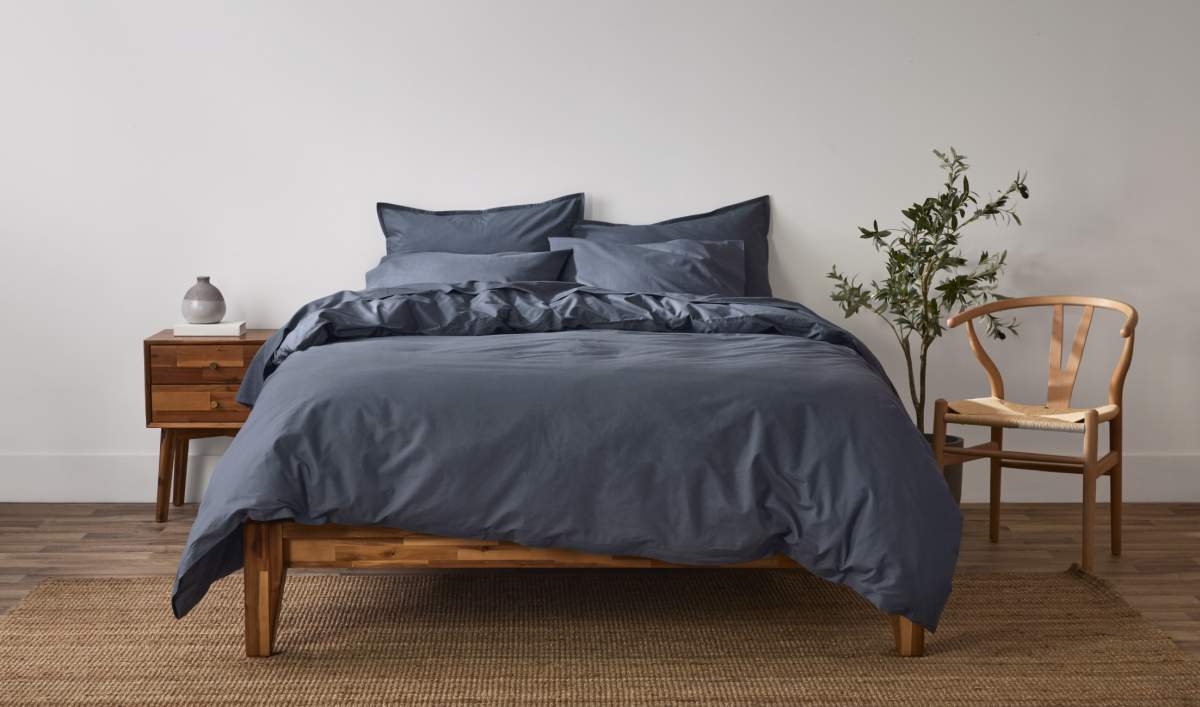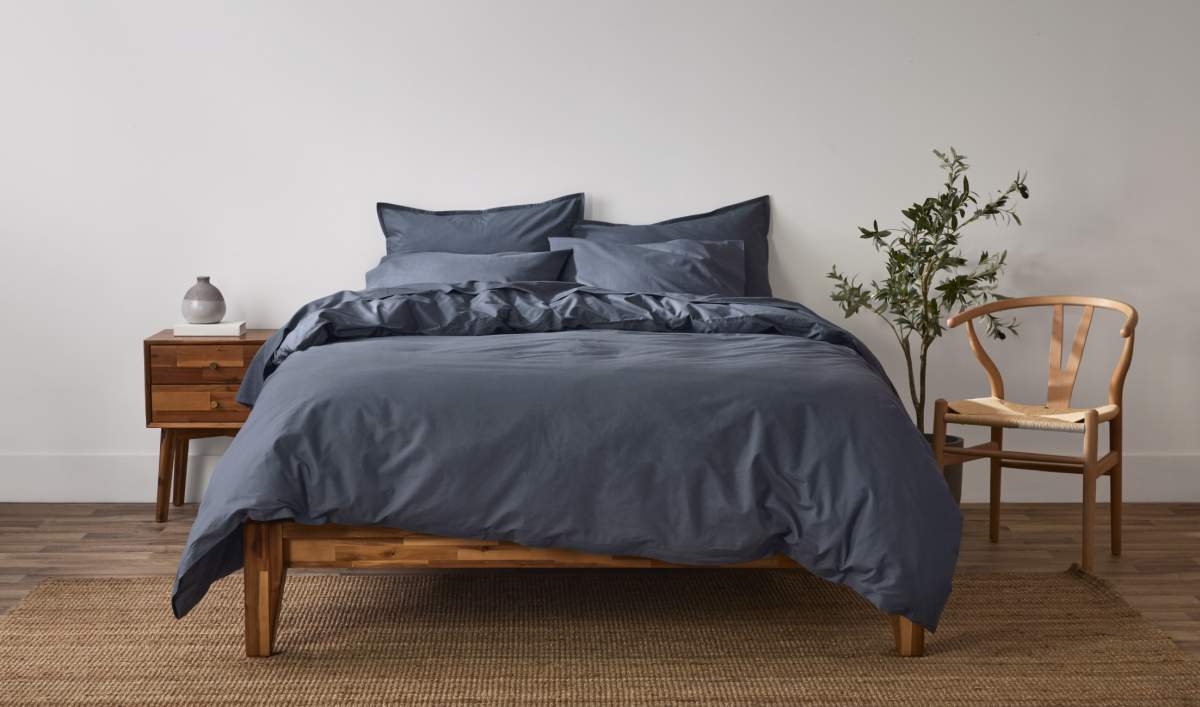 Our Black Friday Sale
We want you to love the thoughtfully made products from us at Silk & Snow. That's why we've decided to extend our Black Friday sale for the entire month of November, so you can take your time and make a purchasing decision you can truly feel great about.
Learn More
Sustainable Holiday Tips from Silk & Snow
On average, the holidays are the most wasteful time of the year. We've put together some handy tips you can use to help keep our planet greener this holiday season.
Less Wrapping Paper
We all love to receive and give beautiful gifts during the holidays. The only issue is that wrapping paper is among the most wasteful of holiday products. This season, try using reusable decorative gift boxes and baskets, or look for wrapping paper made with recycled paper.
Use Reusables
Hosting parties and spending time with those you love is the best part of the holidays. Unfortunately, large gatherings can produce a lot of waste. Instead of disposable napkins, plates, and cups, try opting for reusable alternatives. Your party will be great, and green!
Shop with Thoughtful Brands
At Silk & Snow, we have always placed thoughtful manufacturing as a top priority. Try seeking out brands that value thoughtfulness in the same ways that we do. Your holiday shopping can do a lot for our planet.
Holiday Gift Guide
Check out our thoughtfully curated holiday gift guide for the perfect gift ideas this holiday season.
Learn More
Mattresses
Don't lose sleep - our thoughtfully made mattresses are the key to a supportive, restful sleep.
Learn More