Meet a Silk & Snow Expert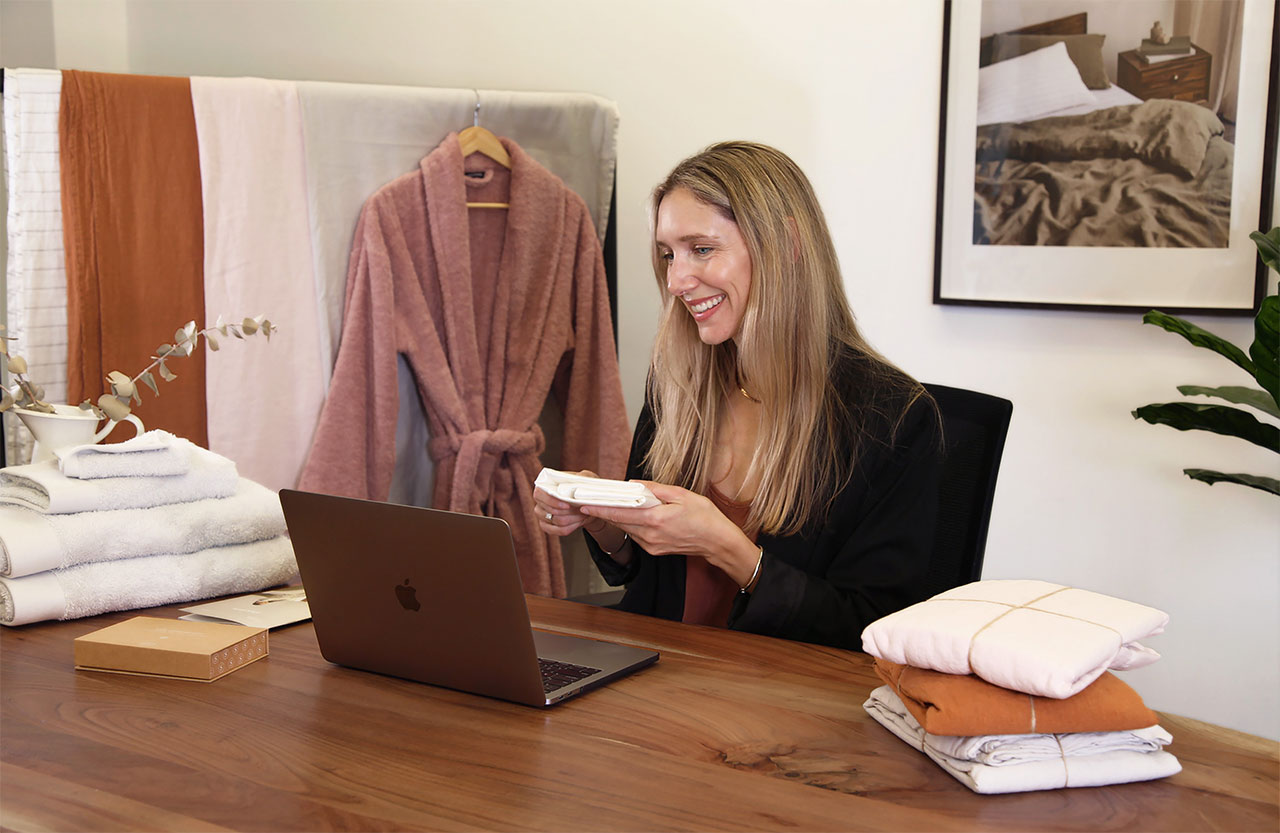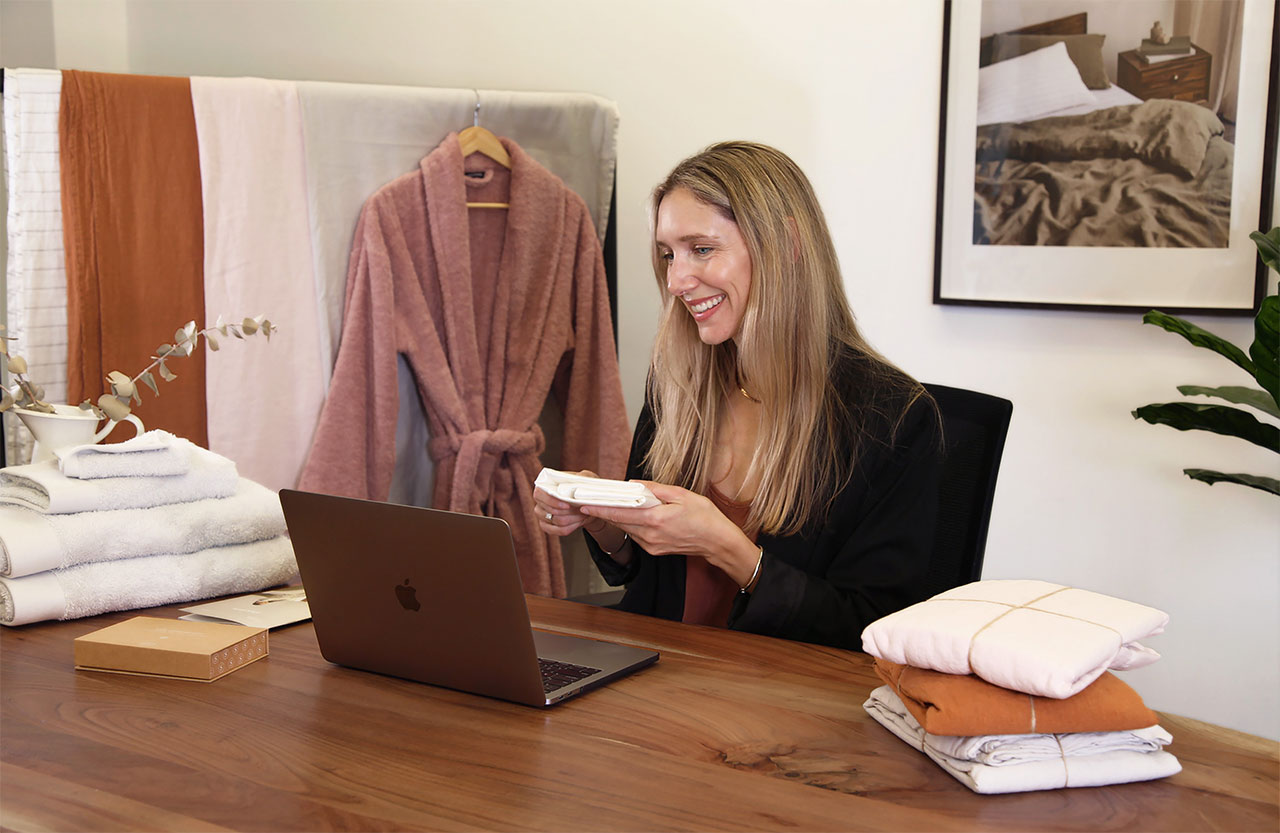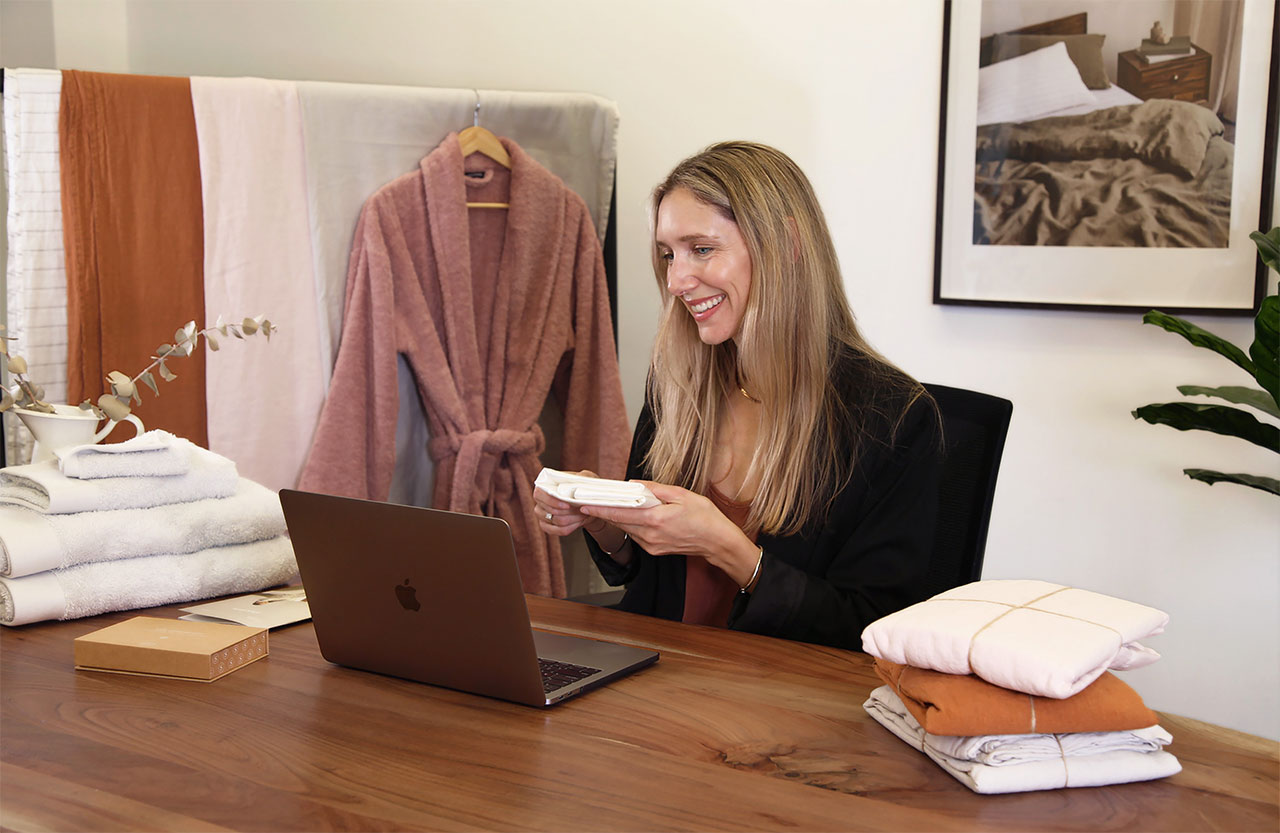 How It Works
Looking for info from our Silk & Snow experts? Book a 1-on-1 session today to ask questions or talk about your living spaces and how our curated home essentials can fit within them.
Step 1: Choose Your Time
Select the time and date that works best for you.


Step 2: Get Ready
Be sure to have your internet connection and a laptop, tablet, or phone ready.


Step 3: Meet Our Expert
Meet with our experts to chat all things mattresses, weighted blankets, sheets, and anything else we offer at Silk & Snow!