Boll and Branch Sheets Canada
See How Boll and Branch Stacks Up Against Silk & Snow 
We've provided an in-depth Boll and Branch review and taken the opportunity to compare it against Canadian-owned and operated Silk & Snow, one of the leading bedding brands in Canada. If you'd like to jump right to the review, click here
.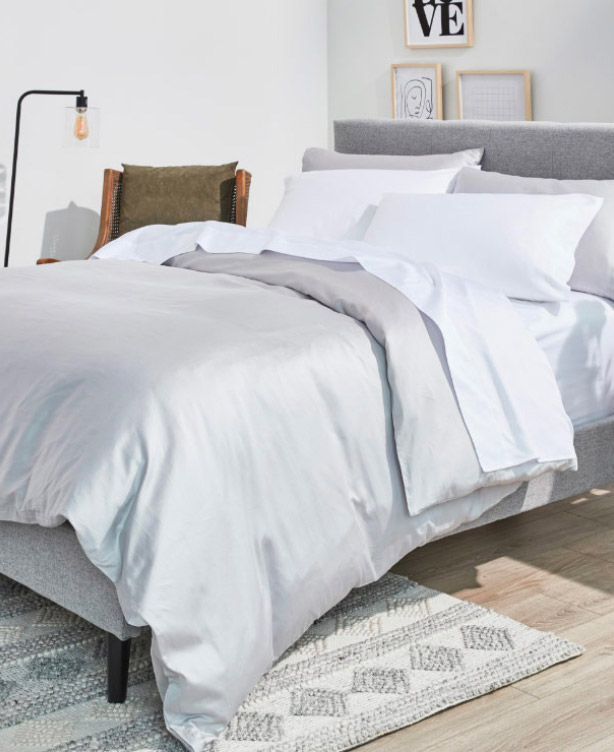 Shop Bed Sheets
Total Transparency
We stand by our products and what goes into them. That's why we offer total transparency and disclose everything about our materials and manufacturers.
100-Night Risk-Free Trial
We want you to test out your bedding products,
truly
test it out, for 100 nights with free shipping & returns. Boll and Branch offers no returns for Canadian customers.
Free Shipping
100% Canadian-owned and operated, we happily offer free shipping to serve our customers in both Canada and the US. Boll and Branch does not offer free shipping to Canadian customers.
Silk & Snow vs Boll and Branch
Boll and Branch

Boll and Branch

Price (Mattress)
CAD $600 - $1600
~ CAD $2226 - $3587
(USD $1800 - $2900)
Price (1 Queen Flat Sheet, 1 Fitted Sheet + 2 Pillowcases)
CAD $160 - $270
~ CAD $207 - $442
(USD $168 - $358)
Price (Pillows)
CAD $80 - $90
~ CAD $84 - $145
(USD $68 - $118)
Price (Comforters)
CAD $100 - $400
~ CAD $319 - $653
(USD $258 - $528)
Cotton Source
Egypt
India
Sheets Manufacturing
Portugal
India, Portugal, U.S.A.
Mattress Manufacturing
Canada
U.S.A.
Risk-Free Trial

100 Nights
Free shipping & returns
No Returns for Canadians
Free shipping not offered to Canadians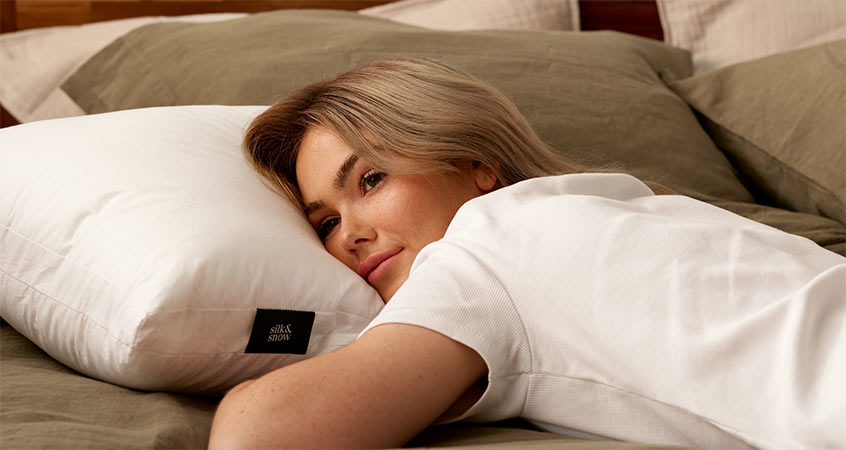 A hybrid pillow design using soft down-like microfiber fill
Shop S&S Pillows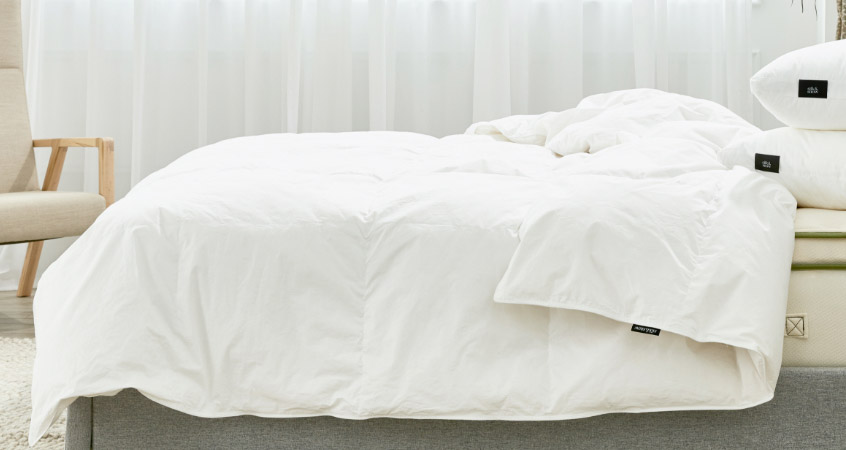 Our comforters & duvet inserts are made strictly from high-quality materials
Shop S&S Duvets
Boll and Branch Review
If you'd like to dive deeper into the details, we have provided an in-depth analysis of the products offered by Boll and Branch.
Jump to any section by clicking the links below:
Mattress Guides
Our Silk Pillowcases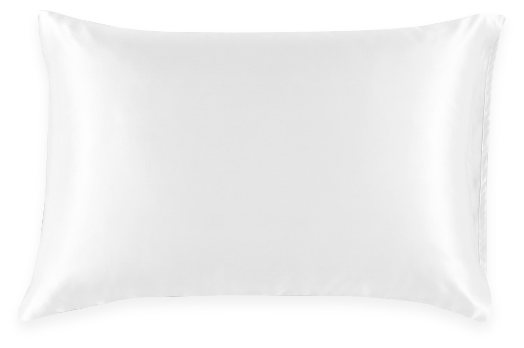 Shop Pillows
Our Duvets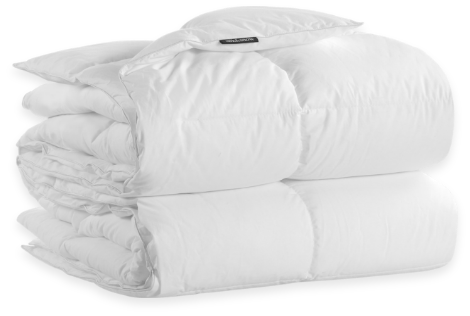 Shop Duvets