One of the most common complaints about weighted blankets is how they have a tendency to sleep hot. Individuals seeking warmth and comfort from the gentle pressure of a weighted blanket end up hot, stuffy, and far from relaxed. This is because many weighted blankets on the market are made entirely of non-breathable synthetic materials like polyester, as well as materials that further trap heat like glass beads. Here at Silk & Snow, we've taken these issues into consideration and have designed a truly stress-free weighted blanket (that looks great, to boot!).
Silk & Snow Weighted Blanket:
Comfort for the body, eye candy for the home
Handwoven design made with breathable & cool cotton
Kid Sizes:
Adult Sizes:

15lbs (42" x 72")
20 lbs (48" x 72")
25 lbs (51" x 72")

Price: $160 - $320
Shop Now
We've focused on a few areas to make Canada's best weighted blanket stand out from the rest:
Bye bye pesky beads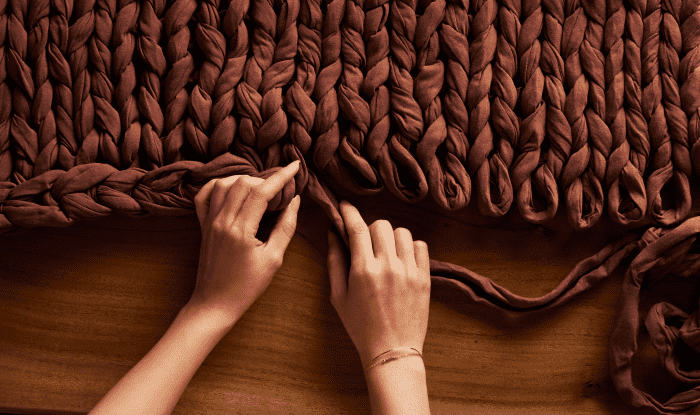 Many weighted blankets use either plastic or glass beads to supply weight to the blanket, or even rice, beans, or sand. An obvious disadvantage to using these materials is having to wash a blanket filled with materials that are prone to leakage when washed, or cannot be submerged in water at all. Our beautifully handwoven blanket is 100% fabric, meaning it can easily be put into the washing machine when it comes time to clean. 
We've omitted noisy fillers so you can focus on your sleep instead of trying to block out sounds of beads moving around each time you move. The fabric fill of the S&S Handwoven Weighted Blanket keeps the weight equally distributed across your body so you can experience whole-body relaxation. 
The best cooling weighted blanket…has built in vents!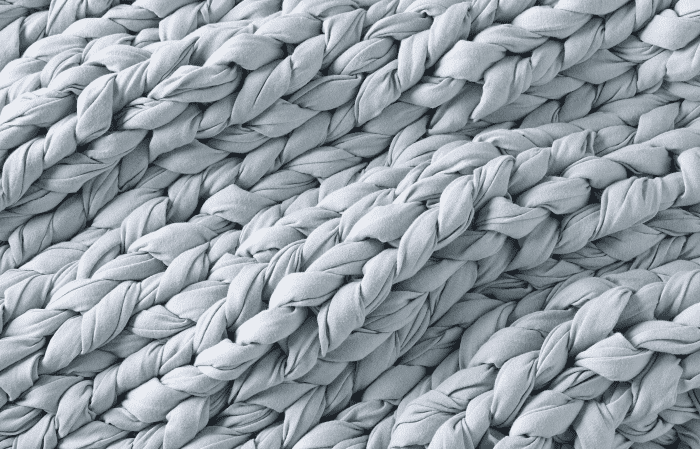 By avoiding the use of glass or synthetic plastic pellets, we've created a comfortable weighted blanket that doesn't trap heat. Cotton as a natural fibre is great at temperature regulation as it allows for breathability. We've gone a step further by using a hand-knitted construction for the blanket, which naturally allows airflow in and around each loop and lets you chill out, literally. The size and weight of the blanket will keep you cozy without the sweats.
If you need additional help sleeping cool, refer to our previous article to learn what kind of mattress will help you sleep cooler.
Looks good, feels good
As you might already be aware, weighted blankets offer deep touch pressure similar to a massage, encouraging the release of "feel good" hormones (oxytocin) and lowering stress hormones (cortisol). While you might be seeking a weighted blanket for its therapeutic effects, we wanted to offer a blanket that doesn't look clinical. We've opted to carry over the calming effect into the organic aesthetic and natural feel of the blanket, which are areas often overlooked by other weighted blankets on the market yet arguably equally as important factors in reducing stress. 
The best weighted blanket in Canada
Now that you know that the Silk & Snow weighted blanket is the best option for hot sleepers, take a look at which colour will make your home look as cool as you'll feel. 
Categories
S&S Mattress

Best Memory Foam Mattress
S&S Hybrid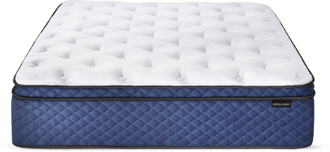 Best Hybrid Mattress
S&S Organic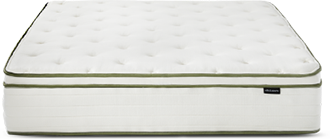 Best Organic Mattress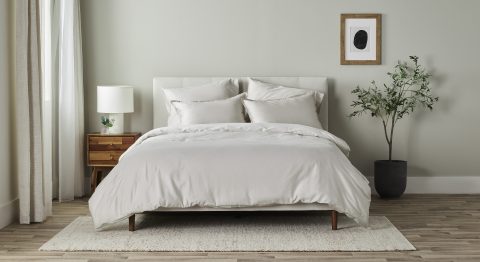 How we expand our product offerings as one of Canada's fastest growing sleep brands