We felt it was such a fantastic experience working with the Kickstarter community and we are even more shocked with the response we've received afterwards. The follow up to our campaign has just reinforced our feeling that we've built something that our customers love. We spent the last few months focusing on a soft launch of our site to the fantastic response that we've received after our Kickstarter campaign, while working with our very supportive Kickstarter community to refine and tweak our product and now it's time to start sharing this with you.
As part of this launch, we introduced a new logo, mattress cover design, and packaging. One of the great things about running a Kickstarter campaign is that it really gives you an opportunity to engage and understand your customer so much more intimately. Many had reached out to us in ways we never anticipated and it really gave us the opportunity to understand you and your preferences. Our design team obsesses over every detail and although we feel we've designed the perfect mattress, we are now also entirely fixated on ensuring that it looks perfect as well!
We're just starting another chapter of our story and we're really looking forward to sharing this journey with the rest of you.
Thanks,
Team Silk + Snow
Categories
S&S Mattress

Best Memory Foam Mattress
S&S Hybrid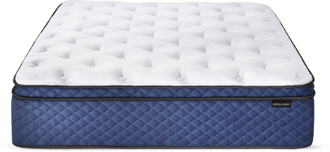 Best Hybrid Mattress
S&S Organic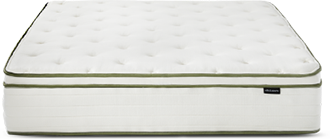 Best Organic Mattress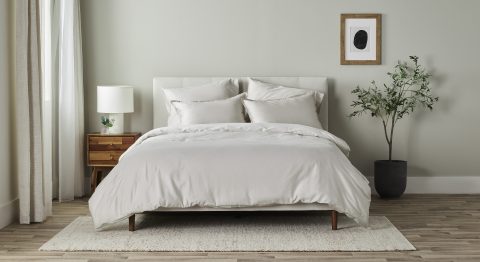 How we expand our product offerings as one of Canada's fastest growing sleep brands