Mother's Day is just around the corner, and we think that treating all mother figures with products that make their lives a little more comfortable is the perfect way to show them how much you care. The life of any mother is inherently challenging, and we think helping them de-stress in any way possible should be priority number one this Mother's Day. 
In honor of that sentiment, we've put together a curated list of some of our favorite picks for Mom this year.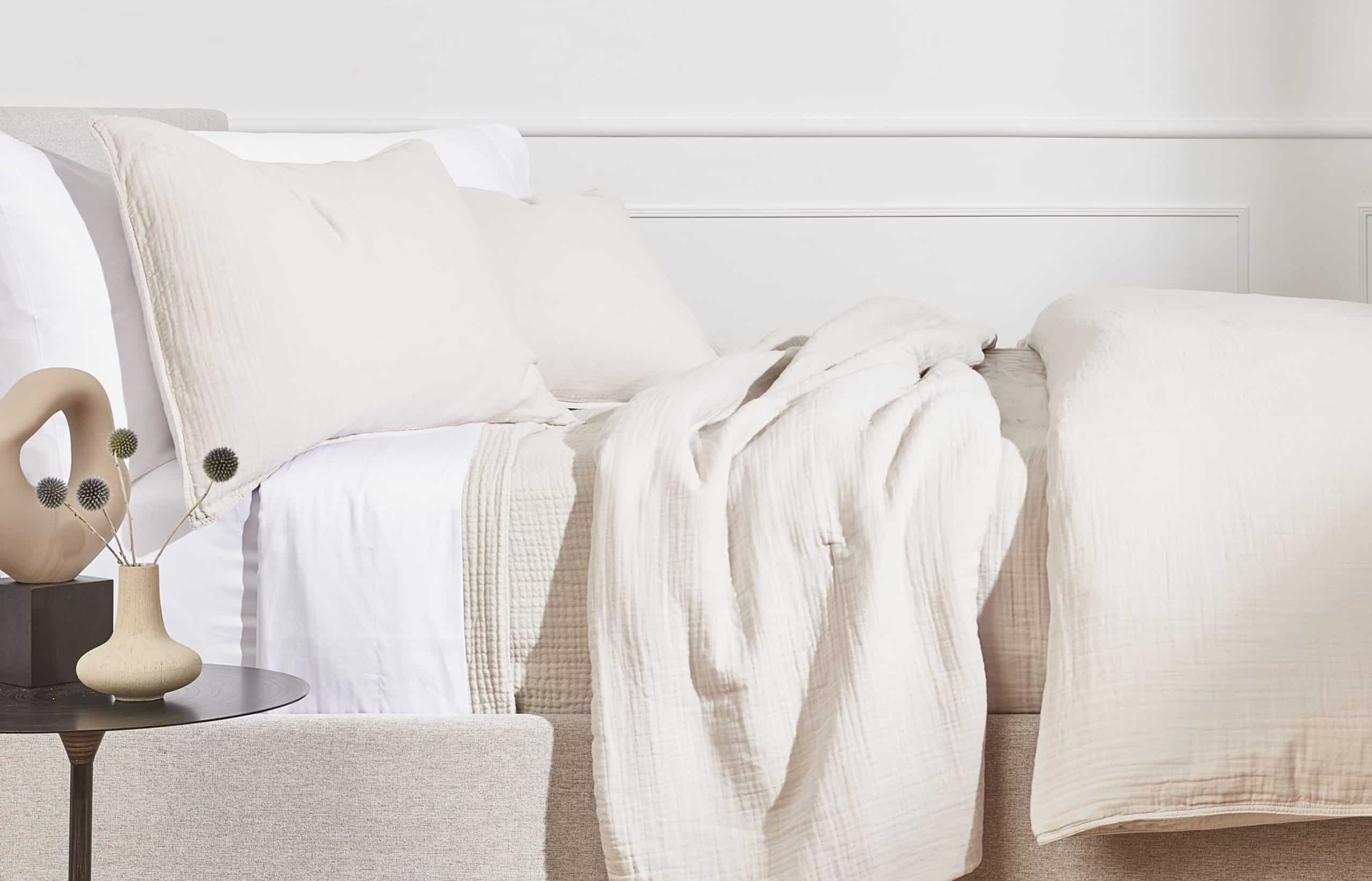 When you were a baby, your Mom may have wrapped you in a snuggly, soft muslin blanket to keep you warm and cozy when you were cold or tired. With our Muslin bedding collection, you can finally repay the favor. 
Our Muslin bedding is made using 100% cotton, and features the satisfyingly airy and soft texture that makes Muslin the preferred choice for baby blankets. This collection features our muslin coverlet, which acts as a nice light blanket during the summer months, and our muslin quilts, which are more substantial, similar to a duvet. We think the quilt is the perfect choice for mom, and our favourite colours for this year include Oat, and White.
All that good stuff we just mentioned about our muslin bedding? Apply that to our muslin bathrobes. Soft and lightweight, these bathrobes are the perfect companion to mom's much-deserved relaxation time. They feature unisex sizing, so all moms can comfortably wear them, and also feature patch pockets for easy storage. Our favorite part of these robes is the elevated colors we offer them in, such as our Misty Rose, and Oat. 
Mom can lounge in comfort all Mother's Day long!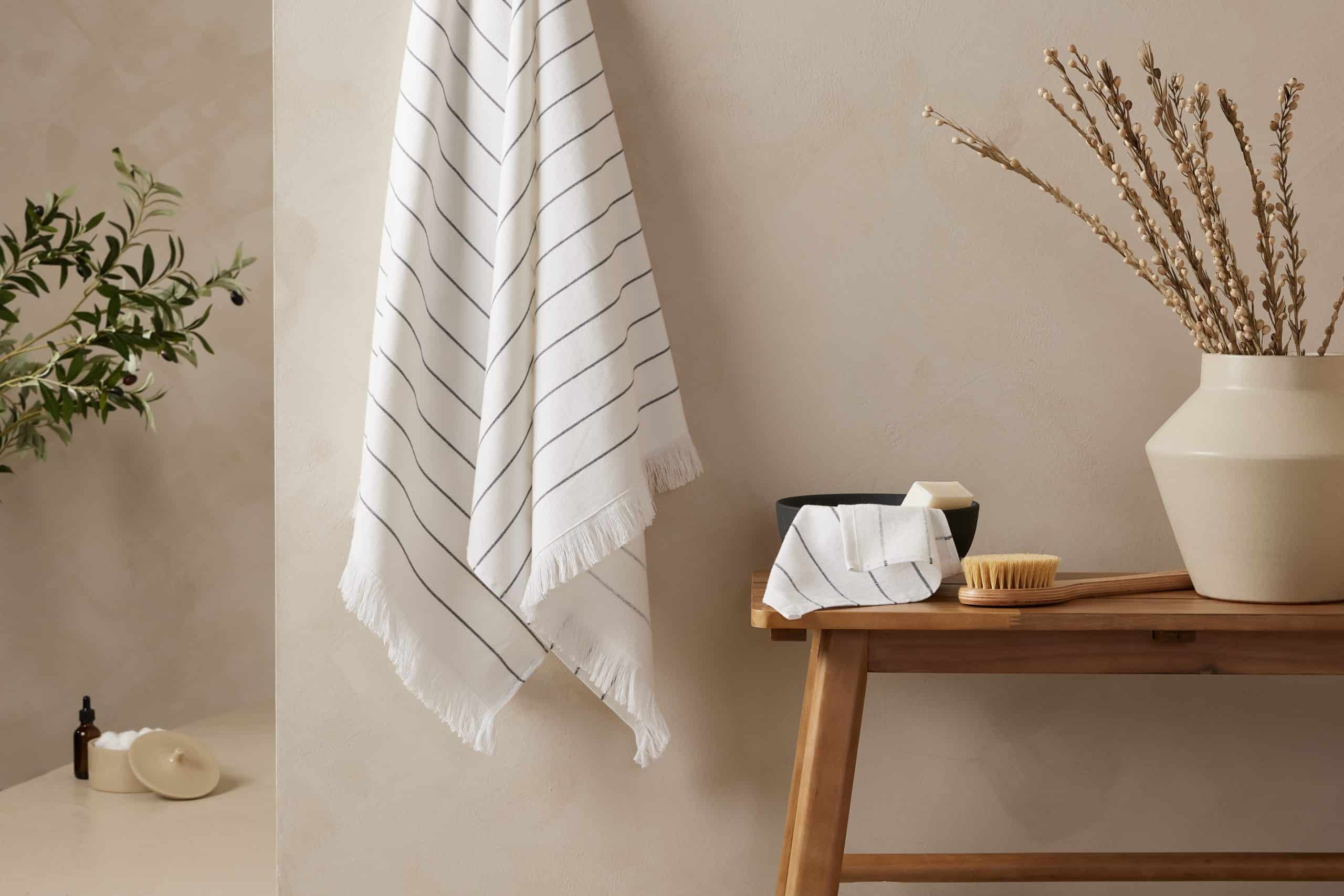 Do you have a mom that seems to have it all in their home? This is the perfect item to surprise them with. Turkish towels have long been prized for their beautiful designs and flat-woven structure, and we've continued (and even improved upon) that time-honored tradition by making these Turkish towels out of 100% Egyptian cotton, the softest variety of cotton on Earth.  
These towels are super versatile, making them great for the bathroom, beach, or poolside, and are available in our unique Silk & Snow designs.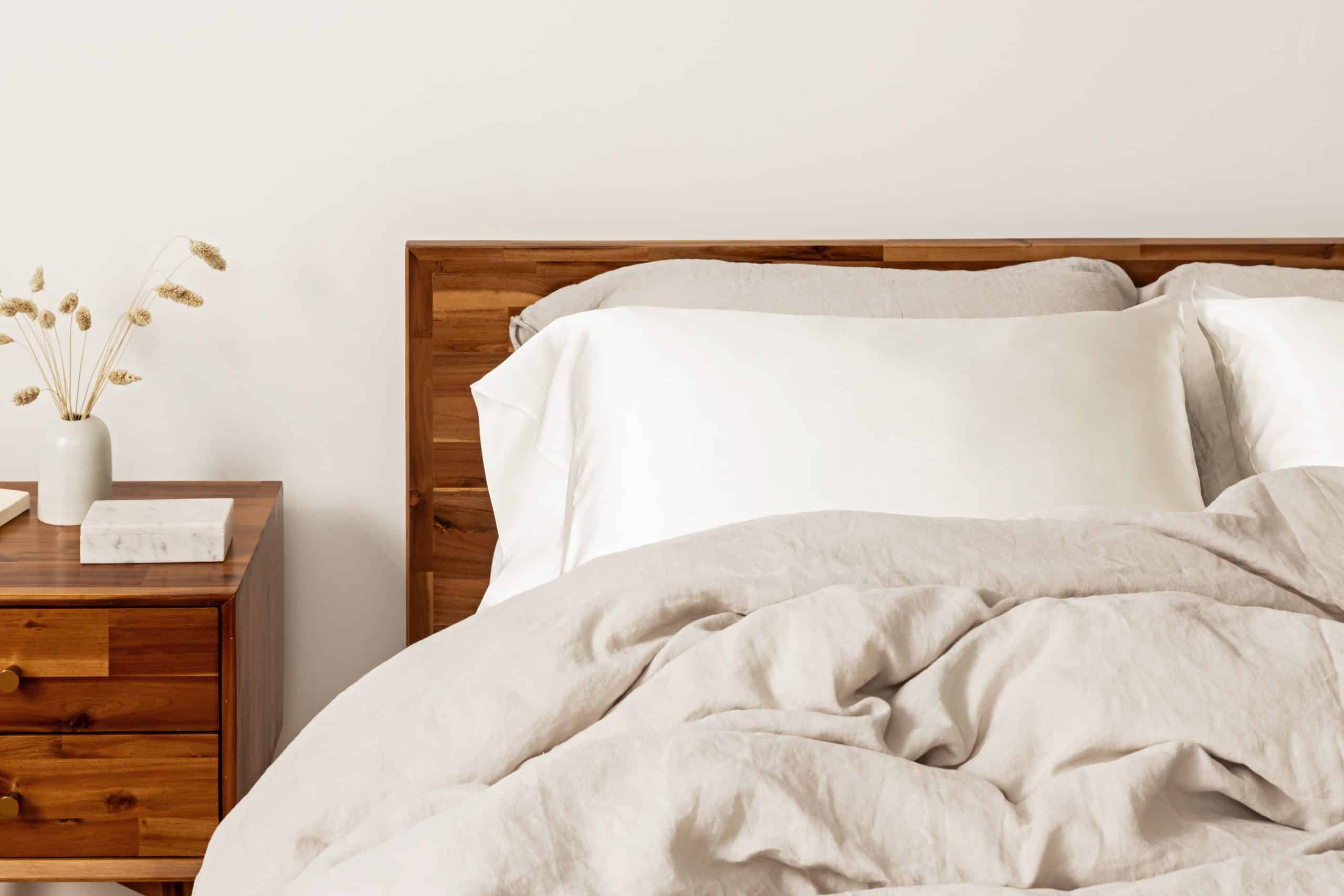 Being a mom can be one of the most stressful jobs out there. With our silk pillowcases, you're able to make sure that mom gets the full rejuvenating benefits of a proper beauty sleep. That's because our silk pillowcases are made using 100% genuine mulberry silk, and don't contain any synthetic materials. Sleeping on silk aids in skin and hair health because it helps to reduce friction, retain moisture, and causes fewer wrinkles and creases. 
It's the ultimate skin and hair care routine that Mom can enjoy every night! We also offer a wide variety of colours, so you can find the perfect shade that your mom will love (our picks are Orchid Pink and Antique Rose).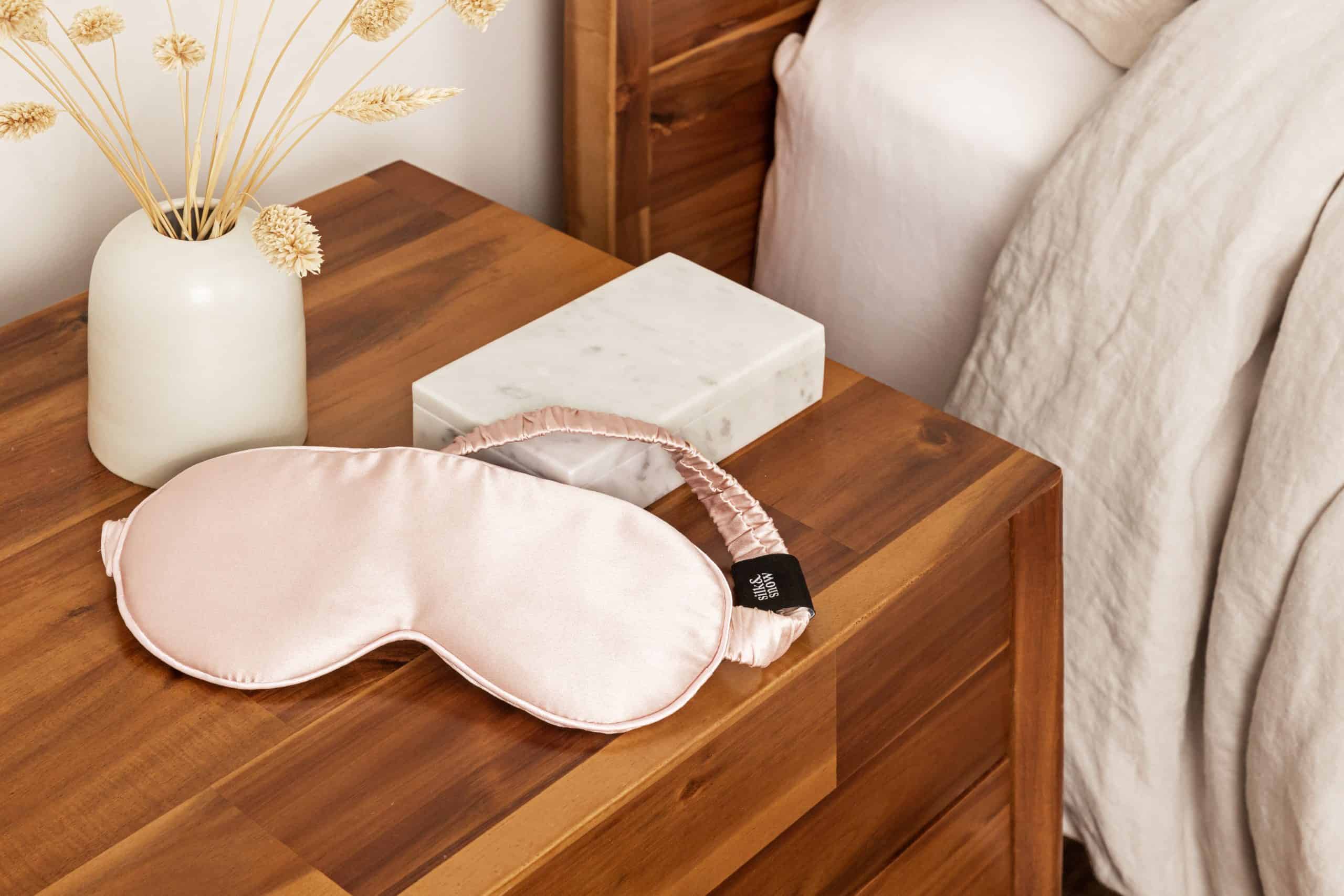 Dermatologists will tell you that the skin around your eyes is among the most sensitive on your entire body. That's why mom only deserves the highest quality S&S mulberry silk sleep mask this Mother's Day. Our eye masks use 100% silk, to help provide a complete and restful sleep that every mother could really use. 
We offer our Silk eye masks in all of our fan-favorite silk colors, including our choices for this year: Antique Rose and Seashell Grey. You can pair the sleep masks with the pillowcases for a beautiful Mother's Day gift. 
Our Mother's Day Promo – On Now
Shopping for mom this year is easy with our Mother's Day promo. Get a FREE Silk Pillowcase, when you spend $400 on your favourite Silk & Snow products, OR a FREE Down Alternative Duvet when you spend $800 with us, while supplies last. 
Categories
S&S Mattress

Best Memory Foam Mattress
S&S Hybrid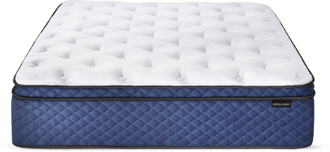 Best Hybrid Mattress
S&S Organic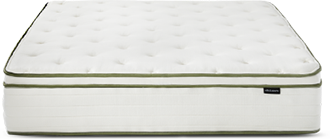 Best Organic Mattress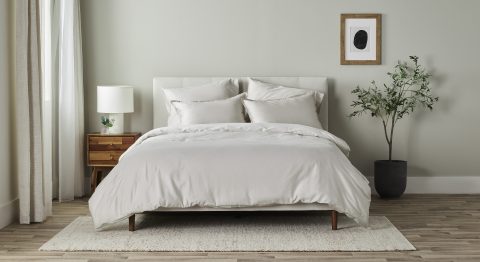 How we expand our product offerings as one of Canada's fastest growing sleep brands