From the very beginning, we at Silk & Snow have always valued sustainability as one of our top priorities in every aspect of our company. Interwoven in the very fabric of how we operate, sustainability is consistently top of mind when we look at how we source the materials for our products, how our products are manufactured, and how our products  impact the planet after they've been produced. 
When we started out in 2017, we noticed a glaring trend in the bedding industry. Plenty of bedding retailers did not prioritize transparency and sustainability and often used commodity materials with unknown sources to create their products. Because of this, many companies could not claim to be sustainable, as the very nature of their products could not be verified. We wanted to change that and decided to be the change we wanted to see.
It Starts from the Source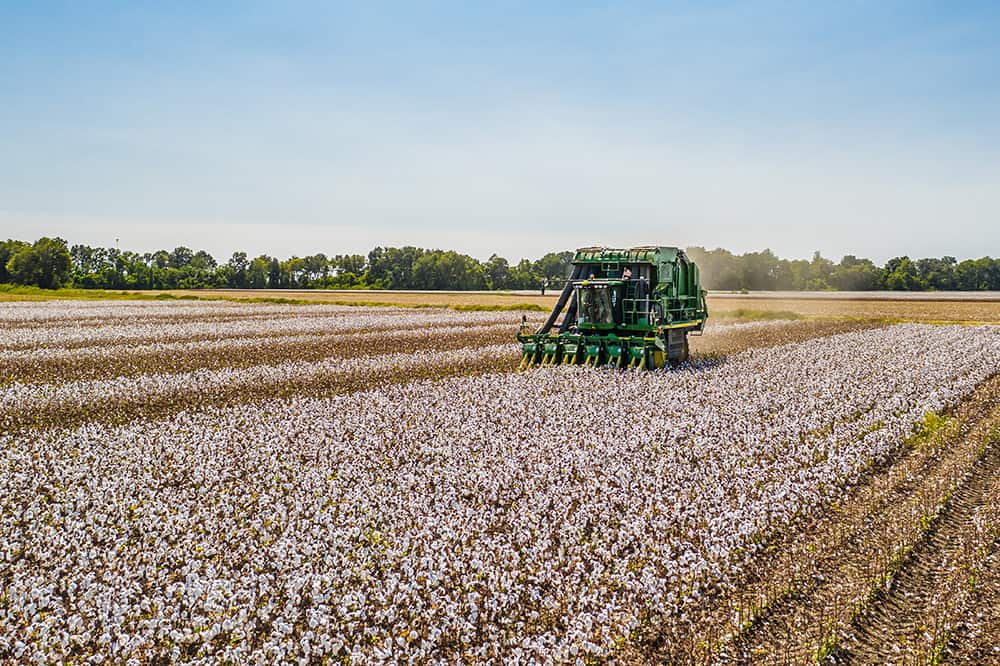 Every time we head to the drawing table and develop a new product, the first thing we often think about is the raw materials that will comprise it. A sustainable Silk & Snow product starts with traceable raw materials, every single time. 
When developing our alpaca throws for example, we searched far and wide for partners that shared the same values that we did. We opted to strictly stick with alpaca breeders affiliated with the Sustainable Alpaca Network, ensuring that the alpaca fibre we use in our throws is sourced with the health of alpacas (and their breeders) as an utmost precedent. 
Our alpaca throws are not unique in this aspect, however. This is the case for all of our products: from the sustainable European flax we use in our flax linen collection, to the sustainable down we source from for our down duvets. Sourcing raw materials that minimize harm to our ecosystems (and the people that inhabit them) is a way in which we feel more responsible as a company. 
To further drive the point home, we always stick to materials certified by the most respected certification bodies for sustainability and eco-friendly manufacturing. GOTS, GOLS, OEKO-TEX, and CertiPUR-US are some of the certification bodies you'll find attached to many of our products. These certification bodies help to ensure that all of the materials used in our products are safe for the environment, and safe for our customers.  
Then, the Manufacturing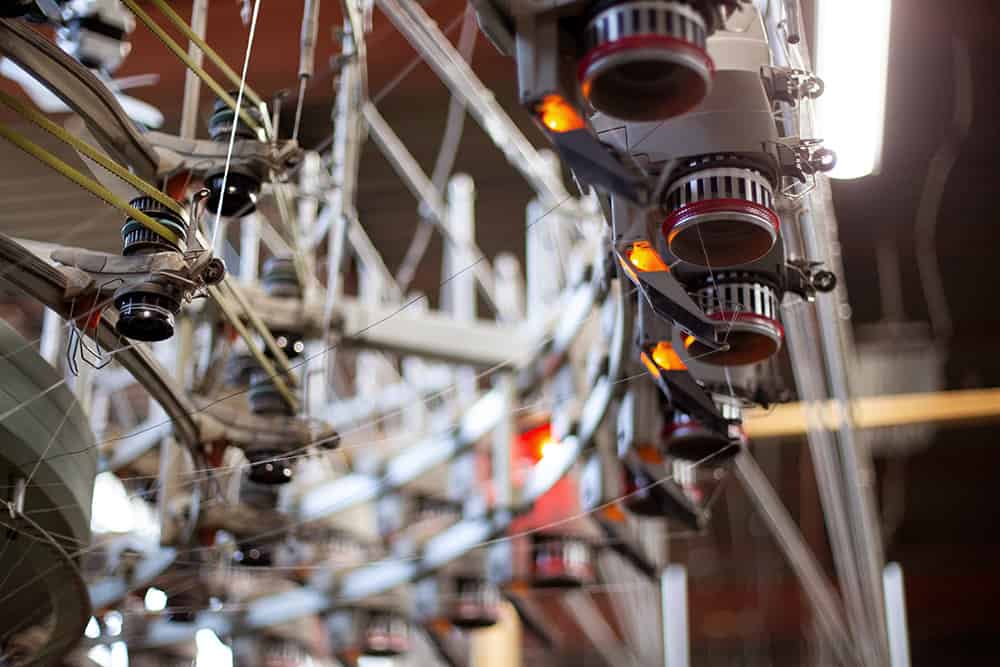 Spending all this time finding sustainable raw materials would certainly go to waste if we didn't find responsible manufacturers to turn those raw materials into sustainable products as well. The next step in our product development is searching for manufacturing partners that provide unparalleled levels of transparency. This not only allows us to be fully "in the know" when it comes to where and how our products are made, but also helps our customers to make informed purchasing decisions.

Finding transparent manufacturing partners also allows us to judge our partners based on their commitment to sustainability. We want our raw materials to be produced in a way that also minimizes the harm done to our planet. That's why we partner with manufacturers that are experts not only in crafting high-quality products, but also in crafting products with the health of the planet in mind. 
Sometimes, finding manufacturing partners like these can be challenging. We are devoted to doing the right thing, not the easy thing, when it comes to making better, eco-friendly products. Our sustainable manufacturing partners are found all over the globe, from Sri Lanka and Portugal, to right here in our home of Toronto, Canada. 
These manufacturers create high-quality products that are made to stand the test of time, not to be in a landfill in a few years' time. 
Lastly, Our Initiatives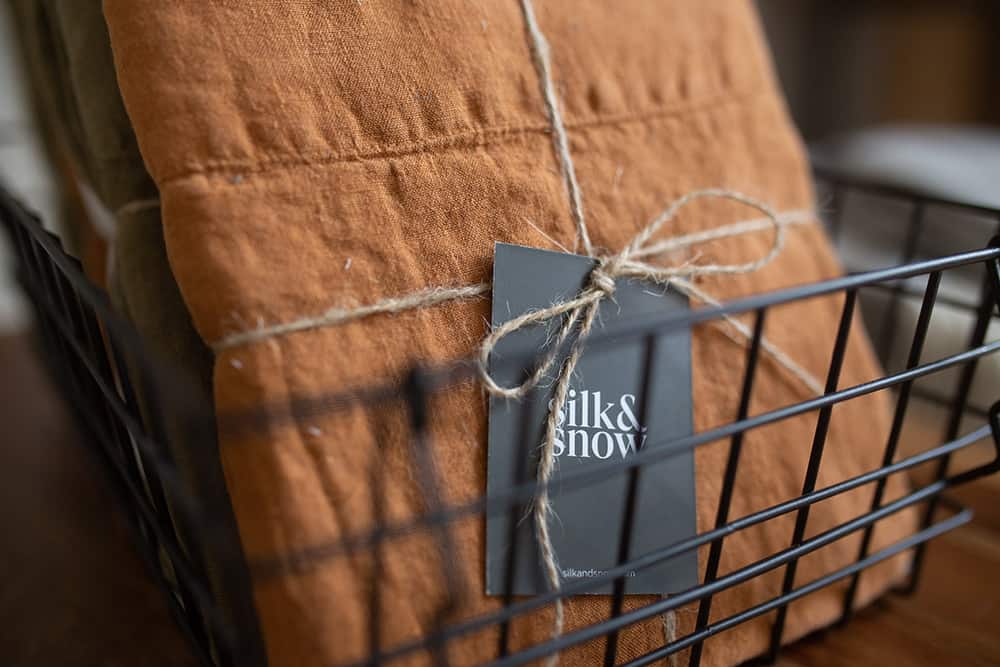 Our commitment to sustainability doesn't end when we finish producing our products. Ensuring that our products avoid landfills is an extra step we take to promote sustainability in everything that we do. 
To achieve this, we partner with charities like St. Vincent De Paul in Ottawa, Twice as Nice in Thunder Bay, and Friperie Cartier Emile in Montreal. Charities like these ensure that any returned mattresses are donated to those who need them, rather than being put to waste. 
In cases where finding a charitable partner is not possible, we opt for using one of our many recycling partners to guarantee that the materials that comprise our mattress will still be put to good use in the future.
Healthy Sleep, Healthy Planet
We devote ourselves to helping the planet with our sustainable line of curated sleep products. From our sustainable sourcing practices to our eco-friendly manufacturing processes, being conscious of how we impact the planet as a company is salient in each step of the Silk & Snow process. 
We recognize that a better planet starts with us. That is why we find purpose as a company in thinking of the planet whenever we can. It's how we sleep better at night. 
Categories
S&S Mattress

Best Memory Foam Mattress
S&S Hybrid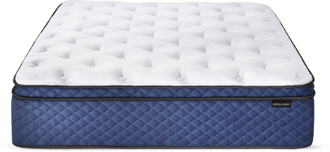 Best Hybrid Mattress
S&S Organic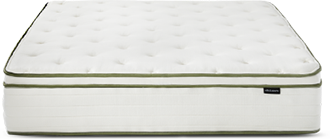 Best Organic Mattress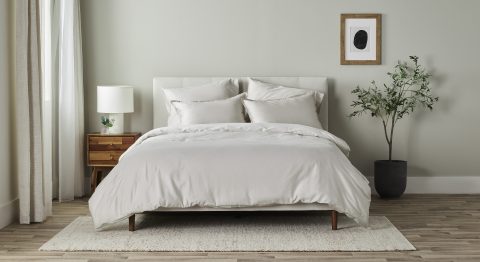 How we expand our product offerings as one of Canada's fastest growing sleep brands