We're thrilled to announce that our Kickstarter campaign will be launching on March 28th.
Since our last post, we've learned quite a bit based on the enthusiastic feedback and early interest we've received from our subscribers.  We're excited to share this feedback and the latest project details with you.
Early Bird Gets the Worm
We received tons of interest from our customers who have told us that they'd like to see a mattress protector — which makes sense since your mattress is one of the most important furniture investments you'll make right now. Since we're obsessed with helping you get that good clean sleep you deserve, we will be including a top notch encasement mattress protector as an early bird special for the first group of supporters that purchase a mattress.
Here's a sneak peek for now. It's waterproof (a must), breathable (no-brainer requirement), hypoallergenic (a non-negotiable), and certified bug proof.
All That Pillow Talk
Like we said, feedback is a gift and we've been fortunate enough to hear your overwhelming interest in seeing our silver technology used in a memory foam pillow.
We're excited to tell you that we've been eagerly working on this request, and are super close to having our first prototype. Based on your feedback, we'll be introducing this product in our Kickstarter campaign — because if you're buying an upgraded mattress, it only makes sense to upgrade your pillow too.
Just A Reminder
Our Kickstarter campaign goes live in 4 days! As we get closer to the launch date, there's a mixed bag of emotions at play, but we're mostly just excited to introduce our products to you and get to know you more throughout the campaign.
If you haven't already joined our list, make sure you subscribe to get on the inside loop of it all. And don't forget to connect with us on Facebook, Twitter or Instagram so you don't miss a single thing!
Categories
S&S Mattress

Best Memory Foam Mattress
S&S Hybrid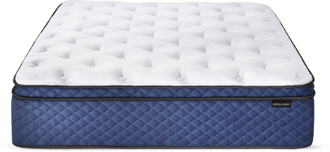 Best Hybrid Mattress
S&S Organic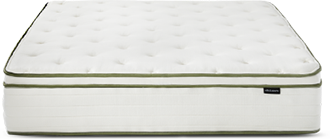 Best Organic Mattress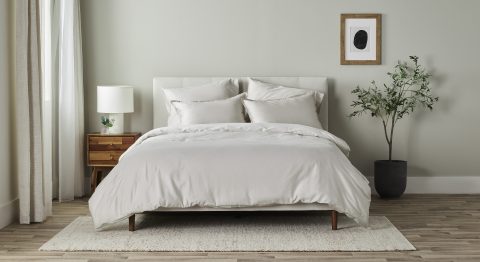 How we expand our product offerings as one of Canada's fastest growing sleep brands