When Silk & Snow was established in 2017, our goal was always to create comfortable mattresses with quality as a top priority. However, we know that not every mattress will work for everyone. Because of this, we spent a substantial amount of time thinking about how we can ensure that our returned mattresses will not be put to waste.
Most people are unaware that mattresses are difficult to recycle because the materials they contain are difficult to salvage. It's one of the main reasons mattresses often end up in a landfill. In landfills, mattresses can occupy up to 400% more space than other garbage, and can take 80-120 years to decompose. Canadians dispose an average of six million mattresses per year, and these factors combined make mattress waste a real issue within the country.
At Silk & Snow, we adopt eco-friendly production practices and are conscious about our social impact. That's why we partner with charities and non-profit organizations across the country to donate gently-used mattresses to those in need.
Who are Our Charity Partners? 
Each week, we donate gently-used mattresses to a variety of charity partners, such as Habitat for Humanity, Raven's Moon, Furniture Bank, The Salvation Army, Big Brothers Big Sisters of Canada, MCC Thrift Shops, and Children's Aid Society. By donating our gently-used mattresses, we ensure that someone in need is able to get a healthy night's sleep. 
 Our commitment to reducing our carbon footprint doesn't end there. When returned mattresses are not in donatable condition, we turn to mattress recyclers (yes, they exist!), like Re-Matt in Alberta and Mother Earth Recycling in Winnipeg. These recyclers take the raw materials that our mattresses are comprised of and find ways to utilize those materials and ensure they aren't put to waste. There is always a way to leave the planet better than we found it.
Who Else do we Help? 
While the importance of sustainability has undoubtedly been heightened in the past year, the aspect of the COVID-19 pandemic that has perhaps garnered the most attention is the plight of the frontline workers. Healthcare workers and other first responders have faced unimaginable challenges due to the new realities faced in 2020, and we at Silk & Snow made it an express priority to help make their days a little easier, one night at a time.
 We forged new relationships with some of these selfless individuals, and donated brand new mattresses to McMaster University's General Surgery Residency Program in Hamilton, Ontario, and to the Fire Department of Portage la Prairie in Manitoba.
Helping the Fire Department be at Their Best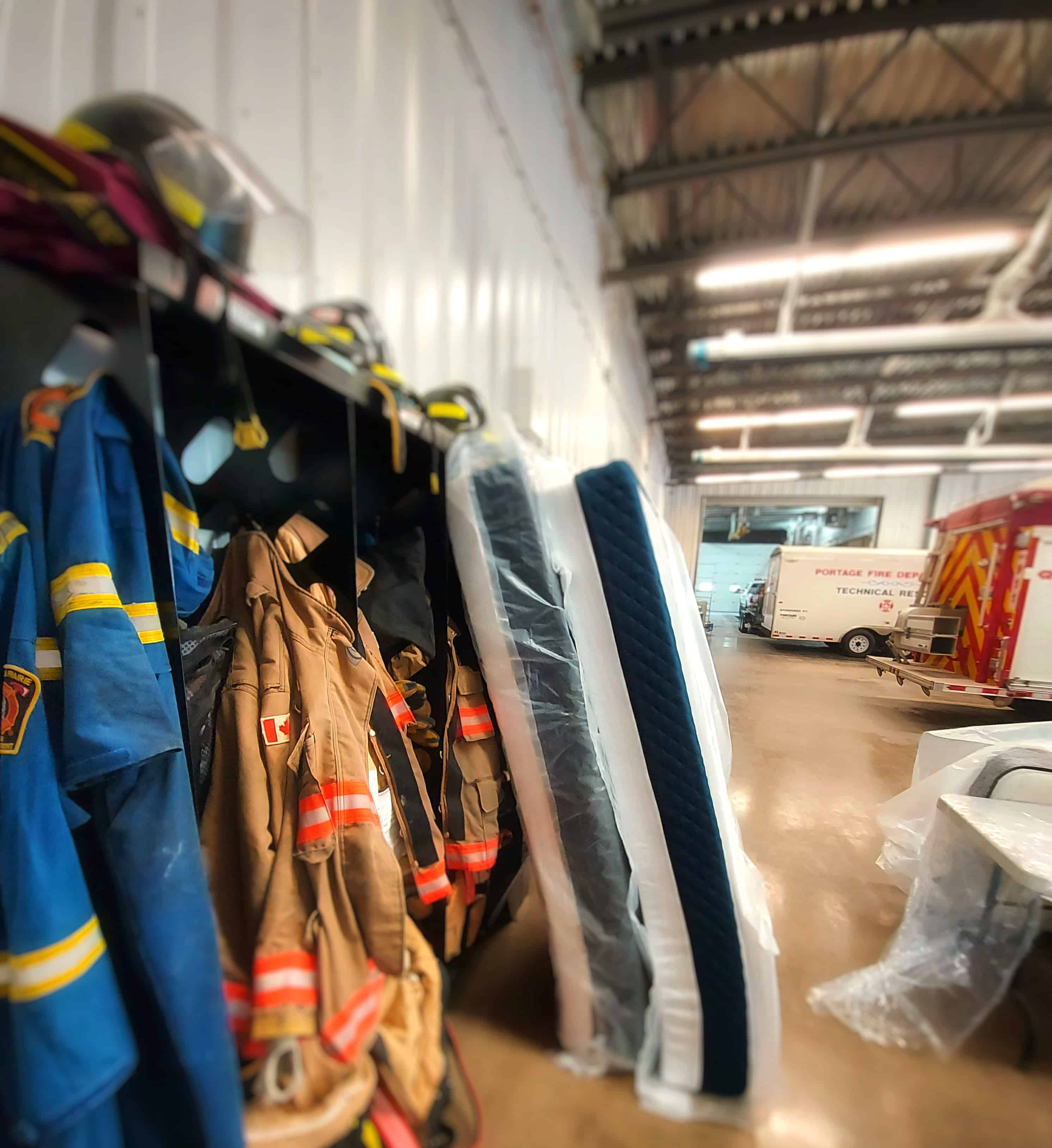 When it comes to helping to fight fires and save lives, a good, healthy sleep is of the utmost importance. On average, firefighters work in 24 hour shifts and must remain on-call during those periods to protect citizens from the potentially life-threatening damage of unexpected fires. As such, sometimes firefighters need to take short rests at the station to ensure they have enough energy to answer the call of duty.
 At Portage la Prairie in Manitoba, the firefighters weren't getting sufficient sleep due to the decades-old mattresses used at their station. When we heard this, we knew that supplying them with four brand new S&S Mattresses would be the perfect way to help support them during this trying time. Since then, the firefighters have expressed how comfortable the new beds have been, and how it's helped them be ready when they are needed most.
Keeping McMaster's Surgery Residency Rested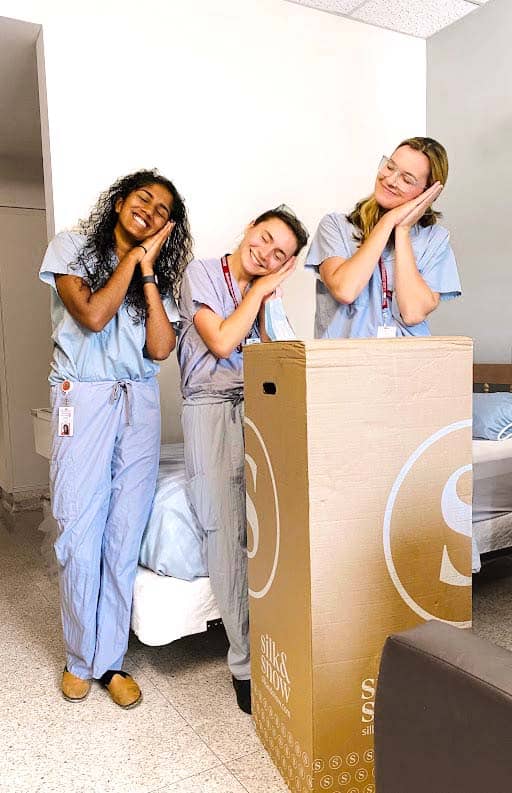 Now more than ever, healthcare workers have felt the increased strain of the COVID-19 pandemic on their workforce. For the resident students at McMaster University's General Surgery Residency Program, 30-hour shifts are a necessary reality of the position, and are progressively becoming more common with the renewed emphasis on healthcare services nationwide. Having a high-quality mattress that workers can use to replenish their energy during long shifts like these can mean the difference between being well-rested or not during the most crucial times of need.
 In order to show our gratitude for the work these residents do everyday, we decided to donate brand new Silk & Snow mattresses to the General Surgery Residency Program at McMaster University in Hamilton, ON. Since then, multiple residents have noted how much better they feel after sleeping on a supportive mattress whilst working a difficult shift.
The pandemic has slowed down every aspect of life and helped many of us realize what matters to us most. At Silk & Snow, we believe in giving back to our community, paying it forward, and placing the health of our sleepers as a top priority. We always aim to leave the planet in a better way than we found it, and remain hopeful for a brighter and more sustainable future.
Categories
S&S Mattress

Best Memory Foam Mattress
S&S Hybrid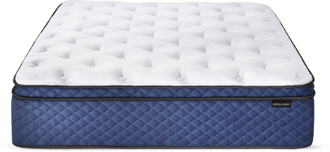 Best Hybrid Mattress
S&S Organic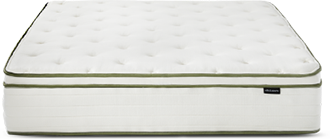 Best Organic Mattress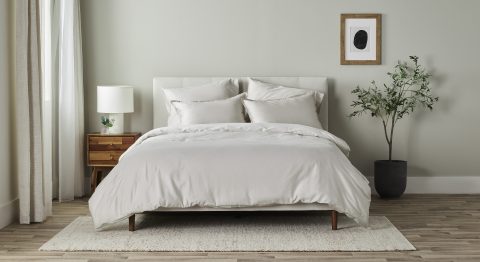 How we expand our product offerings as one of Canada's fastest growing sleep brands