What is Japanese Joinery? 
When we think of Japanese design, there's a reason it evokes a feeling of Zen. The Japanese aesthetic is all about refinement and simplicity. 
This philosophy is apparent in the ancient art of Japanese wood joinery, a traditional method of carpentry that produces durable furniture without the use of nails or screws. Held together by nothing but tension and friction, each piece of wood interlocks with another like Jenga blocks.
These days, this nailless construction technique is often used in furniture, but can also be seen in temples, shrines and castles all over Japan. Despite the country's frequent earthquakes, buildings that employ Japanese joinery—such as the Ise Shrine—have stood for generations.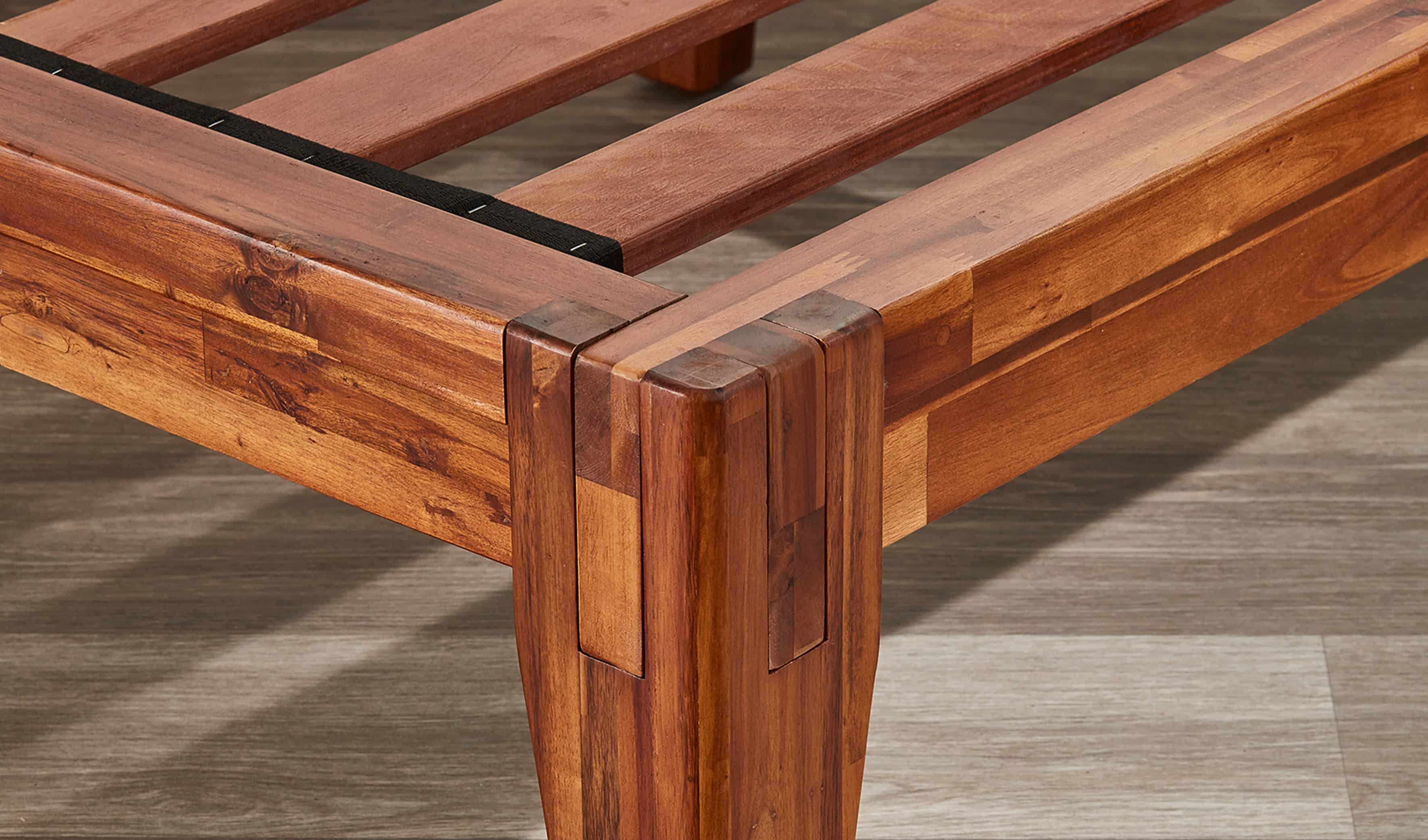 Silk & Snow Wooden Bed Frame
Built to Last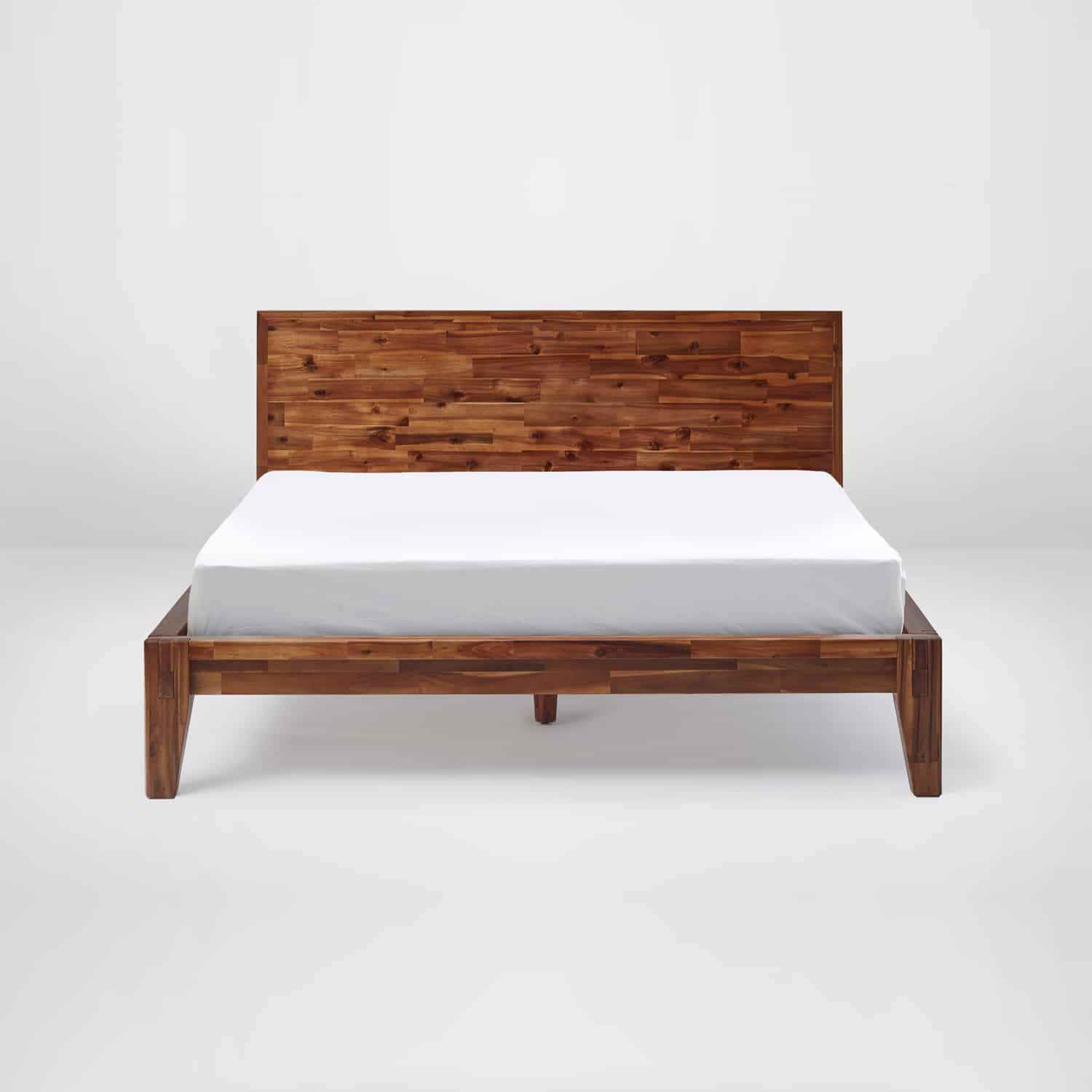 Our Pure Wooden Bed Frame

Made of 100% Acacia Wood
Naturally Beautiful Grain
Breezy to Build
Thoughtfully made in Vietnam
Shop Wooden Bed Frames
Where to Find a Japanese Joinery Bed Frame?
At Silk & Snow, we offer a handmade wooden bed frame made in Vietnam from 100% pure Acacia wood, which is renowned for its gorgeous grain and durability. This organic and non-toxic bed frame uses Japanese joinery, resulting in a showpiece that is not only beautiful, but easy to construct in 7 simple steps. Designed keeping both form and function in mind, this luxury bed frame requires no hardware or tools to assemble other than your hands.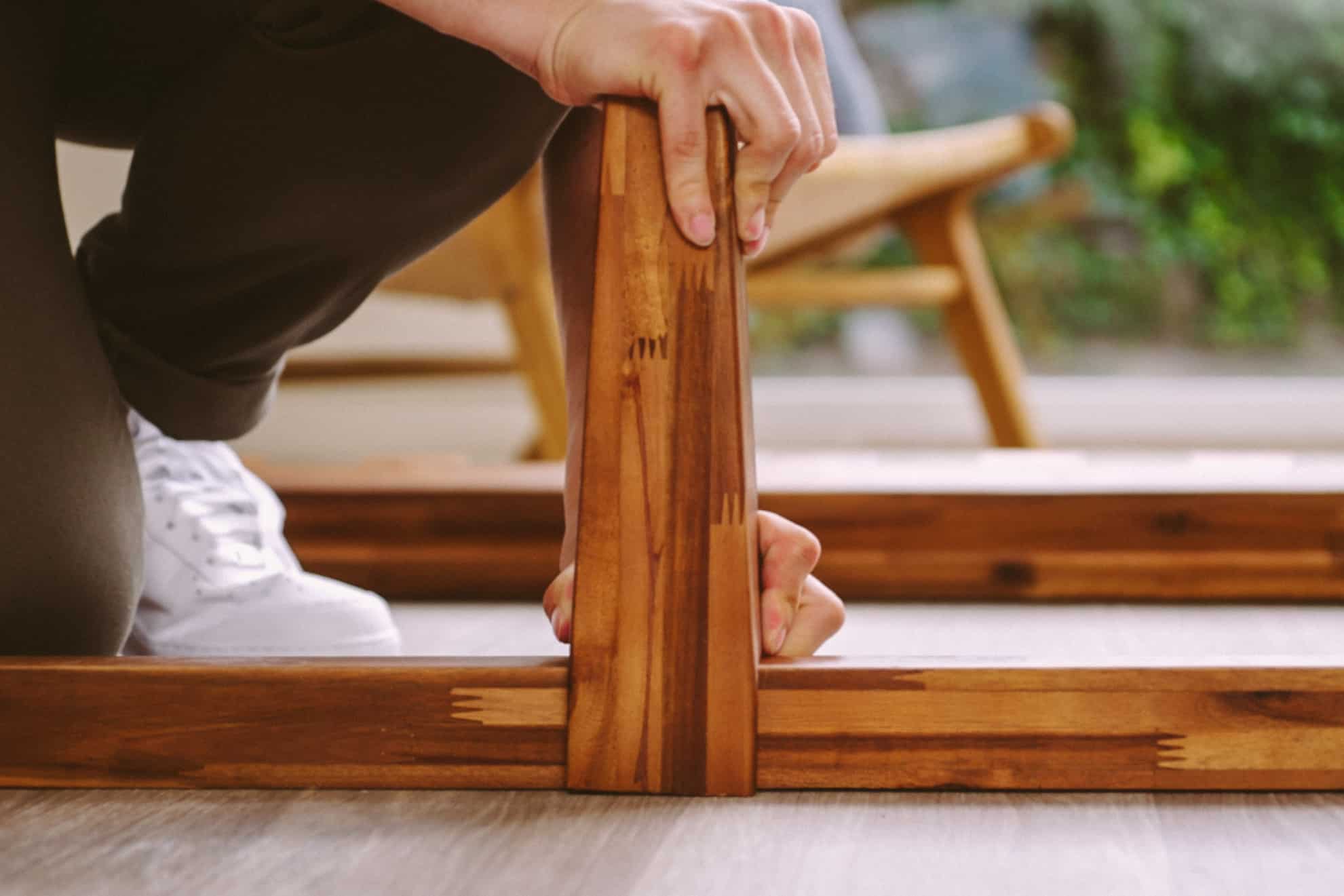 Our tool-free assembly bed frame uses a finger joint—also known as a comb joint—which is one of 30 basic types of joints found in Japanese joinery. The cross-section of the joint resembles the interlocking of fingers between two hands, hence the name finger joint. This type of joint is not only strong, but clean in appearance, which is exactly the look we were going for. 
Constructed entirely by experienced craftspeople in the illustrious Vietnamese furniture industry, our all-natural bed frame uses natural Acacia wood sourced from local plantations in central Vietnam and the Mekong Delta. The Acacia is then cut into usable wood by a local lumber processing facility in Central Vietnam. This facility helps to promote eco-conscious manufacturing principles when processing the local lumber. Lastly, the natural Acacia is finished and constructed into a bed frame by a women-founded company based in Bình Dương province, which uses high-quality materials to make durable and beautiful furniture pieces.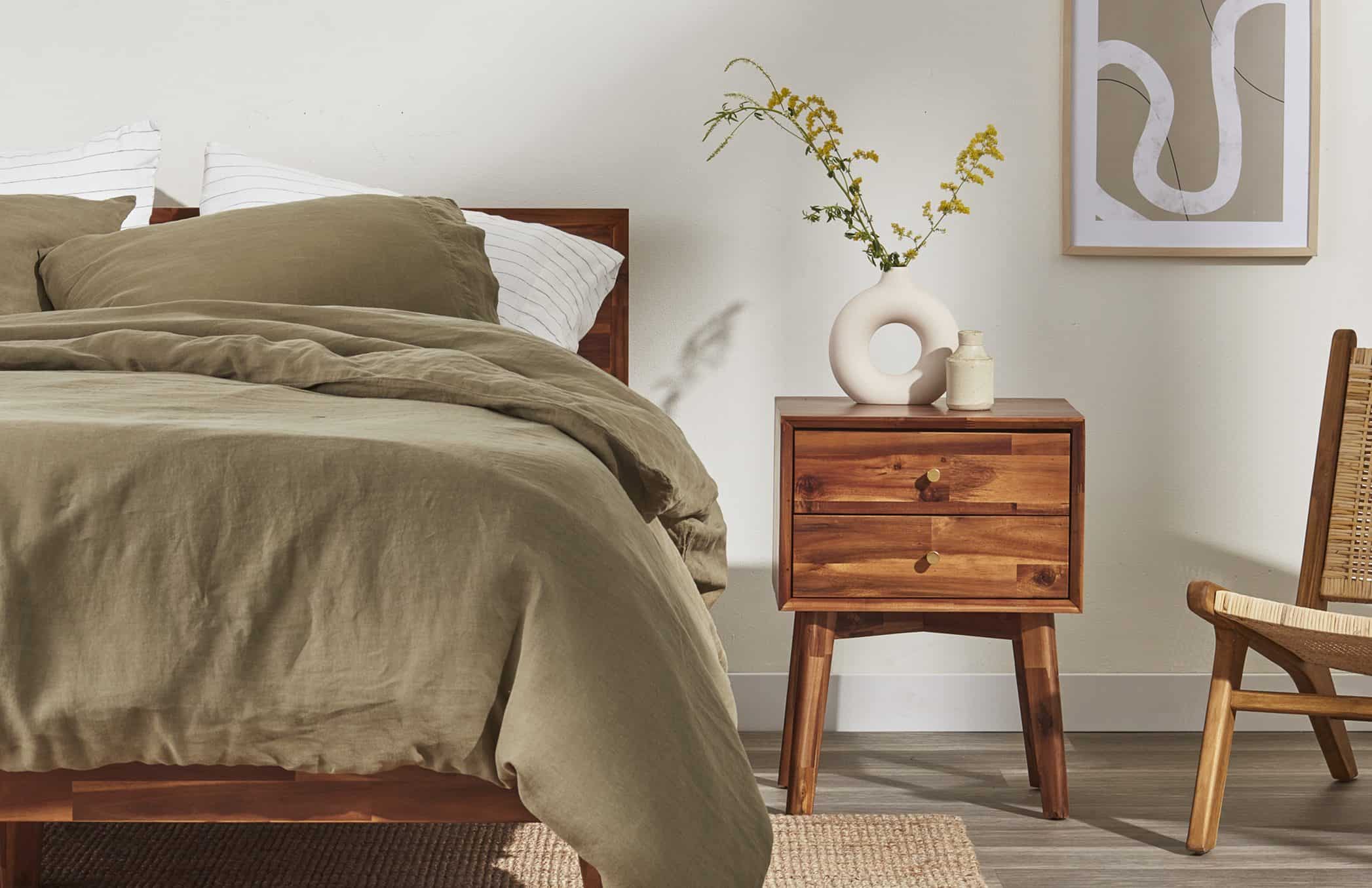 Looking to furnish your bedroom? Our organic bed frame is the perfect complement to our matching wooden nightstands. Also made from 100% pure Acacia wood, they come in two beautiful colours, adding the perfect natural touch to any bedroom.
We're on a mission to provide a thoughtfully curated line of sleep and lifestyle products that are beautiful and timeless. With our Silk & Snow wooden bed frame, you can rest easy knowing it is made from quality materials with expert craftsmanship.
Categories
S&S Mattress

Best Memory Foam Mattress
S&S Hybrid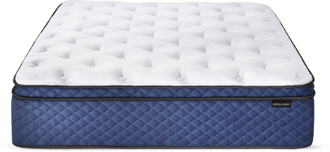 Best Hybrid Mattress
S&S Organic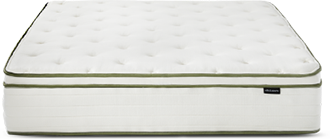 Best Organic Mattress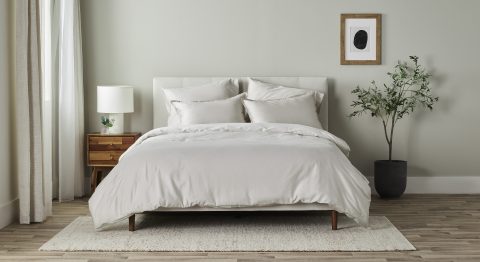 How we expand our product offerings as one of Canada's fastest growing sleep brands