About five years ago, as I worked with my friend and business partner Kenneth Mo to create Silk & Snow, a world-class bedding company based in Toronto, we were keenly aware of the fact that bed-in-a-box retailers were popping up all over the place.
They offered an idea that appealed to just about everyone — comfortable, affordable mattresses delivered right to your door, with a 100 per cent satisfaction guarantee.
Who could resist?
Although we believed in this basic idea, we also worried about the impact it would have on the environment, and on the people who made these materials. Everything comes at a cost, and an inexpensive, too-good-to-be-true product is often the result of cutting corners.
As we laid the groundwork for Silk & Snow, developing products in the off-hours from our day jobs, Kenneth and I resolved to always be fully transparent, and to never compromise our values for the sake of profits.
We care about people, and we care about the impact we have on the planet.
One of our goals is to leave the world better than we found it, and we knew that by leaning into our values we could create exceptional, class-leading products in a socially-responsible and environmentally-sustainable way, while keeping them accessible, convenient, and affordable.
I'm glad to say we achieve this with every mattress, pillow, duvet, and set of bed sheets we produce. We've transitioned from a scrappy two-person start-up to one of Canada's fastest-growing companies, but we've never cut corners.
We truly believe quality matters, and transparency should not be a luxury.
Our products are fully-traceable back to their source, and we work with skilled local craftspeople and international suppliers who use conscious manufacturing principles.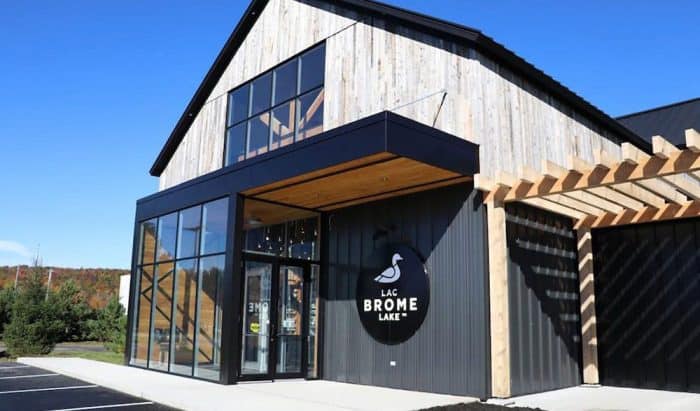 Our staff carefully curates all of the materials we use, from the sustainably-made latex in our mattresses, to the ethically-sourced Egyptian cotton in our bed sheets, and everything in between.
This approach has never been more important than it is today, where a number of global brands are now finding it difficult to untangle themselves from the controversies of Xinjiang cotton; a direct result of not understanding conditions on the ground and being unable to trace their supply chains.
Many companies take the approach of treating cotton as a commodity, sourcing it at the lowest price point — which has historically meant buying from the Xinjiang region of China, which is confronting serious questions around human rights violations against the mostly Muslim Uighur minority group.
Our team at Silk & Snow avoided these controversies by choosing to focus on quality and traceability, by sourcing certified cotton that is grown in Egypt, where the unique climate and fertile soil along the Nile River makes for some of the most durable and softest cotton textiles.
Ultimately, transparency is important to us because it keeps us accountable.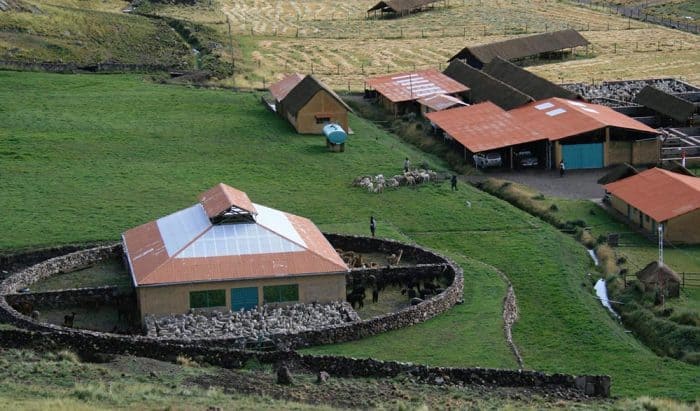 Transparency gives customers and suppliers the tools they need to make informed decisions about whether or not they want to do business with us, and it lets them know where we stand.
It also enables them to hold us to account.
Transparency helps ensure we never cut corners in our mission to build Canada's best bedding company, and it requires us to make ethical, socially-responsible and environmentally-responsible business decisions every day.
As a company, we keep our customers' well-being, and the future of the planet, front-of-mind at all times.
From the very start, our quickly expanding team of amazing, like-minded employees, has resolved to never put profits before people, and to ensure we leave a small environmental footprint.
As we grow, we'll continue to be honest about who we are, what we do, how we do it, and why we do it.
Along the way, we're building phenomenal products that aren't just ethically-made — they're the most comfortable, cozy, and high-value items on the market.
At Silk & Snow, transparency is not a luxury item. It's woven into everything we do.
Categories
S&S Mattress

Best Memory Foam Mattress
S&S Hybrid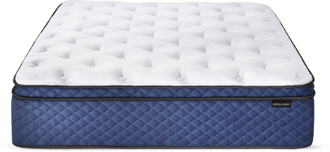 Best Hybrid Mattress
S&S Organic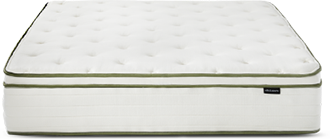 Best Organic Mattress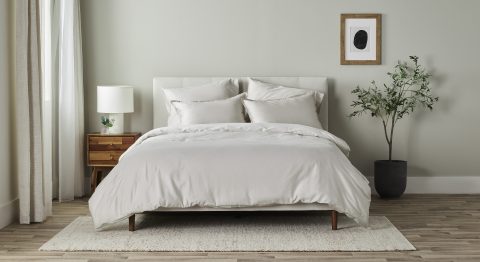 How we expand our product offerings as one of Canada's fastest growing sleep brands