Does the idea of sinking back into a soft mattress make your muscles tense just thinking about it? If you're a firm believer in sleeping on firmer mattresses, read on to see why the Silk & Snow Hybrid Mattress and Latex Mattress are the best firm mattresses in Canada.
Silk & Snow Coil-Base Mattresses
Providing unrivaled support and durability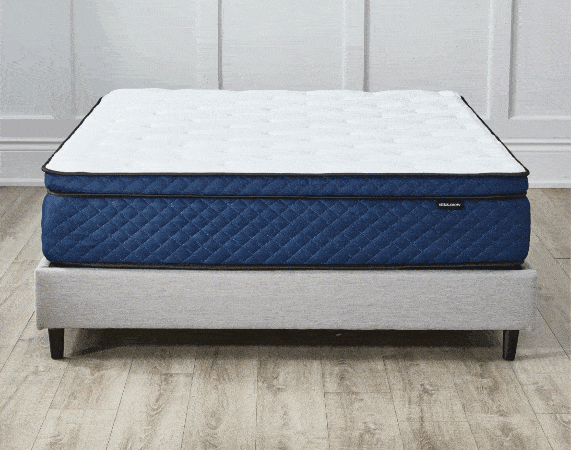 Hybrid Mattress: 

Pressure point relieving memory foam

Organic Mattress: 

Durable certified organic latex

Supportive pocketed spring coils 

Firmness rating: 6.8-7.0

Sizes: Twin, Twin XL, Full, Queen, King, Cal King

Price: $850 - $1600
Shop Now
Firmness vs Support
Let's first cover the difference between "firmness" and "support". Firmness is how you perceive the mattress when you first lie down. Support is how well the mattress can keep your spine aligned in the ideal neutral position. Someone who is lightweight might find that a foam mattress is sufficient to prevent their body from sinking into an unnatural position, whereas someone who is heavier might have a more difficult time maintaining a neutral spine with the same mattress. 
A closer look at Canada's best firm mattresses

Coil innerspring
Foam mattresses can be great for many reasons but when you're assessing firmness, coil bases are able to offer a greater level of support than even the thickest, firmest memory foam. With Silk & Snow, you're able to choose a coil-based mattress and still experience the Canadian bed-in-a-box convenience delivered straight to your door. Our Hybrid Mattress combines high density memory foam with up to 1200 supportive pocketed coils, and our Organic Mattress uses 2.5" of 100% certified organic latex in addition to pocketed spring coils. All of our coils are forged in Canada using Canadian steel and offer support while also limiting motion transfer.
Zoned support
We may not have the firmest mattress in Canada, however what you might realize now is that you're actually seeking support, not just firmness. Anyone who carries extra weight in their midsection will particularly benefit from zoned support. Strategic placement of different levels of firmness better balances your weight and keeps your lower back from collapsing. The middle third of both of our hybrid & latex mattresses are firmer for optimal lumbar support while slightly softer towards the outside of the mattress to accommodate the shoulders. 
Edge support
It wouldn't make sense to have a firm mattress with soft and saggy edges, would it? The S&S Hybrid Mattress has an extra firm perimeter to reinforce the structure and prevent flattening or sagging, whereas our S&S Organic Mattress has harder coils placed around the perimeter to provide edge support. This way, you'll be able to sit on the edge of the bed or maximize the entire surface of your bed and sleep closer to the edge without feeling like you'll fall off.
Cooling features
If you have a tendency to overheat when you sleep, then you'll benefit from a firmer mattress. The less your body sinks into the bed, the more easily that heat can escape from the body and into the air, not back into the bed. Mattresses with a latex-based comfort layer compress less easily than memory foam and also allow for better airflow, given latex's inherent porous properties. Coil bases play an important role here as well since air can easily flow between coils to help the bed breathe.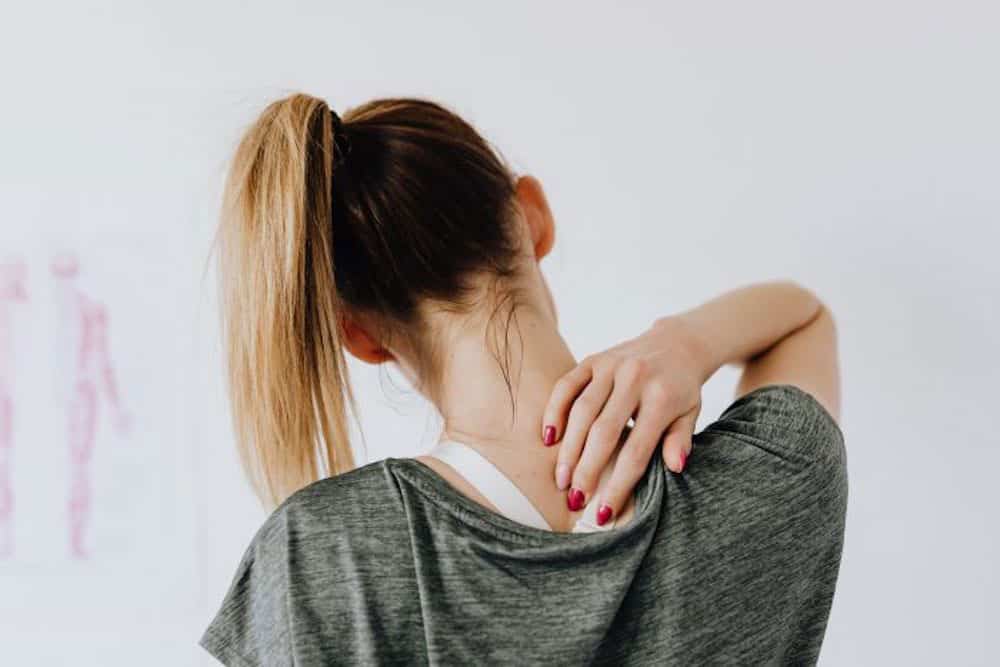 Who will benefit from a firmer mattress?
Firm doesn't necessarily equate to being better for everyone in terms of mattresses. A mattress that is too firm can place stress on your pressure points, which are the heavier parts of your body that press down onto your mattress when you sleep, such as your shoulder blades, hips, and lower back). However, as you probably already know, mattresses that are too soft can place stress on your muscles as they overcompensate for the lack of support. Those who may want to especially consider firmer mattresses include stomach and back sleepers, heavier set individuals, and those who suffer from back pain. Anyone with serious back pain conditions such as arthritis, rheumatism, and scoliosis will want to consult with their medical practitioners for what's best for you. 
What's the best firm mattress in Canada?
Silk & Snow's mattresses are constructed entirely by skilled Canadian craftsmen. We've sought out quality materials and manufacturers of each component who are committed to taking care of the environment so that all you need to worry about is having a good nights' sleep. Compare the S&S Hybrid Mattress and S&S Organic Mattress now!
Categories
S&S Mattress

Best Memory Foam Mattress
S&S Hybrid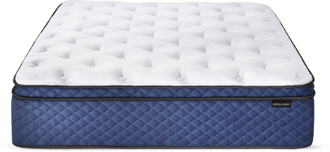 Best Hybrid Mattress
S&S Organic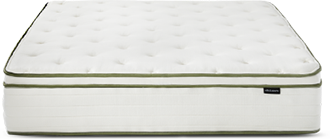 Best Organic Mattress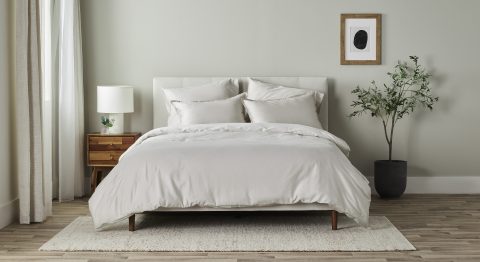 How we expand our product offerings as one of Canada's fastest growing sleep brands