Thread count. It's something we all have been told to look out for when in the market for a new pair of bedsheets. Traditional wisdom says that the higher the thread count, the more luxurious the bedsheet. However, this is not always the case. In this article, we'll be going over all of the different facts surrounding the topic of thread counts, and giving you all of the information you need to make a smart buying decision when looking for a new pair of sheets.
Silk & Snow Percale Sheets
Crisp and Breathable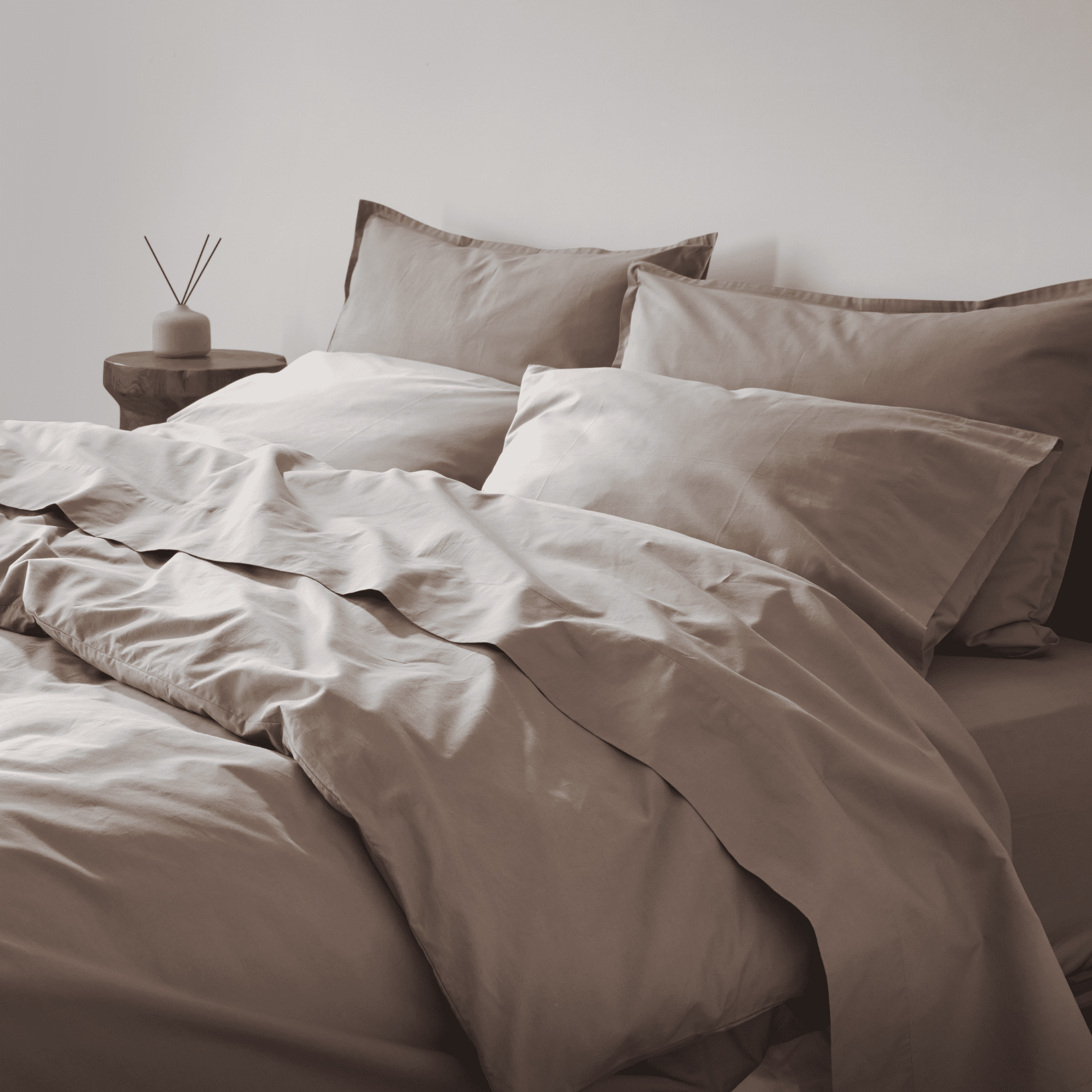 Our Percale Cotton Sheet

Featuring a 200 thread count
Made in Portugal
Breathable and Comfortable
Available in seven organically-dyed colours
Shop Now
What Does Thread Count Mean? 
The term "thread count" refers to the amount of horizontal and vertical threads within each square inch of a bedsheet. Most high-quality bedsheets fall within the range of 200 to 800 thread count, with some bedsheets even boasting thread counts up to 1000, and beyond.
Because the traditional logic dictates that a higher thread count equals a better bedsheet, some manufacturers will "trick" consumers by inflating their thread counts by twisting multiple yarns together, giving the illusion that the bedsheet is of the utmost quality, although it can negatively impact the breathability, hand feel, and quality of the sheet. For example, some bedsheets with a thread count of 200 could have a much better hand feel and improved durability when compared to a bedsheet with a thread count of 1000.
Instead of focusing on the thread count, we recommend making a note of the quality of the material used in the bedsheets. High-quality materials like the certified Egyptian cotton we use in our sateen bedsheets, or the European flax that we use in our linen bedsheets will contribute to the quality of the bedsheets much more than the thread count.
What is a Good Thread Count for Sheets?
For the most part, looking for a bedsheet with a thread count of 200-800 is a great way to ensure you'll enjoy a cool, comfortable sleep every night. We prefer bedsheets with thread counts 400 and under, because typically this means that the bedsheet will be more breathable, making it more suitable for those who sleep hot, while still being cozy and warm for those who run cold at night. Our percale sheets for example feature a thread count of 200, and are designed specifically for people who are looking for a breathable set of sheets. 
Gone are the days when 1000 thread counts meant that the sheet was high-quality. You should stop focusing on the thread count, especially when other aspects of the bedsheets contribute to their quality in much more tangible ways.
1000 Thread Count Sheets – Not Necessary 
In conclusion, we recommend that you should steer clear of sheet sets that boast 1000 thread counts, because these days that is typical of sheet sets that are of low quality, disguising themselves as a premium product. Many luxury sheet retailers have now de-emphasized thread count in their packaging and marketing, as it hasn't been a useful tool for determining the quality of a sheet set for quite some time.
Categories
S&S Mattress

Best Memory Foam Mattress
S&S Hybrid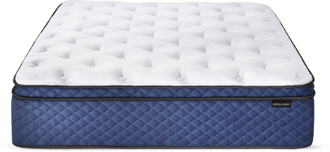 Best Hybrid Mattress
S&S Organic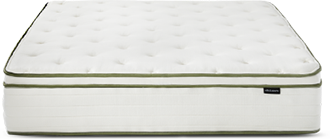 Best Organic Mattress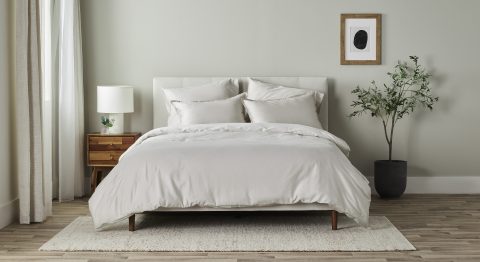 How we expand our product offerings as one of Canada's fastest growing sleep brands