Have you ever thought about the history of the items that you commonly use in your home? While it may not be obvious, each and every item we possess within our homes has a unique story that is worth exploring, and towels are no exception.
Did you know that the modern towel's history can be traced back to Turkey? Originating in Bursa, Turkey in the 17th century, peshtemal towels (or Turkish towels, depending on who you ask) were flat woven towels that typically came complete with unique designs and a decorative fringe. With their absorbent and quick-drying attributes, these towels were a tried-and-true staple of Turkish bathhouses (also called Hammam spas), a tradition that goes back to the days of the Roman Empire, and still lives on in modern day. You can find Hammam spas across the globe, and they still offer the traditional steam baths that made them renowned centuries ago.
Originally, these special towels were crafted from a variety of materials, including linen. However, eventually, one material quickly became the favourite among Turkish towel connoisseurs; cotton. Being a naturally absorbent material, cotton was the ideal choice for an effective and high-quality towel, which is why we use 100% Egyptian cotton (the best kind of cotton on Earth) in our Silk & Snow Turkish towels. We'll be going over multiple topics regarding our Silk & Snow Turkish towels, including: 
Silk & Snow Turkish Towel
Versatile and Beautiful
Our Turkish Towel Collection

Made in Portugal
100% Certified Egyptian Cotton
6 Elevated Styles
Shop Now
What Makes Our Turkish Towels Different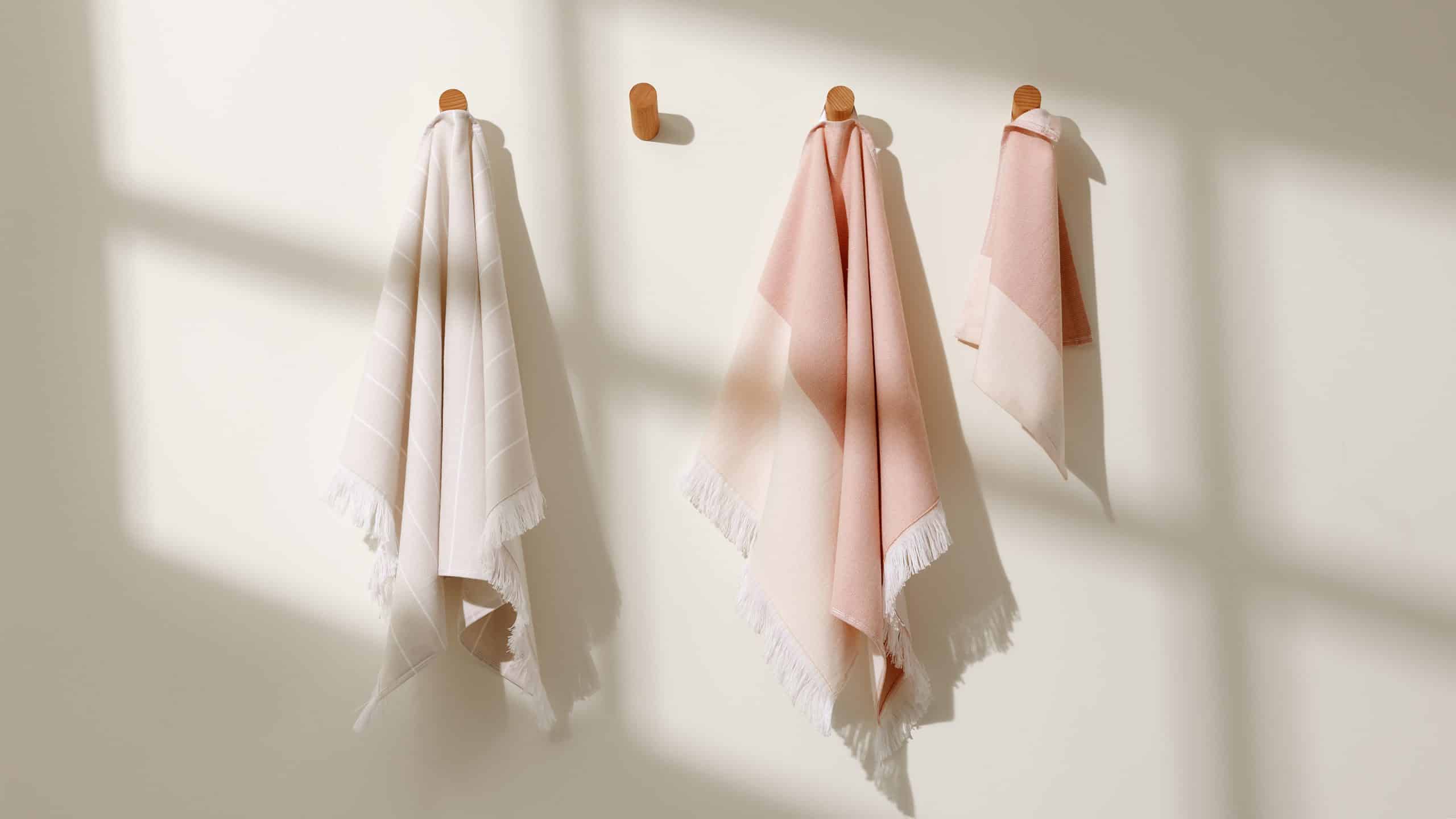 When deciding to produce our very own Turkish towels, we knew that drawing upon tradition while adding a dash of our own Silk & Snow product philosophy was a surefire way to create an amazing (and unique) Turkish towel. 
One thing we wanted to be mindful of when designing our own Turkish towels was the type of materials they were made of. While we appreciate the storied history between Turkish towels and Turkish cotton, we found that using Egyptian cotton has a big impact on the overall feel, durability, and beauty of our Turkish towels. Egyptian cotton is known for being the softest and most durable variety of cotton on the market, attributes which we have come to love in all of the Egyptian cotton products that we now offer. 
Another area in which we wanted to provide our own Silk & Snow spin was in the design of the traditional Turkish towel. When undergoing the research and development of our Turkish towels, we noticed that there were some traditional styles and designs which we absolutely loved. However, we felt that the traditional styles only scraped the surface of what a beautiful Turkish towel can look like. That's why we decided to broaden our horizons and provide a refreshed take on Turkish towel design philosophy, drawing up designs that seamlessly fit with the rest of our curated collections. 
Are Turkish Towels Absorbent?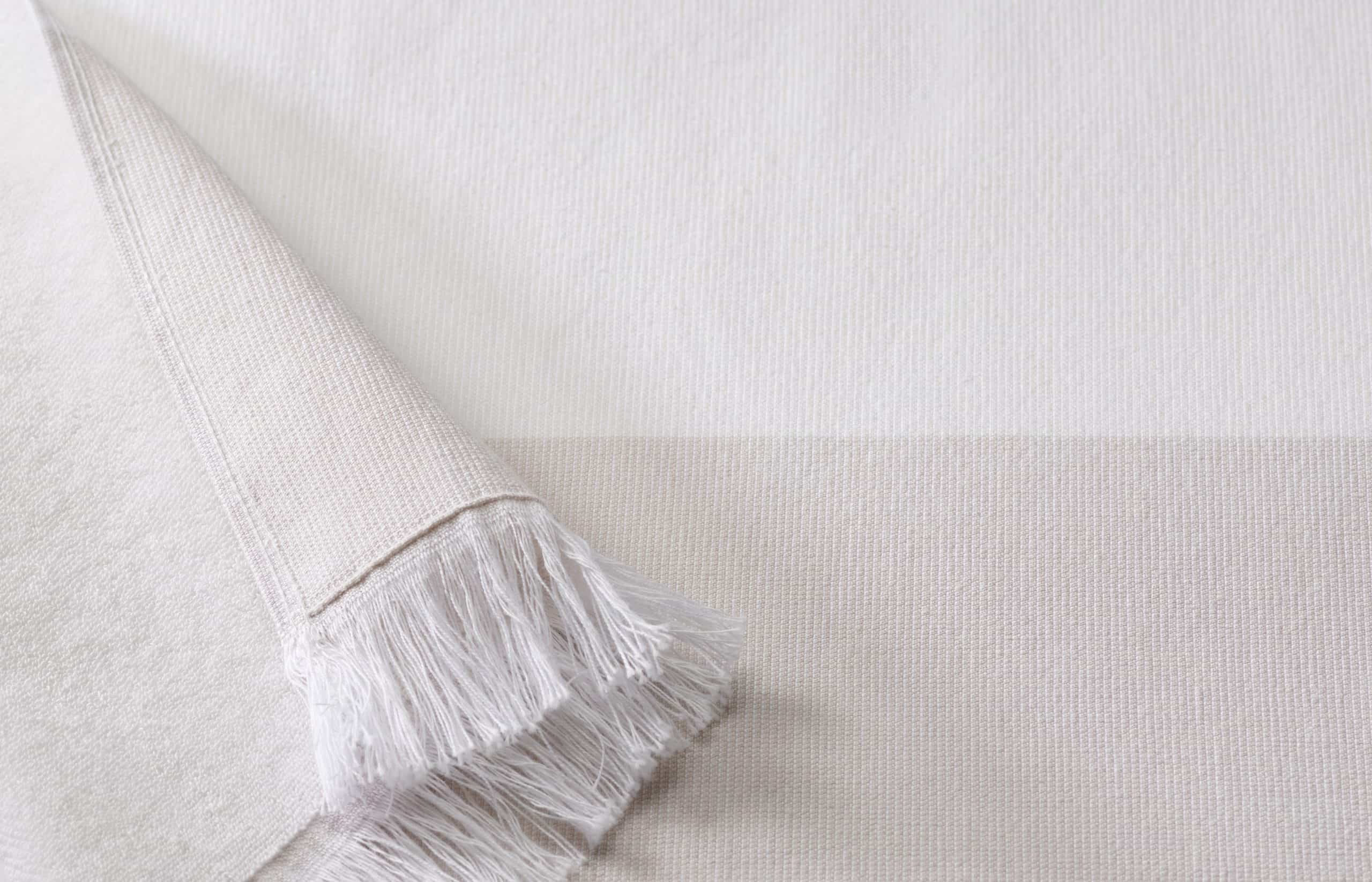 Since Turkish towels are a somewhat new item for many individuals living in North America, there are plenty of questions that people ask before purchasing one. One common question is related to the absorbency of the traditionally flatwoven towels. 
Traditional flatwoven Turkish towels are not as absorbent as their terry counterparts. However, our Silk & Snow Turkish towels feature a soft terry back, which allows them to  be more absorbent when compared to completely flatwoven Turkish towels. We wanted to ensure our Turkish towels were still lightweight, yet absorbent, which is why we opted to add a soft terry back to our Turkish towels – that way you can enjoy the soft feel of terry when using your Silk & Snow Turkish towel. With our hybrid Turkish towel design, you'll get the best of both worlds: fast-drying capabilities with the flatwoven side, and more absorbency with the terry side. 
How To Use Turkish Towels
Our favourite aspect of Turkish towels is the incredible versatility they possess. Unlike typical terry towels (which are usually used strictly in the bathroom), Turkish towels can be used in a variety of different settings and situations. 
 As a Turkish beach towel, they remain particularly useful, due to their flat woven structure. Conventional terry towels feature long terry loops, which feels luxurious but traps sand when used on the beach. Turkish towels do not possess these long loops, meaning sand naturally falls off of them. While we love our beach days at Silk & Snow, we hate the feeling of sand stuck in unwanted places. With Turkish towels, you won't have to worry about sand stuck in your beach towels anymore! 
Speaking of beach days, have you ever felt a little chilly on the beach or by the pool? Because Turkish cotton towels are light in weight, have beautiful designs, and a soft feel, they work particularly well as a beach wrap (also called a cover-up or sarong). You can wrap them around your waist and feel cozy and comfortable while you enjoy your precious relaxation time.
Are Turkish Towels Worth the Money? 
Turkish towels are a great way to spruce up your bathroom and other living spaces, all while providing a touch of old-world charm. When considering purchasing a Turkish towel, the quality of the product should be an utmost consideration. At Silk & Snow, we always use quality raw materials and insist on expert craftsmanship, which in turn leads to a high-quality Turkish towel. We personally think that Turkish towels are definitely worth the money, provided the towel is high quality, and you'll get proper use out of them after purchasing. We are in the market of creating products that are meant to be loved, and the uses of high-quality Turkish towels are truly endless.
The S&S Turkish Towel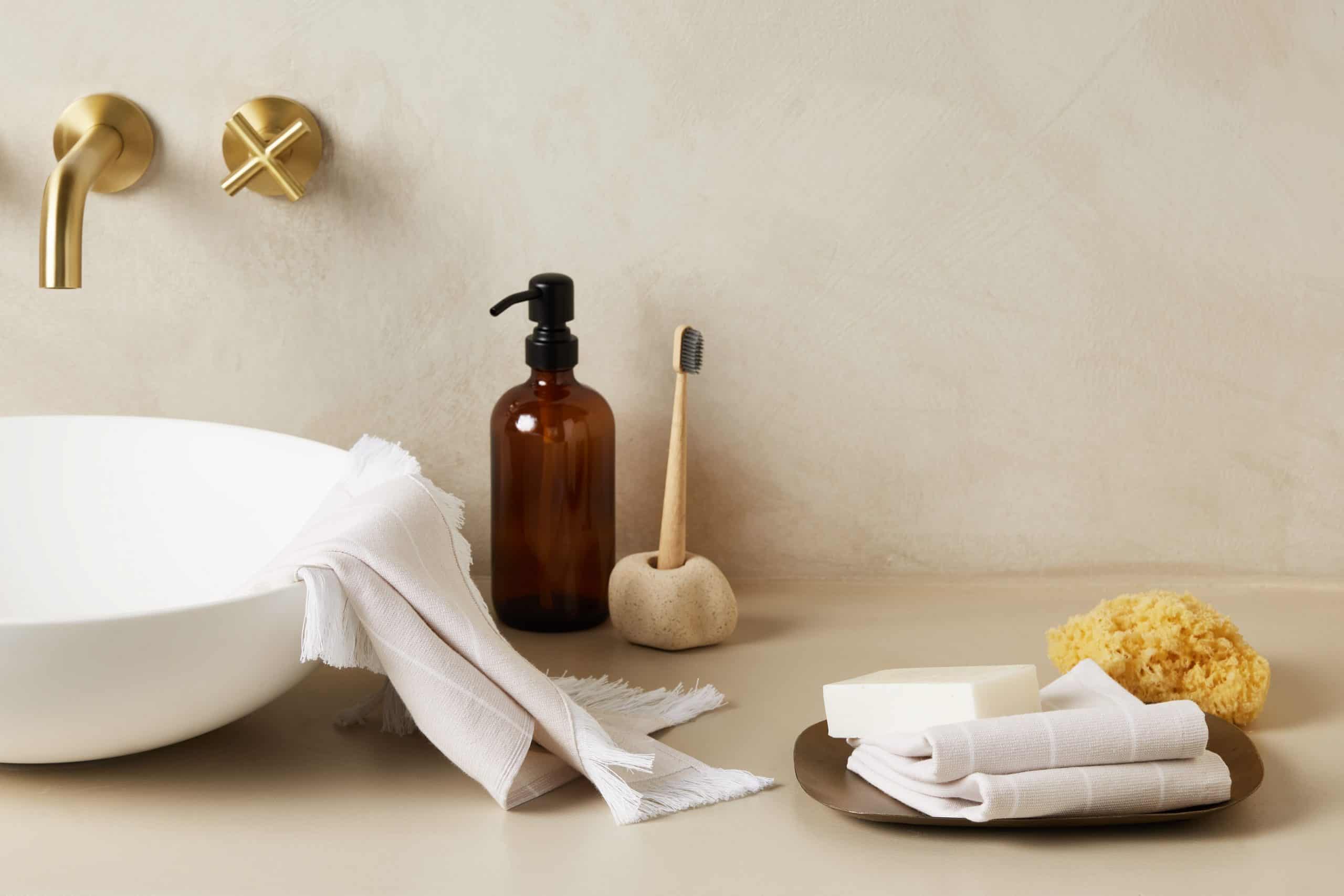 With all of these things considered, we've decided to introduce our very own Turkish towel set. Available in multiple elevated designs, you can experience the unique feel of a high-quality Turkish towel at an accessible price point. Made using 100% certified Egyptian cotton, our Turkish towels are both sustainably made, and built to stand the test of time. 
Categories
S&S Mattress

Best Memory Foam Mattress
S&S Hybrid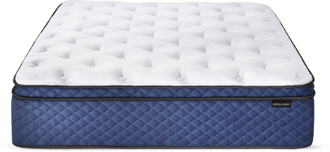 Best Hybrid Mattress
S&S Organic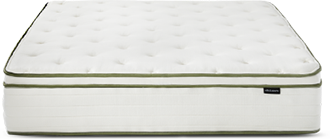 Best Organic Mattress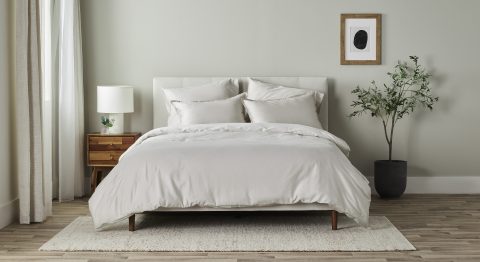 How we expand our product offerings as one of Canada's fastest growing sleep brands