You might get lost trying to find the best mattress in Canada because there are so many options, but we might have an answer for you. Recently, Silk & Snow's Hybrid mattress was voted Sleep Foundation, Tuck, and Sleep.org's Best Overall Mattress in each of their Best Mattress in Canada 2021 rankings. Sleep Foundation and Tuck have also named the original S&S mattress as the Best Memory Foam and Most Comfortable, respectively, and the S&S Organic mattress as the Best Organic and Best for Heavyweight Sleepers, respectively. All three of our mattresses have also topped the list for BestMattresses.com's Mattresses Made in Canada list.
Silk & Snow Mattresses
The Best Bed-In-A-Box Canada Has to Offer
Locally made using only the highest quality materials

Conscious and transparent manufacturing
Shop Now
Let's walk you through their criteria and why Silk & Snow's mattresses are considered the best mattresses in Canada.
The S&S Hybrid Mattress is best for:
Canadians that value a locally-made mattress –  The Silk & Snow Hybrid mattress is fully sourced and assembled in Toronto, in support of local Canadian manufacturers
Hot sleepers – A high-quality gel-infused memory foam top will help you feel cool and comfortable while you sleep
Individuals sharing a bed – The individually wrapped pocketed coils combined with the high-density memory foam limits motion transfer 
Individuals seeking zoned support – The S&S Hybrid mattress is firmer in the middle, near your hips, and softer near your shoulders, providing a more balanced support
Back sleepers – Good zoned support is important for proper spine and hip alignment, making the S&S Hybrid mattress great for back sleepers
Shoppers looking for good value – The S&S Hybrid mattress is engineered to bring you great and long lasting value, proven by our 15 year warranty

For two years in a row, the S&S Hybrid mattress has been voted Best Mattress in Canada by Sleep Foundation
The original memory foam S&S Mattress is best for:
Side and back sleepers – With a firmness rating of 6 (medium firm), side sleepers should receive enough cushioning for even alignment and less pressure along the spine, while back sleepers can rest comfortably without sinking too much around the midsection
Individuals sharing a bed – The memory foam absorbs movement and nearly eliminates motion transfer, and the mattress itself is completely silent
Hot sleepers – The original Silk & Snow mattress sleeps noticeably cooler than most memory foam mattresses thanks to a memory foam comfort layer infused with gel, designed to draw heat away from the body 
Individuals with shoulder, back, and hip pain – The comfort layer of medium-density memory foam contours evenly yet moderately, won't hug the body or sink too much, and offers very good pressure relief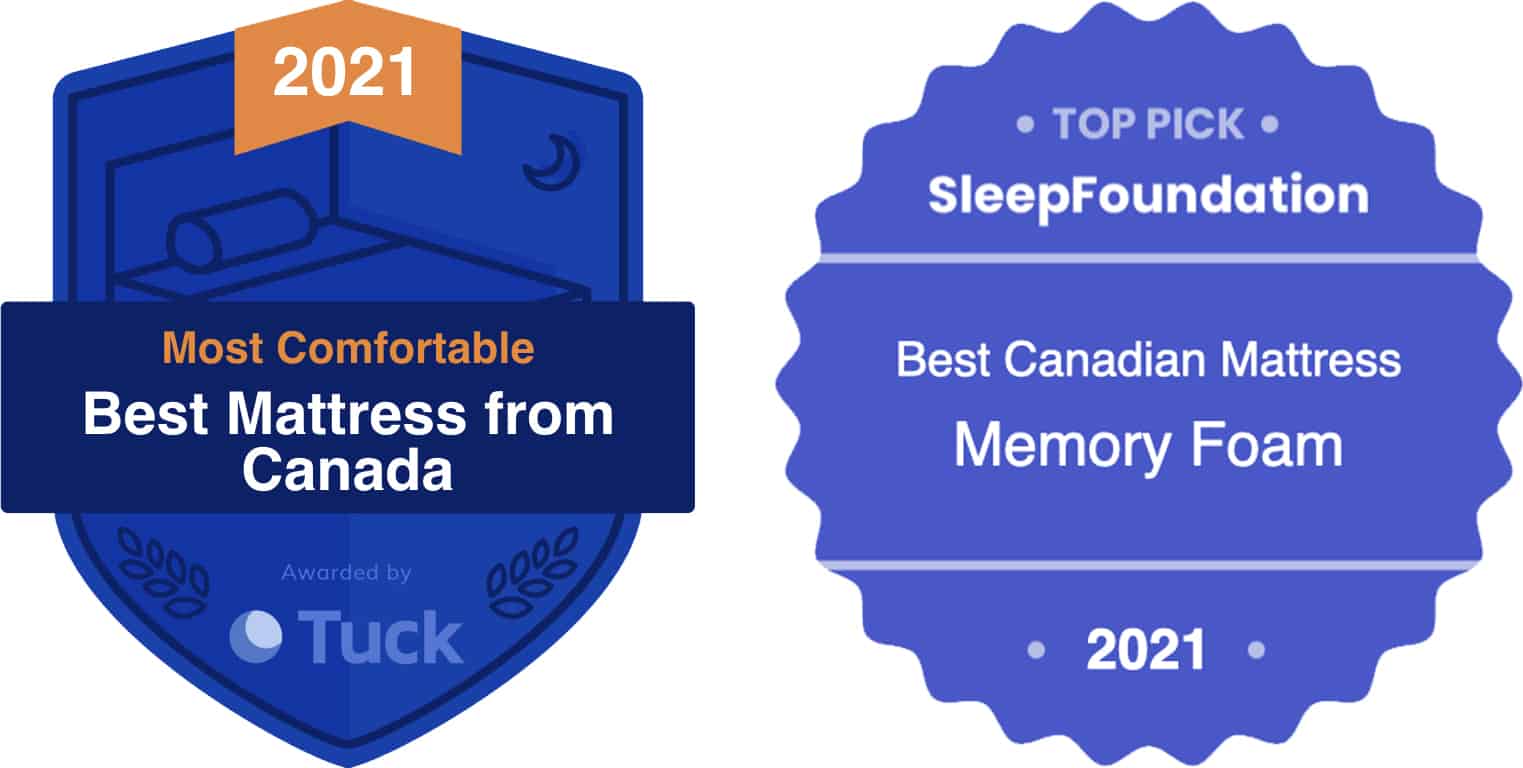 The S&S Organic Mattress is best for:
Back and stomach sleepers – The zoned pocket coil system offers firmer support around the midsection, which is important for proper spine and hip alignment
Hot sleepers – With an organic cotton cover, wool quilt, latex comfort layer, and pocket coil base, each component is designed to help you sleep cool
Shoppers looking for an eco-friendly mattress – The Silk & Snow Organic Mattress uses premium and sustainably sourced latex, cotton, and wool components
Heavyweight sleepers – With above-average durability and a very responsive and supportive feel, the S&S Organic Mattress is a great option for heavier sleepers
Sleepers seeking edge-support – The perimeter is bolstered with thicker coils to prevent excessive sinkage when you sit on or sleep near the edges of the mattress, allowing you to use the entire surface of the mattress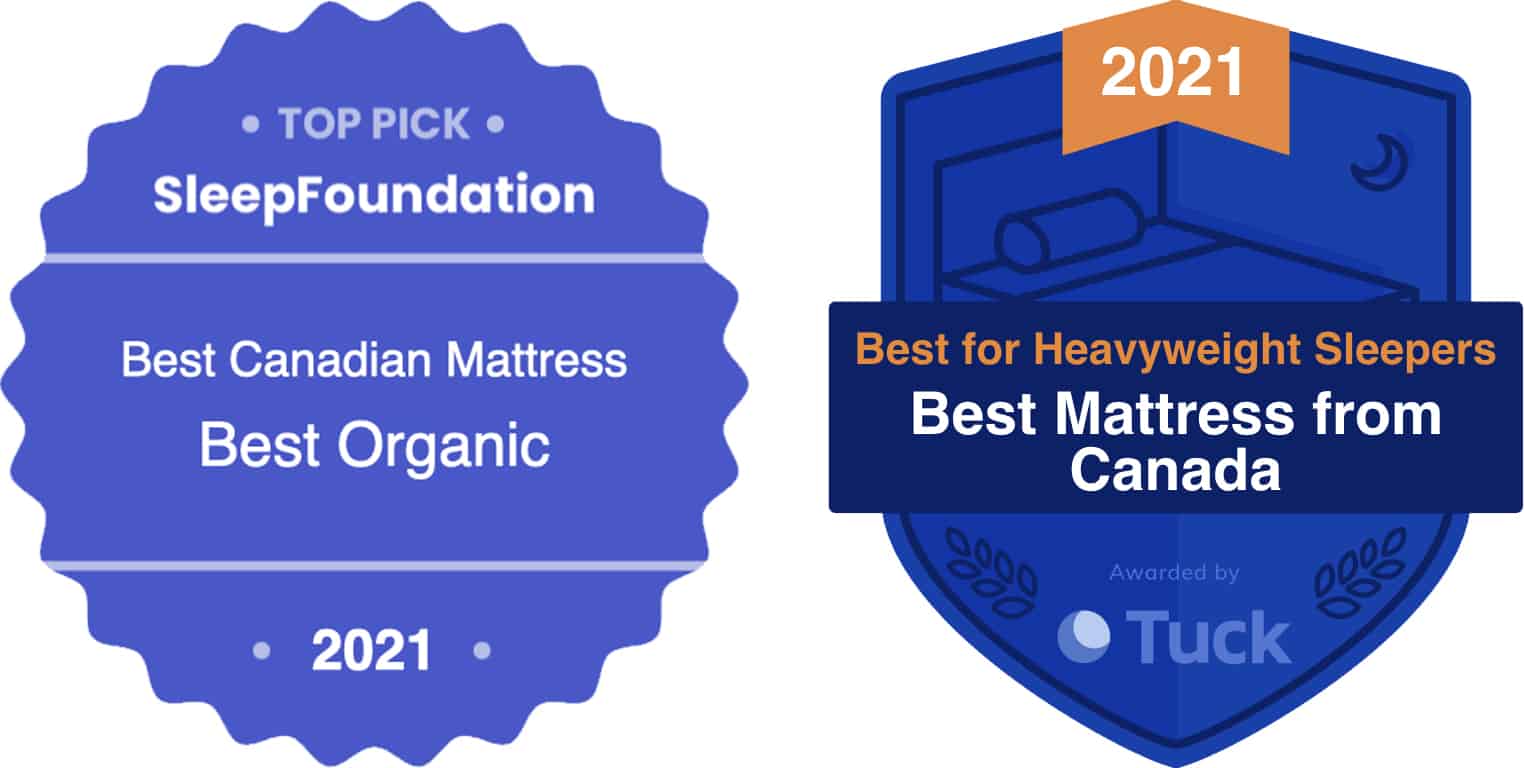 Best Canadian-made Mattress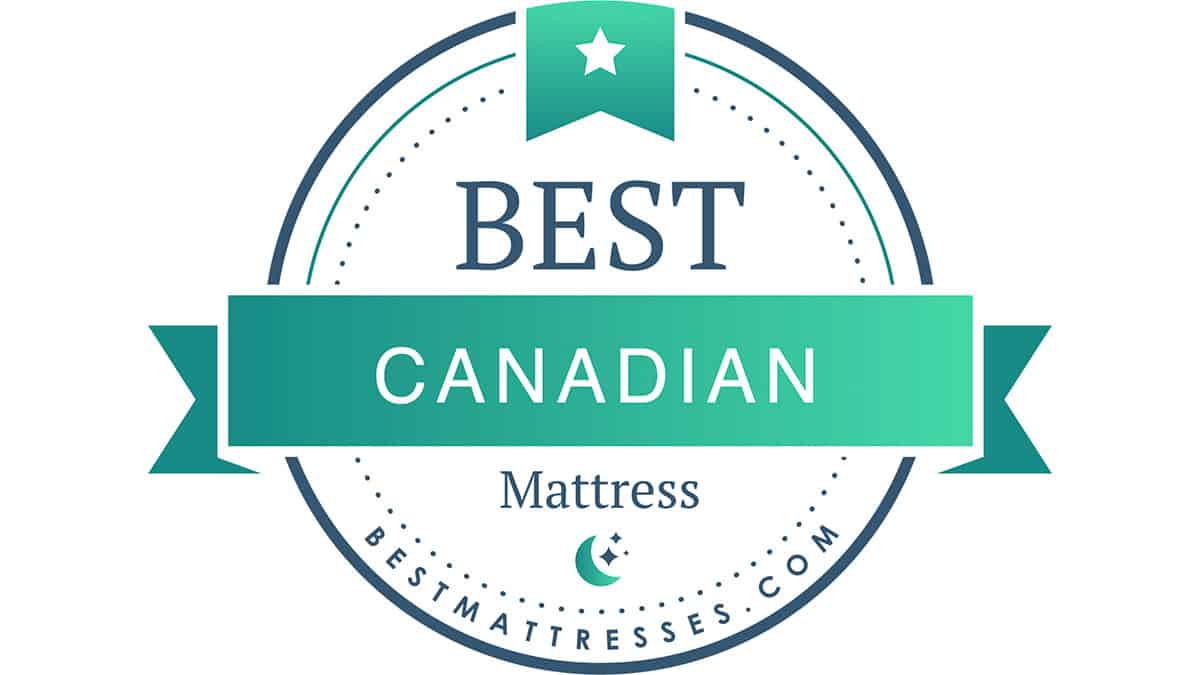 At Silk & Snow, we pride ourselves on our amazing Canadian partnerships that work together to bring you the best sleep at a great value. We carefully designed our mattresses with Toronto manufacturers in mind, so we could support local and highly-skilled Canadian craftspeople, while maintaining great quality control. If you're looking for a proud Canadian-made mattress then Silk & Snow is the right choice for you.
S&S mattresses are made for Canadians who want a luxurious sleep at an affordable price. Sleep comfortably knowing that our products are certified to be free of harmful chemicals. 
We created the best Canadian bed-in-a-box mattresses with amazing value and incredible versatility, that can easily be transported anywhere. Take advantage of our free shipping all over Canada. Whether you're looking for the most comfortable mattress, the best hybrid mattress, or simply the best mattress overall, we offer a 100-night trial so you can see firsthand why we're considered the best mattress in Canada. Try our mattresses today and let us know what you think!
Categories
S&S Mattress

Best Memory Foam Mattress
S&S Hybrid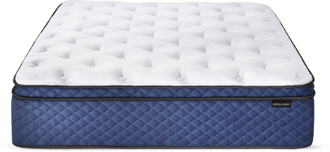 Best Hybrid Mattress
S&S Organic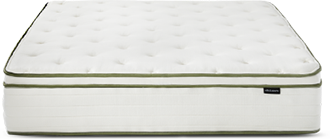 Best Organic Mattress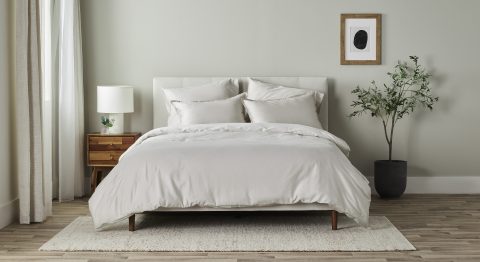 How we expand our product offerings as one of Canada's fastest growing sleep brands