Why You Should Replace Your RV Mattress
Are you the proud owner of a new (or previously owned) recreational vehicle?
If you've had the opportunity to take your new RV out for a long journey to see the sights and sounds of mother nature, you may have found it hard to get a good night's rest with the RV mattress that comes included with the vehicle. To make matters more frustrating, many brick and mortar mattress retailers do not stock sizes that are compatible with recreational vehicles. 
For many RV companies, additional accessories such as the included mattress are an afterthought, and are often made with inferior materials to keep costs low. As such, many travellers may find it difficult to enjoy a proper night's rest while going on long journeys in their RVs. Replacing your included RV mattress with a custom RV mattress from a reputable mattress manufacturer is an easy fix to the issue of restless nights. 
Silk & Snow RV Mattress
Built for Long Journeys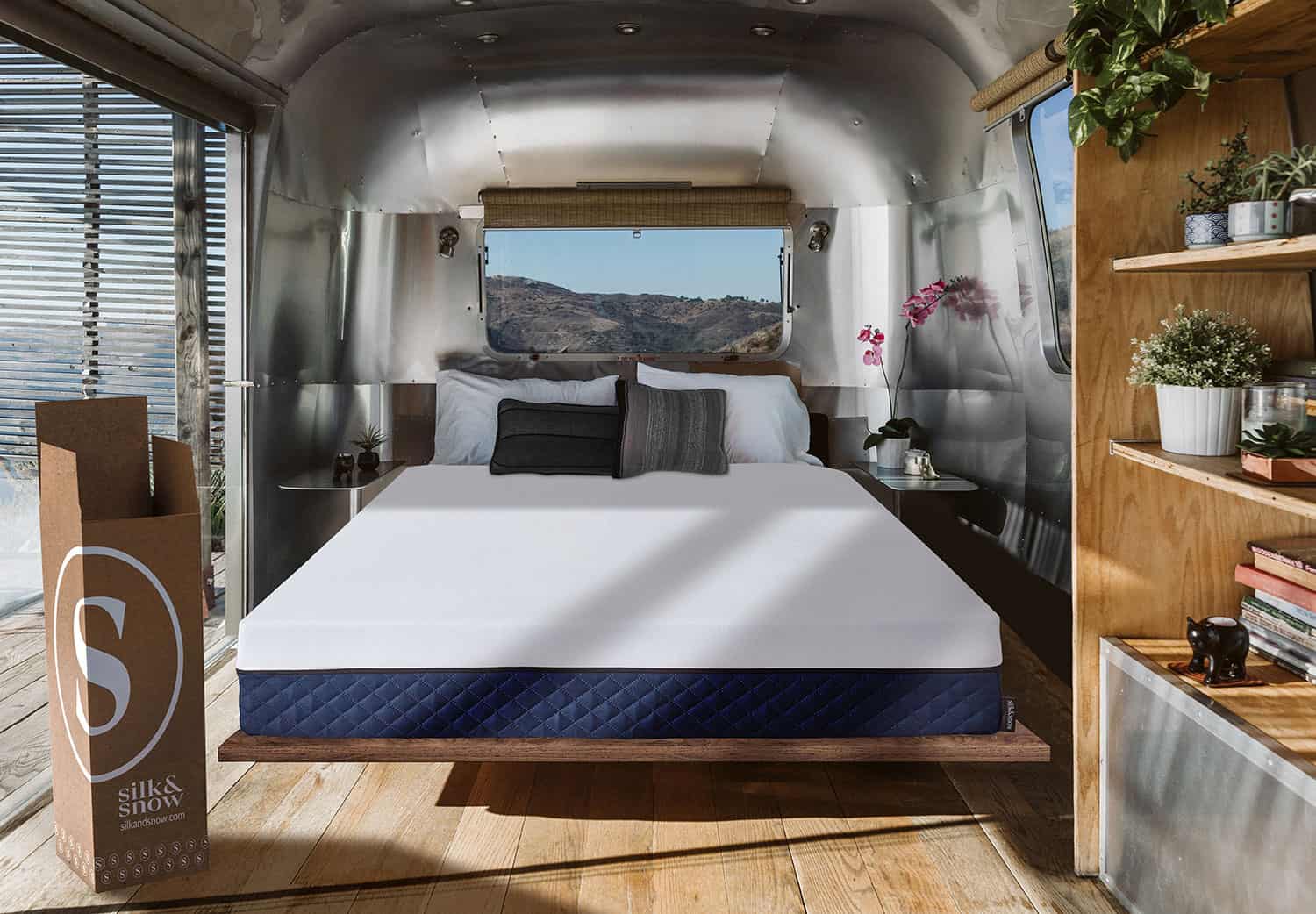 Our Premium RV Memory Foam Mattress

Made in Canada
Machine Washable Cover
High Density 4lb Memory Foam
Pressure Point Relief
Shop Now
What Size is an RV Bunk Small Mattress? 
RV Bunk Small mattresses are typically 28 x 75" in width and length. Bunk Small mattresses are very commonly used in recreational vehicles, as well as in antique bed frames. 
RV Bunk Small mattresses help to save space in recreational vehicles, which is important when space is limited, which is commonly the case in most recreational vehicles. 
Where to Find an RV Bunk Small Mattress? 
At Silk & Snow, we offer our celebrated designs in RV friendly sizing, including Bunk Small, meaning you can enjoy award-winning comfort when you're on the road in your RV. 
Our Silk & Snow RV Mattresses feature 4lb high-density memory foam, a removable, washable, and anti-microbial cover, and a 15 year warranty. Vacations are meant for relaxation. With our Silk & Snow RV Mattress, you'll be able to fully enjoy the therapeutic relief of a nice road trip in your RV, without ever having to worry about a poor sleep again. 
Categories
S&S Mattress

Best Memory Foam Mattress
S&S Hybrid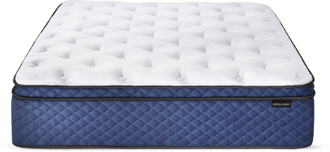 Best Hybrid Mattress
S&S Organic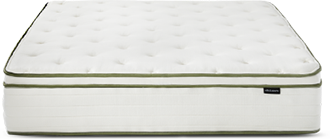 Best Organic Mattress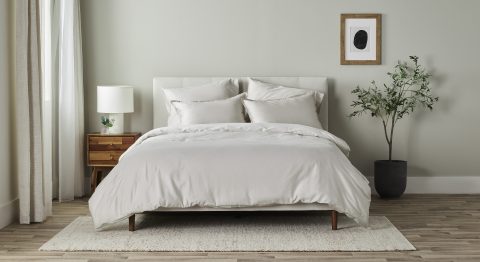 How we expand our product offerings as one of Canada's fastest growing sleep brands