We just want to take this opportunity to thank you all for the tremendous amount of support you've given us! We couldn't have made it without you!
Because of your support, we are now over 200% funded! We cannot wait to get our Silk + Snow products in your hands!
Thank you again for your support and please continue to spread the word about Silk + Snow. Even those who can't back the project, thanks for sharing our story with your friends and family. It's an invaluable way to contribute and we appreciate it.
Thanks again,
Team Silk + Snow
Categories
S&S Mattress

Best Memory Foam Mattress
S&S Hybrid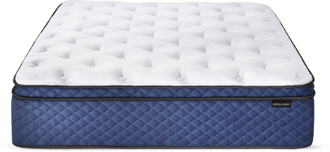 Best Hybrid Mattress
S&S Organic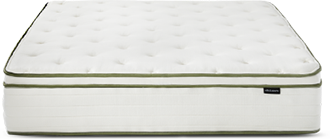 Best Organic Mattress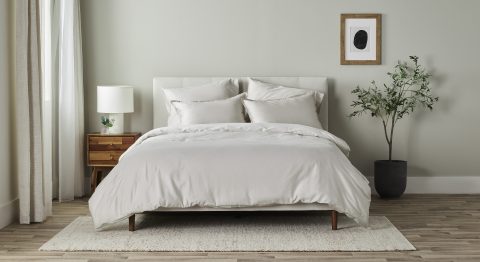 How we expand our product offerings as one of Canada's fastest growing sleep brands